Launching a new product is always exciting for a company and its loyal customers, but there's always the question of whether the product is going to find success on the market. That is why all successful companies come up with amazing product marketing strategies before the launch.
Without product #marketing, you would never be able to achieve the maximum potential of your new #product, and it will flop, regardless of how good it is.

The same applies to hosting; if it's bad your product website is destined to fail. One thing that sets WPMU DEV's hosting platform apart is that as well as having all the hosting features you'd expect – it also comes built-in with 7 pro WP plugins – covering performance, security, backups, and more. Get 20% off any of their plans here.
Let's take a look at some of the things you need to do if you want your product marketing to be a success.
Kickstarter promotion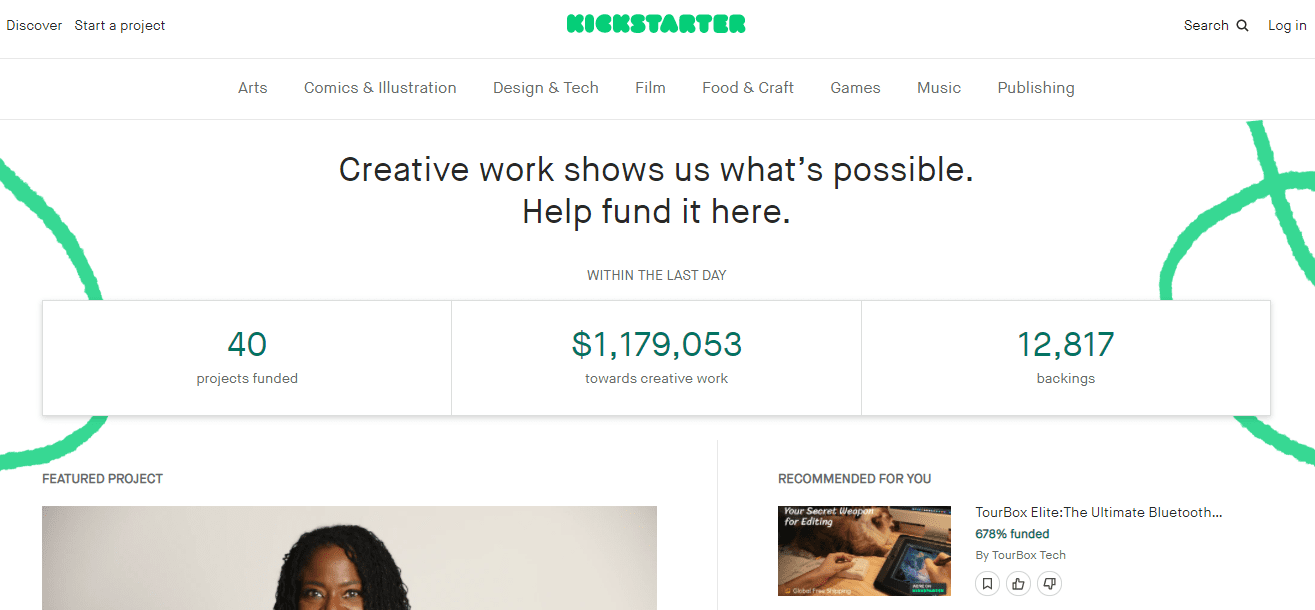 Kickstarter is an amazing website for anyone with a fresh idea who wants to collect funds to get their product made and launched. It's a place where creative people come together and make amazing things, so well-designed products have a good chance of succeeding on Kickstarter.
Since it was started, there have been over 212,950 successfully funded projects on Kickstarter, and if you play your cards right, your project can be the next best thing on this crowdfunding website. This way, you can raise awareness about your product and fund it at the same time.
Here are a few things you should remember if you want to succeed on Kickstarter:
Make sure your project is suitable. Do research to see if people in your industry have already done Kickstarter promotion so you can determine if your project has a shot.
Offer product-centric rewards. People back projects on Kickstarter so they could get a reward of some sort, and it would be best to offer something related to the product or "swag" rewards.
Set low goals. Creators with great ideas and modest goals have a much better chance of getting funding and recognition than greedy people who are only looking to make a profit.
Create an amazing video. Showcase your product in a video (ideally under three minutes) that will introduce your product, its features, and explain why it deserves funding.
And finally, you will need some professional Kickstarter promotion that will allow you to grow your project much easier. Experts can help you attract interested backers and reach your goal with ease.
Email marketing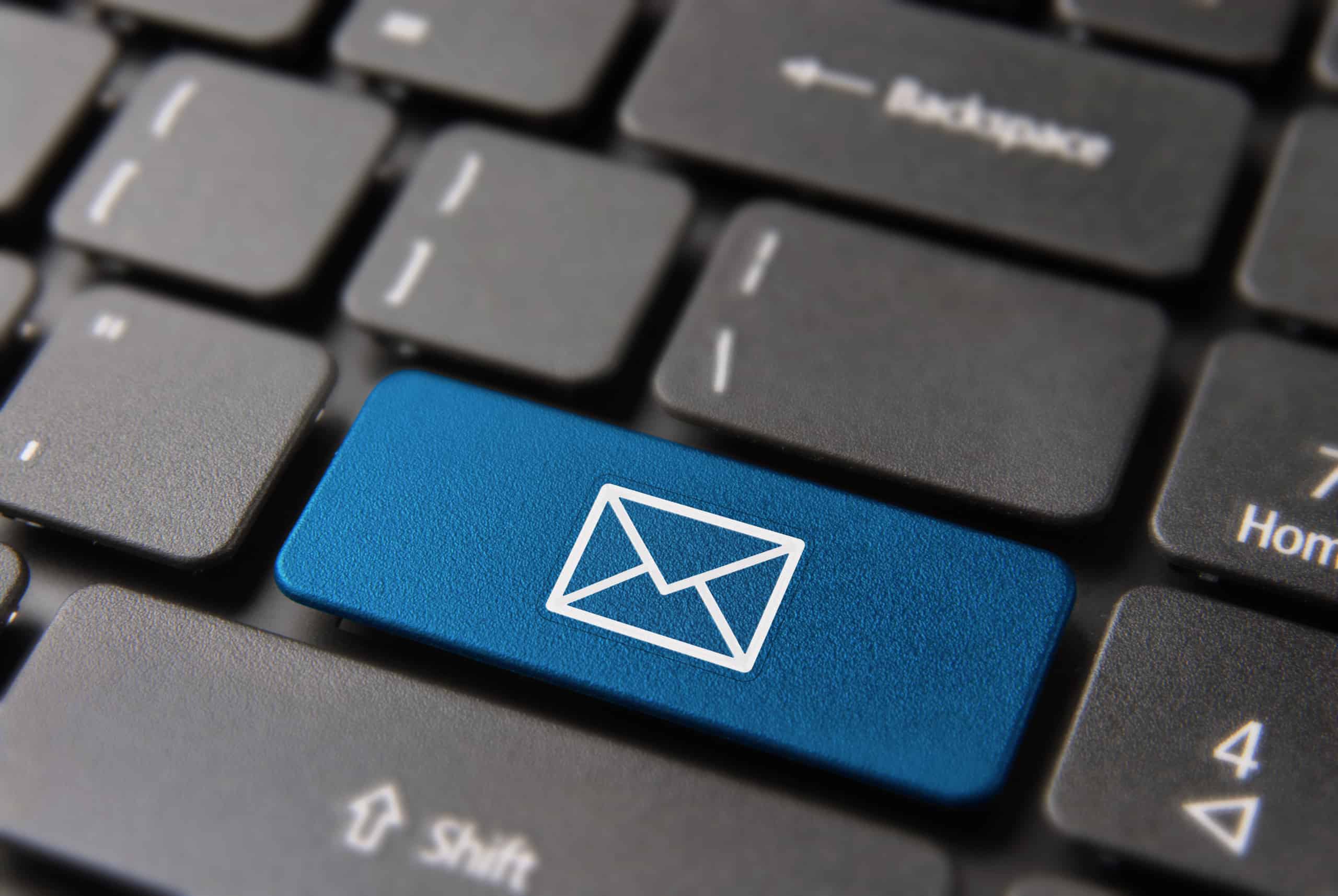 Most companies use email as their main marketing channel, and for a good reason. Email marketing makes $42 for every 1$ spent, which gives it an ROI of 4200%.
Email is an amazing channel for companies that want to introduce their new products to their subscribers and customers. You can create a special email marketing campaign that is centered on this new product and create hype by sending emails up until the day of the product launch.
Another way you can introduce a new product via email marketing is to announce it in your next email newsletter. There are multiple reasons why using newsletters is good for your business, and having the ability to send out new product information is certainly a bonus.
To make your email marketing campaign easier and less stressful, you can use an email parsing extension, such as the one created by CloudHQ.net, to export emails to Google Sheets. This will allow you to extract all the data from your emails and organize it in a way that makes it easier to analyze.
Make sure the market is prepared for your product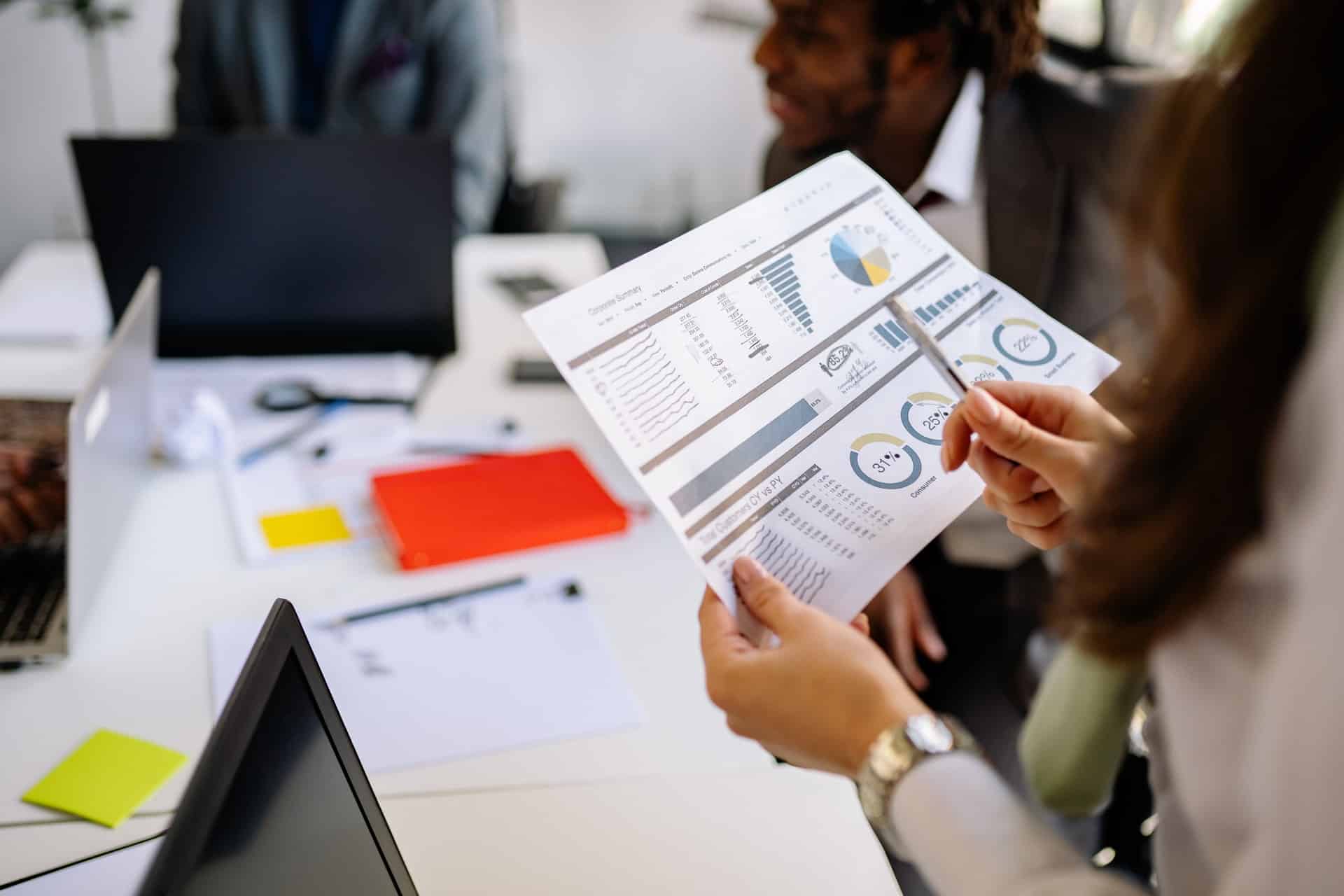 You have an idea for a great product and are probably excited about getting it to the market as fast as possible. But before you do that, you need to ensure the product actually belongs there, or if there's room for the product you envisioned. Answer the following questions:
What purpose is this product meant to fulfill?
What is the product's unique selling point?
What problems does this product aim to solve?
Who is the target audience for this product?
Once you have your answers, you will know whether or not your product belongs on the market and what its positioning will be.
And finally, we need to talk about your target audience a bit more. Since they're the people who will buy your products, you should know everything about them. This includes their demographic information, their wants and needs, and what problems they are looking to solve. Ensure you know the buyer persona of your target audience because that way, you'll know how exactly to market the product to them.
Run social media ads
Using social media is a great way to get your products noticed since there are billions of social media users worldwide, and 54% of social browsers use social media to research products.
There are many social media platforms you can choose from, and the one you pick should be determined by which one your target audience uses the most. However, the two most obvious and popular choices are Facebook and Instagram.
Both of these platforms are great for self-promotion but also for running ads because they use the data they have to present their users with personalized ads.
This is especially true for Facebook because they take a lot of factors into consideration before showing an ad to someone.
These factors include age, gender, location, marital status, interests, profession, and much more. So if you run social media ads, you can be certain your product will appear before the right people.
Final thoughts
Every product launch deserves to be met with excitement and be as successful as possible. But don't forget that no matter how good your product is, you need to prove it to the world through great product marketing, which is exactly what these tips will help you do.