Against the backdrop of the full-scale war, growing inflation, and other factors, the cryptocurrency market faced many challenges in 2022. Following the market leader Bitcoin, crypto rates dropped, showing red indicators on their charts. However, the market downtrend is not so bad because it allows investors to look for promising crypto projects to invest in and buy their coins at a low price. After all, they know the bull trend is just around the corner. In this article, we will discuss Solana cryptocurrency and its price changes.
What is Solana About?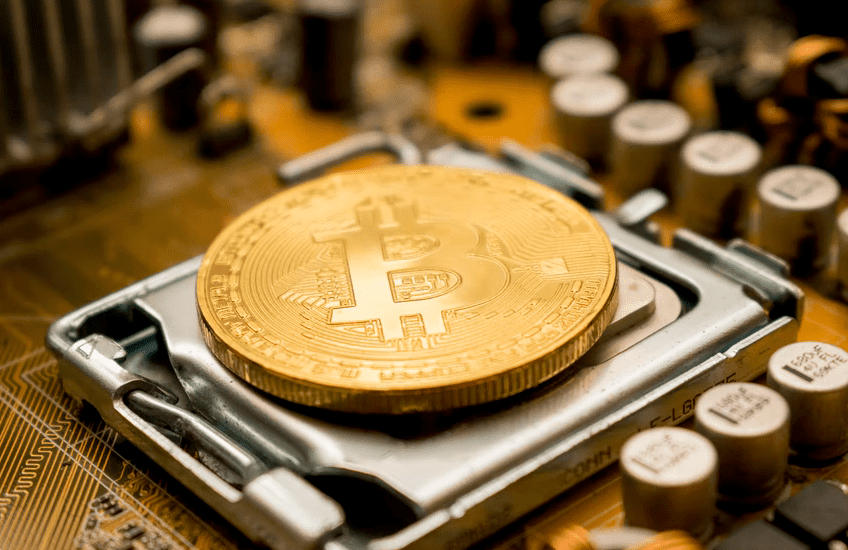 Solana is a platform with its native crypto coin SOL, designed to be the basis for decentralized apps, smart contracts and other product development. Due to the high scalability, throughput and low fees, the network has many partners that developed their projects based on the Solana blockchain.
The network runs on the Proof-of-Stake consensus mechanism, meaning SOL coins are received through staking, also called "proof of ownership". That means, to generate SOL coins, you should lock some SOL on the Solana network and in return, you will receive more SOL coins. The longer the locking period, the more rewards you get.
As of December 15, 2022, the SOL crypto price is $14.12. Let's see the Solana cryptocurrency price main indicators:
The peak price of the SOL coin was fixed at the mark of $258 in November 2021.
When the asset was released, its rate was $0,54.
In April 2022, the SOL price dropped from $134 to $29.7 in the summer of 2022.
In November, the SOL rate dropped from $36 to $12,44 amid the FTX exchange collapse.
Experts believe the SOL crypto price can reach $21 in 2023, so now is a good chance to buy SOL coins.
You can buy Solana and stake it or trade it on the WhiteBIT platform. It is a reliable crypto exchange with a convenient interface and various trading tools suitable for advanced traders and beginners.