The sales funnel also referred to as the purchase funnel, is the path customers take from first coming across your business to the eventual purchase.
It begins with the "awareness" stage in which your business is discovered by new prospective customers (via Google search, a social media post, and so on). As they learn more about your business and consume your brand's content, hoping to find a solution to their problem, they may develop an interest in your product/service offerings. They may also sign up for your email newsletter or fill out a survey on your website – taking them to the "interest" stage.
Did you know that by shrinking the #SalesFunnel you can speed up your #Conversions drastically? This article will tell you all you need to know about that!

Inching towards conversion, the prospect starts assessing their options (comparing all competitors) before making a final decision – known as the "decision" stage. In this stage, sending useful content and special offers to prospects is a good idea.
Ultimately, after careful consideration, the prospective customer takes "action" and if all goes well, opts to buy from your business instead of from a competitor.
Clearly, the sales funnel is quite lengthy and intricate. So here's how you can try and shrink it to achieve quicker conversions.
Focus on Achieving Higher Organic Search Rankings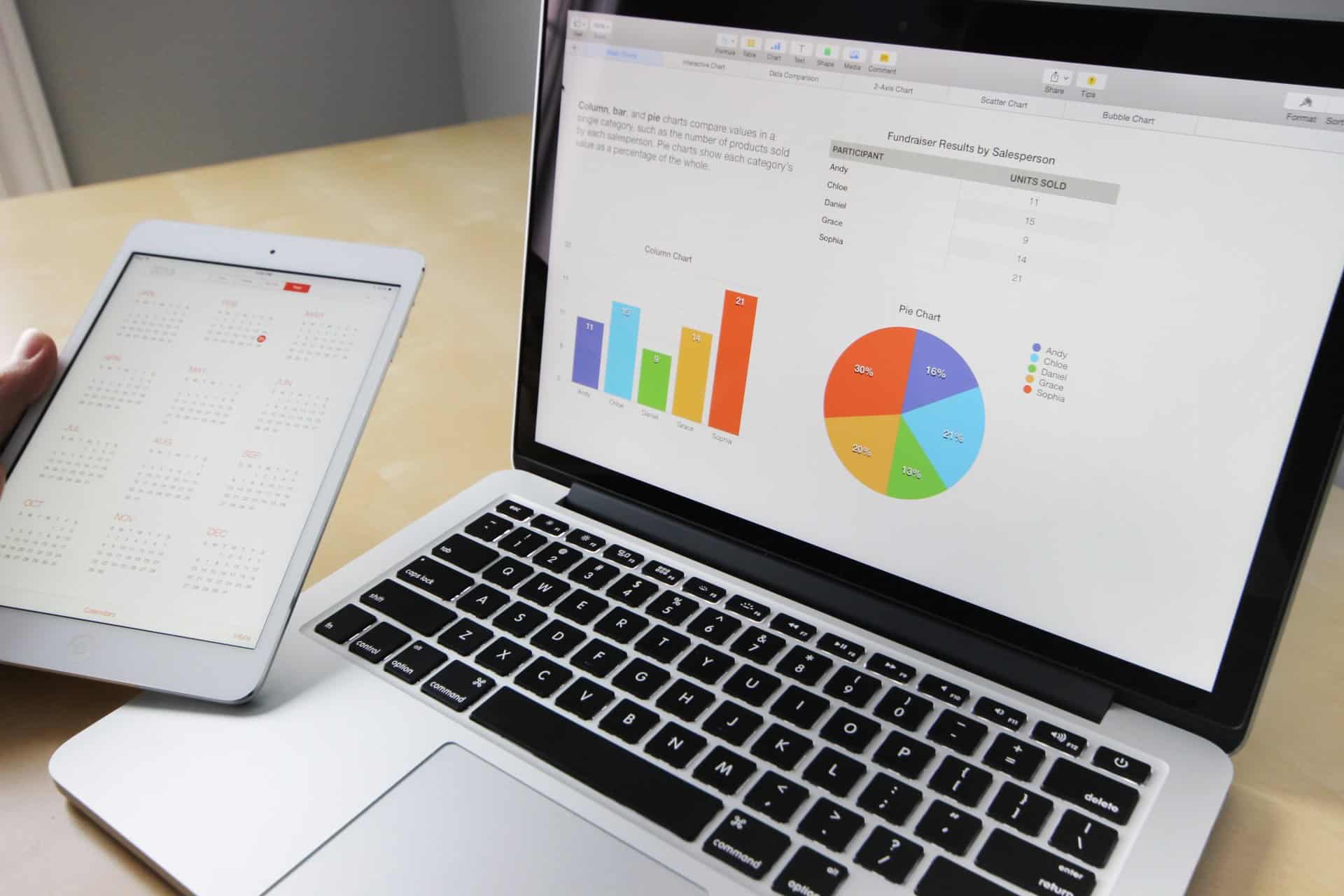 The way your business appears in the eyes of the prospect for the very first time is a major contributing factor in terms of an eventual conversion. That is, depending upon how they've arrived at your website, prospects will view your business differently.
In particular, creating brand awareness through a paid ad on Google is considerably less effective than if you rank organically on the first page of search results. When someone finds your business organically through Google search (for non-branded keywords), they'll be able to appreciate the fact that your brand is authoritative enough to be ranking towards the top.
And when you display such authority, people are more likely to enter and exit your funnel successfully as they know that if you're ranking high for relevant keywords, what you're offering must be valuable and authentic.
On the other hand, people avoid ads because they know that anyone can pay to occupy that top spot, so the element of authority and credibility virtually vanishes. So, focusing on search engine optimization (SEO) and inbound marketing is the need of the hour for nearly every business.
To get started with SEO, work on optimizing your web pages' titles, meta descriptions, URLs, and content for the right keywords. Build relevant backlinks from authoritative websites through guest posting and blogger outreach.
It'll take some time but you'll climb up the Google rankings and start generating the all-important organic brand awareness.
Make Use of Chatbots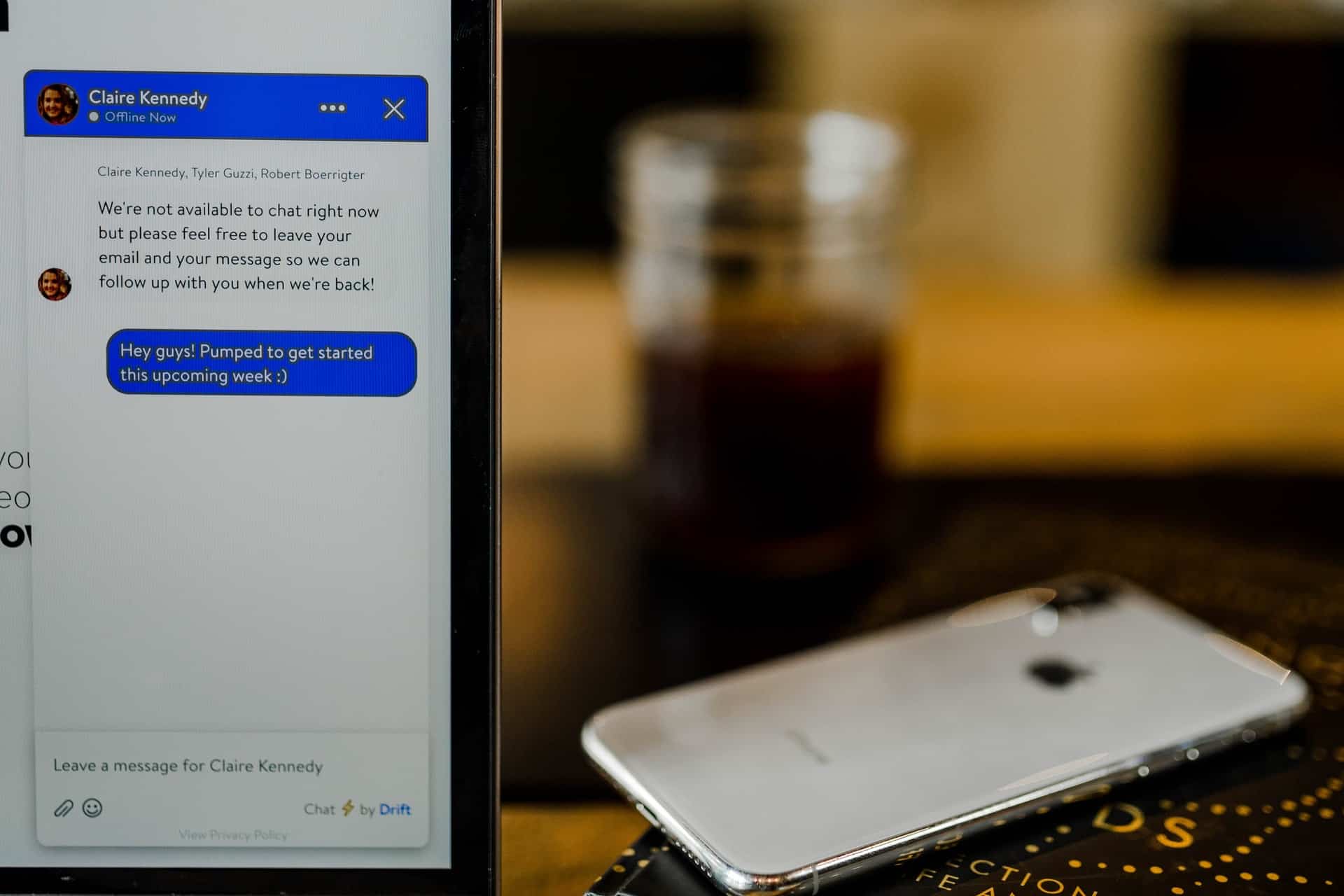 At the core of an effective sales funnel is an outstanding customer experience (CX). And for online businesses, customer experience greatly overlaps with user experience (UX). For instance, if you're a B2B SaaS business, having an impressive user onboarding process will be crucial to capturing leads and retaining them once they've converted into clients.
At every stage of the sales funnel, from the awareness to the decision stage, if prospects are easily able to address their doubts and queries about your products/business, and you're able to provide them with prompt support, then you're way more likely to convert them faster.
After all, everyone appreciates good customer service and a brand that doesn't make you wait. Good customer service is a clear sign that the business truly cares about its customers.
One of the best ways to provide near-instant customer support across the funnel is by leveraging live chat on your website and social media profiles. Modern consumers actually prefer instant messaging over phone calls, and while you obviously can't have an agent sitting behind the chatbox 24/7, chatbots enable real-time conversational marketing for your business.
Chatbots are valuable virtual assistants and loved by customers too because they give answers to FAQs promptly, accurately recall the buying history, and never lose their cool.
Conversational marketing is all about enabling a one-to-one real-time interaction between businesses and customers. These conversations enhance the CX which translates into faster conversions.
Create Interactive Content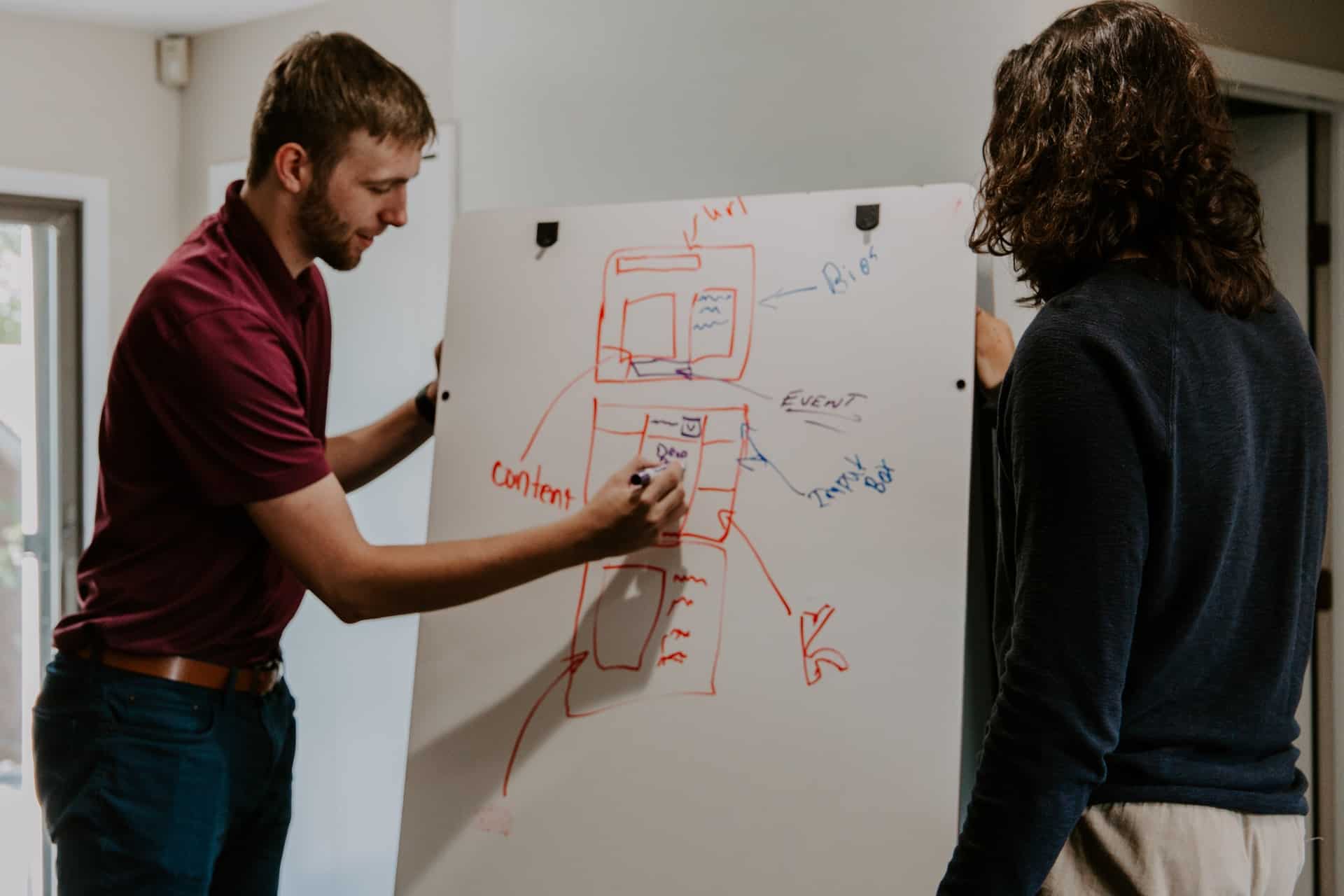 Your competitors are likely churning out blog post after blog post in the name of content marketing. Sure, publishing useful text-based long-form content on your business website is important for SEO and building brand authority, but why not raise the bar by creating exciting interactive content your target audience can't find elsewhere?
Interactive content like fun quizzes, polls, infographics, calculators, augmented reality and 360-degree videos provide an immersive experience to your audience which in turn boosts engagement and the likelihood of conversions.
Such content invites engagement from potential customers and they feel more connected to your brand in the early stages of discovery. The extra effort they put in to engage with your content implies that they're already invested in the buying process and likely willing to see it through to a purchase.
Interactive content can be more stirring and memorable, and consequently, more likely to lead to faster conversion.
Garner Plenty of Social Proof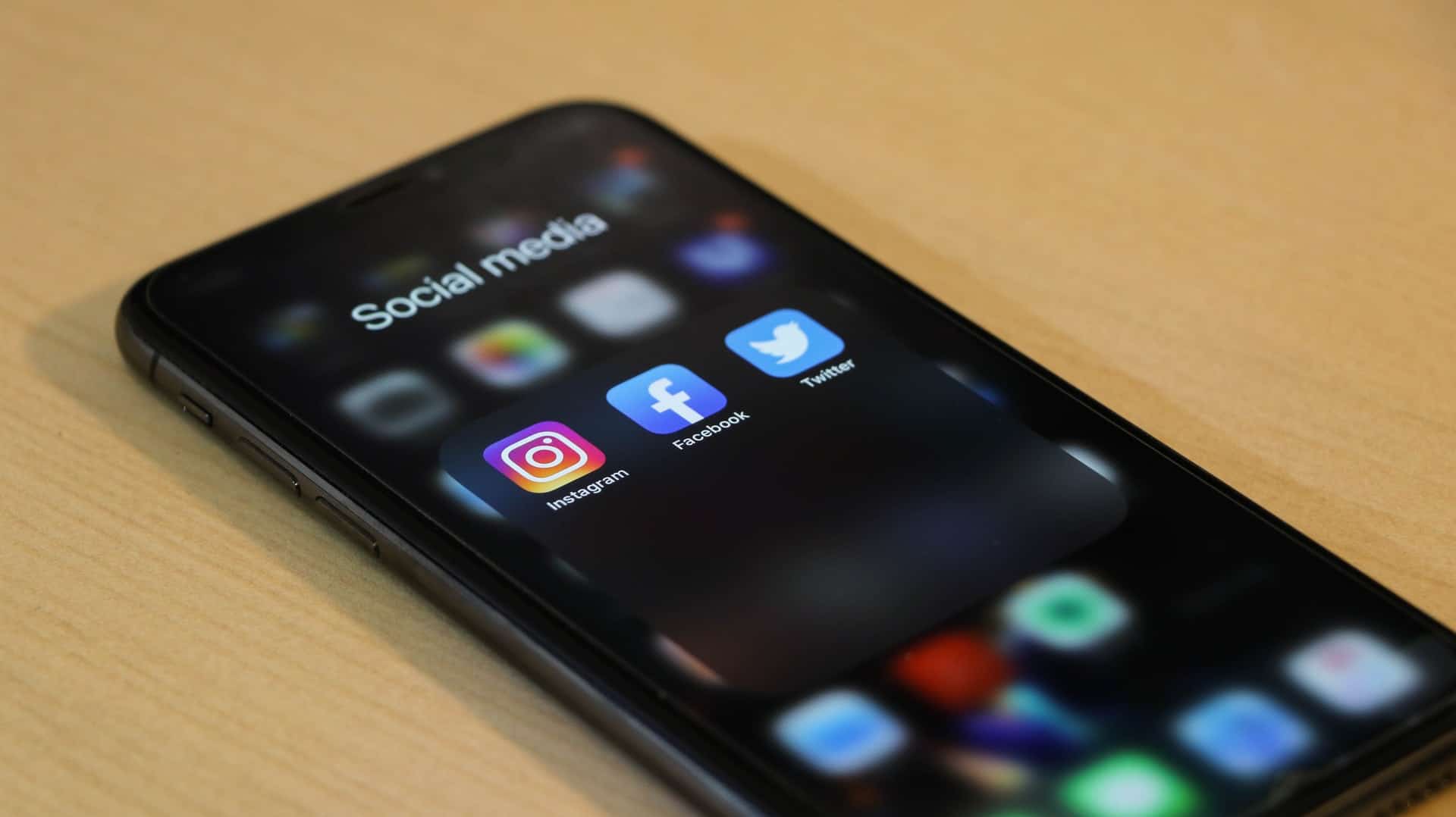 Before they say bid adieu to their precious money, people want proof that your business is genuine and trustworthy. And the foundation of any thriving business is credibility. People usually won't just choose your business because you're offering something for a lower price, but because you have earned their trust.
That trust is best built via social proof (aka online word-of-mouth) – product/company reviews, social media shoutouts, testimonials, and so on. You see, people trust other people more than they could ever trust a business talking about itself. In fact, 76% of consumers trust online reviews as much as personal recommendations.
In other words, marketing/advertising can never be as effective as an honest review by a verified customer, letting others know that someone just like them made a similar purchase and is satisfied with it.
Thus, social proof by means of product reviews on platforms like Yelp, social media shoutouts, celebrity/influencer endorsements, client success stories, and case studies make for clear evidence that your business is genuine.
A good way to garner more social proof in the form of user-generated content (reviews, testimonials, shoutouts, and the likes) is by hosting contests on social media. For example, a hashtag contest on Instagram serves as an incentive for people to publicly tag and praise your brand.
Simply put, the more social proof you're able to showcase, the faster you'll convince potential customers, and the shorter will be your sales funnel.
Final Thoughts
Long story short, shrinking the sales funnel is all about making it easy for the customer to find and have confidence in your business.
As a customer, you've experienced it yourself – if you have a good hunch about a business, you convert straight away without going into too much detail. You just know that the brand is legitimate and worth a shot, and so you make a purchase.
To ignite a similar feeling in your potential customers, use the aforementioned techniques and it won't be long before you create higher-quality brand awareness and trust, which will then translate into faster and more valuable conversions.