Restaurants are brick-and-mortar businesses that rely on people visiting their premises. Therefore, they have to approach digital marketing differently than other online businesses. Search Engine Optimization (SEO) is especially challenging for restaurants as they use a global platform to attract local customers.
Most people who visit a #restaurant will do so after researching it online, which is why #SEO is essential for restaurants

Most people who visit a restaurant will do so after researching it online, which is why SEO is essential for restaurants. It provides quality traffic, and more restaurants need to invest in SEO.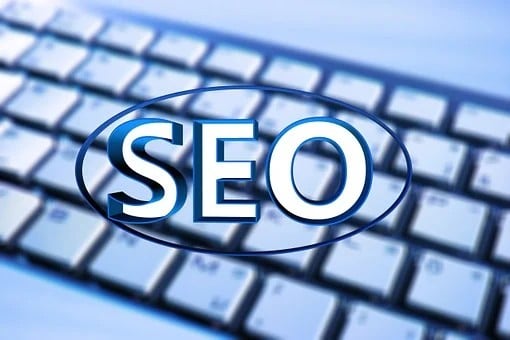 The following are important steps every restauranter needs to know about SEO:
Develop An SEO Strategy
The first thing you should do as a restaurant owner is to develop an SEO strategy. There are two main types of SEO: off-page and on-page SEO. On-page SEO refers to the actions you take on your website to improve rankings on search engines.
Off-page SEO refers to the actions you take outside your website. Therefore, when developing an SEO strategy for your business, you should consider what you want on-page and off-page SEO actions you want to take.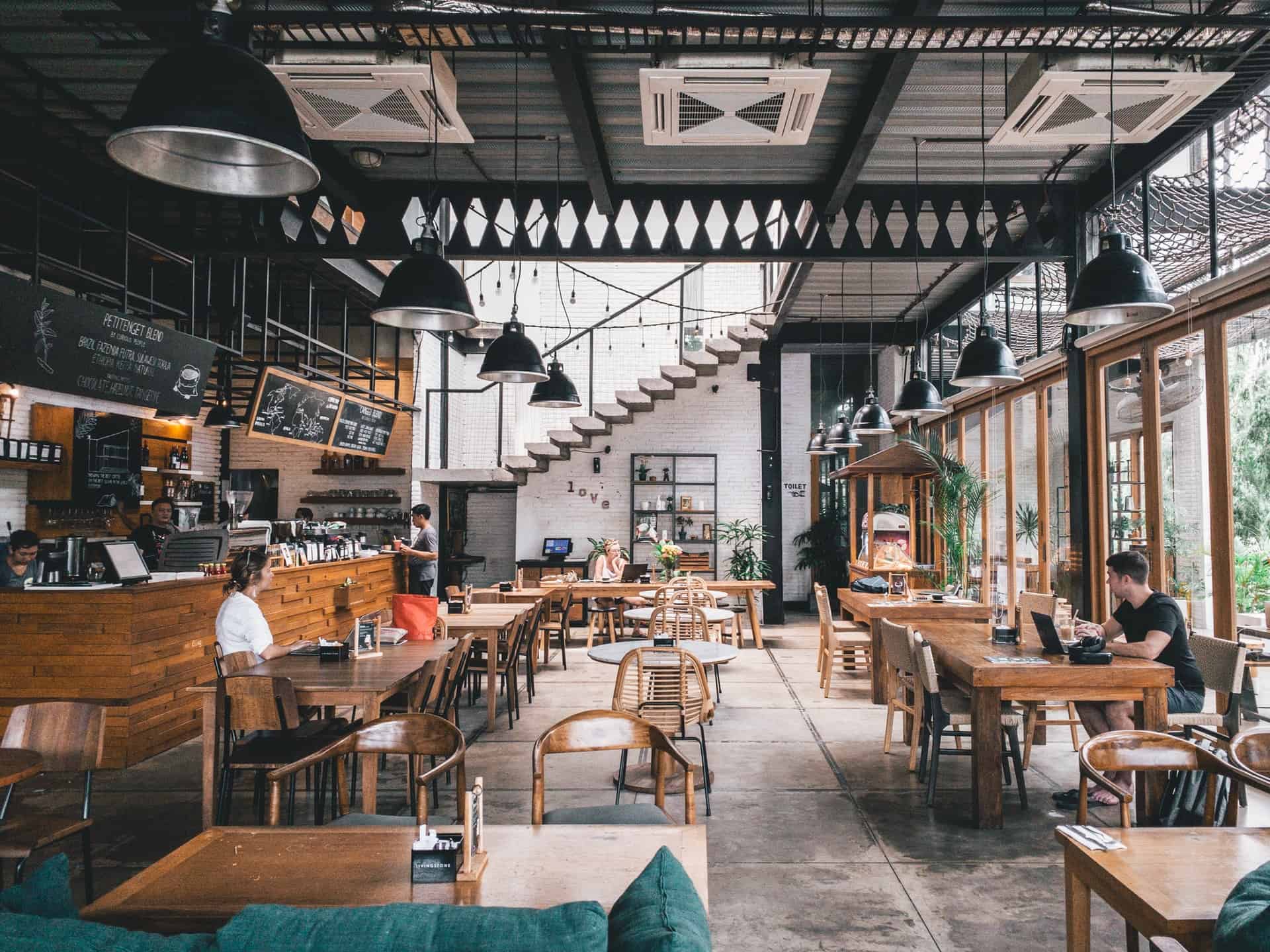 It would be best to start by determining your target audience and how you would like to reach them, which will primarily include the people and geographical area you want to target for a restaurant. An SEO strategy will also include your website content.
Local Search Optimization
The next step will be to optimize your website and other digital resources for local search. Begin by claiming, standardizing, and optimizing your restaurant's listings online across all significant search properties.
Optimizing your website for local search optimization will include ensuring search engine directories and external data sources have updated information about your restaurant.
Consistency of accurate NAP (name, address, phone) data across all data sources is a vital basic element of local SEO.
Focus on the most crucial directory, Google My Business, then move on to other directories like Yelp, Foursquare and others.
Create Unique Content
To optimize your restaurant's website for SEO, you should ensure it has unique content. Optimizing SEO for your restaurant will be easier if you have a single location as opposed to multiple nationwide locations.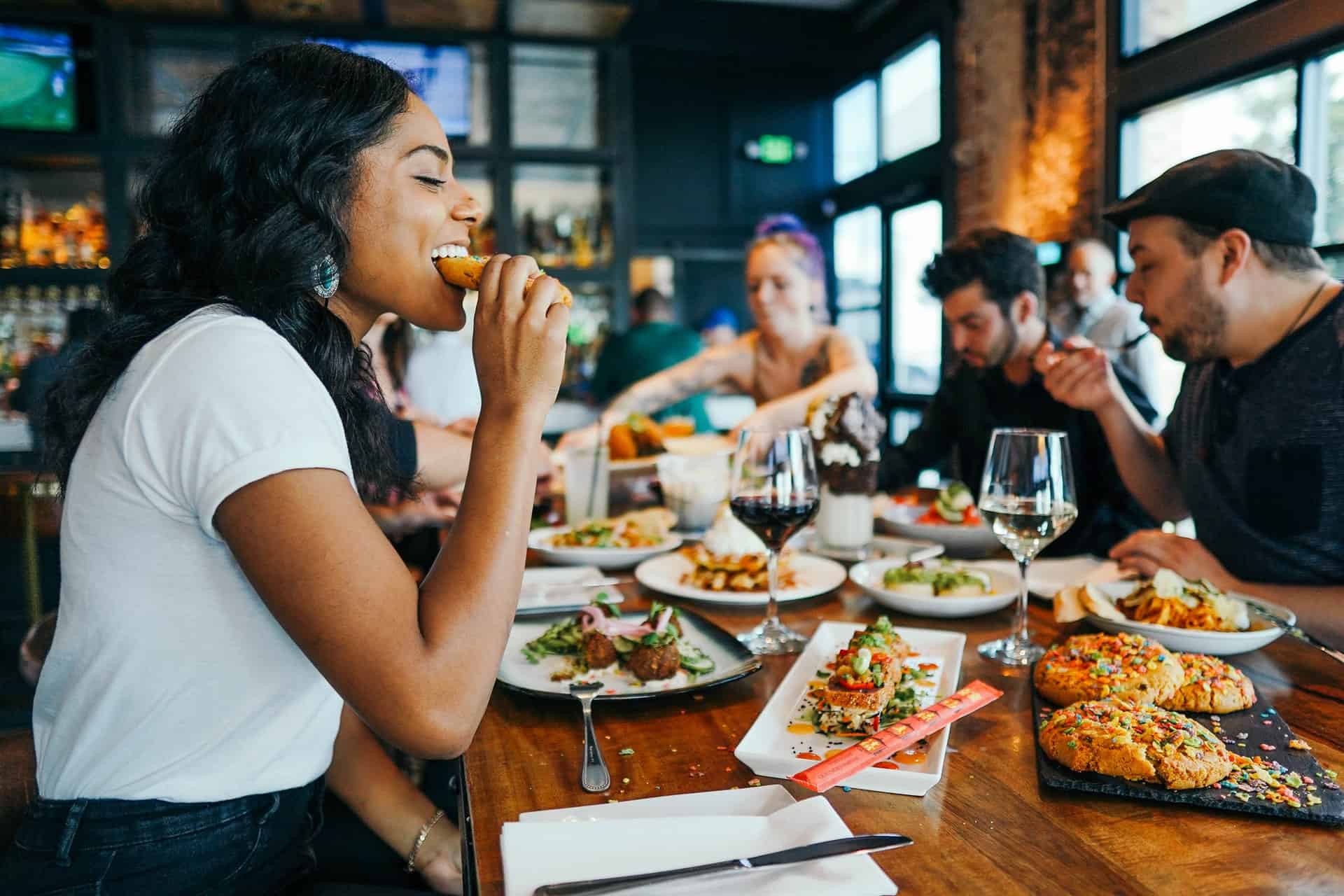 Ensure you only post engaging and helpful content on your site that will strengthen your brand. Your content does not have to be only words. You can include infographics, videos, and images. Concerning images, you should ensure they are the best size for the web page or use a BeFunky resizer to modify them.
Do not forget that keywords are essential for written content but ensure they have the proper context.
Engage With Customers On Social Media
Social media offers every restaurant owner an incredible opportunity to interact with their website. Many debate social media's impact on SEO, but there is a consensus that it will drive traffic to your site.
A solid social media presence often means a robust search engine presence. Therefore, to ensure you have a strong social media presence across all the major social media sites. To optimize social media for SEO, you should make social media one of your SEO pillars and always ensure they are aligned.
Encourage Testimonials And Reviews
Another critical step a restaurant owner can take to improve the business's SEO efforts is encouraging testimonials and reviews. Every time people search for your restaurant on a search engine, they will get reviews and ratings, affecting their impression of your restaurant.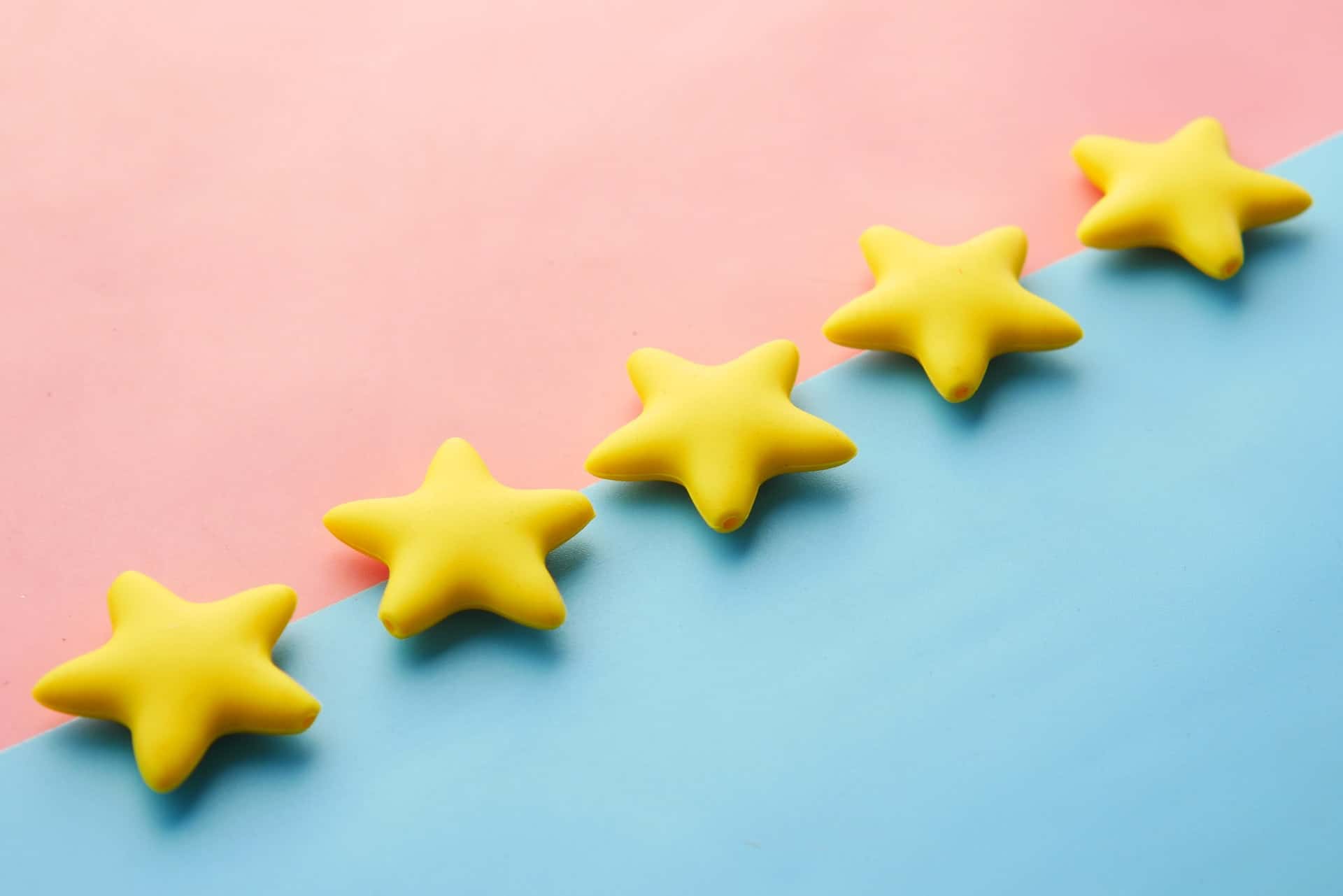 Therefore, you should ensure you develop a review strategy that helps you get as many positive reviews as possible. The strategy should be geared toward getting the best ratings and directing more traffic to your site.
Restaurants need to perform a daunting task when optimizing their websites for SEO. Having an online presence is not enough. You should use the above steps to ensure your online presence is search engine optimized. Evaluate your business and find the best ways to implement the above steps.