The value of quality web content and the interface are usually the most important thing for business owners, but the quality of web host and security of valuable data is often ignored. Choosing a web host is an important decision – affordable price is almost always the most important thing, and security, for the most part, comes to the last place.
Choosing a random web host without research might be a disaster, especially nowadays, with increasing concerns about cybersecurity. Just think about this scenario: you have invested all your money in online business, and, trying to save some money, you choose the poor web host provider with outdated software. It's a disaster, but it happens sometimes.
Of course, nobody can guarantee a 100% assurance for your website.
Choosing a reliable hosting can save you money and give you security in the long term.

It will keep your data away from frauds and provides active backup and recovery services. In addition, you can use plugins like WP Force SSL to secure your data by enforcing SSL, and WP Login Lockdown to further protect your site from unauthorized access attempts. You need to think very carefully before any important decision.
Here are some essential factors you must consider before you choose a web hosting provider.
1.    Consider what type of web host you need
First of all, imagine what the business needs, and what are the most important things about it. Are you expecting less traffic and need a small WordPress website, or you need a complex webshop with growth potential? From your needs depends on the type of website, and type of hosting. For safe and smooth functioning in the future, this step is crucial.
2.    Explore the reviews of your web host
Reviews might be the perfect way to find out all the good and bad sides of a web hosting provider you are considering. It's very important for you to read third-party reviews you can get an objective idea of the reliability and reputation of the web hosts. According to reviews and popularity, Hostinger is highly recommended as the best choice if you want a reliable web host for all kinds of websites. When you make sure the web hosting provider is trustworthy, you can properly choose it and give it your money and your time.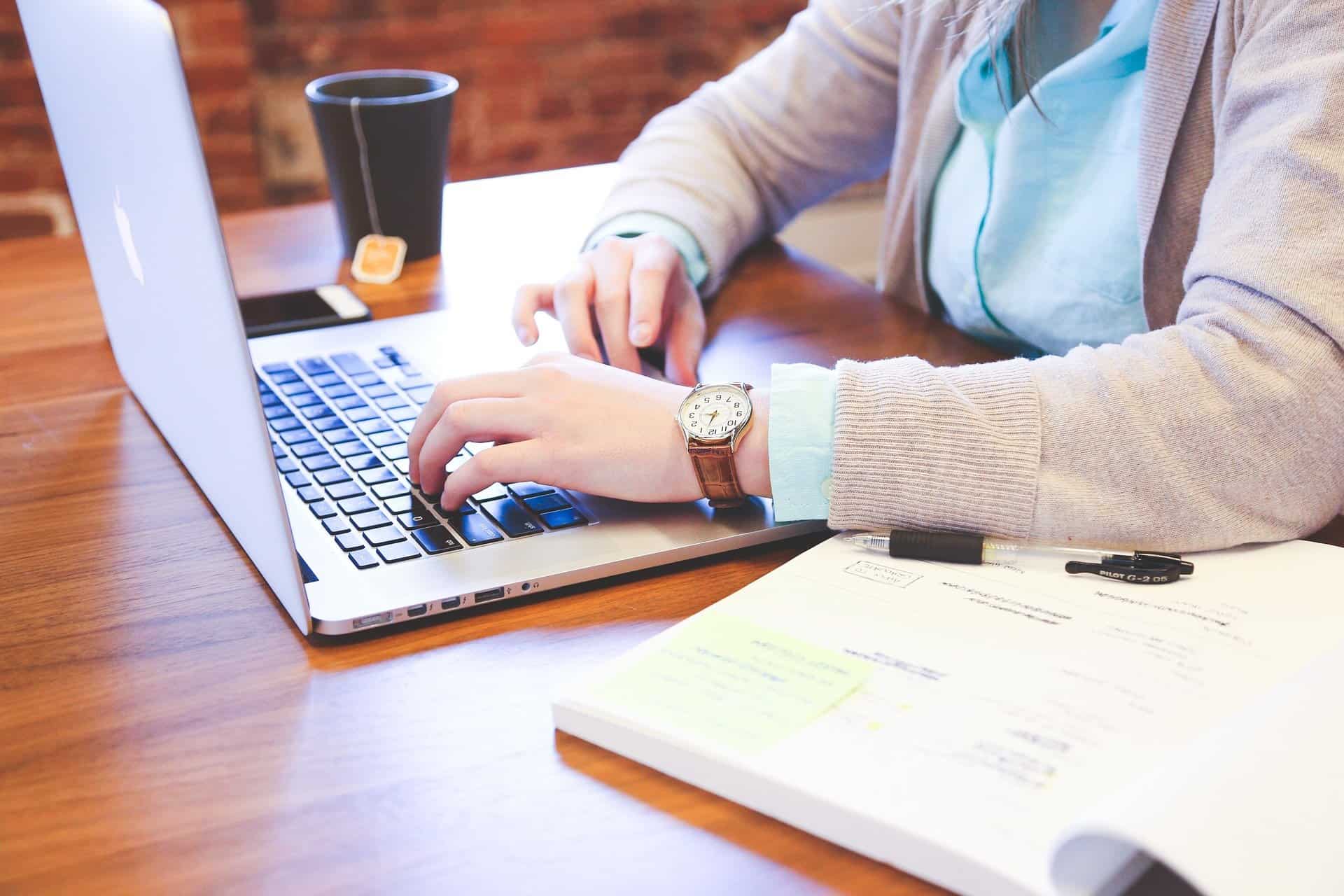 3.    Server reliability
Unstable network connections and weak servers usually mean that your site will be offline very often. That can be very frustrating, not to mention that it can be a disaster for your business and ranking on search engines.
Try to avoid web hosting providers that can't guarantee annual uptime score below 99% and choose ones with uptime, preferably above 99.5%.
4.    Customer support
A reliable, speedy web hosting provider usually has 24/7 customer support. Also, preferable is to find a company with an in-house customer support department. That companies have social media visibility, offer chat, and live support. That kind of communication in case of a crisis is faster than email or support tickets. Make sure you can also reach them via phone.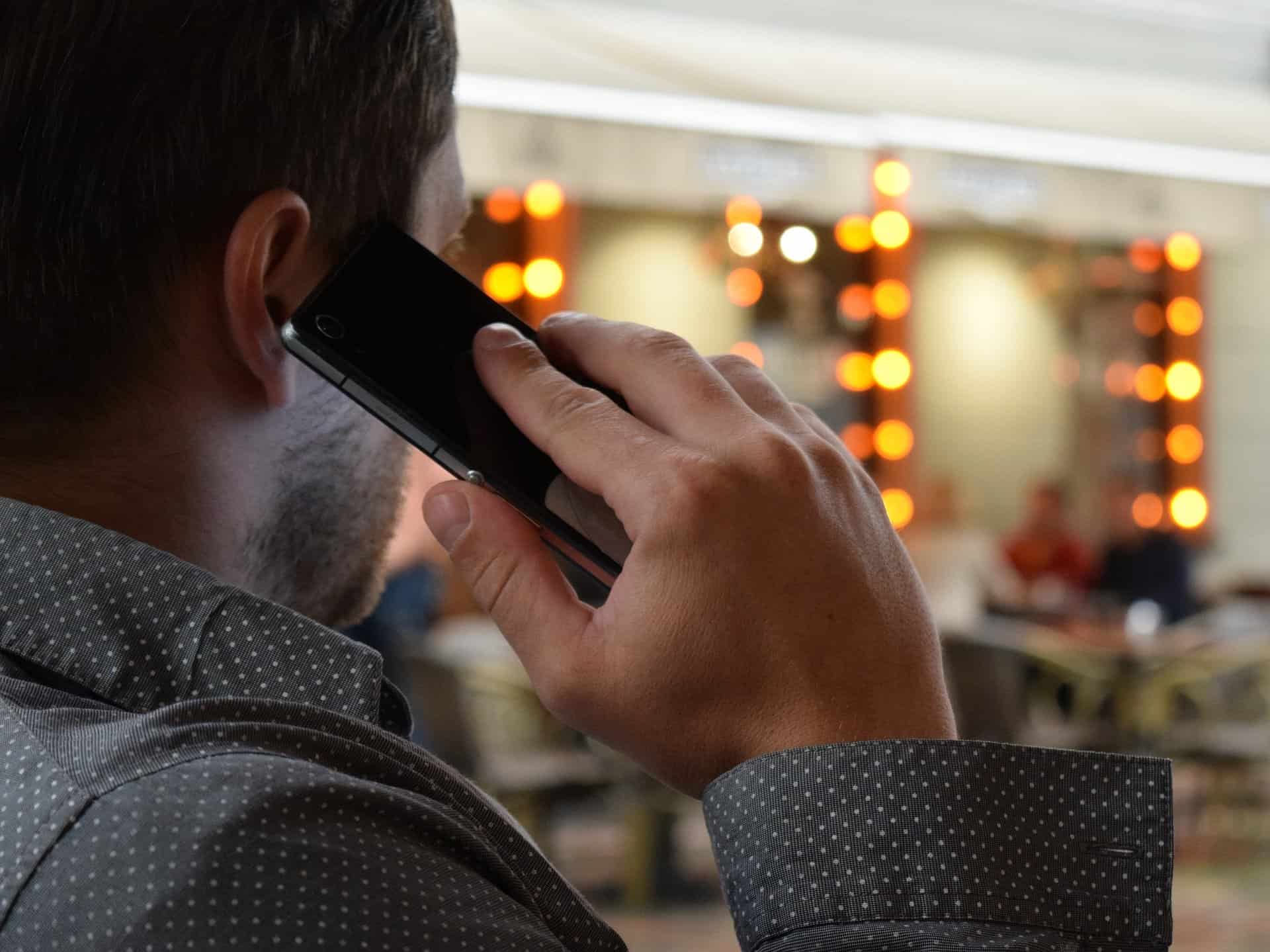 5.    Website backup
The worst possible scenario for your website in case of a hack is a loss of all your data. To avoid a headache, always research the backup and security plans of the web hosting company. Even if you aren't technical mag, you can always test the confidence of the provider. Search all protection and backup features and check for the provisions for the security of your private information. Give your trust to a web host provider that offers regular web data backup, and prevent server or local hard disk failures.
6.    Costs
Many web hosting providers exist nowadays, and many of them ordinarily offer attractive hosting deals during signup – discounts, free features, etc. It can be inviting at first sight, but the renewal charges are often more than double. Can you avoid them? Not if you want a stable, trustable service for the long term.
To avoid the surprise bill effect at the end of the discount period, always read 'terms and conditions' and check renewal charges for your preferred package.
Also, always consider costs for upgrades in case of growing your website when choosing your provider.
7.    E-mail options
The email linked to your website's domain name will give you more feedback and seriousness to your business. So, when looking for a proper web hosting provider, choose one that provides email hosting for your website's primary email.
If you want to run and continuously grow your site into the future, consider identifying a suitable web host provider by looking at all the factors acting upon the optimal functionality of your website.