When we talk about search engines, the very first name that surfaces in our mind is 'Google' and why not? It is the most used search engine worldwide and ruling the throne since its introduction to the web. Google was not the very first web search engine. Yahoo was there long before the inception of Google as a search engine. However, with time, Google became the leader of the pack and is still a widely used search engine in the world.
According to a research study, google receives almost 63,000 search requests in a second. Continuing on this figure, it receives 3.8 million search requests per minute.
228 million searches are processed on Google for an hour on an average day.

This means that Google processes 5.6 billion searches every day on average and 2 trillion searches every year. These are quite prominent figures to tell the importance of Google in the daily life of people.
But Google was not always like that as we see it now. It started as a very basic web crawling search engine almost 21 years ago on September 4th, 1998. Google was just a text-based search engine with the result shown in the form of blue lines.
According to some search engine and digital marketing pundits, search by image is the future of search and eCommerce. Here is a list of some pioneers of image lookup:
Prepostseo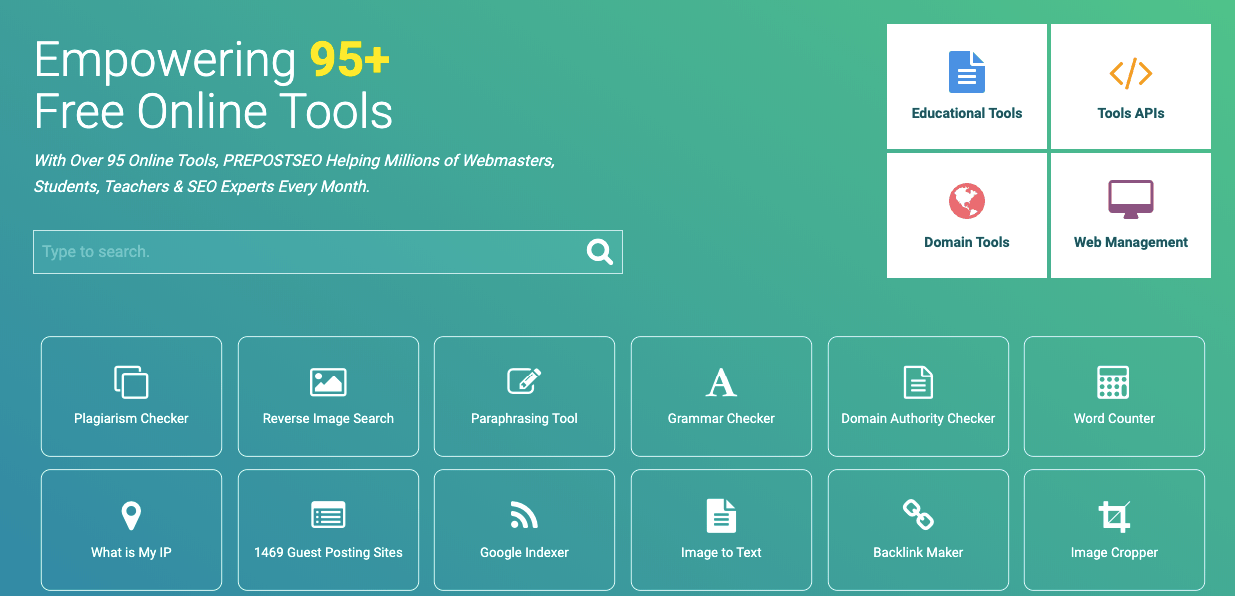 One of the pioneers in reverse image search, the Prepostseo, enables you to do image lookup easily through a smartphone or computer system. Simply access the Prepostseo website and select reverse image search option, after landing on the page, simply upload a photo from your gallery to search by picture. It will show you the results quickly. One great thing about this reverse image search tool is the combined results from major search engines like Google, Bing, and Yandex. It will bring you comprehensive search results in a matter of seconds.
Google Lens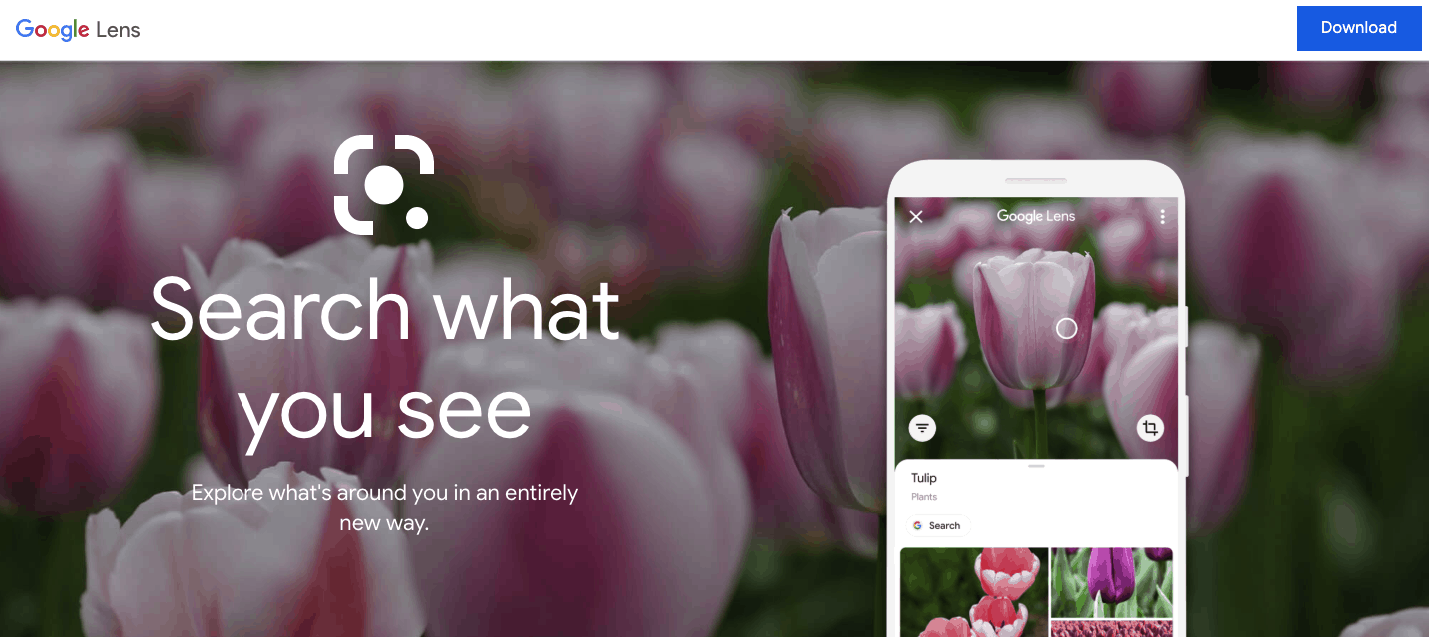 Originally, introduced to work on smartphones, Google Lens can be used for image lookup, and it has access to the biggest database or the library of photos, i.e., Google images. It is backed with AI and can turn your smartphone camera to an AI-powered image or visual search tool. It also tells you what you are looking through your camera. It is a good option for reverse image searches too. It is also integrated with Google chrome and images now.
Pinterest Tool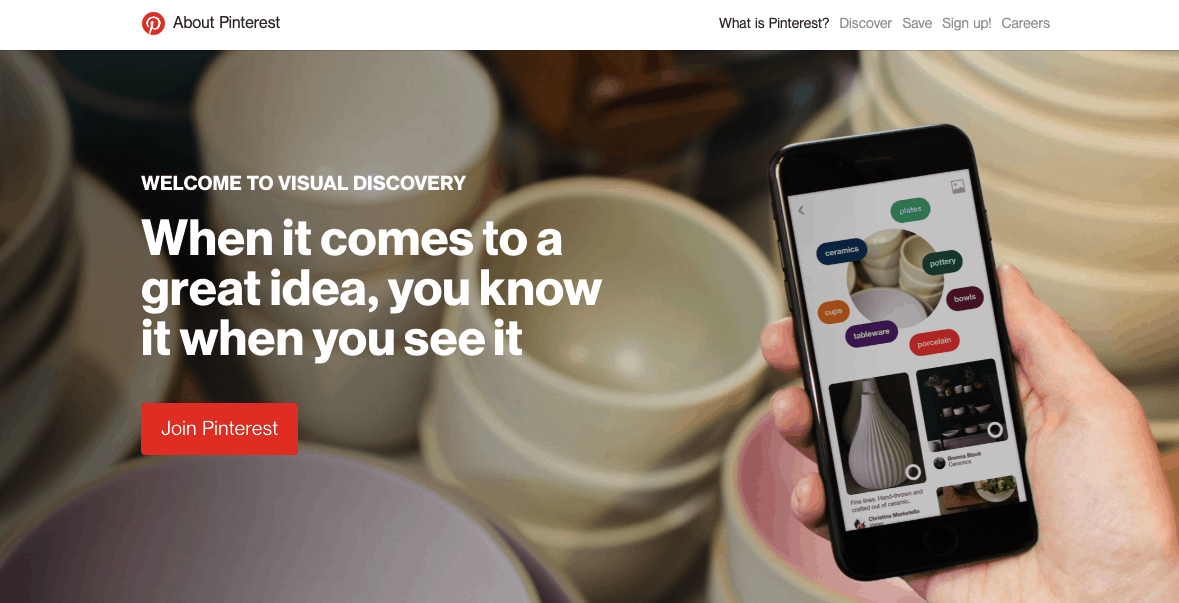 Pinterest a social media platform using pictures as pins have their own visual search tool. This visual search tool allows you to select a specific object in a pin or captured image and search for it. Pinterest leads you to relevant shoppable pins with links to buy the object. This is a really helpful search by image tool for people who want to know about various objects in an image and want to purchase those objects.
Snapchat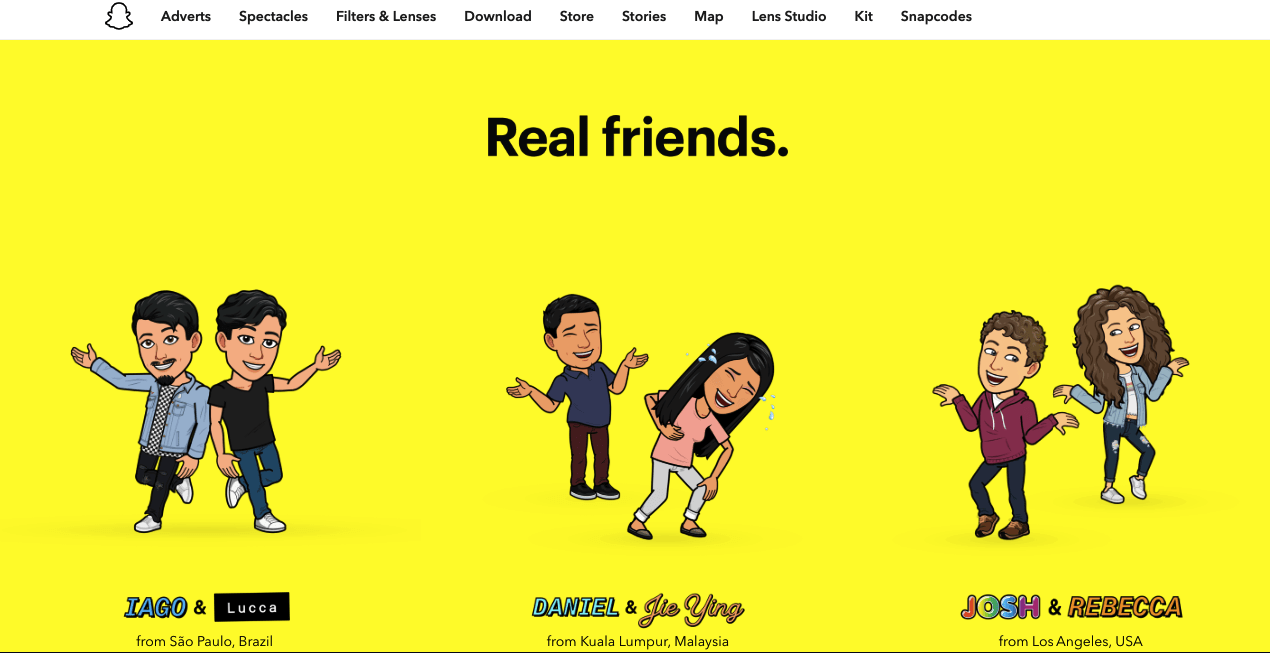 Snapchat image search is an excellent entry in reverse image search. You take a picture of an object through Snapchat, and it leads you to amazon for the purchase of relevant objects. It is very much similar to the Pinterest visual search tool and adds ease in your life.
Depositphotos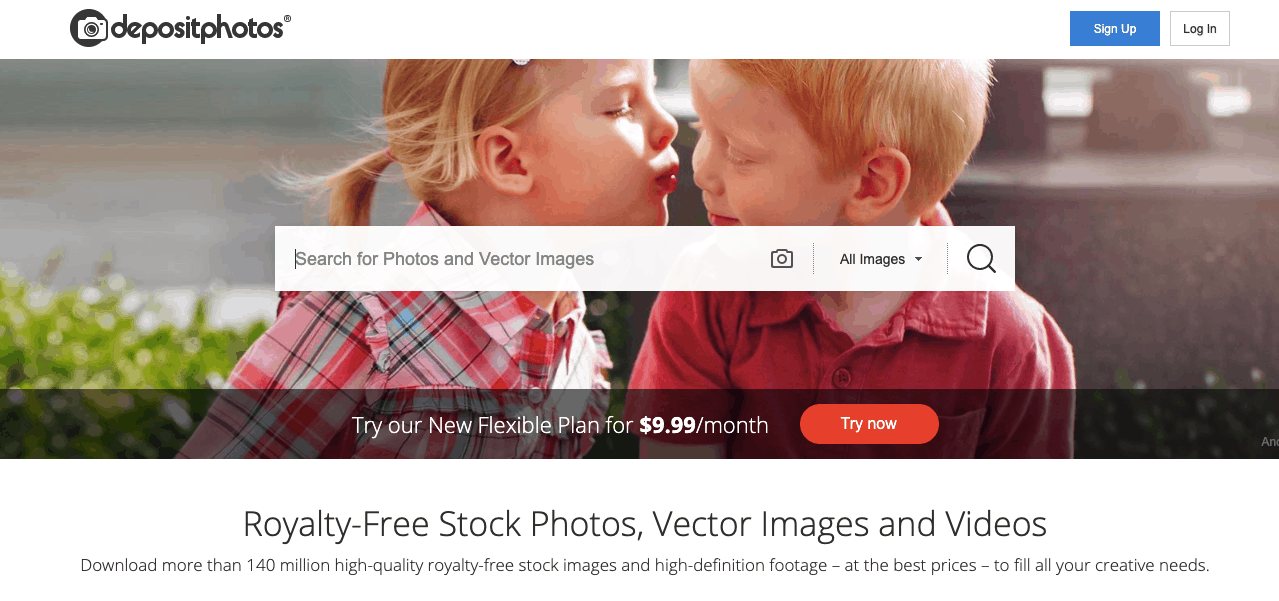 Another excellent tool for the purpose of reverse image search, Depositphotos, helps you in finding the relevant data about the image you select from your gallery for the purpose of search by image. You just have to upload a photo or paste the link to a photo, and you will see the most relevant photos extracted from the collection.
Google admins had plans to introduced image-based search
In the year 2000, the very beginning of the 21st century, an event urged Google to take on some challenges to meet the requirement of users who use Google to search the web.  Jennifer Lopez or J Lo, the famous Pop star then and till the date wore a green outfit designed and manufactured by Versace, the renowned fashion brand worldwide, at Grammys Award in the year 2000.
Her fans around the world who were keen to see her in that green outfit by Versace literally bamboozled the Google search engine by search requests like, "Jennifer Lopez wearing a green dress," but unfortunately, at that time, Google had nothing to offer except text-based links. This event urged Google developers' team to come up with google image search.
Google admins had plans to introduced image-based search but were unable to work on that because of low bandwidth. But, after this event, the search engine world was about to see a revolution. The engineers at Google took the challenge, and with their restless effort, they were able to introduce Google Image search just after six months in July 2001.
This development urged the Google team to explore new possibilities in Image search.
At the time of the introduction of Google image search, the database contained 250 million images, but in the year 2010, which is even less than a decade, Google had a database of over 10 billion images.
That 'J Lo' dress in the year 2000, opened up a new horizon for Google and its team worked on it and introduced products like Google reverse image search and Google lens. These products provided users with easy access to billions of images in a matter of seconds.
Google has focused on the images and search by image tools since then. Now, at this time, Google has plenty to offer when it comes to images. Some products by Google that incorporate images primarily are Google Photos, Snapseed, and Google Lens, which are widely famous throughout the world, and millions of people around the world use these products daily.
Observing these developments, certain other search engine platforms also came up with their own image search tools like Bing Images and Yandex. Some social media platforms also made it to the search by image world through their own tools like Snapchat images search and Pinterest visual search tool.
Conclusion
The concepts of Search by image and image search were not known to world just two decades ago, and then a certain outfit worn by a celebrity triggered a revolution of image search, which is said to be the future of search engines and eCommerce. We have also listed the names of pioneers of search by image technology, use here tools to bring ease in your life. All hail technology!