Is your eCommerce website performing well enough? No matter how many sales you make, you can always do better. Luckily, eCommerce optimization isn't as difficult as it sounds.
Curious how you can optimize your #eCommerce #website so it can get a boost in #revenue? This article has the answer!

Even changing a few things can boost your sales by up to 50%. However, tweaking the wrong things could prove to be a huge waste of time and even damage your business. You need to know exactly what to change, which can be hard to determine, considering that there's a large number of possible aspects to optimize.
To help you out, we have put together this list of 6 essential optimization ideas that will help you increase the number of customers and boost your sales.
1. Improve Your Product Pages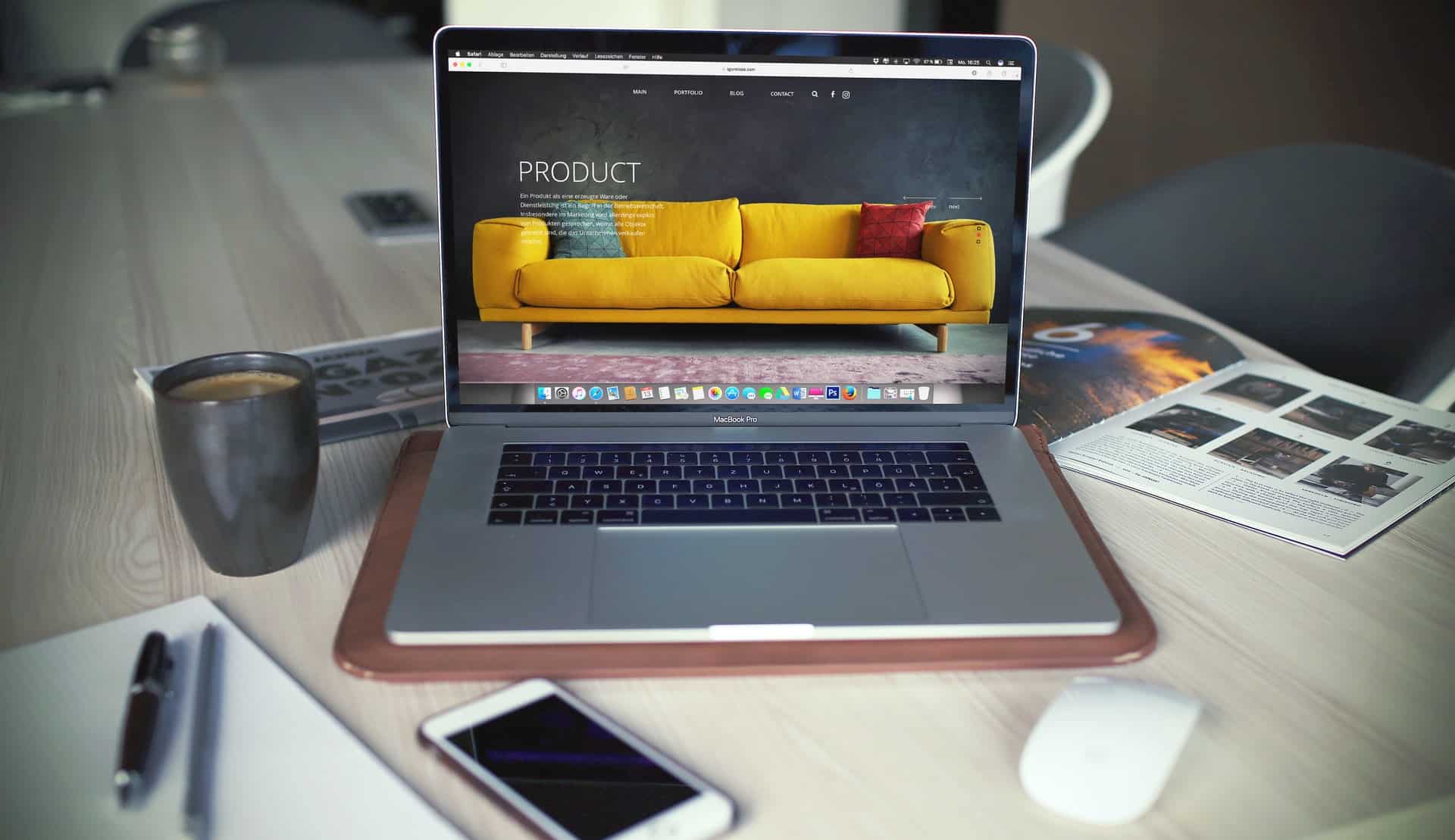 The first thing you need to do is ensure that your product pages are good enough to persuade visitors to make a purchase. Your website needs to be easy to navigate and visitors need to be able to find the products they want to buy.
In addition, optimize your product pages for SEO, making sure to use SEO-friendly titles and descriptions. This will not only improve your search engine rankings but also help customers find what they're looking for. Of course, going through all of your product pages and optimizing every single one of them can be a daunting task, so you might want to consider hiring pros who offer professional eCommerce SEO services to do the job for you.
Don't forget about product images as well. In the world of eCommerce, images are crucial as they show shoppers what they're buying. Make sure that your images show your products from different angles or how it is used in real life.
2. Optimize Your Site for Mobile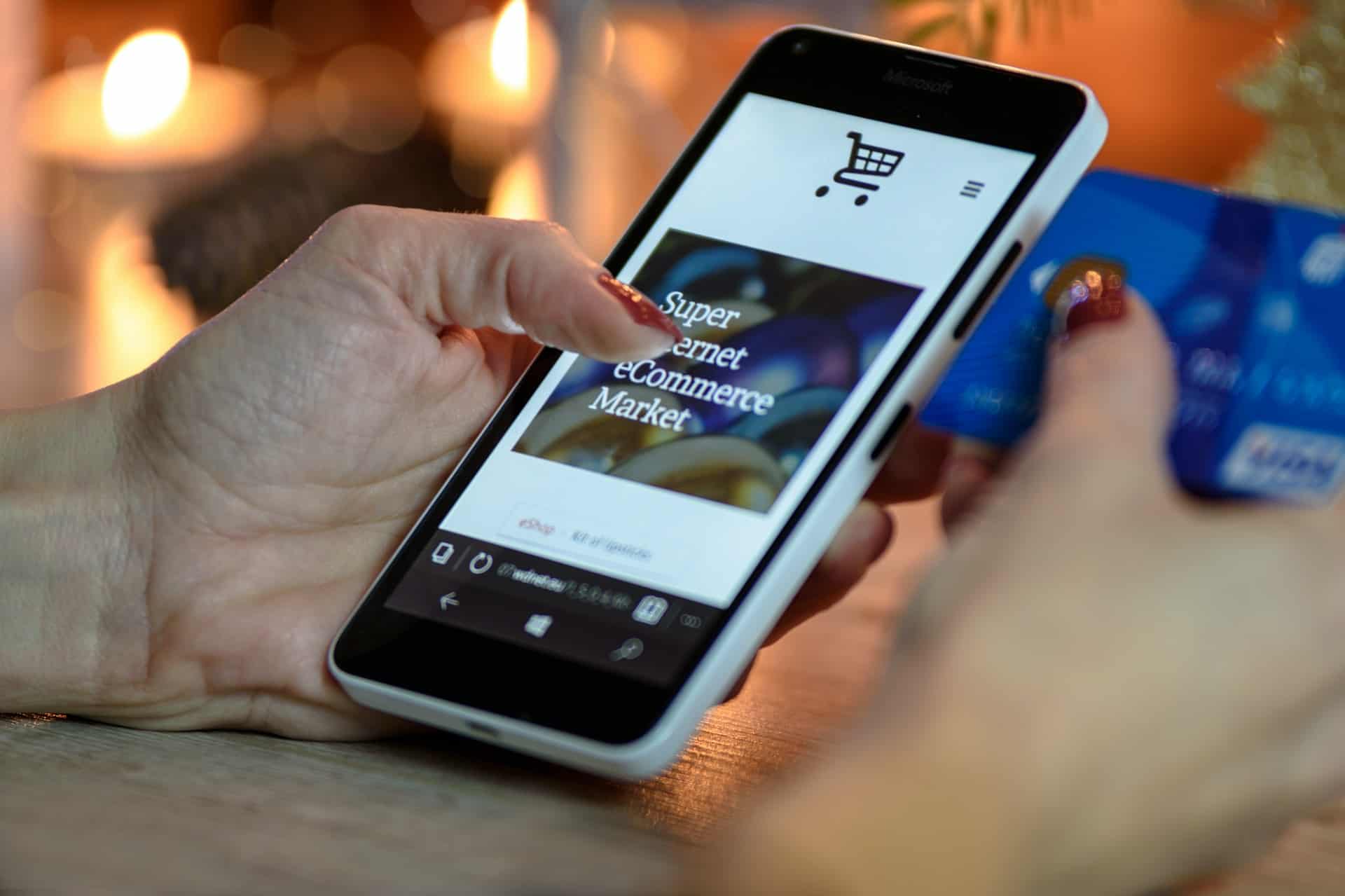 Today, no online business can afford to overlook mobile as it's become crucial for researching products. The first thing you need to do is to speed up your mobile website. Mobile users don't have much patience, so if your website takes ages to load, most of them will leave and go to your competitors!
Here's what you can do:
Check your site speed with Google's speed checker tool
Use a responsive theme
Use a caching plugin to serve content quicker
Don't forget about mobile SEO too as it's an important factor when it comes to increasing conversions.
To help mobile users get to your content:
Conduct keyword research to identify the search terms used by mobile visitors and incorporate them into your content
Optimize page titles and descriptions for mobile search
Optimize for voice search, which is used by half of all mobile users
Make sure to offer excellent mobile user experience, which affects search engine rankings.
3. Tweak Your Pricing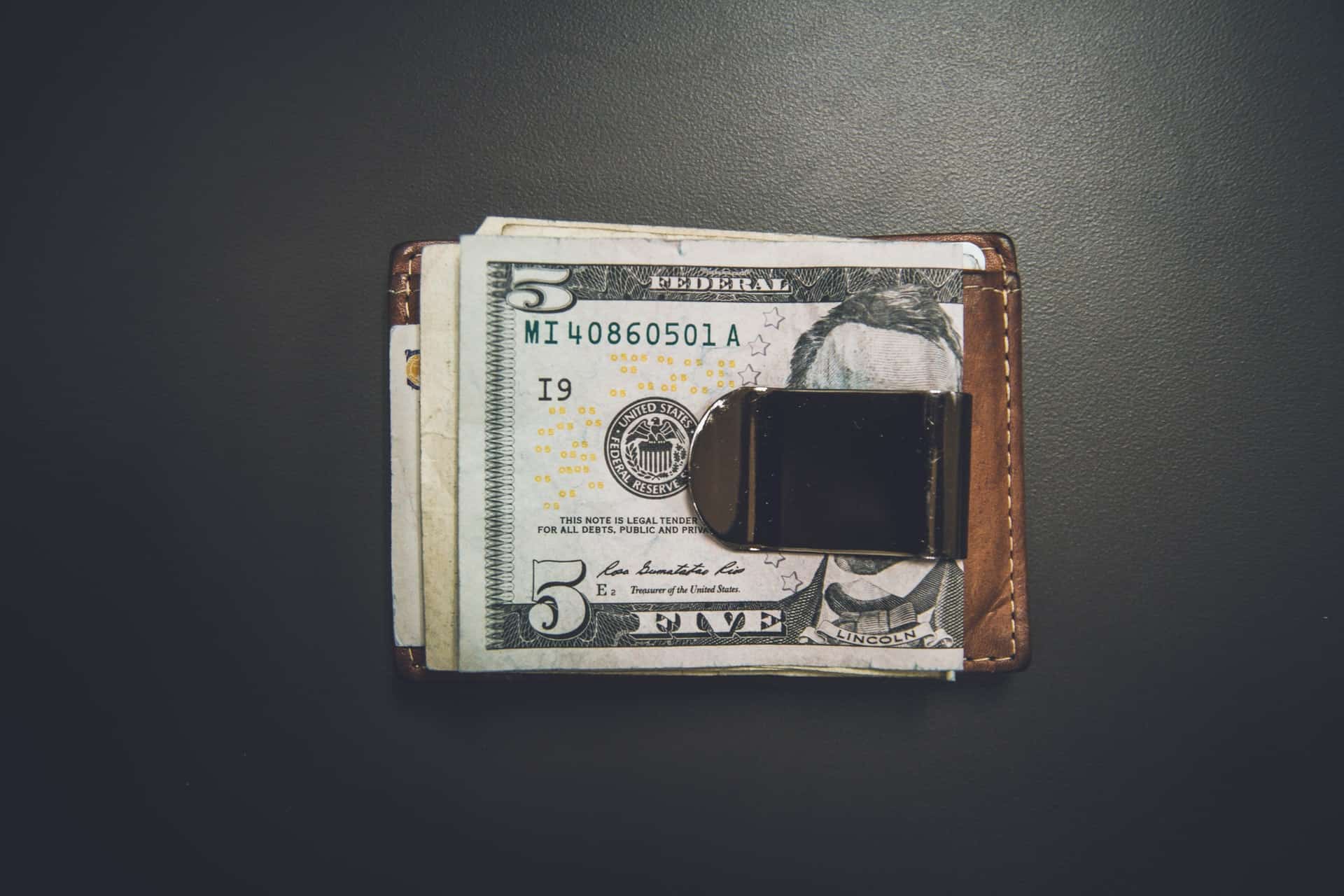 There are many things you can do to tweak your pricing and convince people to buy more:
Try placing two products side by side to boost sales for the lower-priced one.
Have clear CTAs that stand out, use action words, and clearly tell shoppers what they need to do next.
On your pricing pages, keep the copy concise and emphasize the preferred product option in order to avoid overwhelming and confusing website visitors.
4. Use Personalization
When it comes to eCommerce, personalization is a must as it can increase profits by up to 15%.
But what exactly does it mean? It means showing customers relevant content and offers based on data you have from social and web analytics.
Here are a few ideas:
Highlight recommended or related products. Research has shown that almost 70% of revenue for eCommerce comes from recommending products using language like "visitors who liked this product also liked".
Meet customers on their terms. Embracing "me-commerce" means meeting customers' increasingly demanding expectations. While there are customers who still want to call to talk to a customer support agent, others are interested in email or live chat, while some simply prefer sending tweets. According to live chat stats, more than 30% of customers report reaching out to a company via Twitter, 45% of customers have used live chat. Just for comparison, nearly 35% have contacted a company via Facebook, and more than 30% have reached out to a company using Twitter.
Adjust your website navigation based on visitors' interests and personalize your email marketing.
Use visitors' location to personalize offers.
5. Be Smart About Your Emails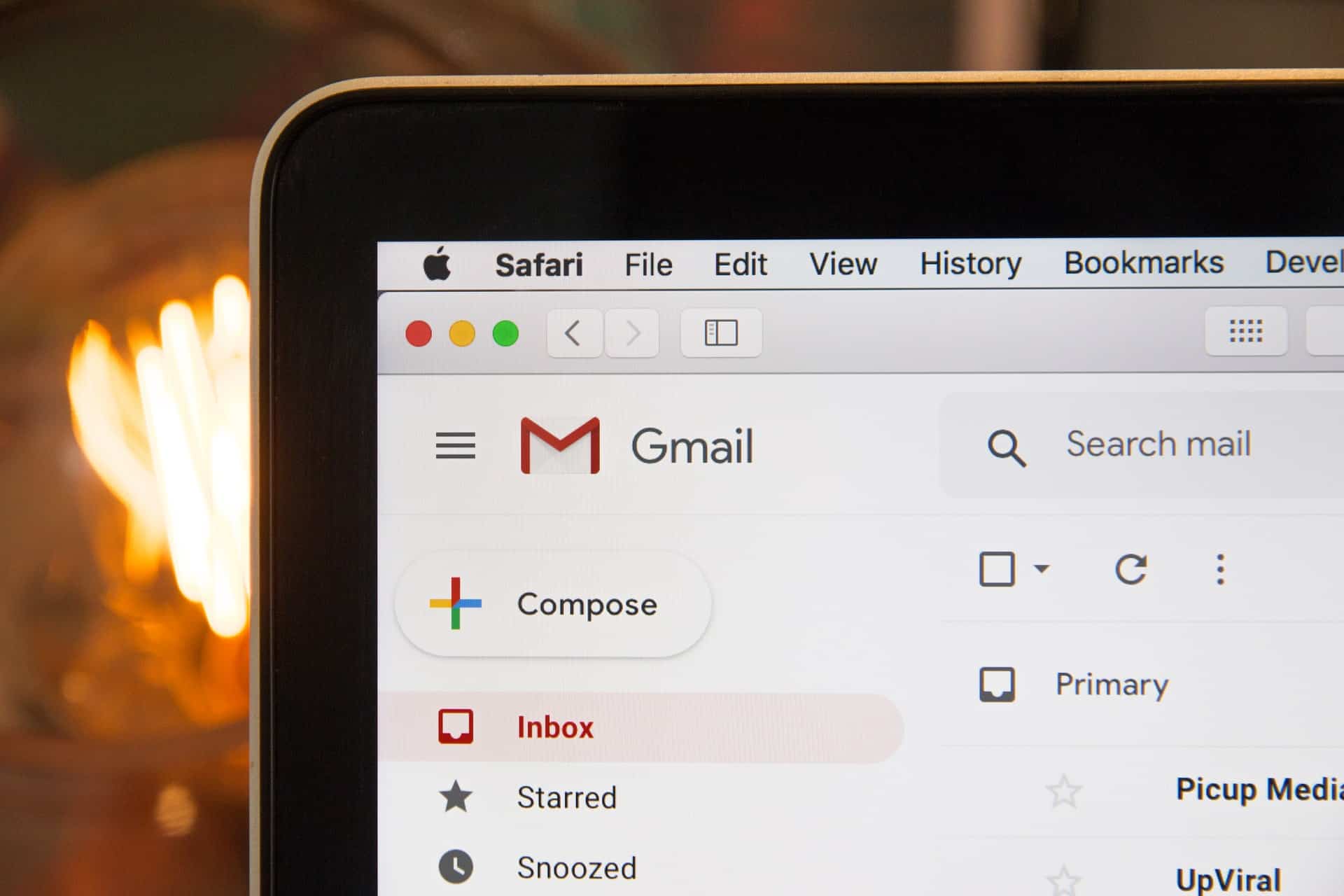 Email marketing is definitely one of the best ways to build a relationship with your customers.
Here are some ideas on how to use email marketing to promote your e-store:
Personalize your emails. We've already mentioned this earlier – personalization is a great way to engage your subscribers. Besides including the recipient's name, try tailoring your emails according to their gender, what they have bought on your website, as well as the emails they have engaged with before.
Pay special attention to your subject line as it is the first thing recipients see. If they like it, chances are they will open your email.
Use transactional emails. Many shoppers tend to open order confirmation emails, so it is wise to use that space to recommend related products, make a discount offer, and brand your emails.
Finally, take advantage of the holidays. Having in mind that holidays account for about 20% of all eCommerce yearly sales, it makes sense to use them to your advantage.
6. Decrease Cart Abandonment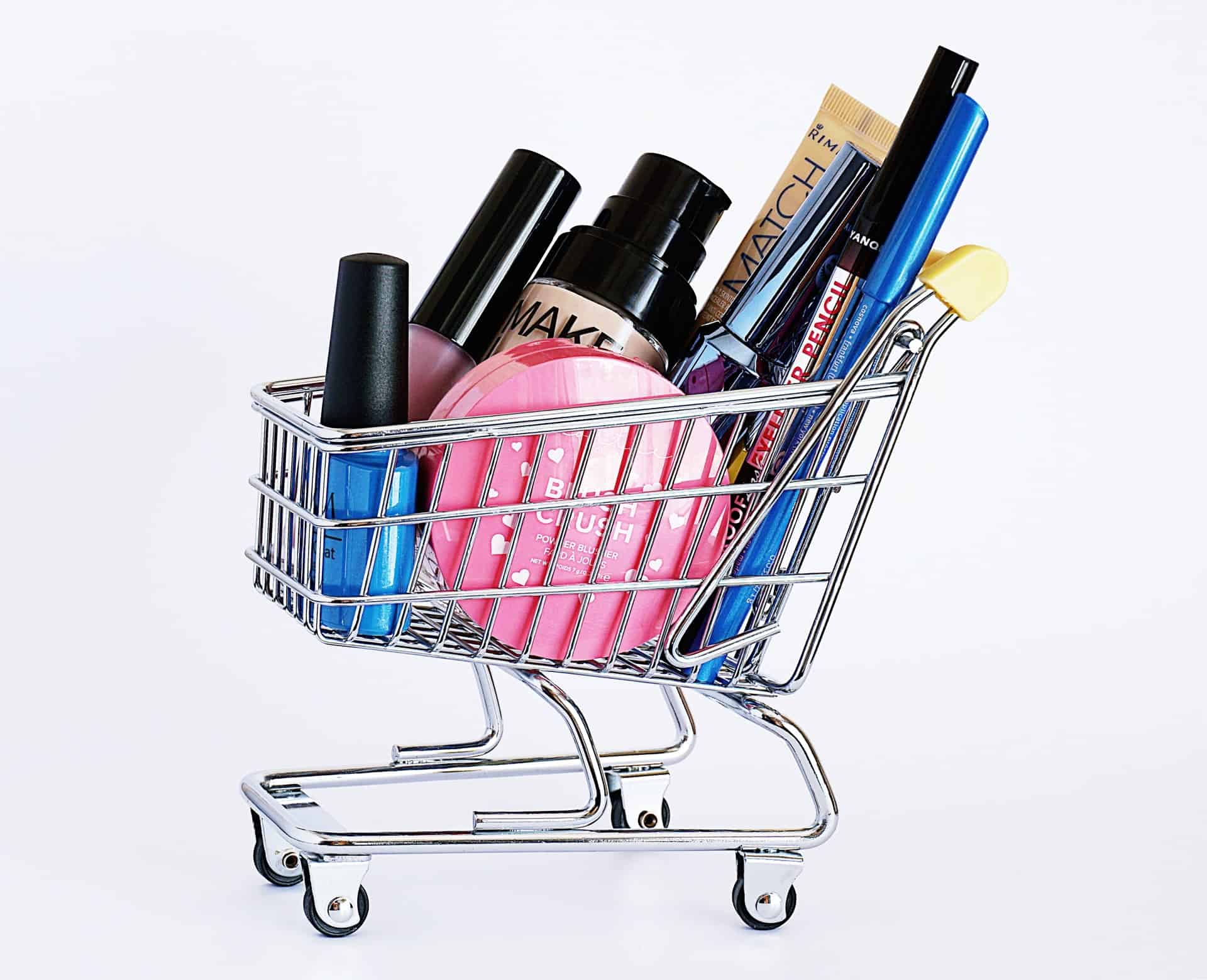 Abandoned shopping carts are one of the most common problems for eCommerce businesses. Research has shown that the average abandoned cart rate is nearly 70%, which makes cart abandonment one of the most important eCommerce optimization options you need to implement.
Here are a few tips to help you reduce cart abandonment:
Make sure your cart is persistent and visible on every page of your eCommerce website. This way, shoppers will be reminded that there are items they wanted to purchase.
Send abandoned cart emails. Remind your customers that there is something in their cart to get them to complete their purchase. It's best to send the first email a few hours after they've abandoned their cart, then another one a day later, etc.
Offer guest checkout. Forcing people to create an account so they can shop will result in almost 40% of them leaving your site. That's why you need to have a guest checkout option. Let visitors make the purchase and then offer an opportunity to save their info. They're likely to be more receptive after a successful shopping.
Avoid unpleasant surprises. People don't like being ambushed with extra costs when they are ready to check out. In fact, about 60% of them will abandon their carts in case of hidden shipping costs and other unexpected costs. If possible, offer free shipping as it is one of the top incentives for shopping online.
Offer multiple payment options. Have in mind that the right payment option can triple your conversions, so make sure to include the most popular payment options including debit and credit cards, PayPal, as well as mobile payment alternatives.
Final Thoughts
There you have it. If you're looking to boost your sales and increase your revenue, these 6 eCommerce optimization ideas will help you achieve goals. Good luck!