Social media may be the most popular way to promote your brand, but blogs still have their place in the digital sphere. In fact, your social media can be used as a tool to promote your blog and build trust and credibility with your audience.
Bloggers who use social #media get a behind-the-scenes look, bonus #content, and a sense of personal connection with the person behind the words.

You may already be a blogger, but it's just a hobby that doesn't bring much to your brand. If you dream of saying goodbye to a typical 9-to-5 and building a successful business, here's how to start making money blogging.
Revisit Your Design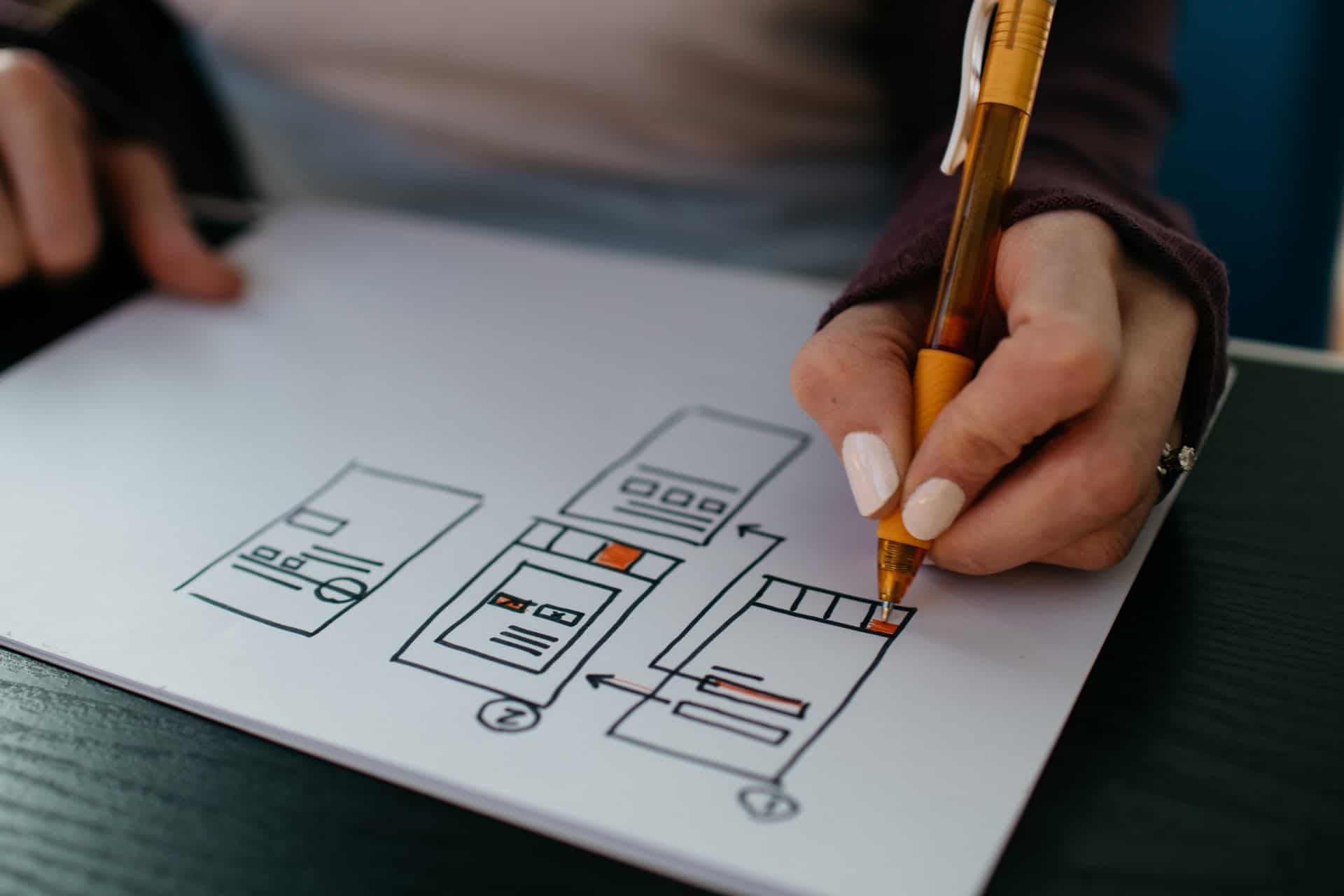 Ease of access is key for any blog. Slow response times, clunky navigation, or even missing buttons can make it difficult for people to connect with your content. Your posts should always be easy to access and take no greater than three seconds to load on desktop or mobile. Consider updating your theme to be highly responsive, meaning it's equally enjoyable and shareable on phones, tablets, and laptops.
Take Some Blogger Skill Courses
The more value your blog offers, the more likely it is to generate income. You may wonder how you even go from writing posts on the weekend to earning a full-time income blogging. Before you can even apply to affiliate programs or start running ads, you'll need a good set of skills to help your blog reach its fullest potential. Being a professional blogger requires a niche set of skills. Consider taking classes in the following:
Creative writing
Content marketing
Search engine optimization
Digital marketing
Brand development
Small business management
You can sign up for classes at a community college or find them for an affordable rate on sites like Udemy.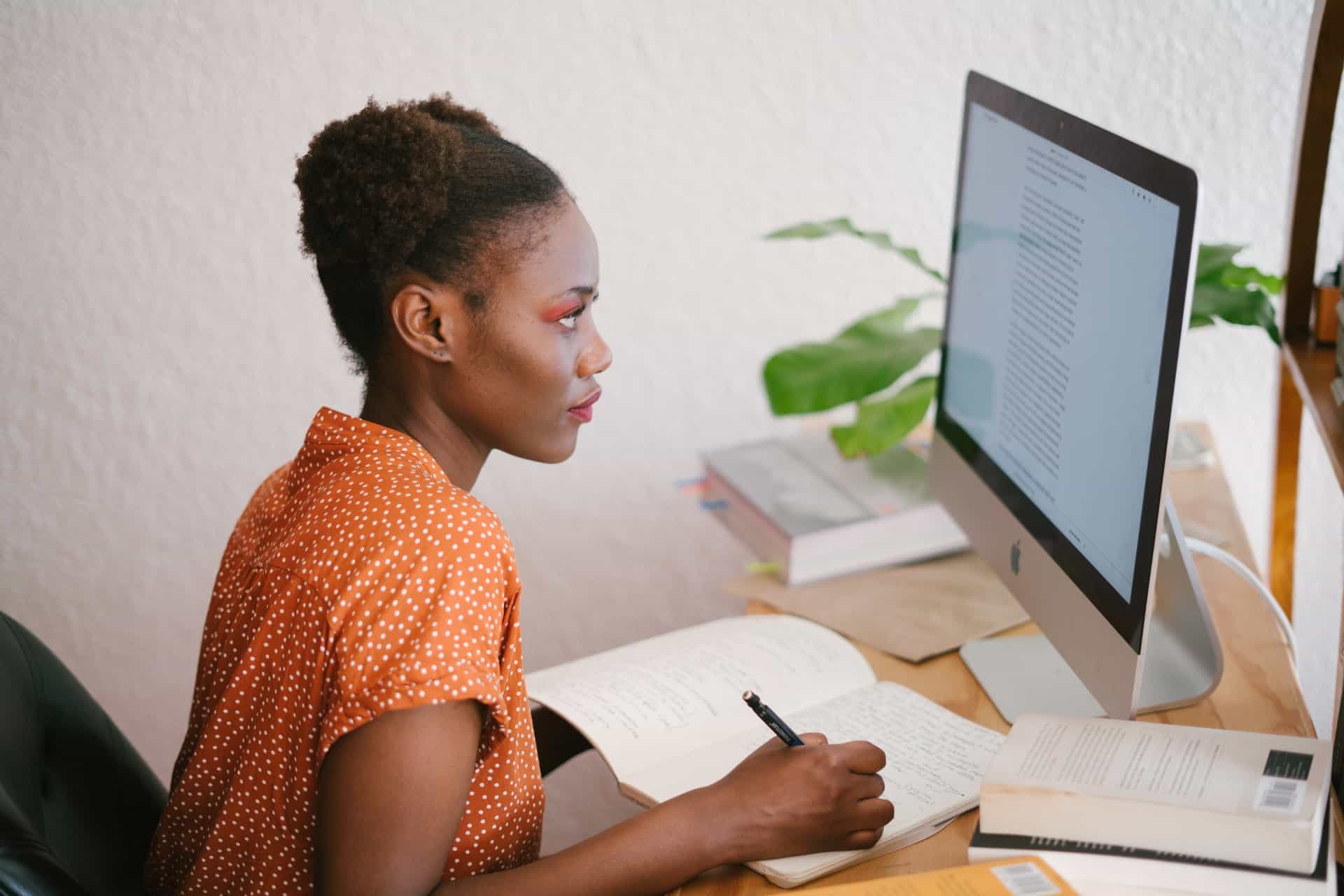 If you find that they're a little costly to pay for out of pocket, consider taking out a loan from a private lender to secure funds to get started. The best part about buying online classes is that you get a lifetime of knowledge in a short period. Studying online lets you set the pace and create a successful blog on your own schedule.
Create Your Content Pillars
In social media marketing, pillars are the niches your content is structured around. Pillars create a cohesive brand image, promote consistency and allow you to build stronger relationships with your target audience by establishing yourself as a credible source. To start defining your pillars, take a look at your existing site. What posts have had the most views, comments, and shares? What are subjects you always find yourself drawn to? What topics do you know inside out, and which ones would you like to help other people learn about as well?
Once you define your content pillars, it will be much easier to create a blog that feels professional and authoritative.
You can still keep a casual tone and approachable voice, but you want to create a core brand image that people can immediately recognize. This process also helps align your blog with potential affiliate programs and gain more success converting viewers into customers.