In recent decades, cheap web hosting, user-friendly website creation tools, and most importantly the rising popularity of the internet among consumers have led to a rapid expansion of the online service sector. E-commerce businesses are slowly starting to outnumber brick-and-mortar stores, while digital marketing is becoming the new norm in the world of advertising. This state of affairs might leave one wondering: is there still a place for offline marketing tactics in this day and age?
The answer is a resounding "yes!". Traditional marketing methods have been tried and tested countless times, and they have been proven to work regardless of the rising popularity of digital marketing.
We have prepared a #list of effective #offline #marketing #tactics that #e-commerce #businesses can still use to boost their #sales to new heights.

Produce TV and Radio Ads
TV and radio have been dropping in popularity in recent decades, but they are not out of the picture just yet. Many people still watch TV and listen to the radio as part of their daily schedule, so creating an ad or two to run on the air will give you access to an audience you wouldn't be able to reach by other means. If you are selling physical products through your web-store, advertising on local TV and radio stations is likely to produce the best results.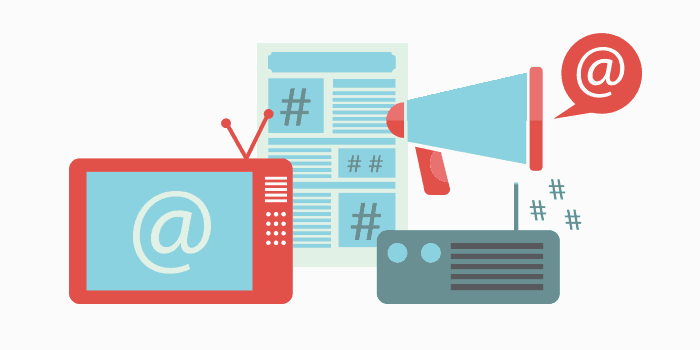 Print Stickers, Posters, Business Cards
This old-school marketing tactic has been around for a long time, so don't underestimate its effectiveness before trying it out. Custom made stickers can be done fairly cheaply nowadays, which means this tactic is especially useful for businesses with a limited marketing budget. Just as you would use the UnderConstructionPage plugin to create an enticing landing page, you can do the same with your main office door with stickers, posters, and other branded visuals.
Visit Trade Shows And Fairs
Events such as these present an excellent opportunity to interact with your potential customers. The advantage of promoting your business at these events is that people will be expecting it, meaning they are less likely to dismiss your advances beforehand. Try to set up your own stand on the trade-show floor, and have a talk prepared to give to passers-by. Be sure to mention your website and store app, and hand out branded merchandise along with your business cards.
Send Out Mail and Make Phone-calls
Certain consumers are more responsive to marketing if you try to approach them directly. While the days of traveling salespeople are long gone, you can still use regular mail and phone-calls to give your marketing campaign a dose of personality and intimacy. Mail gives you a lot of room to express your creativity – use it to experiment with bold visual designs and cleverly written advertising copies. Phone calls, on the other hand, give you the opportunity to flex your rhetorical muscles, while allowing you to gauge the effectiveness of your sales pitch first hand.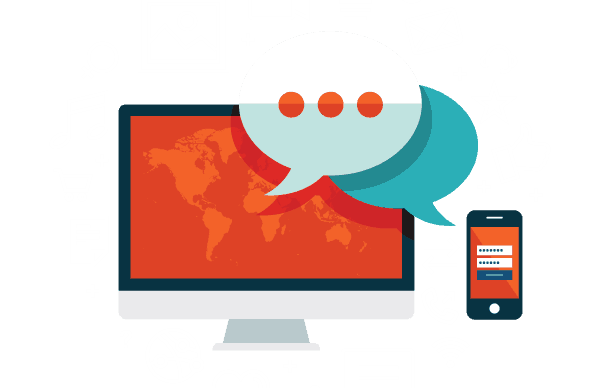 Use Billboards
If you are willing to splurge a bit, using billboards to promote your online brand can be extremely effective. A billboard has enough room on it to include all kinds of information about your business, including special offers, large-scale images of your products, advertising copies, specific calls-to-action, and more. With so many intrusive digital marketing strategies in use today, billboards, despite their size, can seem quaint in comparison.
Rent Ad-Space in Print Media
Last, but not least, there is the option of advertising in print media. While it may seem counter-intuitive to promote your digital storefront in a magazine or newspaper, chances are you would be surprised by how useful such a marketing campaign can be. There is just something about the experience of reading a broadsheet early in the morning while sipping a cup of coffee that is hard to replicate through digital media. So why not leverage this nostalgic experience by giving readers an ad or two to glance over while reading the sports section?
While traditional marketing has been on a decline lately, at least in comparison to digital marketing, it has hardly lost any of its effectiveness. For the best possible results, you can try combining the two, reaping the benefits of both.