With so many tools for business available, it can be difficult to decide which ones are right for your particular needs. Whether you're a small startup or a large corporation operating in multiple locations, there are tools and technologies that can help you stay productive.
From #task #managers to email bots, there are many things that make #work easier for you.

If you're looking for a way to integrate some tools with your organization's workflow, read on for some tips on which ones are an absolute must.
1. Project Management
Online collaboration tools make it easier to manage work projects in a timely fashion. When you work in a social, collaborative environment, you know that you're putting forth the same effort as your coworkers, which can lead to increased work output. If you are a project manager, you need to know how to use tools like Indy, Trello and Asana to maximize your team's efficiency.
Project management software is designed to help people in various fields such as design, construction, marketing, and so on. In essence, it helps us manage all our work and projects in an organized manner. If you are a project manager, you need to know how to use tools like Trello and Asana to maximize your team's efficiency.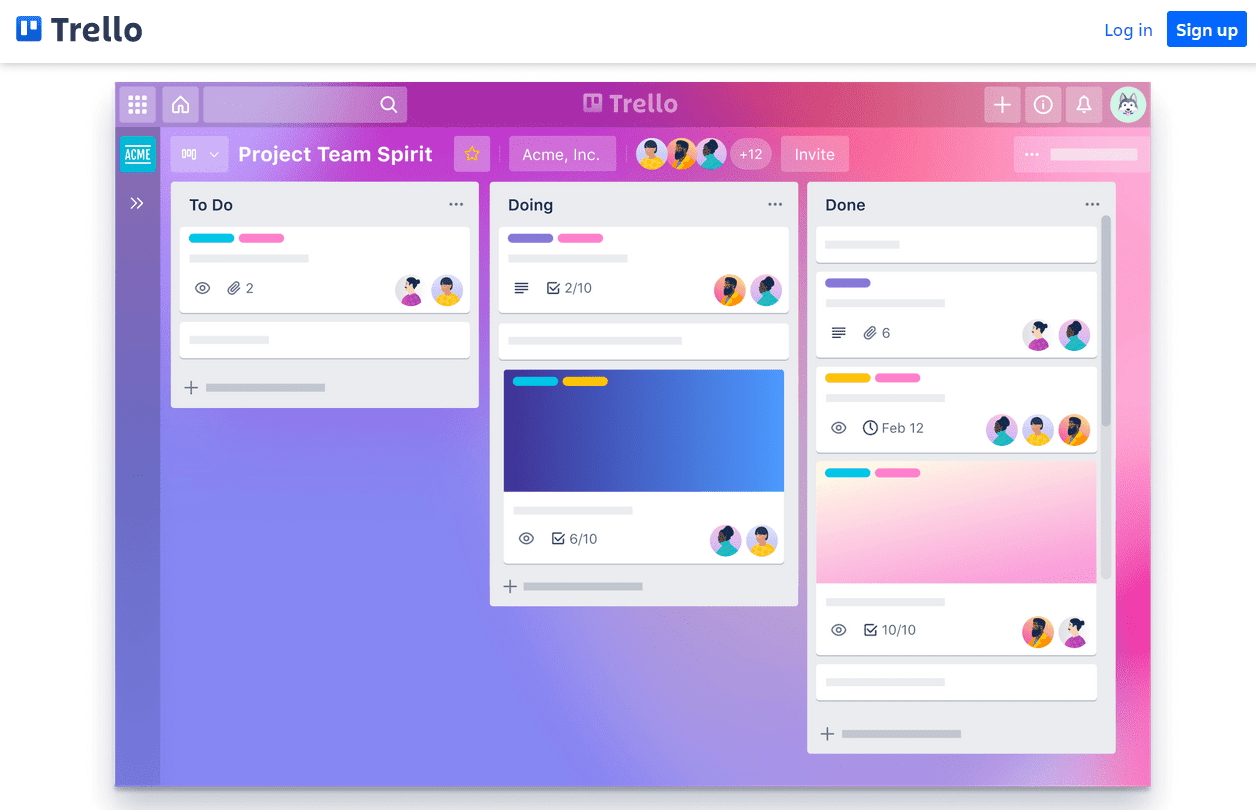 These business organization tools work as dashboards with tasks, where you can move cards, tick them as done, and monitor the whole process. You can see how efficient your workflow is, what can be improved, and how much time is spent on each task. Project management software is usually integrated with other instruments like cloud storage, time trackers, chat apps, and so on.
2. Screencasting
A screencasting tool is a piece of software that allows you to record your computer screen and share it with others. It is mostly used by developers for sharing tutorials or product demos, but it can also be used in other fields such as education or customer support. Screencasting tools are great for creating how-to videos or video presentations.

In most cases, screencasting tools allow you to record both your screen and your voice at the same time. This way, you can easily create a video tutorial or demonstration without having to worry about recording audio separately. You can pick an online screen recorder or opt for a desktop solution like OBS Studio or VSDC.
3. Messaging & Video Conferencing
Timely and effective communication increases productivity and helps to maintain team spirit. Especially now, when remote work is flourishing, being in touch with your coworkers is an absolute necessity.
Using messaging and video conferencing apps can help create an online community where you and your team members can discuss work-related issues and even share files quickly and easily. Examples of tools that can bring your team together are Zoom and Slack.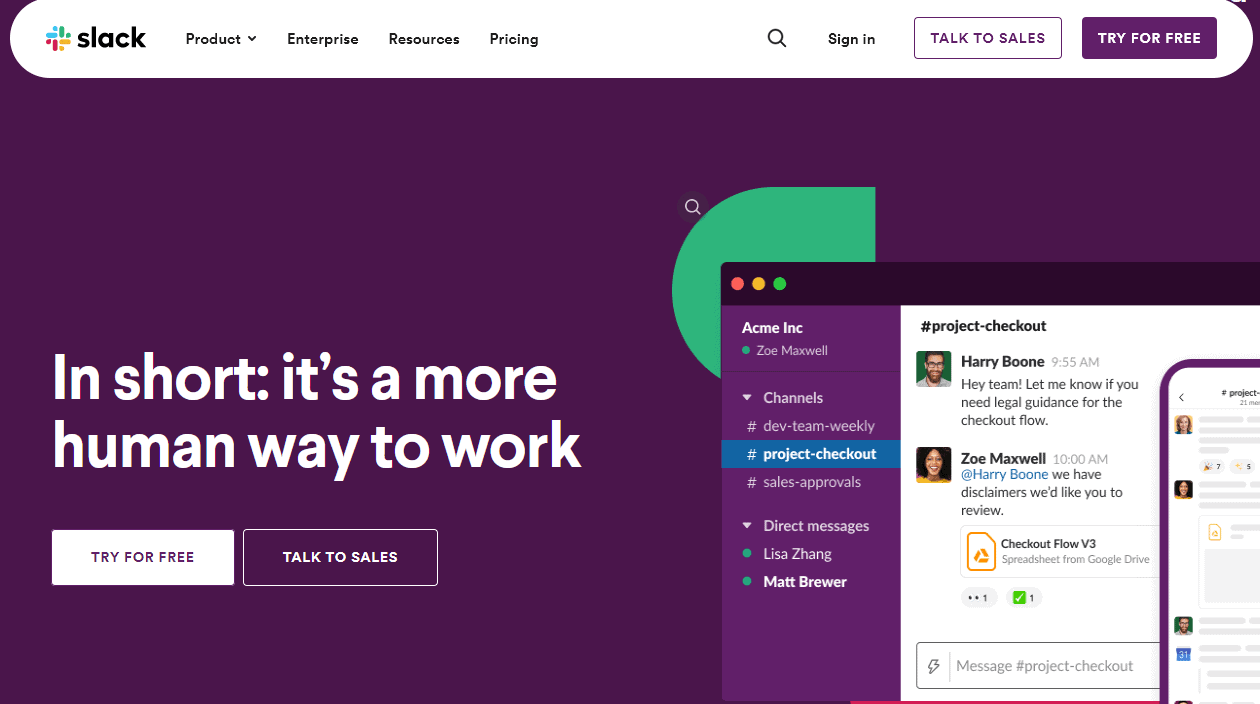 Apps like Slack work great as corporate messengers. You can communicate in channels and threads, exchange files, and create separate workspaces for different projects.
Although such apps sometimes have a video conferencing feature, it's better to rely on a different app focusing on calls, like Zoom. Screen-sharing features and different levels of rights during calls make it easier to organize discussions and keep everyone on track.
4. Multimedia Creation
Even if you don't have a YouTube channel or social media accounts, it's still important to distribute corporate information and projects like newsletters, press releases, images, and videos. It's already been proven people acquire visual information better than text.
Whether you make instructions, welcome videos, or customer interviews for your team or create content for a digital marketing campaign, you will need tools like Clipchamp or Canva.
In most cases, online editing tools have a bunch of template solutions that you can customize to your needs. Plus, thanks to built-in content, you won't need to search for extra photos, backgrounds, fonts, or music. Since these apps require only an Internet connection and use cloud storage, you can access them from any computer, which is important if you switch between a home laptop and a PC in the office.
5. Email Marketing
Email marketing campaigns help businesses stay in touch with their customers by sending messages to their specific target market. Email marketing also plays a huge role in building brand loyalty. It means that once a person uses your product or service, they will always go back to you because they already know how good you are.
However, you will need a lot of preparation to collect an email base, create engaging content, and send it out to the right people. Luckily, tools like MailChimp and Aweber are great at this.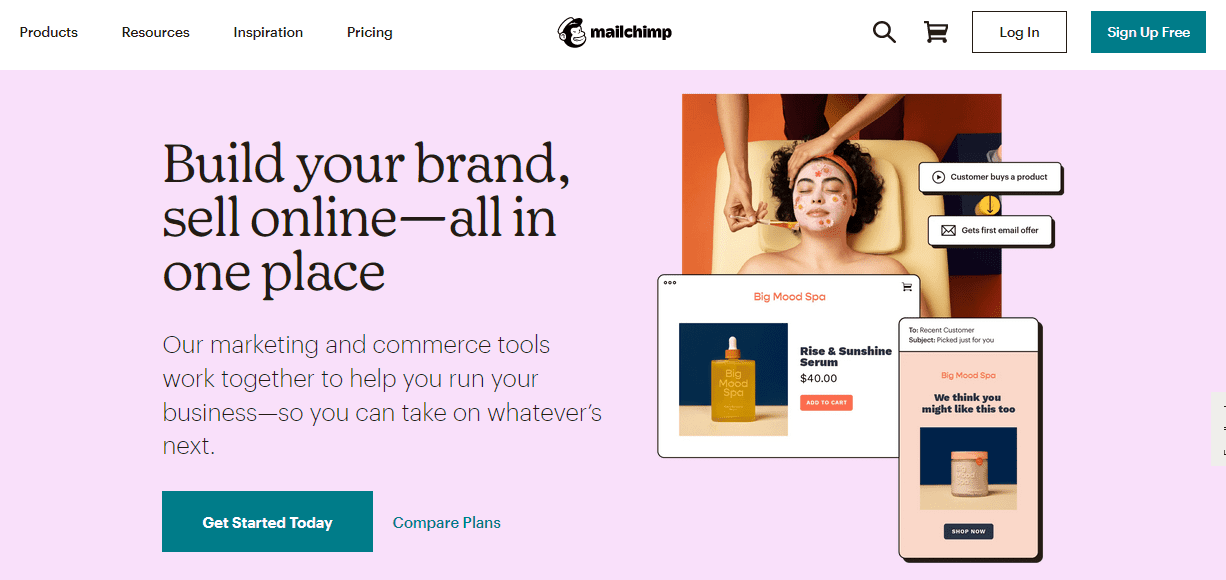 These commerce tools make the whole process of email marketing much easier. They automate newsletters, provide you with layout templates, and analyze your audience. The insights you'll get from this data will help you see your weak spots and change for the better. Plus, you will spend less time on mundane tasks and do something else instead.
6. Document Processing
One of the key purposes of intranet and online collaboration tools is to make it easy for your team to share documents and other files. Shareable content allows for two things – sharing information and brainstorming.
Platforms like Google Workspace and Office 365 allow you and your team to quickly discuss important issues and work together to create quality content.
This is especially useful if you are working with a huge collection of images and files. This way, you will be able to find what you are looking for quickly and easily.
The pace of technology and changes in workplace culture can make it difficult for some groups to work together effectively. Technological tools for business make it easier to incorporate collaborative brainstorming sessions, meetings, and work sessions into your day-to-day work.
These platforms provide you with online storage for your files as well as the tools to create text documents, spreadsheets, presentations, and more. They also may contain additional tools for efficient office teamwork: a video conferencing utility, a calendar, and a mail client.
7. Customer Service
Customers are the lifeblood of your business, and excellent customer service is essential for a positive experience. These days, people expect that your company can be reached across multiple platforms and that they'll receive a response quickly, if not immediately. Investing in a robust customer service management software can help your organization centralize its customer service initiatives, while offering a seamless and pleasant experience to your customers.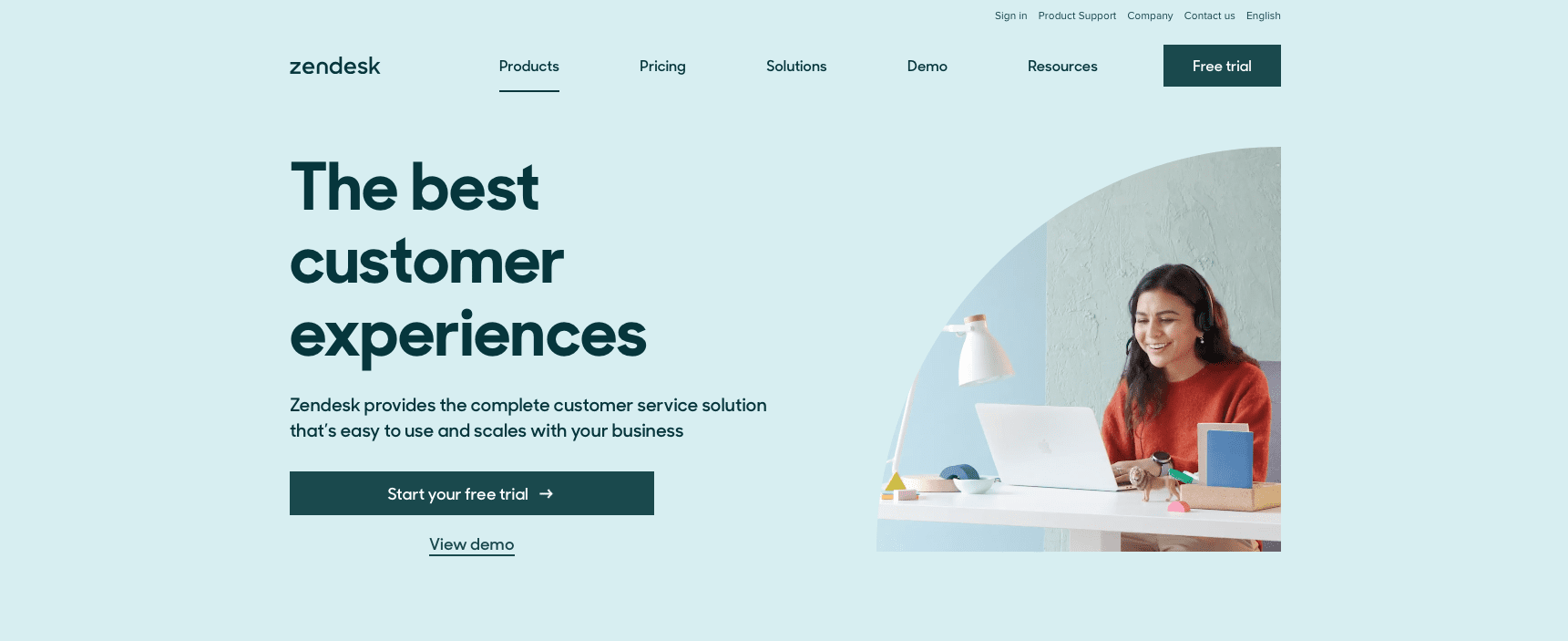 This type of software can include features such as a live chatbot on your website for 24/7 engagement, a ticketing system to stay organized with customer complaints and questions, email management, tracking and reporting, and self-service options. Making customers feel heard in a timely manner, and giving them a personalized experience are key factors in driving excellent customer service and creating happy, return customers and word-of-mouth marketers.
To Sum Up
With the evolution of computer technology, businesses have become dependent on real-time tools. We no longer wait for the clock to tick even for a minute while our important work is being done in the background. Most business owners are aware of this trend; however, not all of them know how to choose the right tools and how they can benefit from them.
In fact, they sometimes find it hard to adjust to the rapid advancement of technology. In order to be able to use these technologies to their utmost advantage, business owners need to know how to choose the right technologies.