If you already have a budding web design business but would like to offer your customers more to keep them purchasing from you once your design work is done, then adding more services to your products could have you hitting your goal.
This can be even more significant if you are wanting to expand your business without necessarily overburdening your workload. Choosing additional services that not only complement what you are currently doing but are necessities for your customer's website success is a particularly good idea.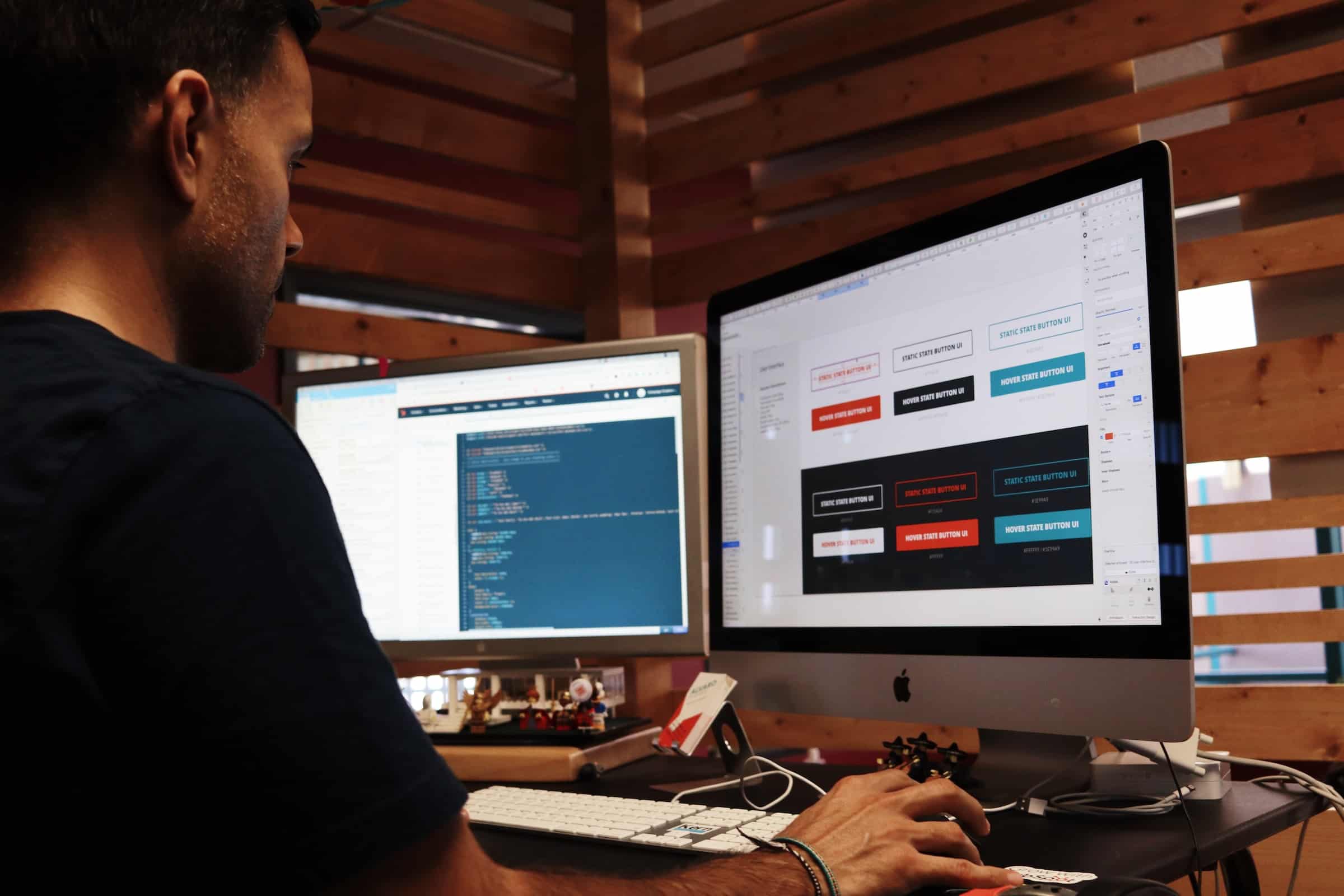 #1 Web hosting
Every website will require to be hosted on the web so that it can be live on the internet for potential customers to read, look at, make purchases from, and even more importantly make payments. Offering these services when your customer approaches you for your web design skills can mean that they stay with your business indefinitely.
This can be even more beneficial for you if you can get a web hosting service to provide the hosting that you are offering as a white-label service. This means that you will get paid for merely offering the service your customers agreed to and not actually doing any additional work for yourself.
#2 Website maintenance
Website maintenance can be offered in the same way. Every website needs to be kept up-to-date and well-maintained to make sure that it is running properly and at full speed. Although it is not enforced, it should also have some form of protection against scammers and hackers.
Being able to offer these services to your customers will also be beneficial to them as well as yourself. It will mean that the website stays within your company (even if you are using white-label services) as far as your customers are concerned.
#3 SEO services
There isn't much point in having a website if people can't find it. So, alongside the other additional services you can offer is SEO. Understandably this is a difficult minefield to navigate, especially if you are unsure of what you are doing. Thankfully there are white-label SEO companies such as clickintelligence.com that have qualified and highly experienced people working within them that know all of the ins and outs of SEO.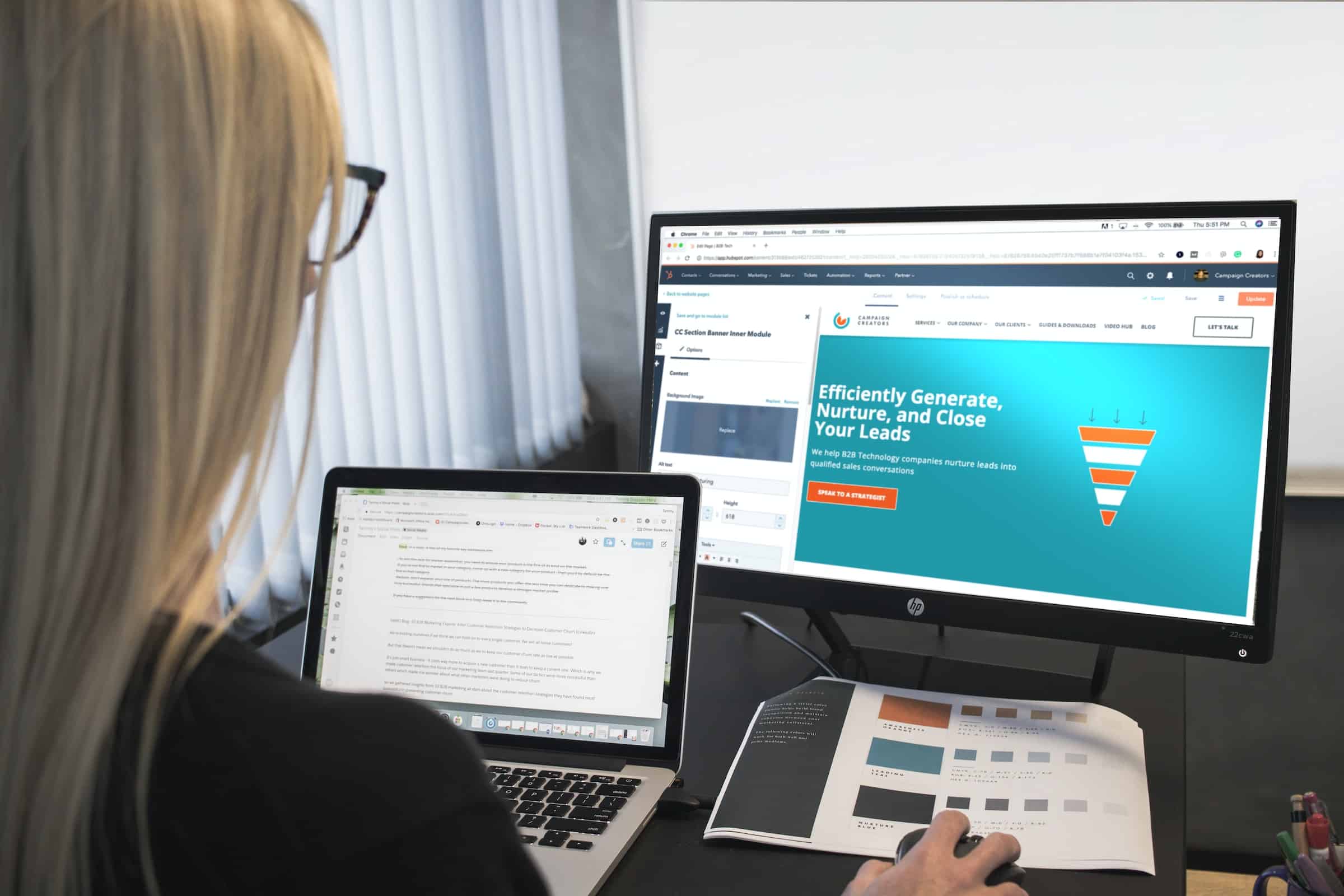 Again, this means that you will be providing a service that can combine into a whole package should you want it to. Your customers will be able to keep all of their website needs under one roof, and you will be able to gain additional funds for doing little work other than upselling to your existing customers or potential customers searching for your skills.
Final thoughts
Increasing the services you have on offer in your web design business may not be as difficult or as time-consuming as you may have thought. With specialist businesses offering their services as white label services, your customers will not be aware that another company is providing for them, and you will have little additional work as a result.