When in need of moving services, people will look for a company that will seem like the perfect choice. And in order for a company to stand out on the market, it's necessary that they have a website that will present them in the right way.
Need a #moving or #storage theme for your website? Here's a list of the best ones!

Instead of completely creating your website from scratch, WordPress offers some tricks that can make this process easier. If you add some of these best moving and storage themes for WordPress, you'll find that building your website is not as complicated as you thought.
How can WordPress themes help your website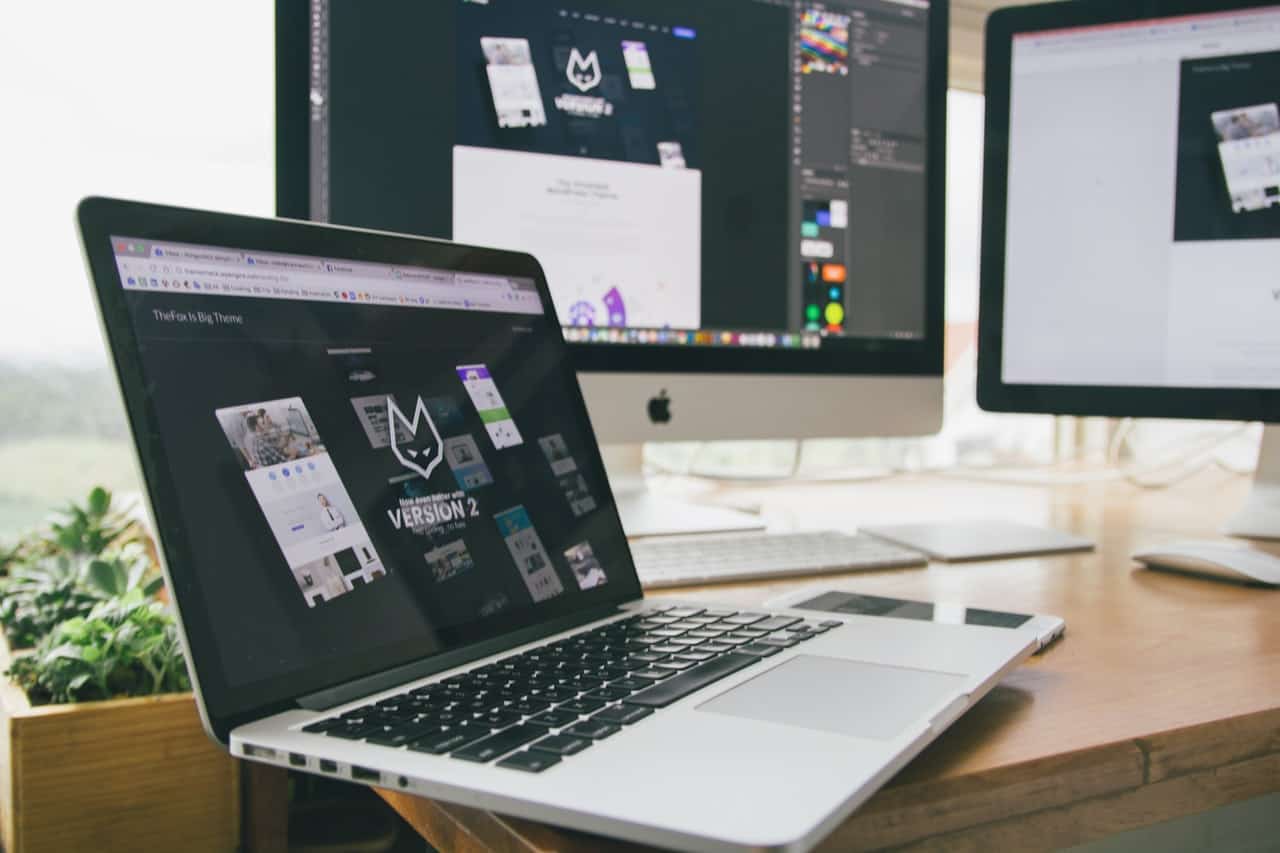 WordPress themes come with many customizations options to help you work with your site. However, it's easy to get lost by the number of choices, so it's important to know what you're looking for.
You want your website to get a lot of traffic, and you want it to be an important tool for converting your visitors into your customers.
In order to engage your visitors, it's necessary to choose the right design. Also, you want your site to solve some of the problems your audience is facing, as well as to highlight the services you offer. The good news is that you can do it, with the choice of the right theme.
Let's take a look at some of the best moving and storage WordPress themes you can use.
Movegreen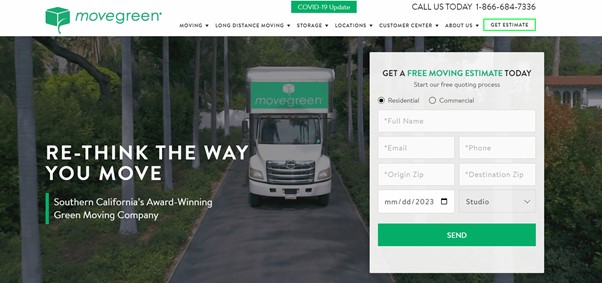 This is one of the most beautifully designed moving websites we have seen in a while. Movegreen is a moving and storage company that prioritizes eco-friendly practices and sustainability. Their website features a clean and modern design with a color scheme that evokes nature and the environment. The theme of Movegreen's website is focused on providing customers with a stress-free and environmentally responsible moving experience.
From using bio-diesel trucks to offering reusable packing materials, Movegreen's design and practices are aligned with their commitment to sustainability. Overall, Movegreen's website and design showcase their dedication to green moving practices and their mission to make moving more sustainable.
Wise Move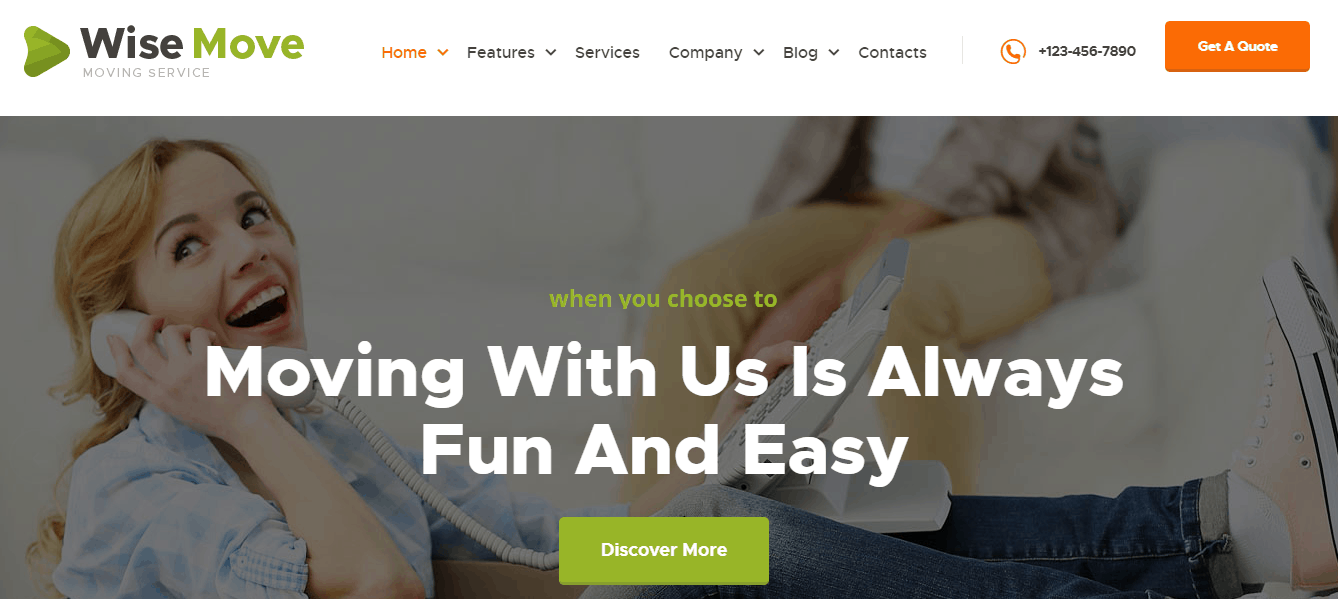 As soon as you start using Wise Move, you'll notice that it looks modern and colorful. You'll also notice that it works great for businesses that provide moving services. If your business offers packing, logistics, or loading services, this theme is the one to use.
With the Essential Grid plugin, you can create a dazzling presentation that will captivate the attention of your visitors. Now, you'll be able to show the users of different platforms, what your business is all about.
MoveMe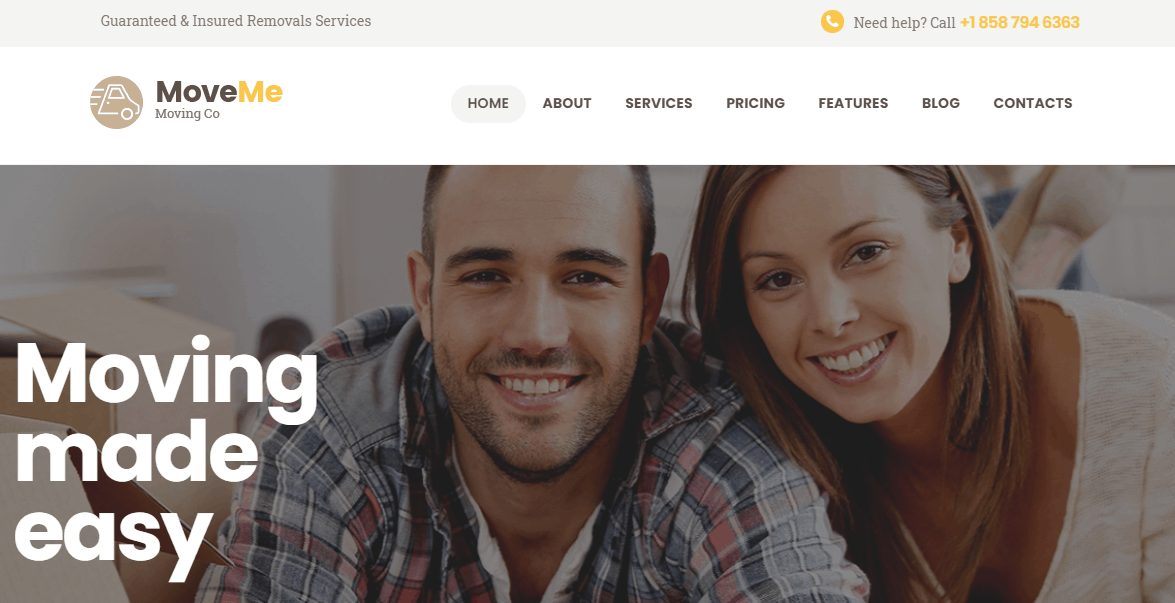 If you want to see a company that does its business the right way, you'll go to purpleheartmovinggroup.com. But if you want to see a theme that allows you to do your business the right way, you should use the MoveMe theme.
MoveMe is Gutenberg ready and GDPR-compliant theme that's perfect for companies that provide self-storage, moving, or transportation services. In addition to that, your visitors will be able to see your prices by using an advanced storage cost calculator.
Global Logistics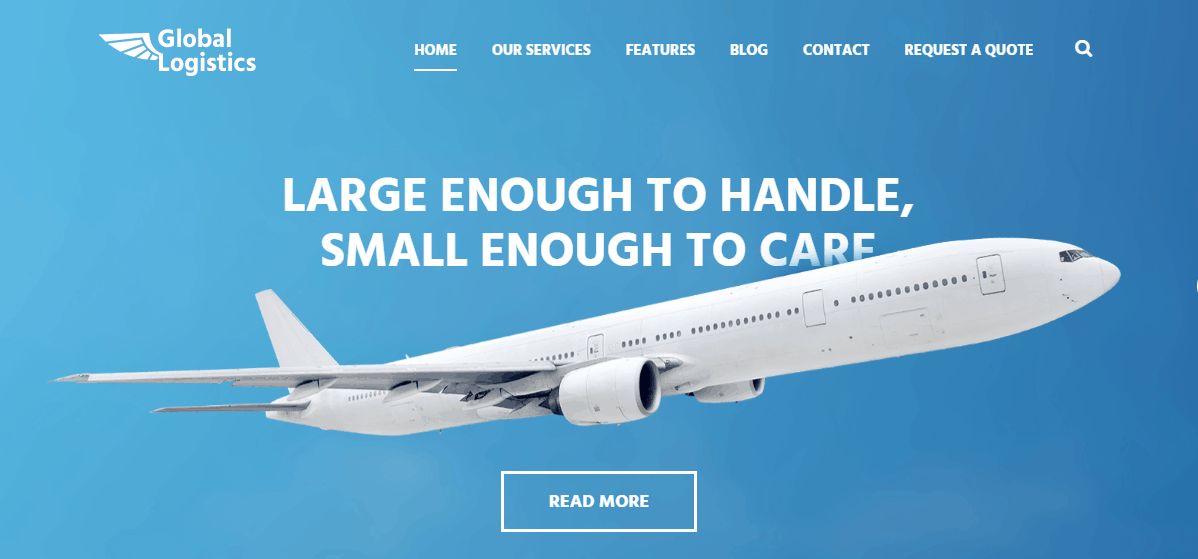 Building an online presence is important for your company. And there's really no reason not to do it if you consider how easy it is with the Global Logistics theme. Whether you offer shipping and freight services or transportation and logistics, Global Logistics will help you to inform your visitors.
Pre-designed pricing tables and a quote calculator allow your users to see your prices. You don't need a lot of skills to create a website that will present your business in the best possible way.
Fast Gear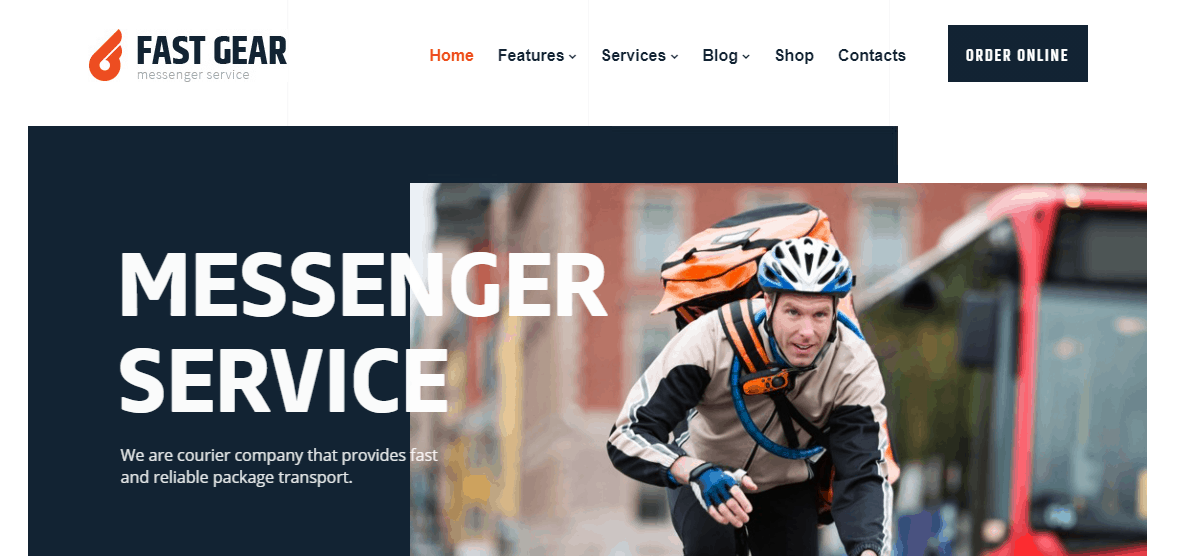 If the user experience is important to your company, you should consider using this theme. Fast Gear is great for businesses that provide transportation, trucking services, as well as bike courier or delivery services. It allows you to create your unique design, to add striking gallery imageries. The variety of widgets and typography will help enrich the user experience.
FreightCo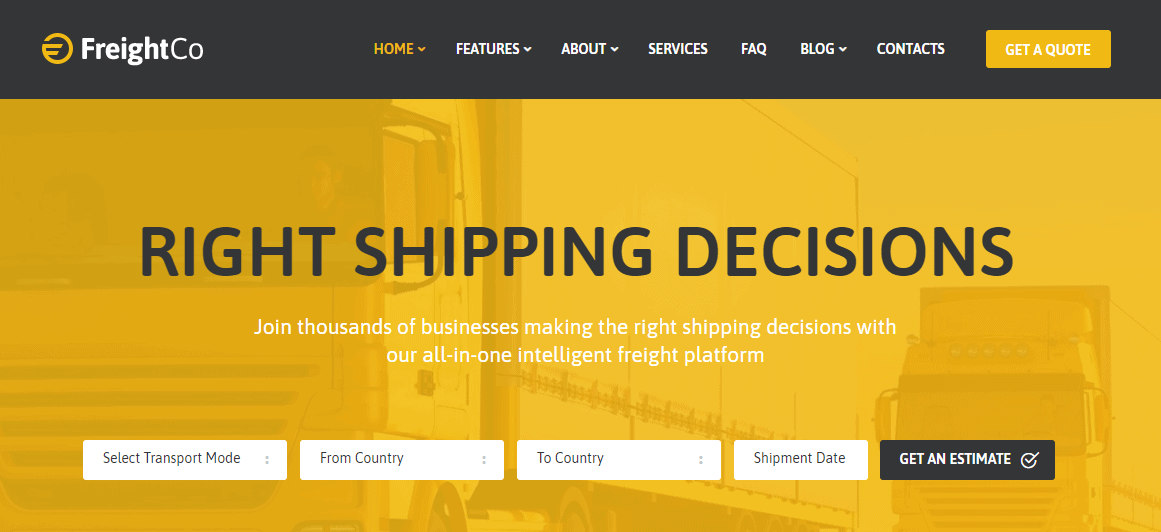 This is one of the moving and storage themes for WordPress that has a lot to offer. Within a couple of hours, you can create the website you need. Numerous features will help you see that it's not hard to create a professional website, the website that will make you stand out from the competition.
Being a WPML-ready, you can even expand your business internationally with multilingual presentations. If you want to further engage your users, advanced blog settings will help you with that.
Removals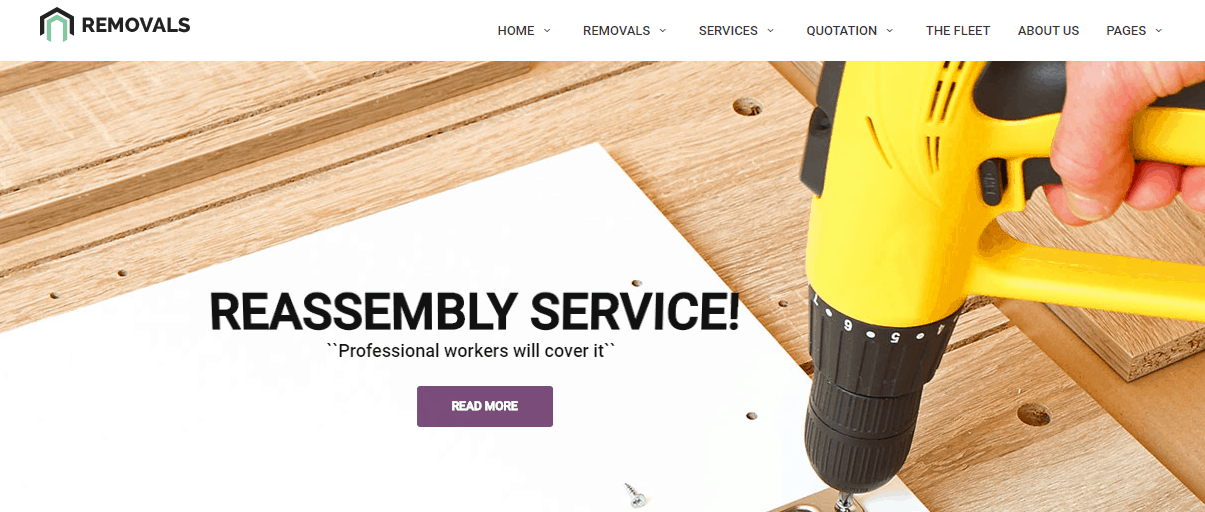 Every page of your website matters, even an under-construction page. With this theme, you can make every page of your website do what it's meant to – keep visitors engaged.
The Visual Composer page builder will help you create your design without coding. You can choose from 2 wonderful homepage styles, great graphics, and Retina icons.
Logistics Company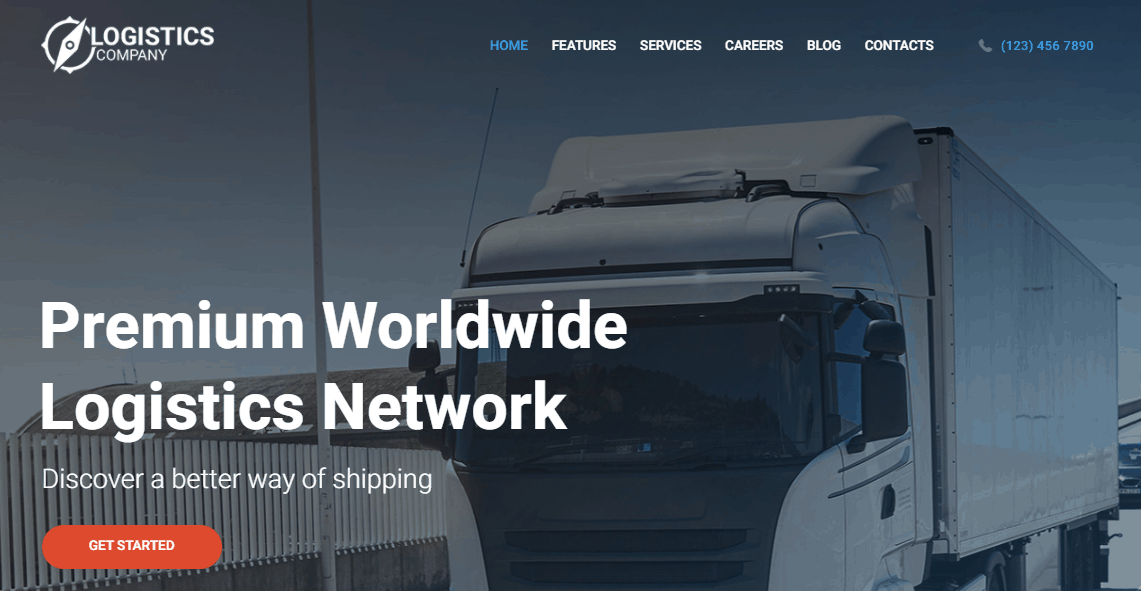 This modern and functional theme will offer the users of different devices the experience they deserve. The client login system allows your customers to log in and get a more authentic experience. Also, you can show your new users your transportation and logistics projects, and all the services you offer.
In case your business requirements change, it'll be easy to change the design elements on your website accordingly.
WheelCo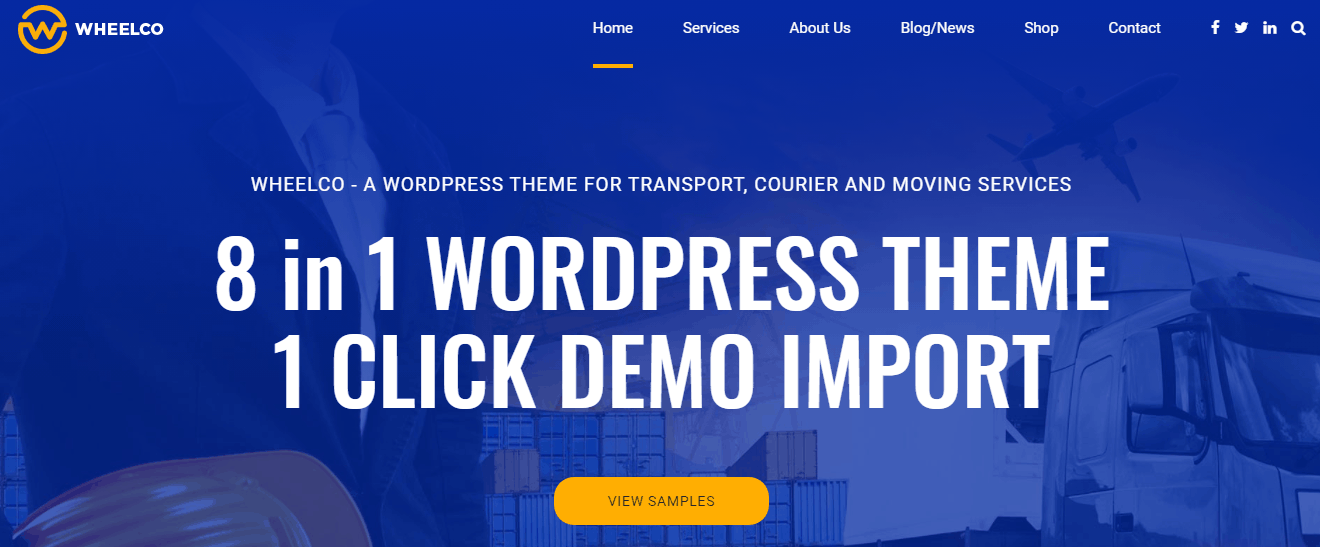 The WheelCo theme is built for transport and moving business. With this theme, you can offer your visitors the design you intended on any device, as the responsive design of this theme scales to the different screen resolutions.
Also, if you offer lower prices on the market, you can show it off. A free cost calculator will help your customers see your prices. Take a look for yourself, and you'll see why WheelCo is on the list of best moving and storage WordPress themes.
Moving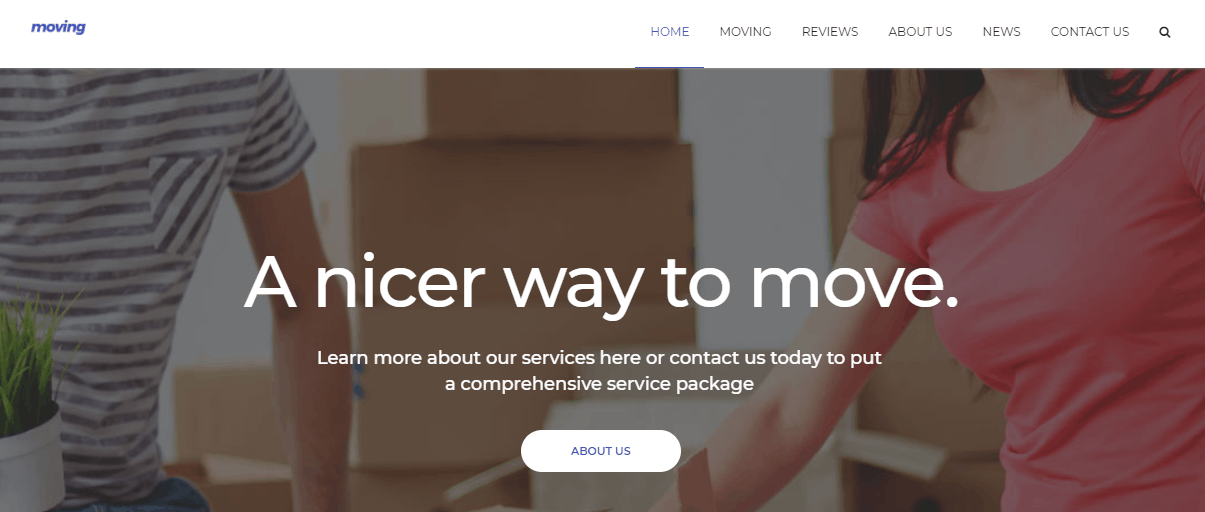 No need for coding with this theme; you can simply drag and drop the elements to the place you want them on your page. With plenty of typography, colors, and design options, you can make a website you have an image of in your head. Now it's easy to bring it to life and allow others to see what you've been thinking of. You can show your visitors that you offer packing services or give them the support that stressed-out movers sometimes need.
Conclusion
Hopefully, you know how important a unique design is for your website, as it can really help your brand stand out from the competition. In addition to that, these moving and storage themes for WordPress will also choose functionalities that work best for you and your website.
With these themes, you can be sure that your business is providing the best online user experience and that your website is really helping your business.