WordPress is the most extensive content management system in the world. Every second, 17 posts are published on WordPress-powered sites around the globe, while more than 400 million people read its blogs each month.
Blogging is apparently a widespread online activity but what makes it so appealing all of a sudden? The answer is simple – blogging can bring you some serious money in case you can do it professionally.

If you want to be a profitable blogger, you have to understand the basic principles of digital writing. In this article, we will show you five easy ways to become a money-making WordPress blogger.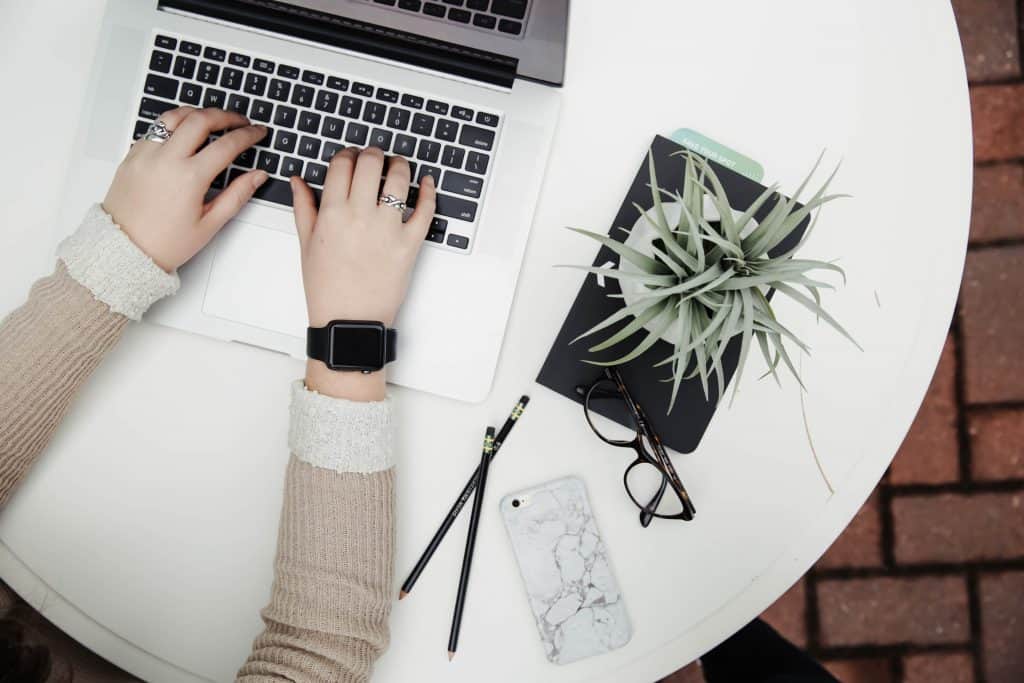 How to Begin?
Before you start writing, you must prepare for it thoroughly because lucrative blogs don't just show up – they are built and developed long-term. Here is what you need to do at this stage of the process:
Choose a name and niche
Each blog requires a good name that resonates with the expectations of an average reader. If your primary goal is to build a personal brand, you could give it your name or nickname, but in every other case, you should choose something more industry-related.
Speaking of industries, be aware that most bloggers cannot keep productivity on the high level for a long time, so you have to be an expert in the particular field to avoid running out of ideas early on.
Know your audience
Audience targeting is by far the most crucial task in the preparation process. You should cover all of the essential features of potential followers because it's the only way to write relevant posts. In that respect, you ought to find out the following:
Age & Gender
Location
Income level
Education
Hobbies and daily habits
Values and personal beliefs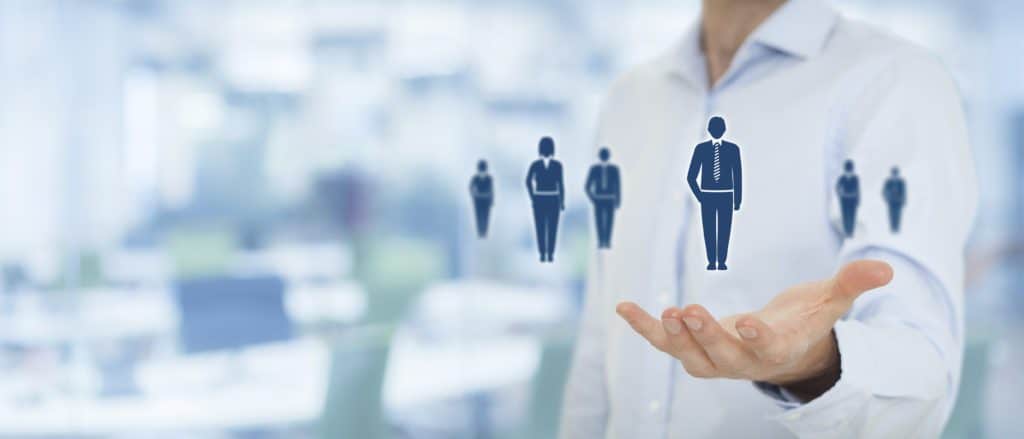 Use WordPress plugins
There are all sorts of useful plugins available on WordPress. To be precise, there are more than 50 thousand of them. Plugins can help you to automate specific actions, schedule posts, and do all sorts of other things.
For instance, Social Share Button enables users to share your posts with one click, while Yoast SEO assists you in content optimization. Images increase the attractiveness of your blog but they can also slow down page loads, so you could use WP Smush.it to compress and optimize photos.
The idea is simple: choose plugins that will improve the technical aspect of your WordPress blog, and you'll be able to focus on content.
Engage with followers
Once you've done the necessary preparations, you should remember to stay engaged and answer the comments and questions from your fans. This is the only way to build the base of loyal followers who usually generate the majority of bloggers' profit.
5 Strategies to Make Money Blogging
Now that you've seen the essentials of blog setup on WordPress, it is time to find out five strategies to make money blogging. Let's check them out one by one.
Create High-Quality Content
Your most significant responsibility is to write excellent posts. That way, you get to build online authority and establish yourself as the key opinion leader in the industry. Perhaps it sounds like an easy thing to do, but it isn't at all.
First of all, modern blog posts are getting longer and more analytical. The length of the average blog post is up by 19%, reaching more than 1,000 words. It means you have to provide readers with an in-depth analysis of your topics regularly. Secondly, you have to make posts flawless. It's hard to do it on your own all the time, so we suggest you use external help occasionally.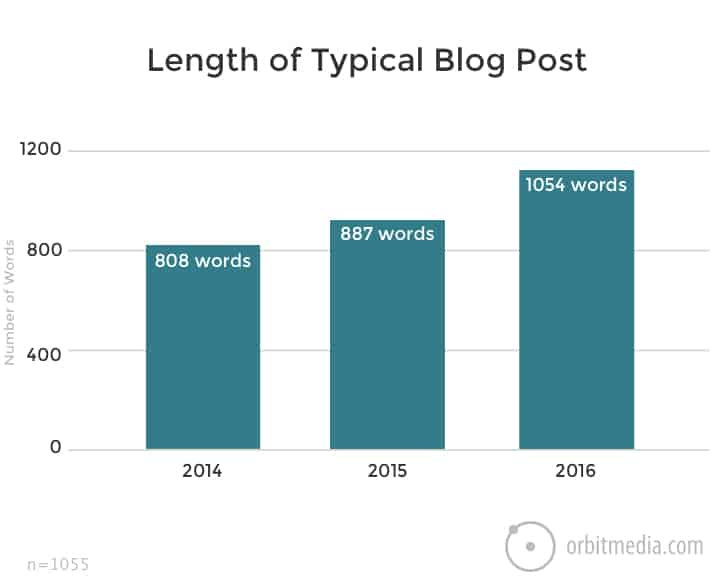 Try Best Dissertation when you are out of inspiration and need a professional writing service to help you. At the same time, apps like Grammarly or Hemingway are excellent proofreading tools that can also improve the quality of your content.
Once you've done all that, you've set the scene for profitable blogging. You can either promote your own business through blog posts or accept calls from other businesses to promote them. For instance, you will attend their conferences or co-write an eBook with new partners. In each case, content quality is crucial.
Affiliate marketing
Affiliate marketing is one of the most common money-making tactics for the majority of bloggers. The logic behind this system is the following:
Find an advertiser who wants to sell products through your webpage. Usually, this is the organization that has more or less the same target audience as you.
You receive a unique URL to track the affiliate code, so you both know whenever someone buys something directly from your blog.
You add the affiliate link to the website. One option is to do it within content, while the second possibility is to place banners next to the content. In each case, you hope that people will fall for it and buy the product.
You get a commission for each purchase conducted through the blog.
Paid membership
As long as you keep producing high-quality content, you can count on people who are willing to pay for the more premium stuff. This type of content is designed for restricted members only, and it is supposed to go one step ahead of your daily posts, providing added value for the consumer. Here are some things that might be worth paying for:
Case studies: Writing about processes and industry rules is one thing, but it's even better to learn from real examples.
Annual or quarterly statistics: You could conduct periodical research and provide premium members with the latest statistical findings in the niche.
eBooks: It's easy to compile a series of related posts into one paper. Add just a few novelties, and you'll get a great eBook.
Templates and checklists: This is good for professionals who want to be efficient but don't know or don't want to bother with designing their documents.
The list could go on further (whitepapers, video content, infographics, beginners' guides, photo galleries, interviews,  etc.) but you are the one who will decide what to focus on.
Paid reviews
A proficient WordPress blogger will receive many offers to write paid reviews for his clients. Of course, all of them will expect you to write a positive review, but it doesn't mean that you are going to oblige every time. On the contrary, a respectful blogger will try to be affirmative but remain objective on all occasions. In this money-making method, you don't deal with affiliate links. You get paid only to promote specific products as the social influencer. There will probably be some low times in the beginning, so we recommend exploiting sites such as Sponsored Reviews or Pay Per Post to approach potential sponsors.
Use plugins to sell advertising space
When it comes to blog advertising, you will usually hear people talking about Google AdSense. Although it's a great way to make money online, you could also use plugins to sell advertising space directly. For instance, the BuySellAds plugin will help you to run ads on your blog page smoothly.
The difference between this method and CPC/CPM is that you don't depend on the number of clicks but stick to the flat monthly rate instead. It takes a little bit more of administrative work and negotiating, but the bottom line is that you know exactly how much you'll get month after month.
Conclusion
Blogging is not only an enjoyable activity but also a profitable business in case you do it highly professionally. However, you can't expect to earn a lot of money just like that. It takes a lot of time and hard work, while you also have to pick the appropriate business strategy. It is important to avoid most common mistakes that could prevent your blog from earning money.
In this article, we showed you five easy ways to become a money-making WordPress blogger. Keep our suggestions in mind and don't forget to put them into practice – they will make you the most efficient blogging pro!