The world is a global village is largely controlled by the internet. The internet has evolved over the years and can be accessed in many different ways. Technology has invented different devices like laptops, watches, tablets, and even gaming devices that can access the internet. This brings to question the reason why you should have a functional website optimized for mobile devices.
Every serious-minded business has a running website. However, not all of them are optimized for mobile phones. It is not just enough to have a functional website running.
If your website isn't optimized for mobile phones, it will load much slower and would most likely lag behind.

Apart from the general benefits which would look at in a bit, google started a mobile-friendly ranking algorithm that enables websites with mobile versions to rank higher. The big reason to have a mobile version for your website if you want to generate more sales.
Over the years, the bulk of internet traffic comes from mobile devices as it is more user-friendly, and almost everyone can afford to own one. If you want to have better access to your clients, then you need to have a mobile-ready design for your website.
Here are the reasons why Mobile-ready design would help you generate more traffic and land more sales
Increased Time spent on your website
Everything that exists on the internet has limited time due to the competitive nature of the internet. This means you have a limited time to win the attention of a visitor on your website. Having a mobile-ready design means they can access your website on the go. That gives you an edge as they don't have to wait till they get on their PC to visit your website. They probably would have forgotten everything about it when they get home.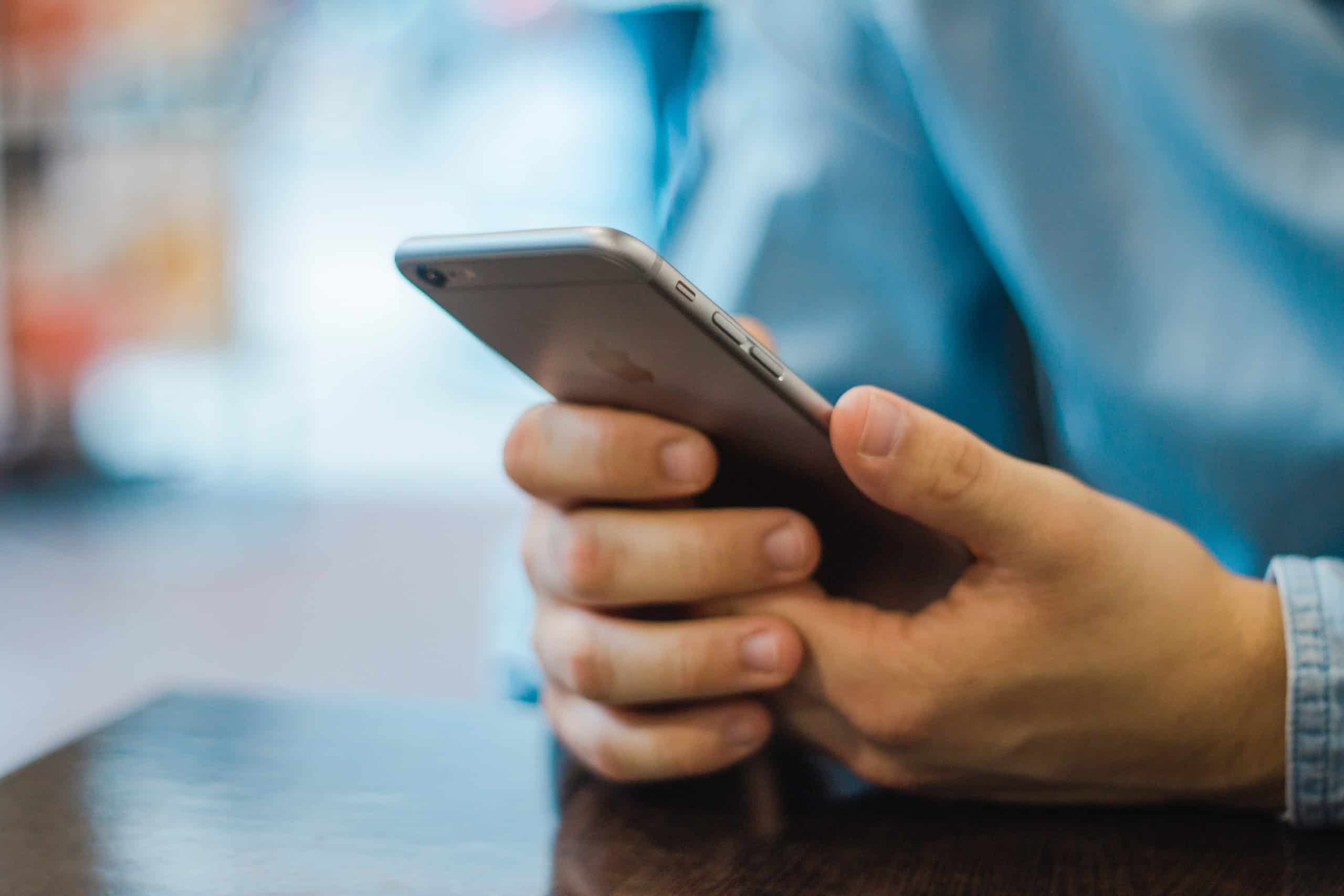 If your website is optimized for speed and designed for mobile phones, especially with easy to navigate pages, you stand a more quality chance of making visitors customers.
Improved Mobile User Experience
Have you ever received a text message or a message to our social media handle with a link that we attempt to click? Instead of taking us to a website, we are met with a load of complex and unorganized output? This is because the site is not optimized for mobile phones. This automatically kills any interest we might have had in purchasing from the website.
Once a reader can't easily navigate through and read the content of your website, there is a big chance you won't be making a new customer.
Study reports have shown that over sixty percent of mobile users have abandoned and closed a webpage because they had difficulty in loading and accessing the website. The mobile-ready design would help you land better sales because there would be improved user experience, and they will want to stay more on the website.
Improved Mobile Search Engine Optimization
One of the benefits and perhaps the best of the benefits is an improved ranking in search engines. Over 50% of web traffic comes from search engines. Your chances of landing more sales are greatly increased when you have a good ranking on google search. Ranking on Google becomes a bit easier when you have a mobile-friendly landing page.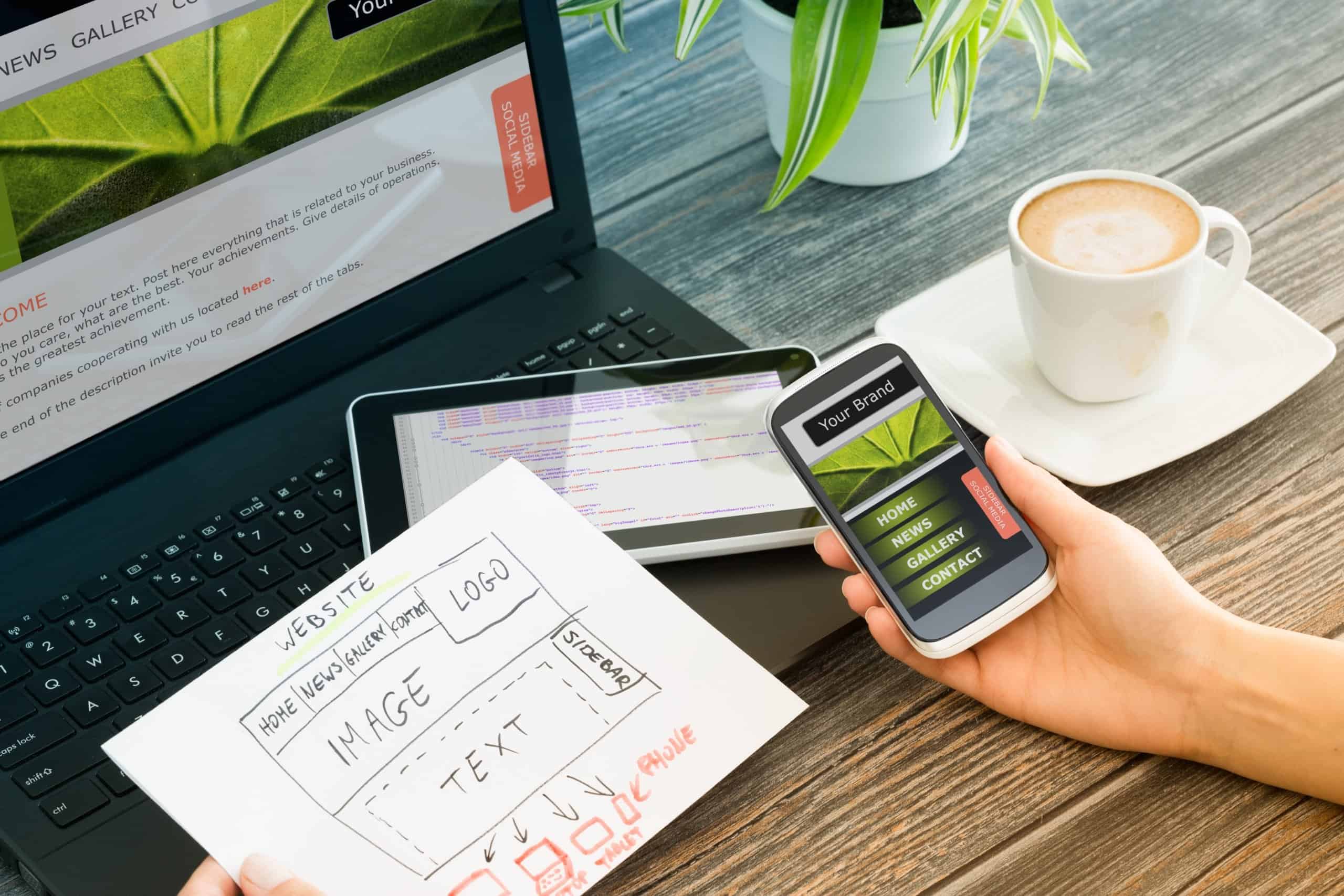 The bitter truth is we are all slaves to Google. It's not debatable, and we don't have a choice but to accept anything google says or gives as a directive. Whether it has to do with content marketing, link building, backlinks, optimization, we all obey whatever google advises.
Therefore, Google has advised webmasters to build a responsive HTML website to enhance mobile users' experience. This Google further will increase the chances of your site ranking well in google search. The summary is. A mobile responsive site would rank better on google and generate more traffic, which would, in turn, generate more sales.
Faster Website Loading Speed
One big turnoff for web users is when they have to wait a long while for a website to load. The standard version of a website is more likely to load slower on a mobile phone. The importance of speed in the online space cannot be over-emphasized.
A mobile-design web page will load much faster on a mobile phone because it is designed using codes that are structured in a compatible way with a phone's memory and speed.
To further prove the point, studies have shown that many more users will abandon and ultimately close a webpage if they have to wait more than seven seconds to access the page.
Faster website loading speed means more user interaction on your website and will lead to more sales
Competitive Advantage
There is a big chance that you would be many steps ahead with a beautifully designed mobile webpage. Some big companies and industries don't have mobile-optimized web pages, and that puts them behind you. If you build a very responsive mobile web page, the chances are that you would enjoy the better engagement and generate more sales.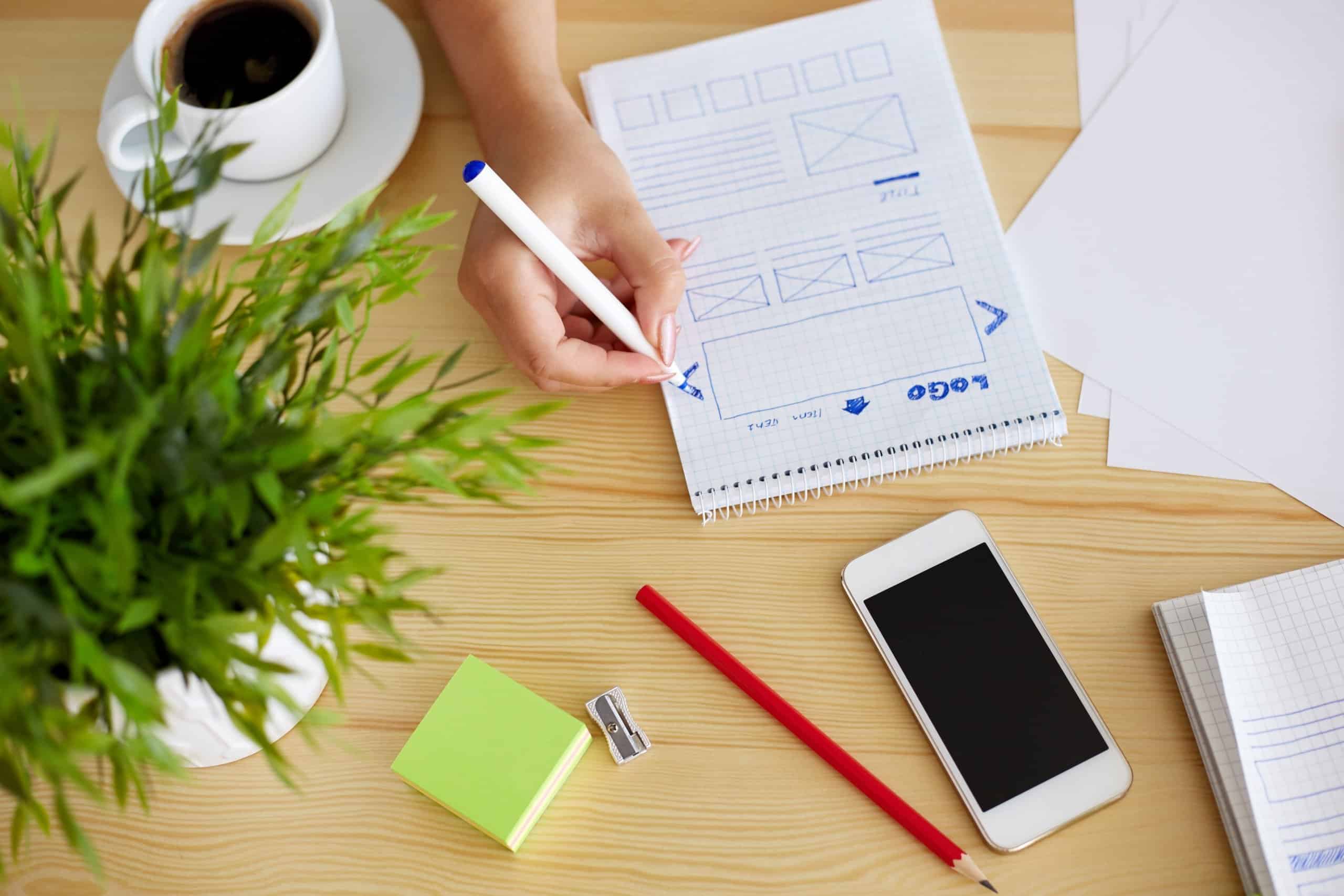 You can go as far as checking your competitor webpage to see if it is mobile-optimized, you can also invest in building a better mobile responsive page that loads faster and is easier to access. That way, you would surely be ahead of the game and generate more sales.
How to check if your website is mobile optimized
You can run a manual inspection by opening your website on your mobile phone. You can also do it professionally by checking google webmaster tools. When you submit your website to webmaster tools, go to search, click on traffic, and click on mobile usability. Google will scan your website and let you know of any errors that are affecting your website, mobile-friendliness, and proffer solutions to fix it.
Conclusion
The place of having a mobile-friendly website cannot be overemphasized. If you are just starting out as an entrepreneur, now would be the best time to get it right. Don't wait until you become a big enterprise before having a mobile-ready design. You will be missing out on a lot of sales if you don't have a mobile-ready design