Are you looking to create or redesign your website in 2020?
In order to have a successful website, it needs to grab the attention of viewers – websites need to be able to deliver their message clearly and stand out!

If you want the cleanest and most innovative website, these are the trends you're going to want to implement into your website.
Let's take a look at the design trends that you don't want to miss.
Dark Is the New White
If you want to implement a new trend that is going to give you an ultra-modern look, then consider creating a dark theme to your website.
This new sleep 2020 trend is pleasing to the eye and can make colors or design elements shine! This is going to improve the visibility of certain elements that you want to stand out on your website. This is perfect to showcase and point your viewers in a certain direction.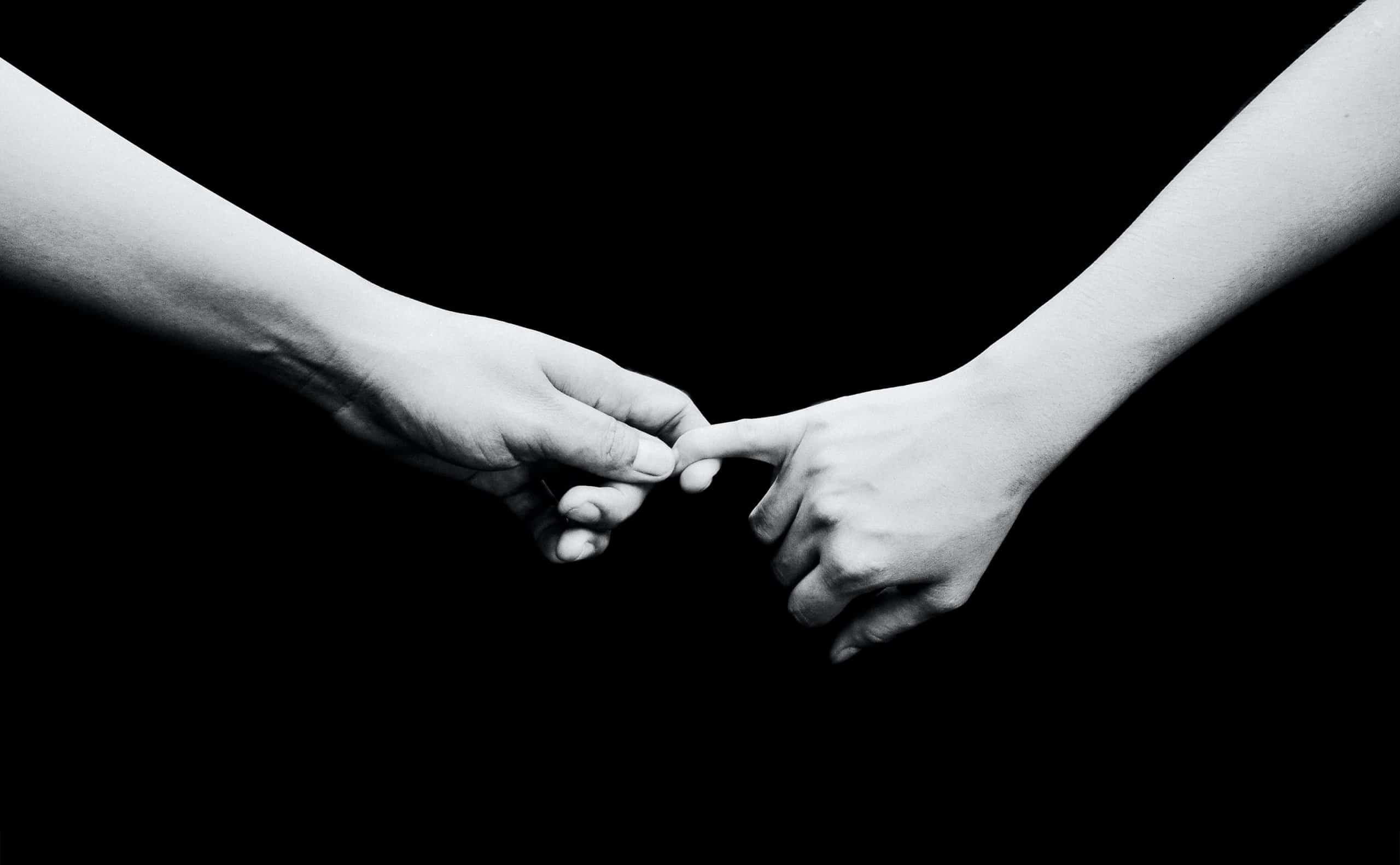 Split Your Screen
This is the perfect design for those that want to convey multiple ideas or products in a clean, organized website design. This is going to play a huge rule in your visual hierarchy and how aesthetically pleasing it is!
Instead of having your pages showcase one image or element, you are breaking it into two – You can change around the way the screen scrolls on either side or have contrast images/element – This can give you a bunch of creative play.
Overlapping Layers
Some of the most creative websites use overlapping layers – Websites and images are full of different layers that can be mixed and matched. Elements and images that overlap in an aesthetically pleasing way can change a boring website into an innovative blog!
You can overlap images, elements, icons, boxes, ext. – The list goes on! Your creativity is endless here; however, you just have to make sure it all flows.
This can add a sense of depth and can change the way dimensions look throughout your design.
Glowing Themes
Neil Patel shared a study that shows certain colors, and how you use them can increase brand awareness by 80 percent! So using colors the right way can change your website and its traffic.
We are going to see color design used strategically to make certain elements and text jump out of the screen. Glowing and luminous colors can create levels of depth and make your eye be drawn to a specific piece.
Minimalist Look
Specifically, with navigation, we are going to see a minimalist look in website design. If you think about all of the wearable devices we all use on a daily basis now, complicated navigation is difficult and frustrating.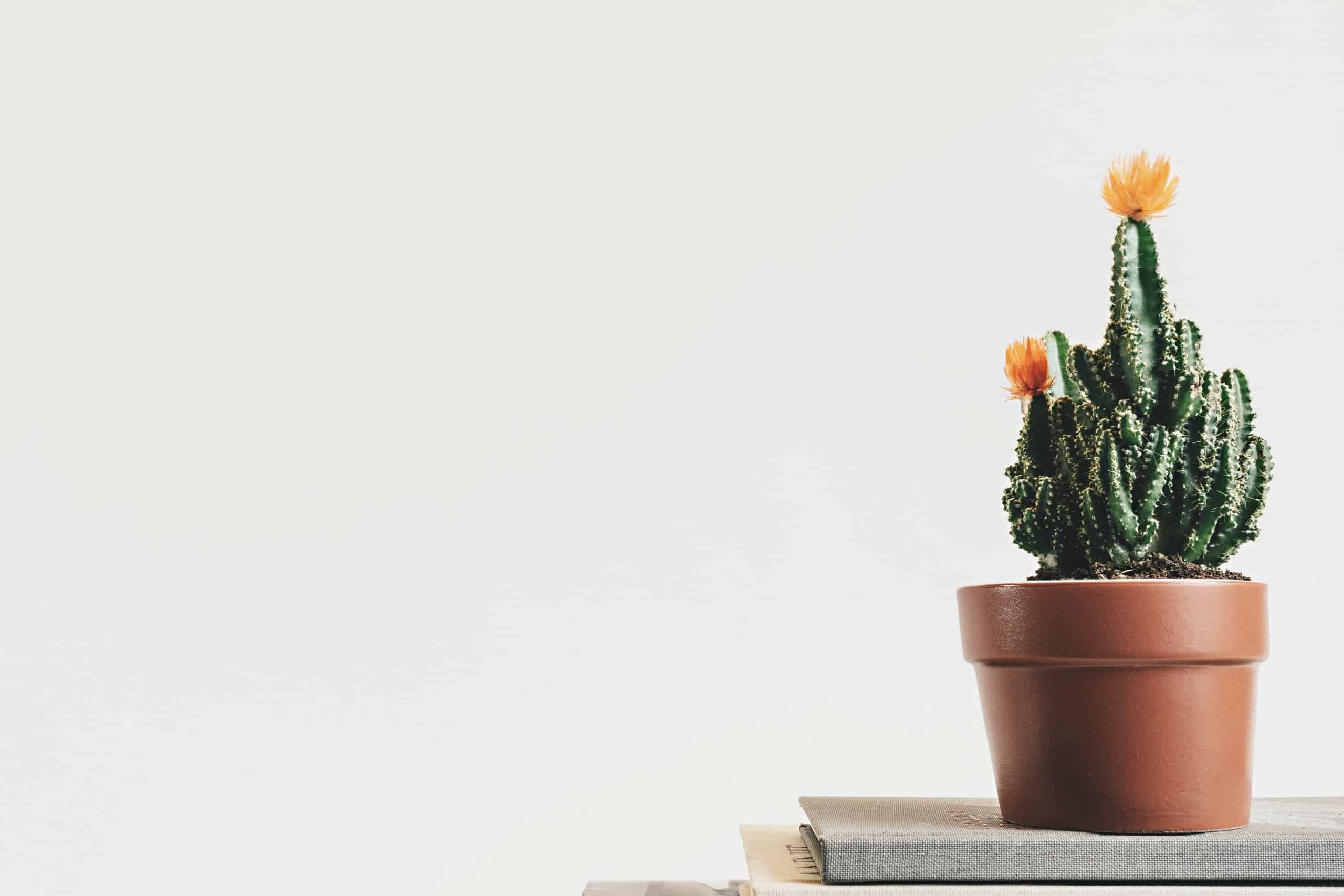 Easy minimalist navigation is going to take away that frustration on wearable devices and keep viewers pleased.
An aesthetically pleasing website can make the difference between a thriving online business and one that ultimately fails. If you're looking to redesign or build a new website with the latest trends, go with Kick Digital for website design.
Ready to Use These Design Trends?
These are your latest web design trends for 2020, and now that you know more about them, you're ready to get started.
Stay up to date with the digital world. Get creative and start adding these to your websites!
If you enjoyed this article and would like to see more like it, head over to our blog page!