If you have already embarked on your eCommerce journey, this means that you have completed the first few steps that are never easy. You had a good idea that you transformed into a business, and your plan for profitability is probably producing good results at the moment.
Now is the time to make your business advance and enter the phases of rapid growth and profitability. However, these phases require your business to grow exponentially without involving your effort 24/7.
This phase is called the scaling phase.
The #business has to grow, but you shouldn't #work around the clock every single day.

Curious to find out how you can make this happen? Take a look.
Rely on data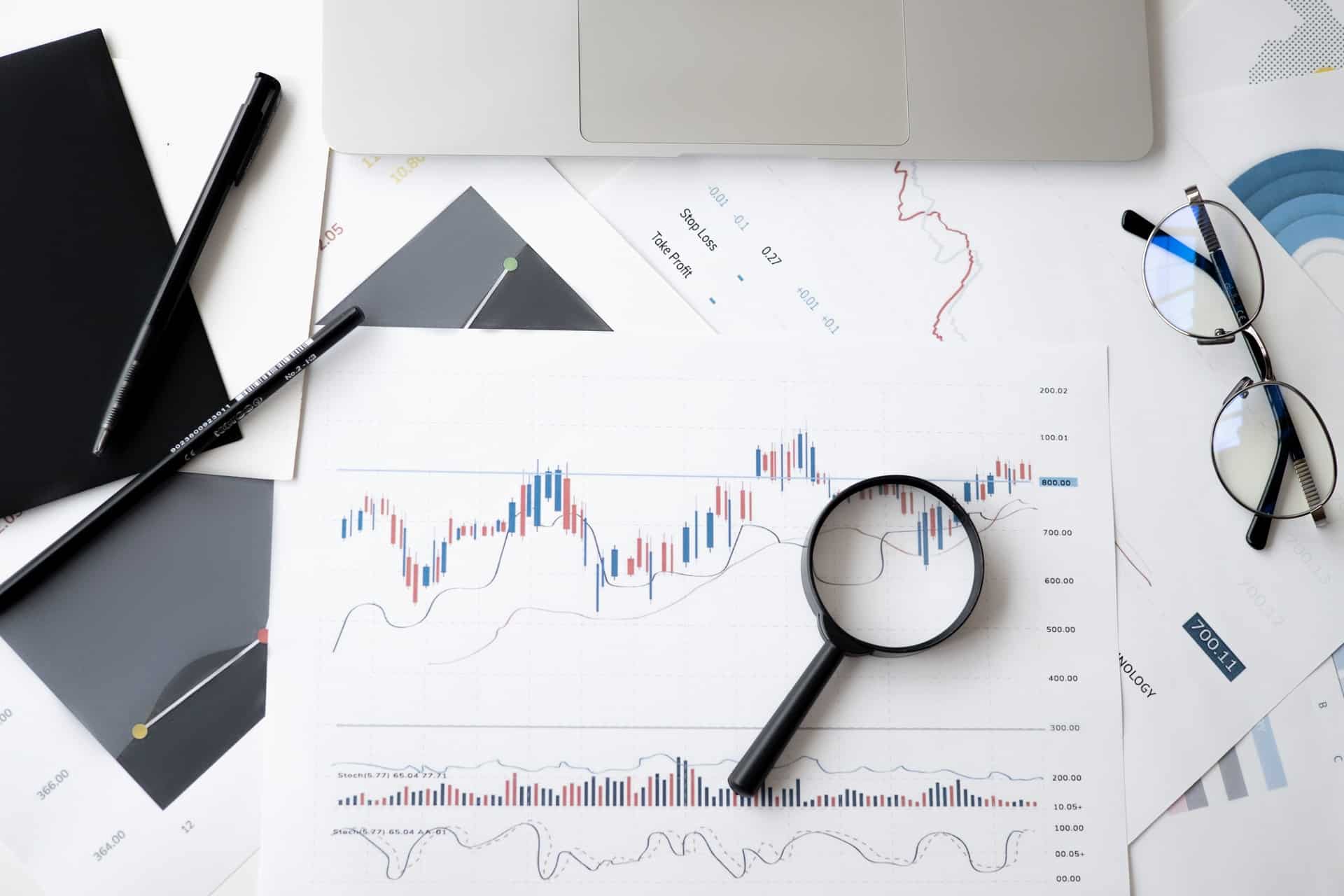 To be efficient with scaling, you have to understand your selling platforms, consumer trends, and your rivals. And all of that starts with quality data. There are numerous ways of collecting and processing data which means many different management tools that can be useful. Before you start using the tool it is necessary to determine what technique will you use for extracting and structuring the data. There are ELT and ETL solutions and both have their own use cases. ELT compared to ETL is better suited for cloud deployments because of their scalability and integration support while ETL is ideal for aggregating and managing data within resource-constrained companies.
Test out the platforms where you could sell. See if you could succeed on Amazon, Etsy, or Walmart, for instance. To easily test these platforms, start by searching for products that are similar to the ones you offer on the mentioned marketplaces. This will help you understand the competition and the potential profit margin.
Additionally, determine the actual size of the marketplace, as larger websites such as Amazon may give you more traffic but at the cost of smaller profit margins. Keep in mind that foreign marketplaces open new geographic regions too.
You should also look into new consumer trends, which can help you identify new products for your current clients as well as new marketing opportunities. Fortunately, there are great tools that can help with trends.
For instance, Google Trends only requires you to type in a term, and you will immediately get an insight into the popularity of that given term across various regions of the world.
If you want to gather and use your data efficiently, it would be wise to consider connecting useful tools to your selling platforms. For example, if you are using Shopify, you should also consider connecting Tableau to Shopify.
Tableau is a data visualization tool, and you should make good use of it if you want to gather data and transform it into meaningful information that will help you make better business decisions.
Consult a business coach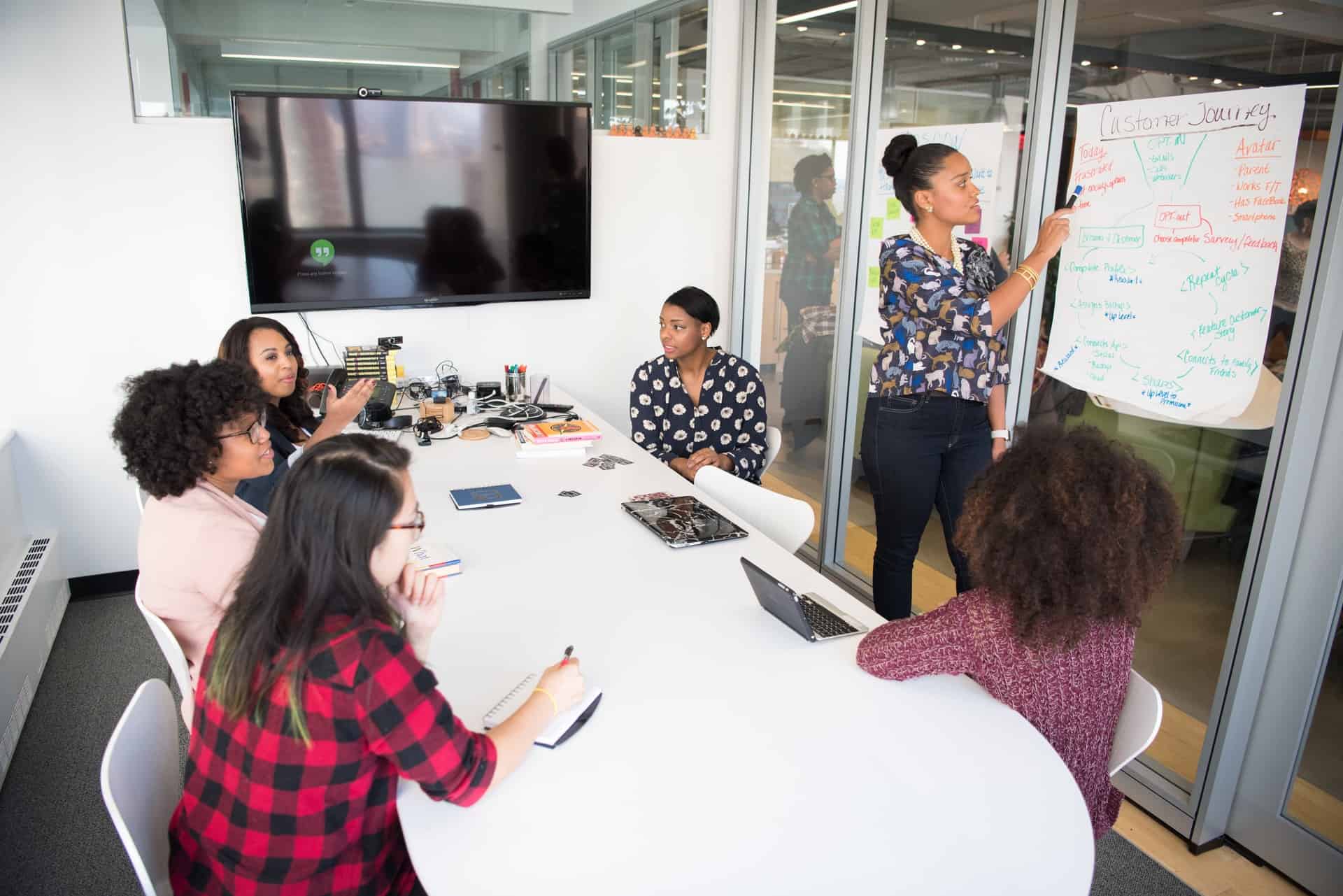 You might be wondering, 'Why hire a business coach to help you scale your business?'. An experienced business coach will give you their objective opinion regarding your business and its processes, and this is essential for scaling.
The people you work with may have their reasons to be compliant, and your team members might be reluctant to express disagreement. This usually happens because they want to stay on your good side or avoid direct conflict, but it doesn't help with scaling, as it doesn't give you honest feedback.
On the other hand, a good business coach will challenge you in the most useful ways like no colleague of yours. They will assess every important segment and help you identify the areas for improvement.
They will help you eliminate all problems that are keeping your business from achieving considerable growth. In turn, you will be able to pinpoint all issues in your company and scale it faster and with less effort.
Create a survey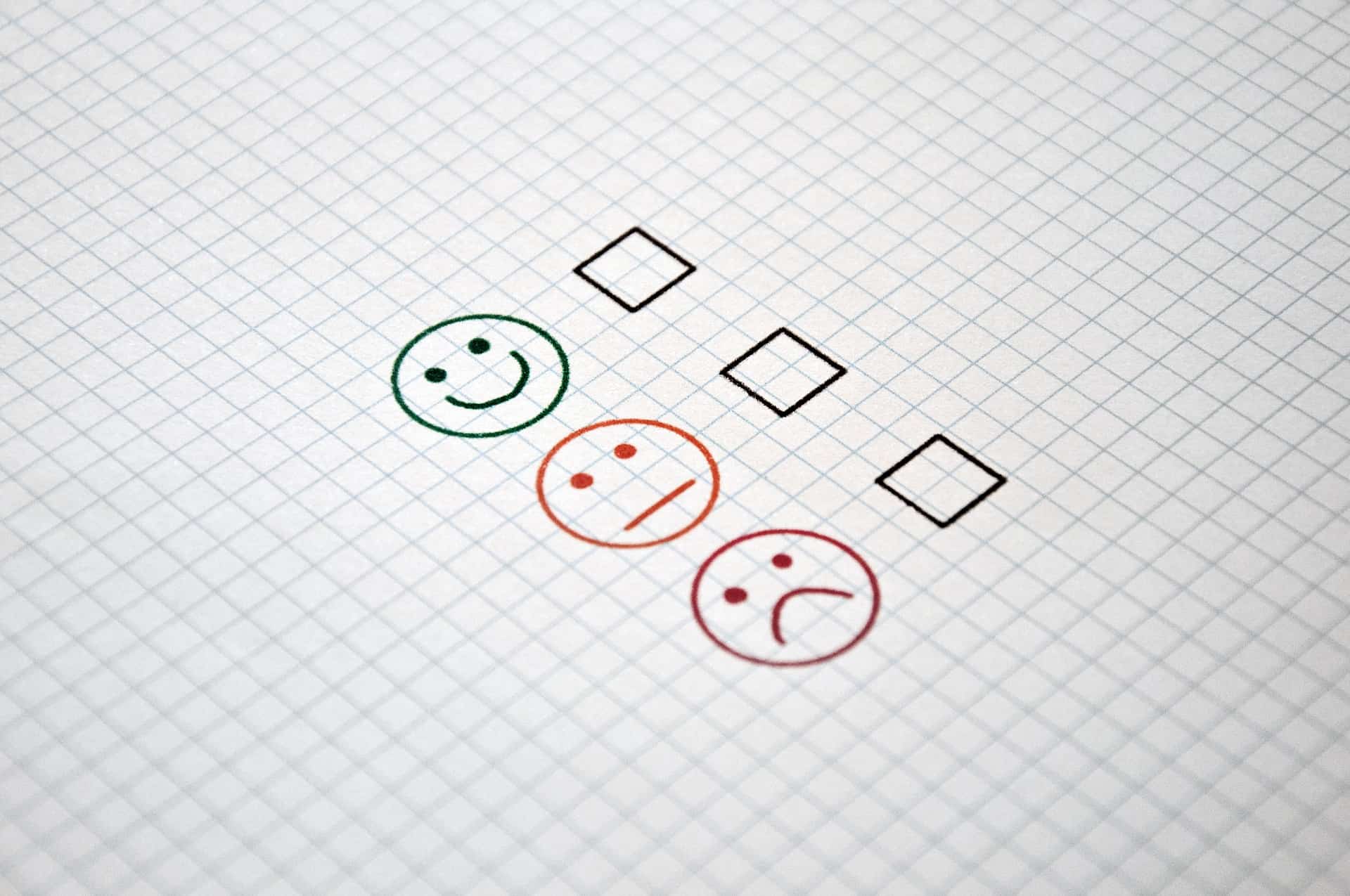 It should go without saying, but scaling cannot happen with dissatisfied customers. And this is exactly where surveys can help.
The idea of improving customer satisfaction through surveys may sound archaic in this era of high-tech. However, creating a survey can be quite beneficial because it's still best to go straight to the desired audience and ask the question directly.
If you want to gather good insights, you can append survey research data with behavioral data to get a good overall view of how your customers think and act.
Keep in mind that the importance of surveys is not small, even for large organizations. Even big companies gather feedback through surveys to fine-tune their product offerings.
Therefore, it would definitely be wise to consider creating a survey that could help you find out what you need to work on. To make the process easier, try using a survey maker and send online surveys to your customers in a matter of minutes.
Optimize for SEO
Achieving great SEO results cannot happen over the course of one night. On the contrary, getting a good ranking on search engines can take a lot of time. Some businesses work diligently for a year or even a few years until their SEO efforts start to pay off.
This means that, even if your business has not paid enough attention to SEO or made no significant progress, there is a good chance that it will take you from six to twelve months to correct your course.
So start optimizing for SEO as soon as possible and put your plan into action. Take a look at this list that should help you implement all the important details of your SEO strategy:
Research your specific industry (your niche and rivals).
Find the right keywords.
Check your website for errors that could harm your rankings.
Test your website's loading speeds.
Check your website's user-friendliness.
Have an eCommerce store blog.
Check your link-building strategy.
Make sure you cover every base regarding SEO, and you could do wonders to your conversion rates, which ultimately impact the bottom line in a significant manner.
Start email marketing as soon as possible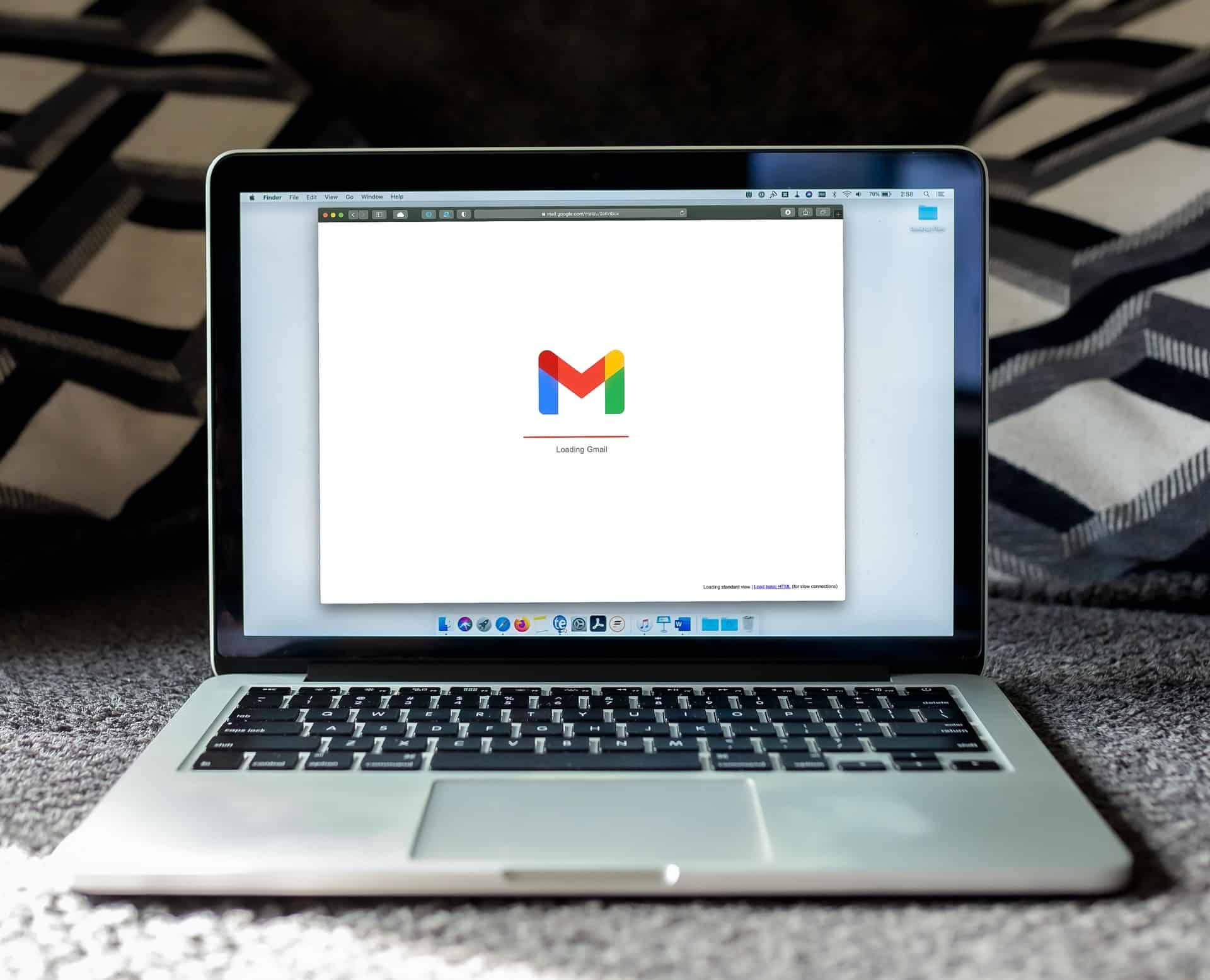 You should do your best to build a huge email marketing pool, but this can't happen if you're not persistent and if you don't start early.
To gather email contact details, you need to have email pop-ups and opt-ins for visitors. These should allow people to subscribe easily, helping you grow your valuable database of contacts.
This database will be important for your overall marketing strategy as one of the most important factors that will allow you to convert first-time visitors into customers.
Take a look at a few tips that will come in handy once you start setting up your opt-in forms and pop-ups:
Say hello to your visitors through the hello bar. That is the forehead of your website, and it would be wise to place an opt-in message there.
Give videos a try. Embed a video in your website pop-up, but also include its thumbnail in the email marketing copy.
Try to have fun with your pop-ups. Position the pop-up strategically and use a heat map to understand where it would fit well. Your pop-ups should not be intrusive, and they should communicate a relevant value.
Write your subscription pitch in the first person and include your photo if you are a personal brand. This kind of action brings transparency to your newsletter and makes it easy for people to relate to your mission.
Your customer service has to be top-notch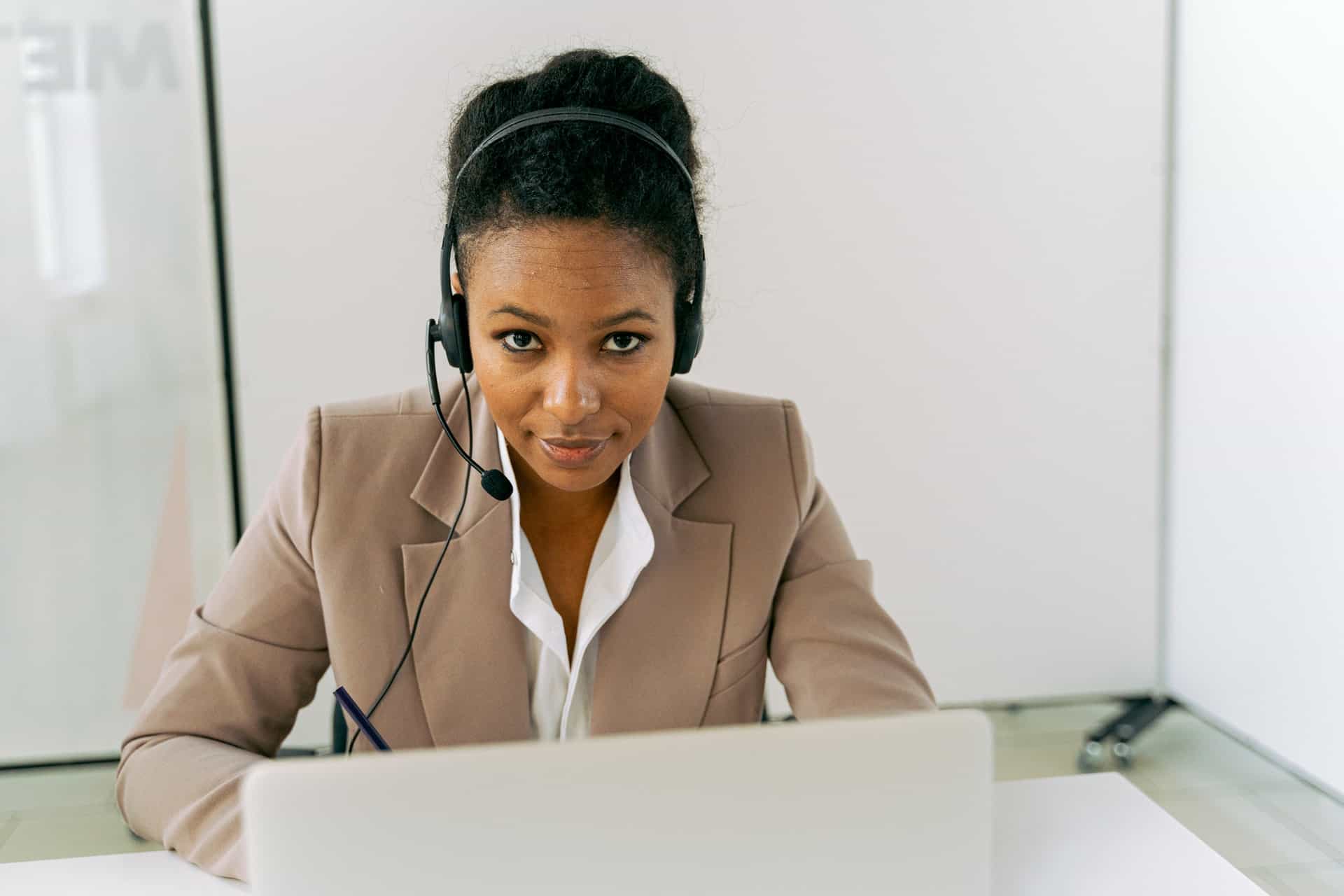 First-class customer service is essential if you want to transform one-time customers into loyal shoppers and get good reviews that, in turn, boost brand loyalty.
One good way to help improve your business's customer service as you scale the whole business is to have systems in place from the start to get ahead of any problems that may occur.
Think about it like this, if you get 1 complaint per 100 customers served, what happens when you get to serve 1,000 customers, or even more, 10,000 customers? Well, it's obvious that the number of complaints will increase significantly.
So, planning and strategizing how you can handle all the complaints before they actually happen is a must. Being prepared to embrace numerous complaints could be the thing that makes or breaks your business.
If you need help with this, think about automating customer service. For instance, you could devise a live chatbot that can answer simple questions for customers and save your customer service agents time and effort.
Final words
Scaling your company will take a lot of work and time too. However, if you manage to make use of all the tips you just read, you will easily reach your goals.
Remember that each business is different, so be ready for unplanned changes due to the nature of your industry. To scale properly, take what you can from this article and adapt it to your target audience and industry.