You have probably heard about people making tonnes of money with e-commerce. You can also start with your own e-commerce in no time. The industry is not something that has been around for a long time, which means that you can still find a place there yourself. However, for that, you have to be in the right niche.
Ideally, you should strive for something that is evergreen, trendy, and will not be obsolete after a couple of months.

One of the most challenging things to achieving your goal is finding that perfect niche.
Finding the Perfect Niche
People who have never had to deal with e-commerce probably have no idea where to start looking for such ideas. Therefore, the list below should work as a great starting point for them.
Print on Demand
There is a lot of money to be made with selling goofy merchandise. Of course, it does not necessarily have to be on the joke side of things. As long as you can provide quality goods, such as t-shirts, hoodies, phones cases, etc., people will buy from you.
If you feel like you could, the time to start should be right now. There are a lot of sources out there on how to start a print on demand business and make a steady income, including websites like Printify.
By utilizing on-demand printing services through Gelato, e-commerce businesses can explore a variety of product ideas without worrying about inventory and production costs, allowing them to test the market and quickly pivot their strategy as needed.
Digital Downloads
Popularity with e-books, video courses, and other digital media continues to grow. It is not that surprising because having something in a digital format is so much easier these days. For instance, you have an ebook reader that can fit plenty of ebooks and do not have to worry about carrying a heavy paperback book.
It is also worth mentioning that selling such goods is much easier these days. There are a lot of different tools that can enhance your store and make everything simpler. Beginners should consider reading articles like this Sellfy review to get a better understanding of the most important aspects of selling digital goods. It would prevent potential mistakes and increase the efficiency of doing things.
Drones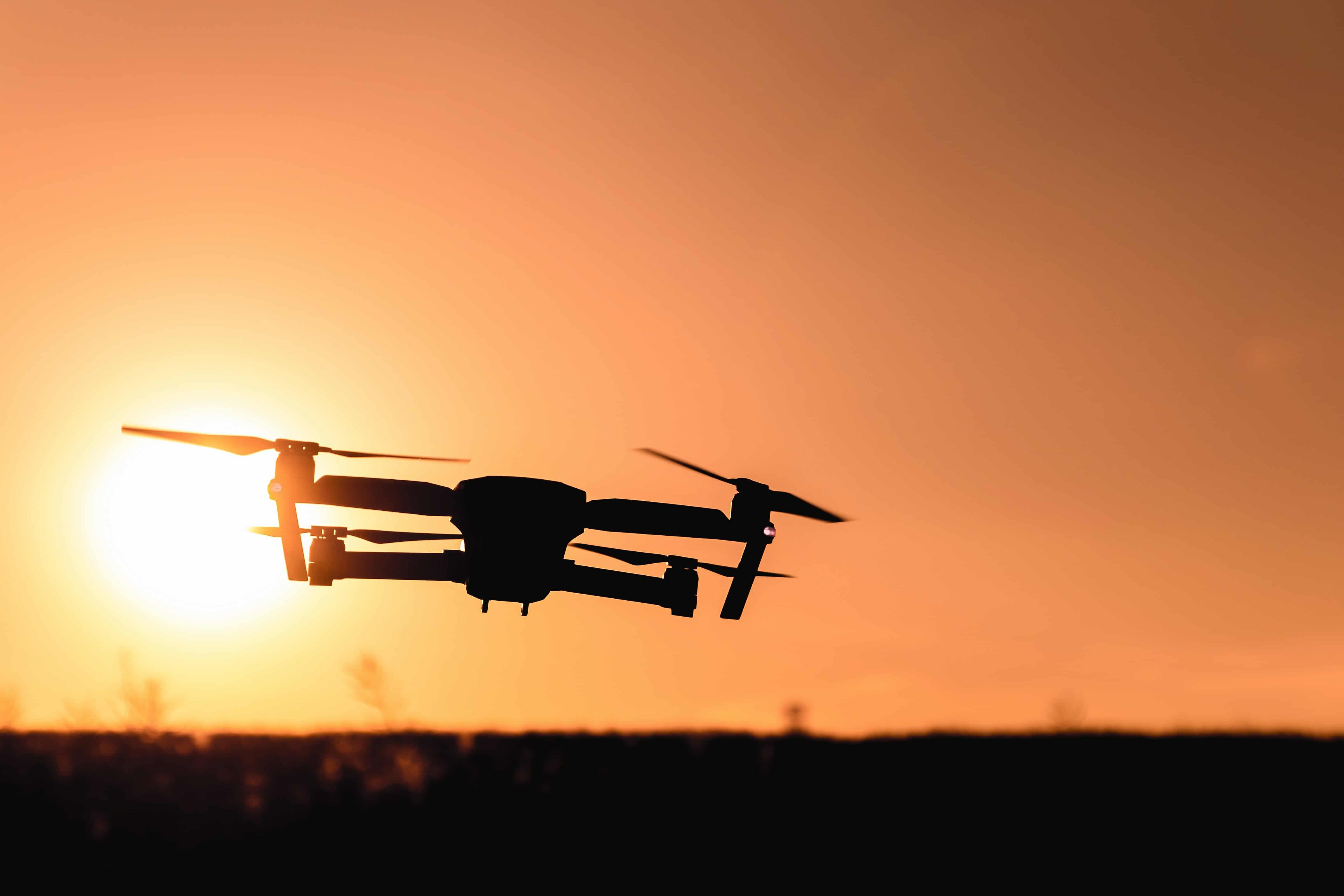 The drone industry has certainly found itself in a great position. It continues to grow with every year and it is difficult to predict when this growth will stop, if ever.
You have complete amateurs who just like to play with drones, professionals who use it for recording, and then there is a competitive drone racing league.
The variety of users certainly shows that you can make money from drones. It could be more than just dropshipping business. If you have a talent for design, you could add that extra touch of your talent and boost the business even more.
Jewelry and Accessories
Hand-made jewelry sells better than ever, mostly thanks to a lot of talented creators out there. However, one thing that a lot of these talented individuals struggle with is the business side of things.
That is where you come in. If you have the experience and can sell, you can definitely strike a partnership deal and turn such a situation into a very profitable source of income.
Health and Beauty
The emphasis on looks is higher than ever. A lot of people blame social media for such behavior, but that is not to say that people should not bother with their health and appearance.
Having a website that stands out will not cut it in this niche. Therefore, if you decide to take this challenge, consider picking a very specific product. For example, you could be marketing hair removal products for female athletes. While the idea seems super specific, it actually has potential.
Bamboo Toothbrushes
This idea might seem like a completely random suggestion, but it is one of the examples of how thinking outside the box could make the difference between turning profit and end up in a complete defeat.
Why is this a good idea, you ask? Well, the interest in eco-friendly products continues to rise due to climate change awareness campaigns. And if you can show that you are also part of the solution, the number of your customers should increase.
Products for Pets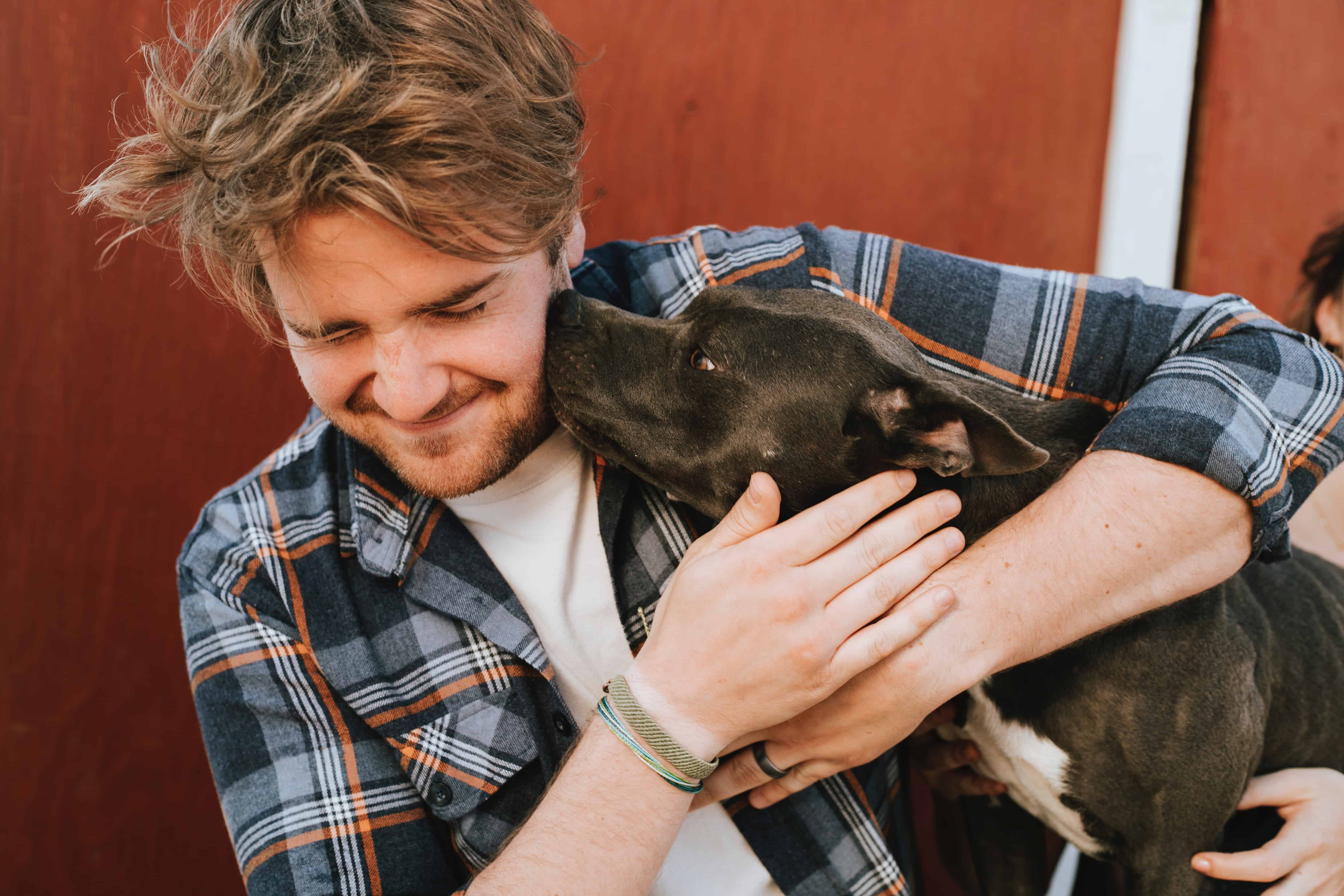 A lot of people out there choose to spend their time with pets rather than interact with real humans. Such love can be easily exploited if you can find an audience which would be interested to spend that extra money to pamper their pet.
The most popular niches are clothing, hand-made treats, training guides. If you were to research the market, you would definitely find even more.
Again, the narrower your idea is, the higher your chances are.
Summing it up
To sum everything up, e-commerce is trickier than one might expect. Getting some experience is necessary if you want to sustain yourself by turning this into a full-time job. And as far as business ideas go, one of these should be good enough for your start.