Businesses require consultants for it to thrive. Consultation fees depend on the value of the workload you add to the business.
There are several factors that will determine, influence on how to calculate consultation fees, and they include experience, scope, and competitive advantage.

These factors determine the overall output of a consultant. The price charged factors also work ethics, personality, and time consumed. All the above factors have the overall price tag for consultants. They add value to the services offered, and therefore, can be used to determine how to calculate the consulting rate. They can also help to raise your rates or prices. There several factors consultants you may consider to determine the method used on how to calculate consultant fees.
How to calculate consultation fees
When you hire a consultant, it has several advantages that bring about positive changes to the business they offer.
Consultancy can help you with problem-solving, strategy, and planning whenever you require having a better perspective of the firm. Business consultant carries out an analysis of the organization, thus helps to improve efficiency and business performance as they come up solutions and changes that help to improve the success of the firm.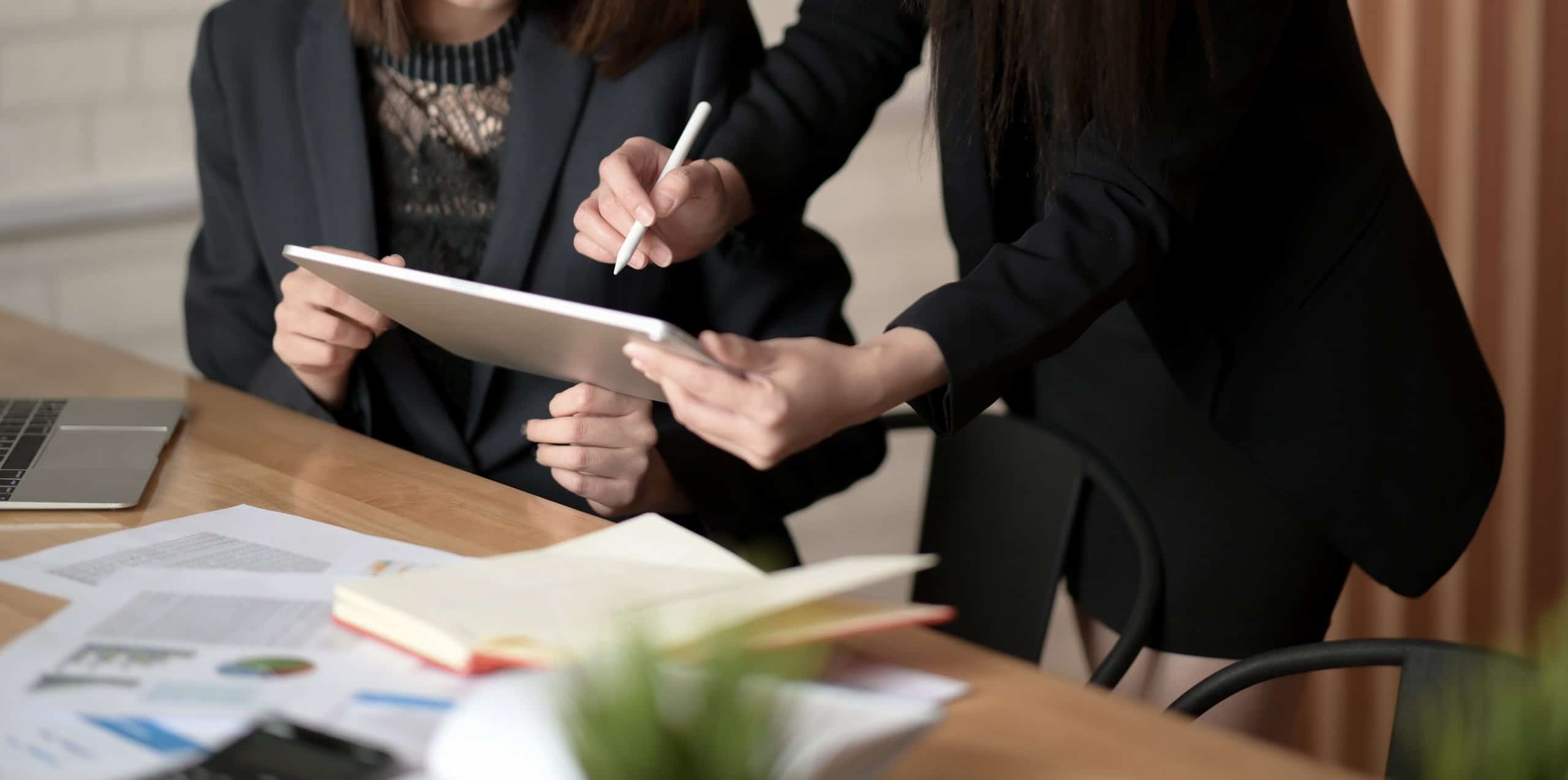 An effective consultant brings measurable outcomes and investment that improves your profits and as well as taking it to the next level.
Consultants come in various shapes and sizes, and thus, they offer different prices and rates that depend on several variables. There are several factors that affect the rates of business consulting services for the firm.
This also depends on the needs and wants of the company, and it's therefore important to take note of the various factors, especially that you want to hire a consultant for your organization. There are several consultants that you may want to hire; they may include:
Strategy consultants
They involved in high-level organization growth strategies and objectives as they offer channels on how to beat completion.
Management consultants
They offer their services by improving business strategies and specialization in different disciplines such as Human Resources, Health Care, and Information Technology. Each consultant that you may hire has an impact on the business; thus same implies the amount charged.
For instance, strategy consultants often work with large companies and the government; hence they tend to charge higher.
There is a conception that is misunderstood by several people that price equates to value. That the services or goods offered have the same value as the price. We are in a free market, and every consultant may have a different way of calculation his or her rates.
This isn't always the case, and sometimes it may be hard, especially when it comes to professional services prices and rates.
There are several ways that you may decide on what you can charge.   There are effective methods that are used to set and calculating Consulting Fees. The following are the most common and effective methods used. They include
Charging by hourly rate
Charging by project
Charging based on ROI
Charging an initial fee plus monthly retainer
Charging by hourly rate
Charging by hourly rate is one of the methods used in calculating the consultation fee. By using this approach helps you to have an idea of how much you are making per hour. This is done by taking the recent salary and then gets this you divide your salary by 50 weeks of the year. The remaining two weeks can be used for vacation purposes. Then divide that number by 40, which is the average working hours per week.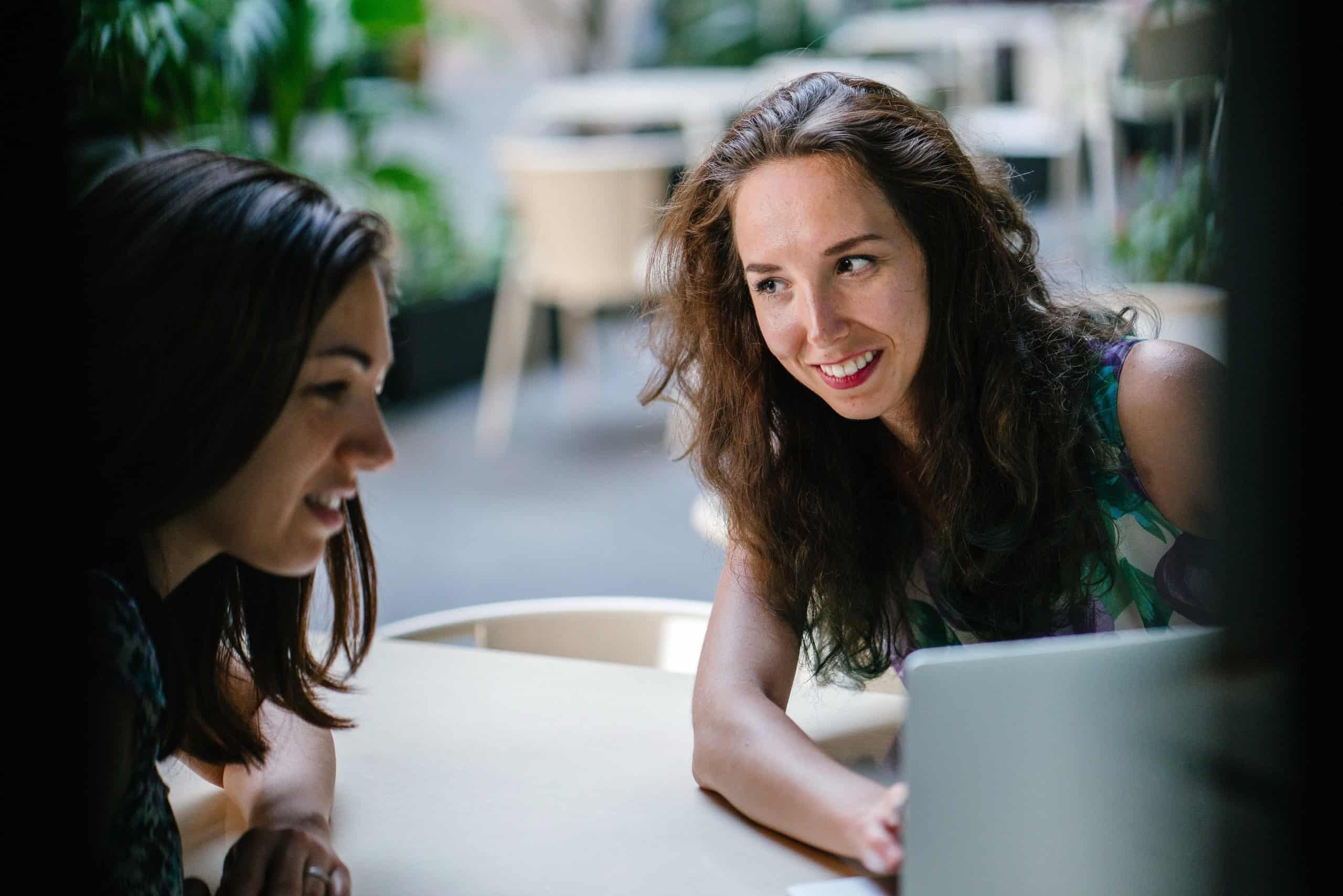 This gives you an approximate hourly rate. In many cases, this isn't what you charge, sometime you may charge even three times what earns while been employed.
It's one of the most flexible approaches used in calculating consultation fees. The only disadvantage is that the faster you are, the lesser you earn.
For example, if you charge $150 per hour, the more the hour, you do the more you earn. If you take 30hour to set up some programs in an organization, you will send an invoice of $4500. This system makes perfect sense since the client is able to estimate the amount of cash available in the budget
Charge Based On ROI
In the real world of business, this is the best and ideal approach that consultant ought to be paid. This is the return on investment that your work generates. Several organizations tend o generate more return on an investment after consultation services. Unfortunately, the business that makes significant ROI isn't ready to pay.
If you are using this approach, you must be highly experienced and effective since it's after the business gets results or get some improvements that you will be paid.
Charging by project
Several businesses have become successful, and only need o to improve their profits. Consultants, in this case, come into play as they offer solutions to the business; some business prefers paying a fixed amount of cash rather than those base on performance and return on investment.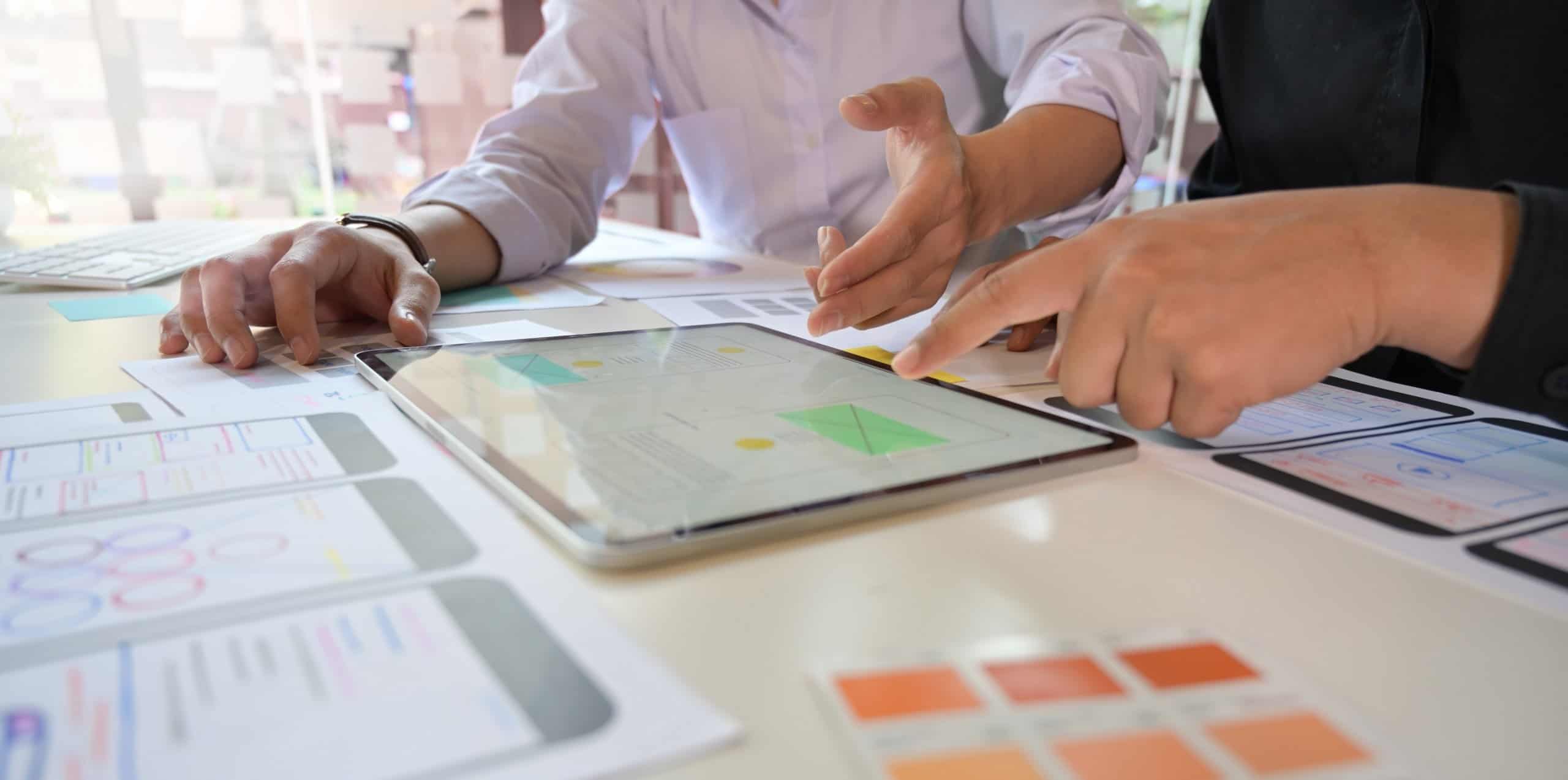 On average business, consultants charge $95 -350 depending on experience skills and knowledge. The exact fee for business consultants depends on the length of time you need his or her services. The consultant offers the quotation, and at this juncture, you can bargain so that he can offer the best rates.
An Initial Fee plus Monthly Retainer
A firm may be devoted to helping consultants to build a profitable company. Thus they constantly analyze students' results and as they look for winning strategies. One of the winning strategies is to prefer an initial fee + monthly retainer method.
This method is effective for new consultants. It' is also so effective for students. Over the years, it has been an effective system to teach in consulting training.
Business consultants are employed for reasons; the most common reason is sales. Thus several small business consultants tend to be in this category, and there fees and rate tend to be commission based depending on the sales and profit levels.
Research shows that there more than 25,000 consultants that offer consulting services to small business. Business owners run firms but are unable to grow them. As a result, they require help from experts that will help them to grow.