If you've embarked on a journey in the eCommerce world, you might already be aware that the competition is fierce.
New #brands can take over virtually overnight, new products can easily go viral, and #customers shift loyalties from one brand to another without a problem.

So, how to build an eCommerce brand that stands out? People purchase products because of an emotional connection they feel with a brand. Great branding is your greatest competitive advantage.
Here are 6 steps you can take to build a memorable eCommerce brand.
1. Define Who You Are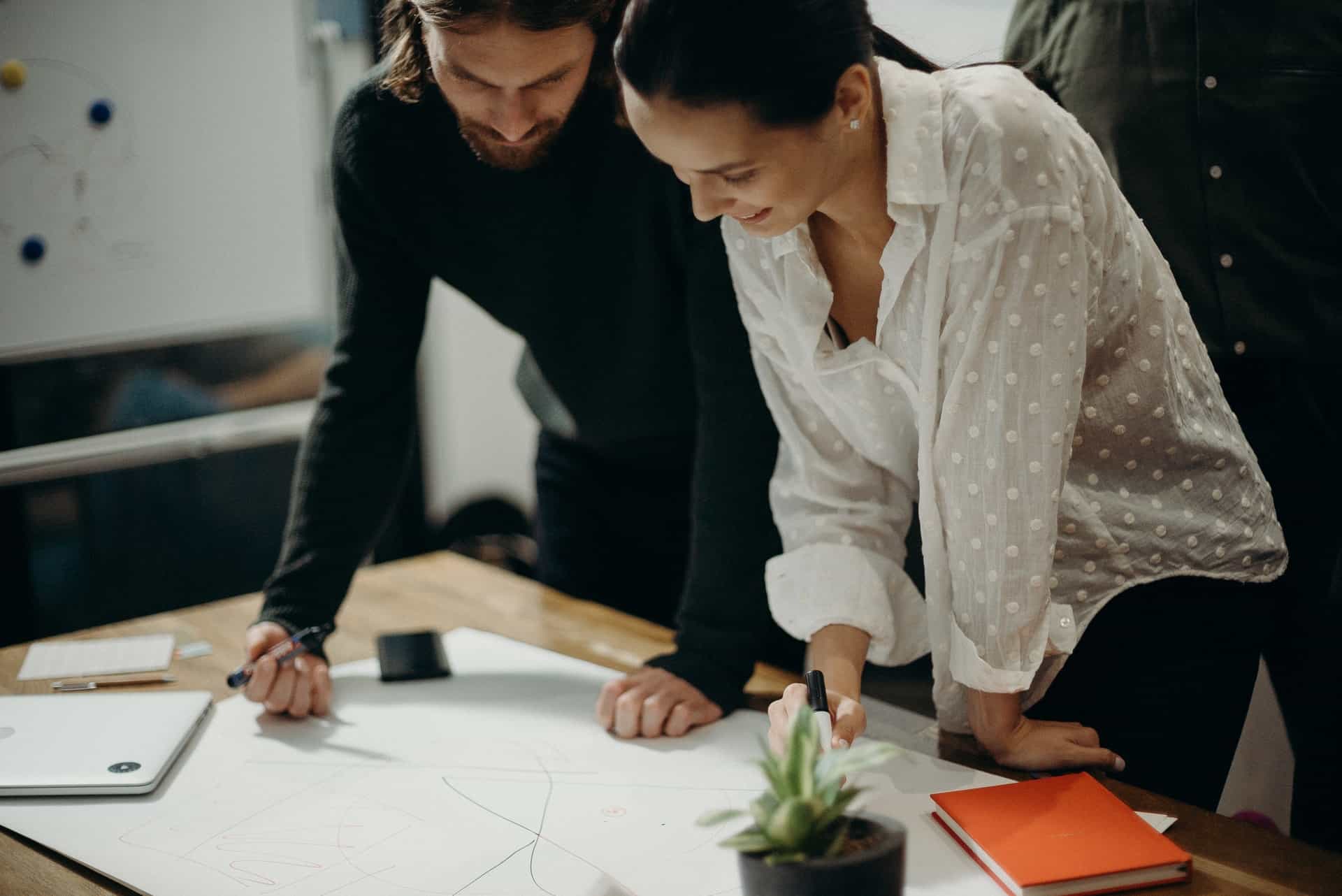 Building a strong brand begins with defining what business you are in and what your core purpose is. This definition or purpose is the foundation of your brand, the promise you're making to your clients.
Your purpose statement is usually quite similar to your mission statement, although mission statements expand on the core idea to explain business methods, customers, culture, values, ethics, etc. The purpose statement concisely states what motivates you and what your company exists to do.
Crafting a great definition of your purpose might sound simple, but it actually takes some focused effort. Begin by writing down your ideas and keep polishing them up until you've perfected your purpose statement.
2. Leverage Social Media
Social media is one of the strongest avenues to make or break a brand. Use it to promote your products, engage with your audience, and provide outstanding customer support.
Here are some tips to help you out:
Keep your message simple and easy to understand.
Use hashtags to allow prospective followers or clients to find your products easily and, over time, become loyal to your brand.
Invest in photography. Posts with images get more views on social media and increase the chances of traffic directing to your site, building brand recognition.
Rely on automation. Automating marketing campaigns on various social platforms allows you to maintain cohesive brand identity across multiple social networks more efficiently. For instance, using an Instagram feed planner can take the hassle out of managing your Instagram feed by allowing you to schedule Instagram posts, preview your feed via a drag-and-drop calendar, learn the best times to post, and more. Additionally, getting an Instagram viewer tool can assist in researching other Instagram users.
3. Rely on SEO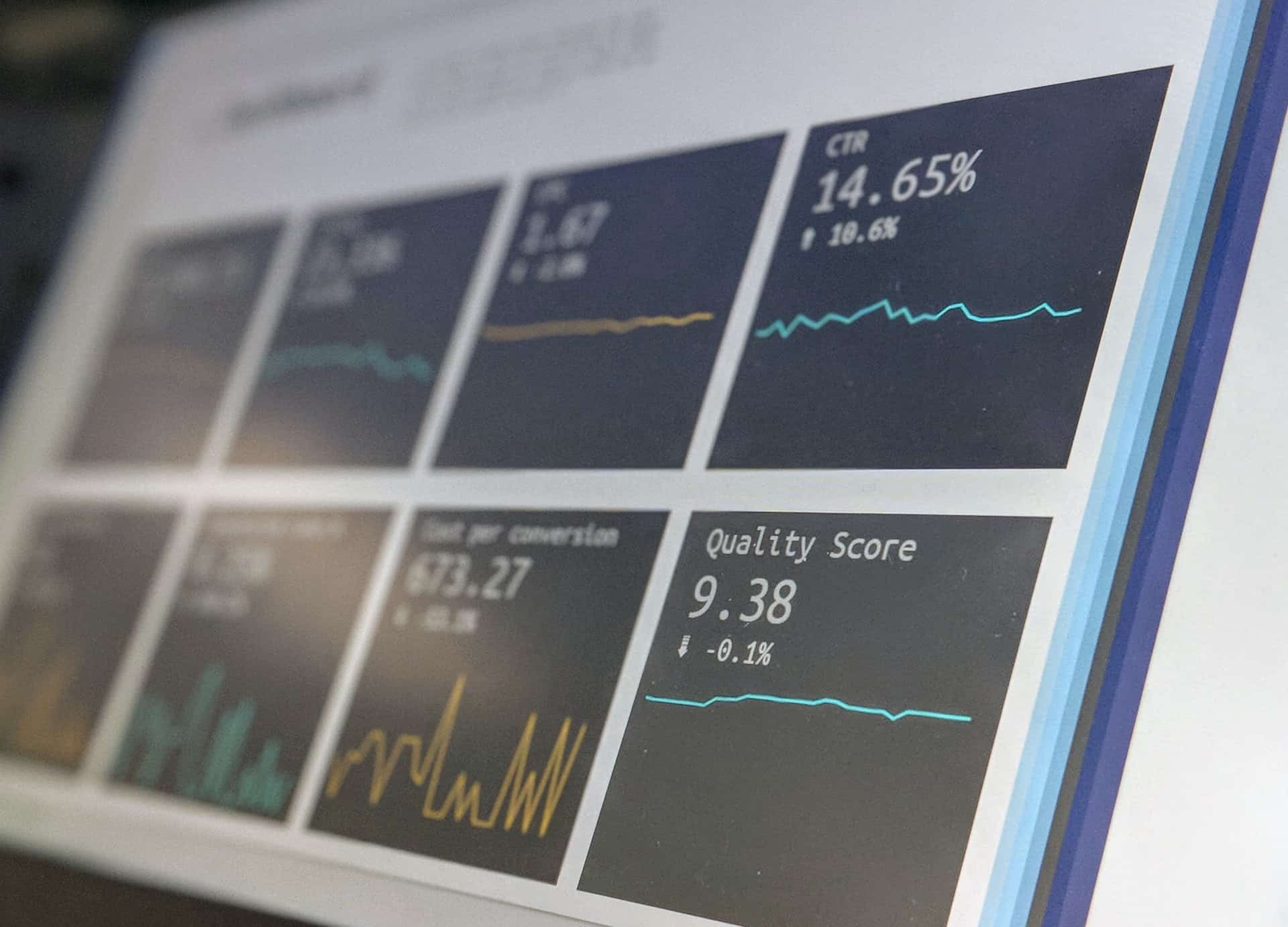 You're probably wondering how SEO can help you create a strong eCommerce brand? Well, contrary to popular belief, search engine optimization isn't just about backlinks and keywords – it's about providing an outstanding user experience.
When ranking your website, Google takes into consideration factors like web design, site speed, and mobile-friendliness because these are all components that make your website valuable to users.
SEO is focused on building brand awareness among your target customers by attracting them to your store via search engines.
Here's how search engine optimization can help your brand-building efforts:
Optimizing content by incorporating keywords to get more traffic and leads.
Link building with authoritative sites to benefit from their reputations.
Improving social media performance to improve engagement.
4. Focus on Video Content
Creating and sharing videos on your site, social media, or email is another great way to set yourself apart from the competition and attract more shoppers.
Here are some video marketing stats to take into consideration:
Nearly 55% of consumers want to see more video content from brands they support.
85% of all US internet users watched online video content monthly.
More than 85% of marketing professionals use video as a marketing tool.
But if you want to build a strong brand, you can't simply produce informational and how-to videos. You need to make sure your video content reflects the values and personality of your brand to show the human side of your company and establish a connection with your customers.
5. Offer Outstanding Customer Service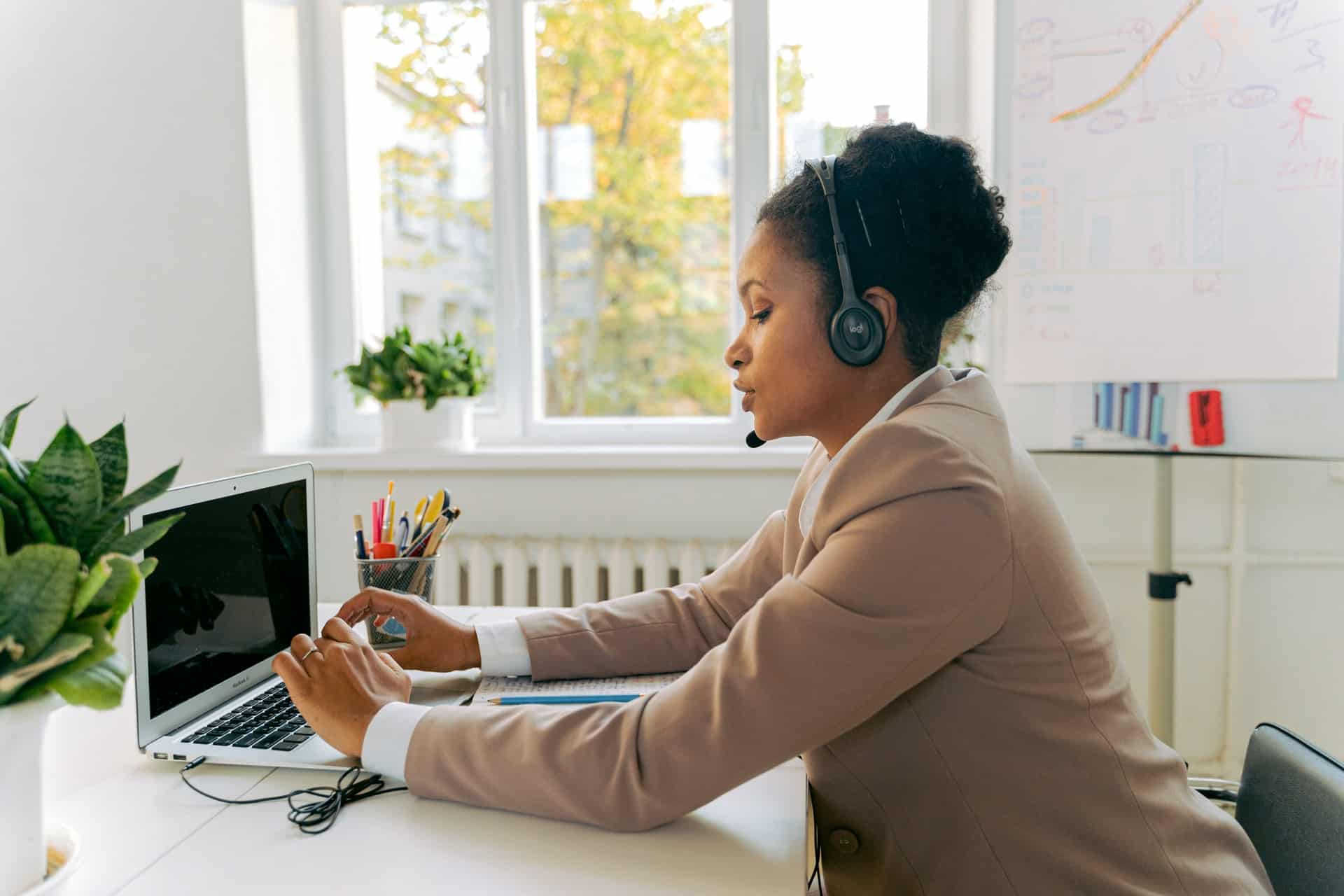 When building your eCommerce brand, start by considering who your business is for. Try to understand who your audience is and what they need. You can do this by analyzing your existing customers, by creating buyer personas, or by looking into reports from your analytics. In addition, you can study data from abandoned carts, as well as feedback on social media.
Understanding your customers and offering solutions to their pain points with an aim to provide a better experience is an excellent way of building a memorable eCommerce brand.
6. Work with Influencers
If you want to be noticed by your target audience, consider collaborating with somebody who already has their attention. In other words, employ influencer marketing.
Influencer marketing is used by businesses of all sizes and industries, and for a good reason: Studies have shown that influencer marketing profits more than $6 ROI for every $1 spent.
In addition, about 40% of people say they have bought an item online after seeing it used by an influencer on social media.
If you're ready to give influencer marketing a try, here are some tips that will help you get started:
Pay for your brand or product to be featured on an influencer's social media profile or site.
Offer influencers your products as gifts in exchange for a mention, review, or a shoutout.
Contribute high-quality content for an influencer's blog or site.
Let an influencer take over your social media profiles for a limited period of time to talk about your brand.
Run a giveaway or contest and ask an influencer to promote it on their channel.
Offer influencers a coupon or discount code to offer and promote your product at a special price to their audience.
Provide a unique code that offers influencers a percentage of each sale they drive.
Final Thoughts
Building a great eCommerce brand and creating a relationship with your target audience is not an easy task. Your brand is much more than a tagline, color scheme, or logo. It is a way to establish an emotional connection with your customers. With a strong branding strategy, shoppers will view your company as trustworthy and keep coming back to buy from you.
The 6 strategies highlighted in this article will help you build your eCommerce brand and stand out from the crowd.