Running a successful small business is a rewarding experience. But maintaining that success is the hardest part. To do so, you have to think big.
You have to consider the wider implications of reputation, how it is earned, and how to keep it going.

You have to build enduring relationships with clients, be reliable and professional, and willing to adapt to change to stay relevant and fresh within your market. So what does it take to run a small business that'll enjoy success over the long term?
Professionalism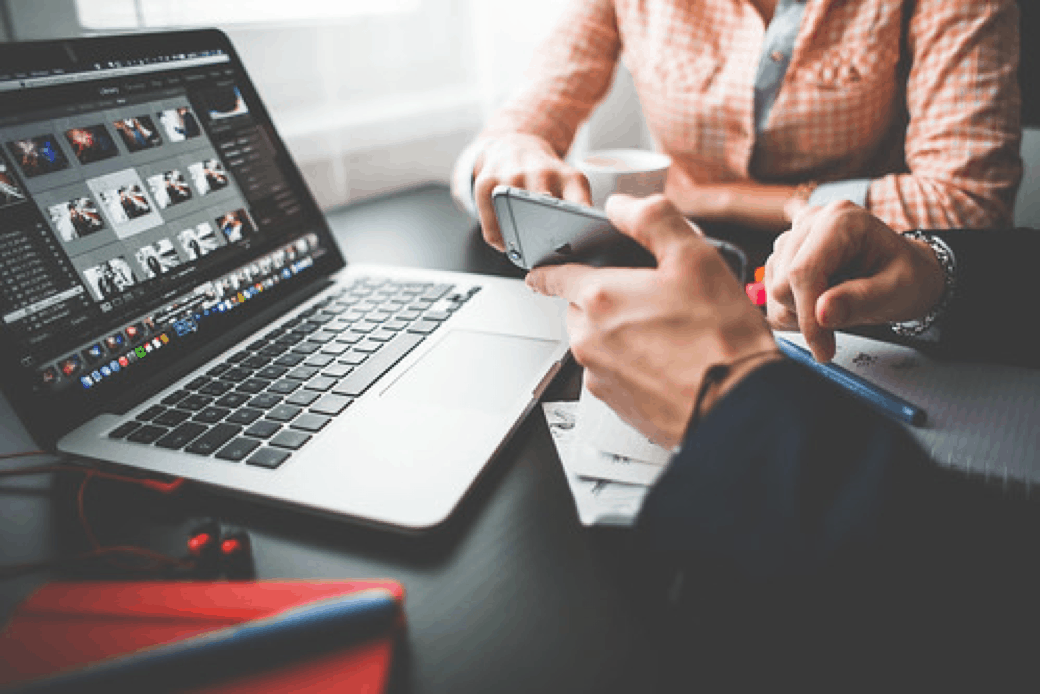 "using iphone 6 on business meeting" (CC BY 2.0) by perzonseowebbyra
This can incorporate everything from running your accounts efficiently, proper invoicing, and legal and compliance policies to how you conduct yourself with customers. There are small things you can do – setting up a good website, having a business telephone number and address, and dressing appropriately for meetings – to more expansive options like hiring a PR company to handle marketing and developing your brand image by designing an effective logo.
Values
Having values that you stick to can have a far-reaching impact on the success of a small business. They are not, as is wrongly interpreted, the reserve of big corporations. Having guiding principles that reinforce the way you do business is an extension to supporting your professionalism and aligning the aspirations of your long-term objectives. As business consultant Jerry Osteryoung writes, they are also critical to giving the business integrity, accountability, and a clear set of goals while distinguishing your identity within a competitive market.
Reliability
So far, your customers acknowledge your reliability. But as the old saying goes, "You're only as good as your last job".
An enviable reputation is fuelled by the trust you have with your customers, many of which are returning to you time and time again.
This means proactive and honest communication, managing your commitments appropriately, and meeting deadlines. It also means sticking to the values of your mission statement. As Martin Carver, executive-in-residence for the Kelly School of Business says: "Values are the key to making money, but only if a company truly takes values seriously."
Making Savings to Reinvest
You can reduce the burden of reinvesting your profits through diligent cash savings. Consider low-cost advertising options (through social media or simply asking your clients to endorse or recommend you), negotiate prices with vendors, and cut out any unnecessary travel (video conferencing can be used for meetings). Also, shop around for better deals in regards to, for example, small business insurance costs to ensure you're only paying for the coverage you need, such as accidents on your premises or collisions involving company cars.
Continual Improvement
Never rest on your laurels. Think big. You're in it for the long haul. Listen to your customers to drive improvement initiatives. Reinvest in the business to support aspects such as staff development, expansion of capability, hiring new people with relevant additional skills, and injecting better value into your solutions. Your willingness to get better will inevitably have a positive impact on your brand and reputation.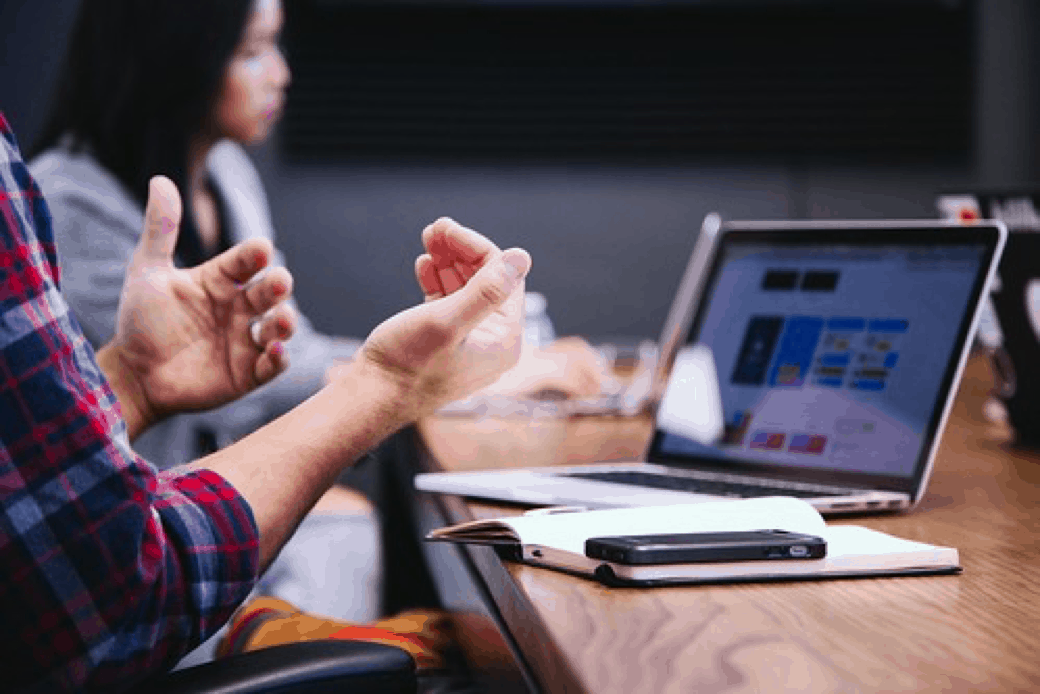 "Startup business ideas credit to https:/" (CC BY 2.0) by 1DayReview
A small business that'll enjoy long-term success is one that understands its strengths but is willing to learn and evolve along the way. In a competitive market, there are no guarantees, but having the confidence to accept there's always room to adapt and change – to be better – will give your business the best chance of standing out.