Your profile on social media apps gives people insight into your interests. Especially apps like Instagram provides a visual perspective on your digital presence. The way the Instagram algorithm works, users need you to have more! What's more?
Users are encouraged to have more #followers, #likes, and #views.

To do so, they tend to follow, like and view to have the same response. But sometimes, they just don't want other users to know what they do. So, they may require some Instagram followers growth services by 1394ta, which is a unique third-party solution for Instagram users. And when it comes to Facebook, you should definitely check Facebook Ads Management services.
By having the services like this, they don't demand the "Follow4Follow" understanding where they have to follow others for them to follow back. Because your social media experience heavily depends on your interactions with other users.
They are the core factors of your digital well-being but also, might be the reason behind an unnecessary drama.
Don't we all get questions about why we follow certain people on Instagram?
To protect your safe place, you might start to wonder how to hide who you follow on Instagram and manage your privacy.
Below we will discuss multiple ways how to hide who you follow on Instagram.
Can You Hide Followers on Your Instagram Account?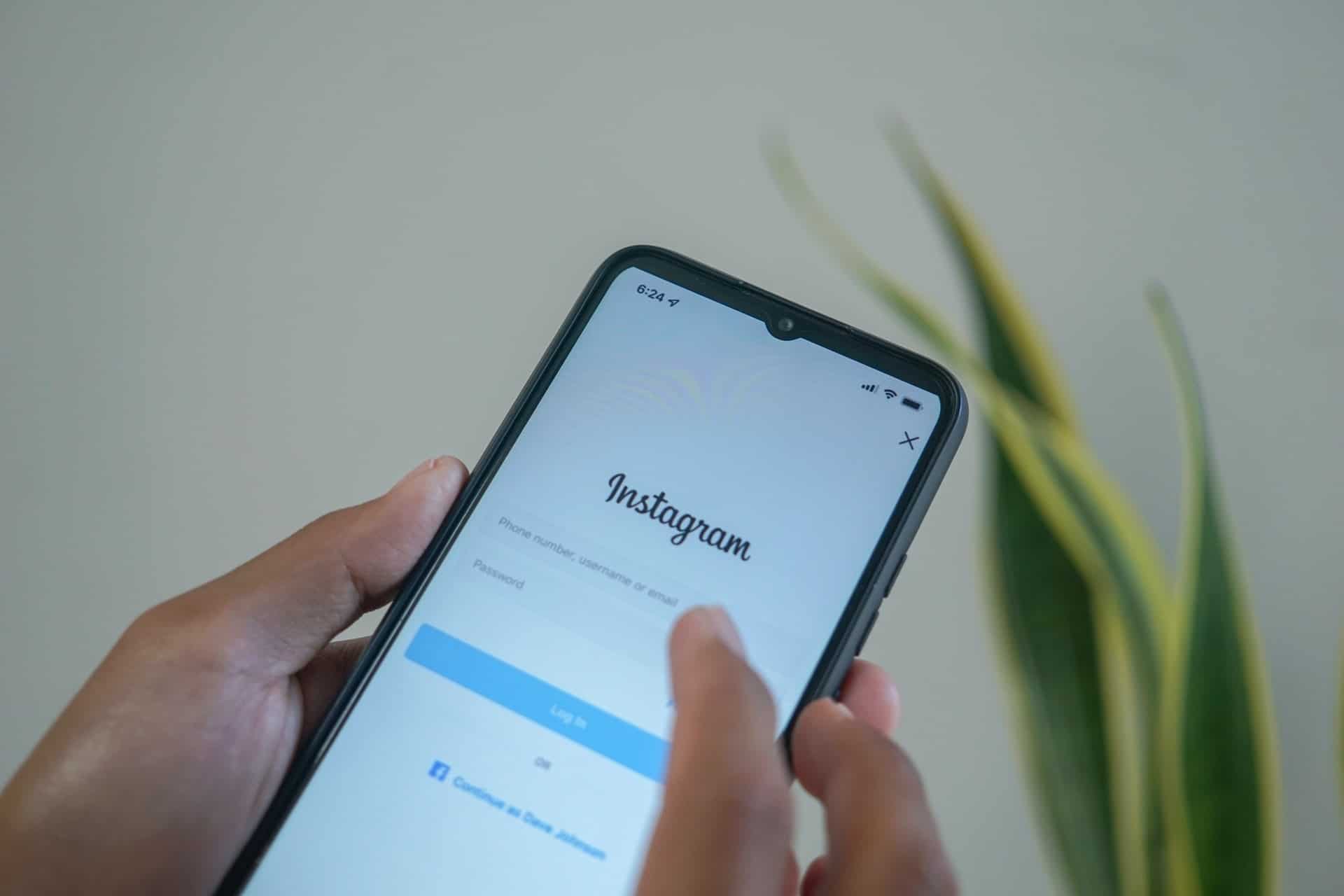 Unlike other social media platforms such as Facebook and Tumblr, Instagram doesn't let users hide followers and their following list.
The number on the following and followers list remain visible on an Instagram profile for anyone who visits it, even on a private account.
However, when it is impossible to hide numbers, users can hide the accounts they follow based on their account visibility.
Can You Hide Followers on Instagram From Your Contacts List?
Yes, you can hide who you follow on Instagram and your profile from your phone's contacts.
However, it isn't related to Instagram settings.
To prevent someone from your contact list find your Instagram:
Go to your phone's settings.
Select applications and locate Instagram.
Turn off your contact accessibility.
Without your Instagram information, your phone's contacts can't find your profile, followers, or the following list.
How to Hide Who You Follow on the Instagram App?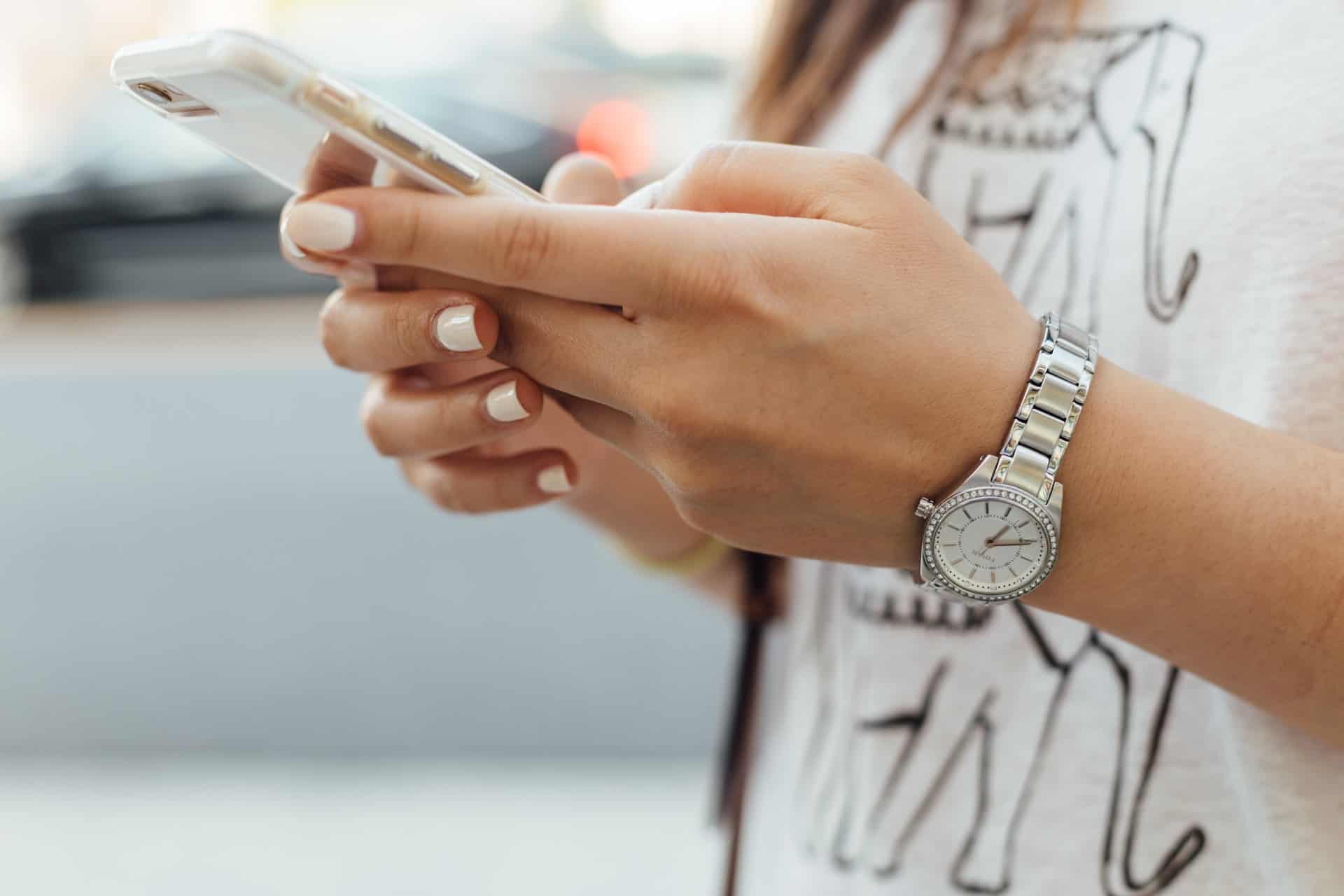 There is no specific way to hide who you follow on Instagram.
If your account is public, this means any person who visits your Instagram profile will be able to view the Instagram users you follow.
However, Instagram has certain features that can restrict accounts or specific users.
You need to limit visibility on Instagram to do that. Do not worry about the goods you got from Instagram, likes, follows, and views. They will always stay active when you limit your visibility as well.
If you are looking for some privacy, this does not mean you lose all of them. Even if you want to have more of these goods, there are always some ways to have them. Check 1394ta services for it.
Instagram users have control over their profiles.
They can choose who can see their Instagram posts, who can comment on them, and who can follow them.
Your Instagram Account Visibility
There are four ways to control and limit the visibility of your Instagram account.
Use a private account,
Turn off your activity status,
Remove or block specific users,
Limit access to the accounts to your profile.
How to Make Your Instagram Account Private?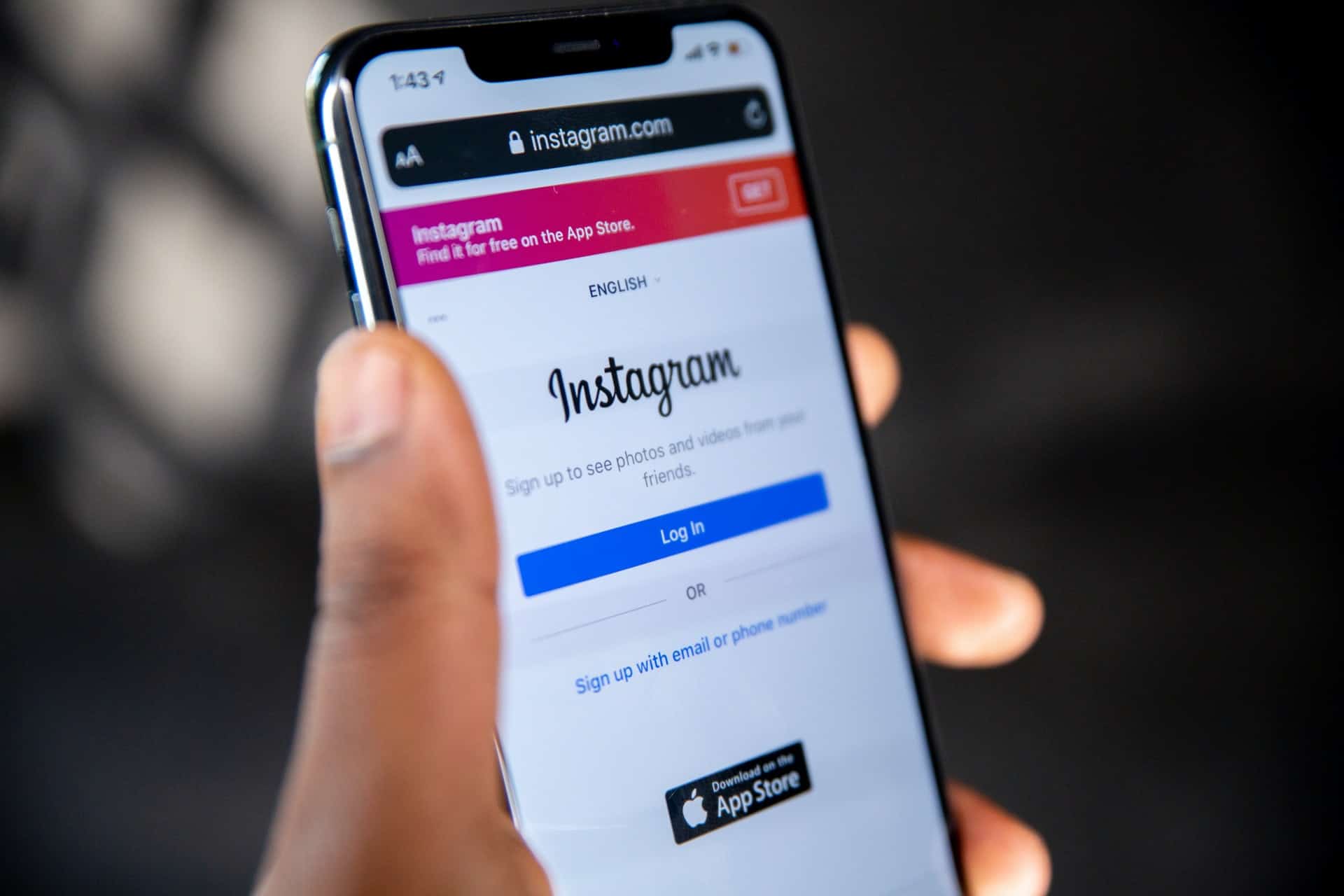 By making your Instagram profile private, you cannot hide the number of accounts you follow, but you can hide who you follow on Instagram.
In other words, in the private mode, they can see you follow but not the list of your following or followers.
To use privacy feature:
Open Instagram.
Tap on your profile icon to view your Instagram account.
Select Settings, tap Privacy settings, and Account privacy.
Tap on the Private account button.
If you connected your Instagram to another social media account, your photo might still be visible there.
You need to make other social media account private as well to hide your photos. To give a consistent look to your photos, we recommend to use Lightroom Instagram presets to add film, matte, light & airy, monochrome and other effects to your pictures.
Visibility of Private Accounts on Instagram
Once you start using Instagram in private mode, only your followers will be able to see your content.
Your followers on Instagram can like and comment on your post. If you want them to do more, take a glimpse at Instagram likes growth service by 1394ta.
To access your content, Instagram users will need your approval, and only the people you approve can view your profile when you are on private mode.
Yet, Instagram accounts that you don't follow can still send you direct messages. Even the usage of hashtags won't make your content appear to the public.
However, if you comment on a post made by a public account, they will be able to see it. Your account might appear on an Instagram monitoring tool due to your activity, but your posts will remain private as they can't view your private Instagram account.
If you want to increase Instagram account anonymity, you can use a VPN service for this, for example, it can be NordVPN or VeePN.
How to Change Your Activity Status on Instagram?
Another way to protect your privacy is to turn off your Activity status. This way, users won't be able to see your online status from direct messages. However, changing your activity status won't hide who you follow.
The list of who you follow on Instagram and your followers remains visible.
To turn off your activity status:
Follow the same steps to view Settings.
Select Privacy and security and tap activity status.
How to Remove Followers on Instagram?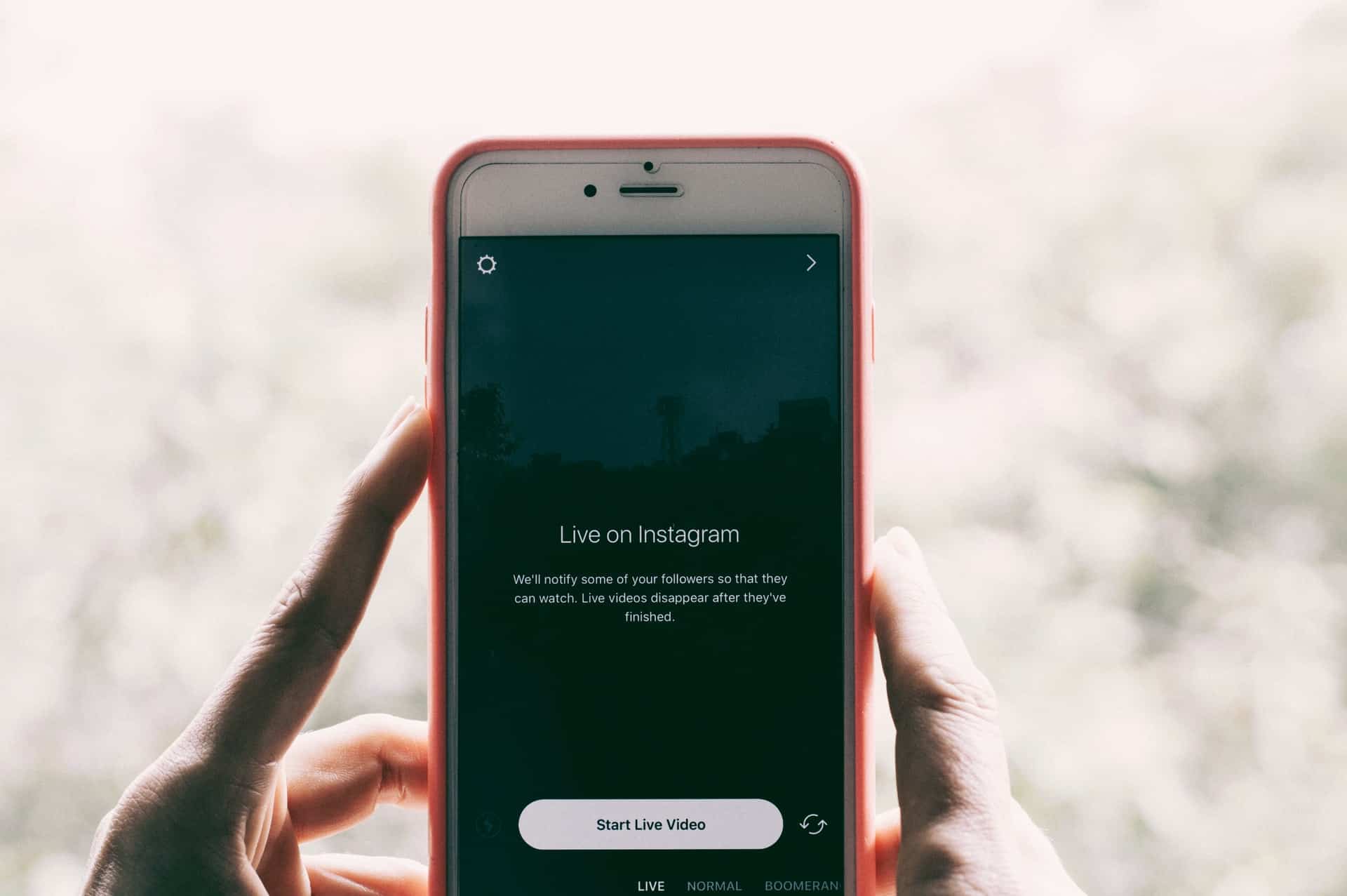 Even when you have a private account, there might be people who are already following your private profile.
In this case, you might need to remove them from your follower list. Removing a person means limiting their access to your private profile. They can know the existence of your profile but cannot view your content.
There are easy steps for removing followers:
Open your Instagram and go to your profile.
Tap on the follower's list.
You can find the person's profile among other Instagram users or search for a particular user from the search bar.
Beside their name, you will see Remove. Tap on it to remove them.
To see your content on Instagram again, they need to send you another friend request.
How to Block Specific Users on Instagram?
Unlike removing followers on Instagram, when you block followers, they won't be able to see your account. Unlike removing followers on Instagram, when you block followers, they won't be able to see your account. If you are fed up with anyone in your followers then don't hesitate to block them, Having unwanted people in our lives makes us feel down, to overcome such situations you can take an adolescent partial hospitalization program near me.
You completely block their ability to see your profile page. To view your profile, they have to search your profile from another account.
To block a specific person on Instagram:
Locate an Instagram profile of the specific followers you want to block.
Tap on the three dots on the right top of their profile page.
Select Block.
Unless they use a third-party app or tool to monitor their profile, only you will know who you blocked on Instagram.
How Do Restrict the Accounts on Instagram?
Restricted accounts can have limited access to your profile, and you can do it without removing them from your follower list.
You can limit the visibility of your Instagram stories for them.
To restrict an account:
Open Instagram Settings and tap on Privacy.
Select Connections, then Restricted Accounts.
Type the user and select Restrict.
How to Hide Who You Follow on Instagram for a Private Account?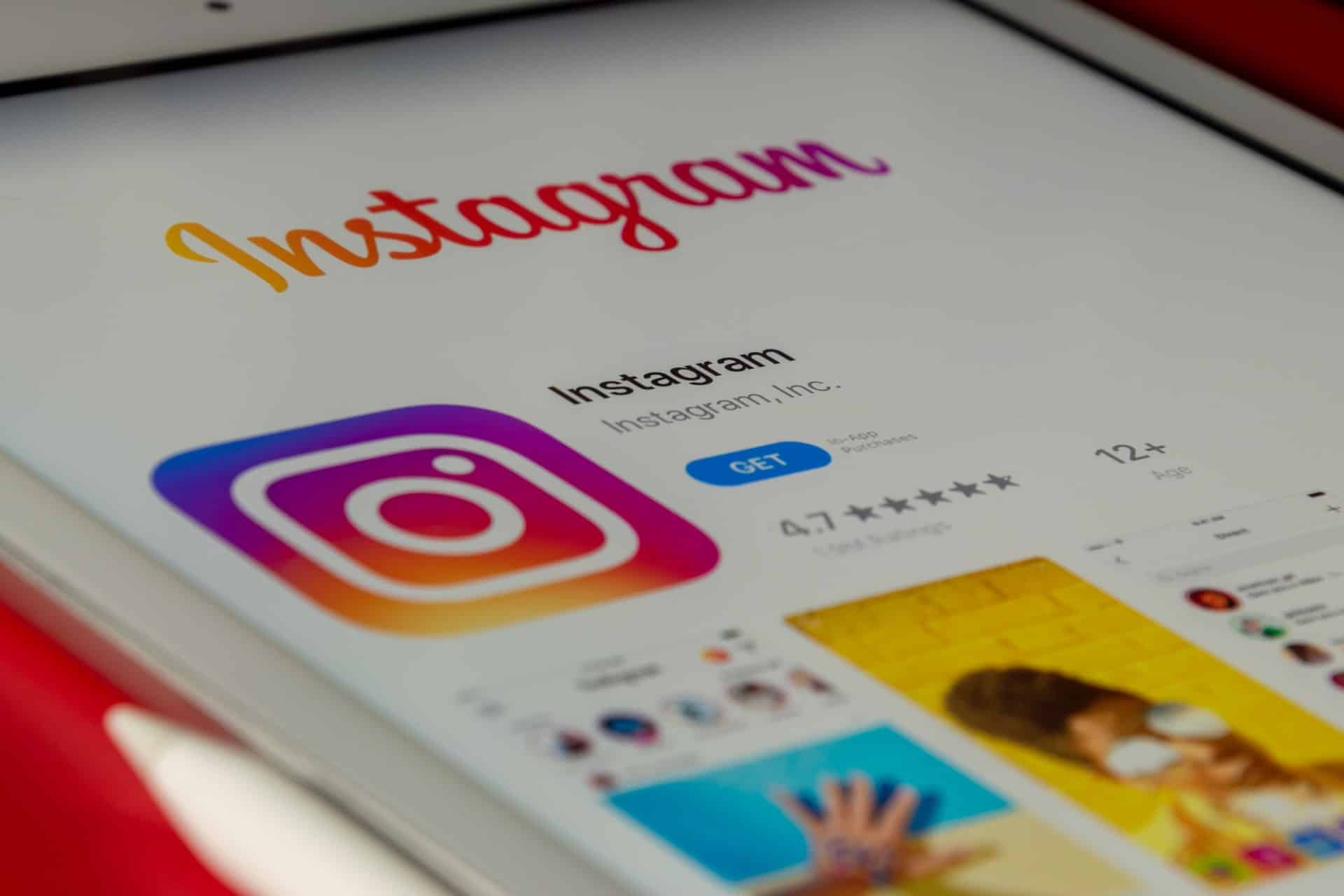 It isn't possible to hide the number of your followers or who you follow on Instagram, as they are part of the main core of the platform.
When you keep your profile private, you can't hide who you follow on Instagram or your followers on Instagram, but you can control who can view them.
Yet, you can hide stories or likes.
How to Hide Who You Follow on Instagram for a Business Account?
Even for business accounts, it isn't possible to hide followers on Instagram or who they follow.
They have an option to go private, but no business profile would do it as their main aim is to grow their audience.
Many business Instagram pages keep their settings public to increase their brand awareness and introduce their product or service.
They do not hide followers as it carries significant importance to their brand.
How to Hide Who You Follow on Instagram From Current Followers?
You can't hide who you follow from your followers, but you can either restrict, remove or block them. Going on private doesn't automatically remove or hide followers.
Conclusion
It is important to maintain your privacy on social media platforms, and perhaps, this is why you started to look for how to hide who you follow on Instagram.
As follow feature is an important part of Instagram, it isn't possible to hide who you follow, but there are options to control who can view it.
FAQs
What Can You Do to Hide Who You Follow on Instagram?
The first option is to make your profile private. This way, you can control who can view your content and lists.
You can also restrict, remove or block profiles.
Are There Any Third-party Apps or Online Tools to Hide Followers?
No, there aren't any known tools or apps to hide followers.
Would Switching to a Business or Personal Account Hide Who I Follow?
No, you can't hide who you follow both in business and personal accounts. There isn't a feature to support this in the app.
Why Can't I See Who Someone Else Follows?
Either that person may have a private page unless you're already following them, or you are blocked by them.
Can I Hide My Profile Bio?
It's not possible to hide bio even when the account is private.