When you decide to launch a website – for whatever reason – the first and most fundamental question is whether you should opt for a free option or choose a paid plan. Of course, we would all like to avail of the former, but it's quite obvious that a free option is going to be inferior.
Can't decide between a free and paid #WebsiteBuidler? Reading this article might help!

Most of the big names in website building offer free options. The idea is that you enter into their eco-system, eventually upgrading to a paid plan. But should you dive in straight away and pay for the superior option? Or should you use the free alternative? Below we list four simple questions you should ask yourself before deciding:
Is the website for a business?
If the answer is yes, then you should certainly opt for a paid-for plan. The reason might seem a little superficial, but it simply looks better to your potential customers.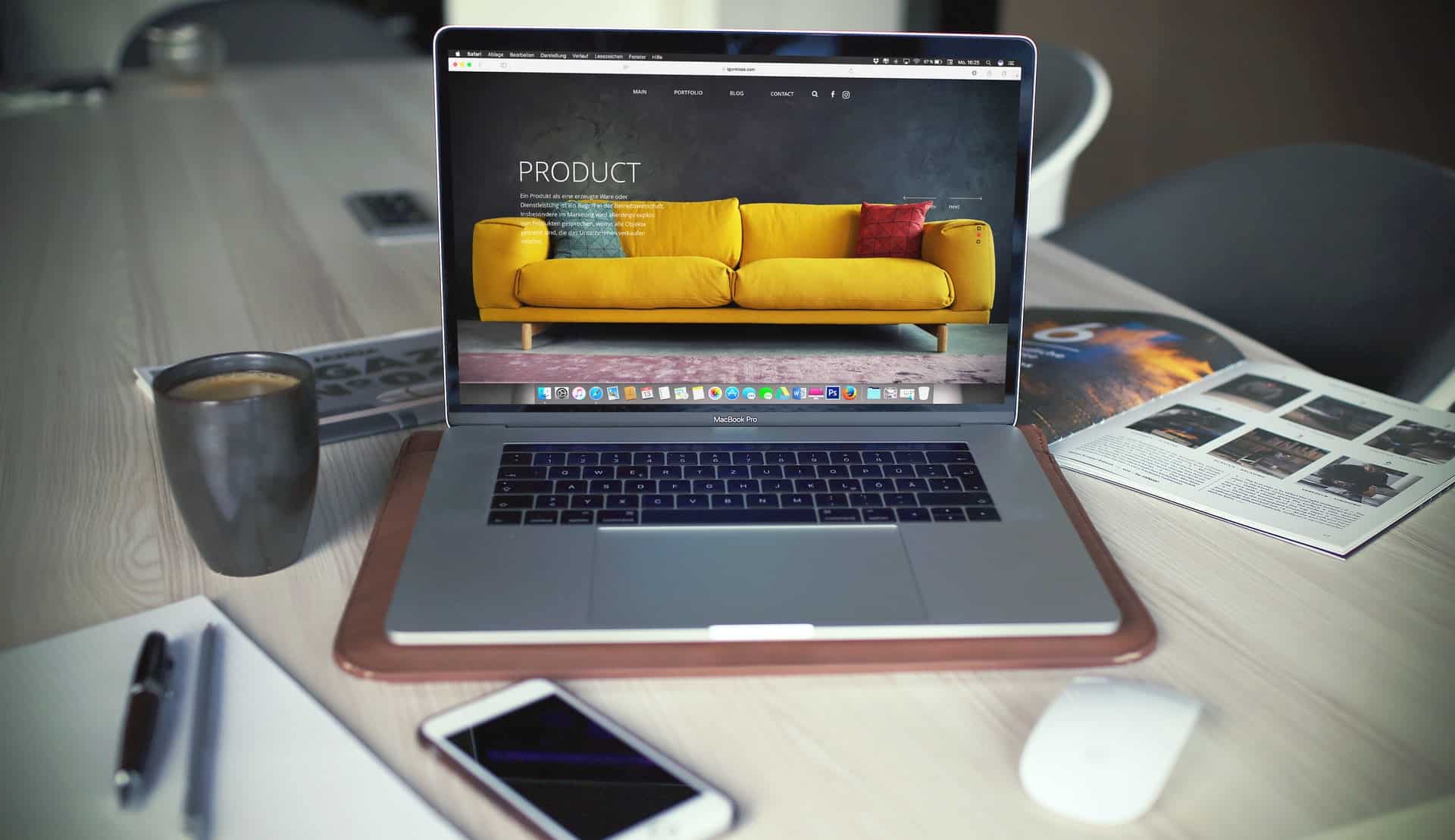 Free plans, such as those from Wix and Weebly, will come with advertising from the website builder or its partners, and it will make your business look somewhat amateurish. The same goes for the domain names, with the free options from Wix, for example, only offering a subdomain to wixsite.com.
What size will my website be?
If your website is just a couple of pages, then a free plan might work. SITE123 offers 250MB of storage and 250MB of bandwidth in its free plan. Enough for a basic site, but you will be in trouble if your site suddenly gets a lot of traffic. If you explore more about Site 123, you'll see it doesn't limit many of its features in the free version, which is a big plus.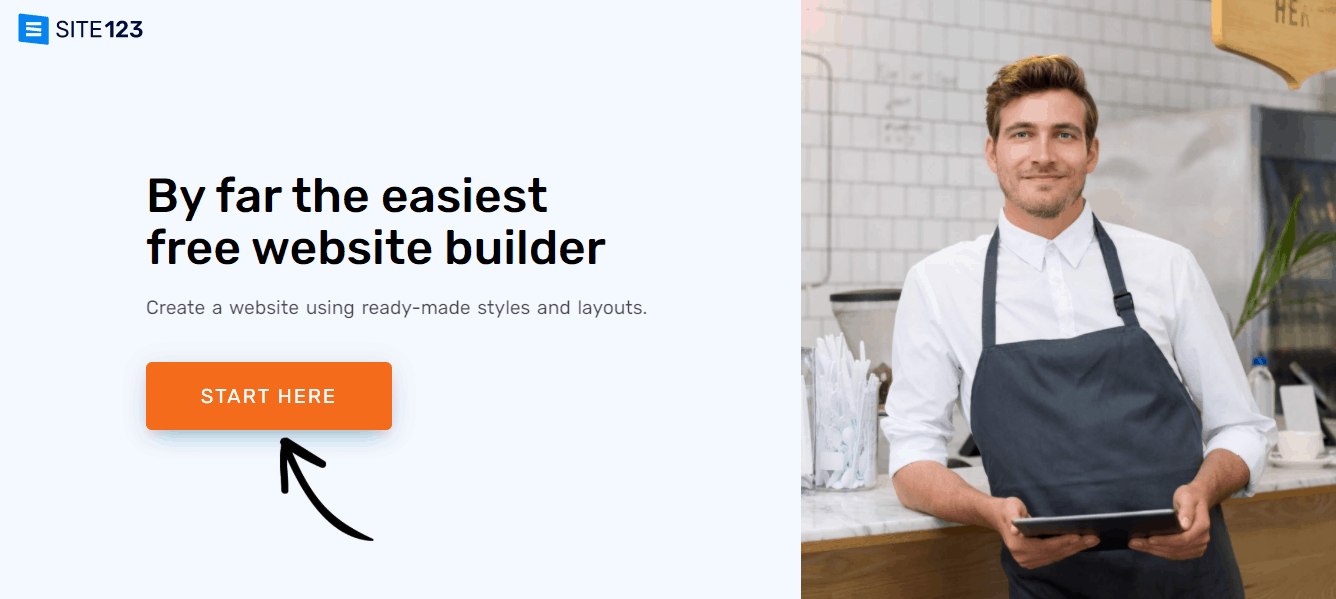 But the amount of storage and bandwidth could be an issue, particularly if you want to grow your website.
Do I need eCommerce solutions?
Not every website needs the functionality to make sales, but many do. Many of the free options will claim that some sort of eCommerce capability is offered, but these can be very limited.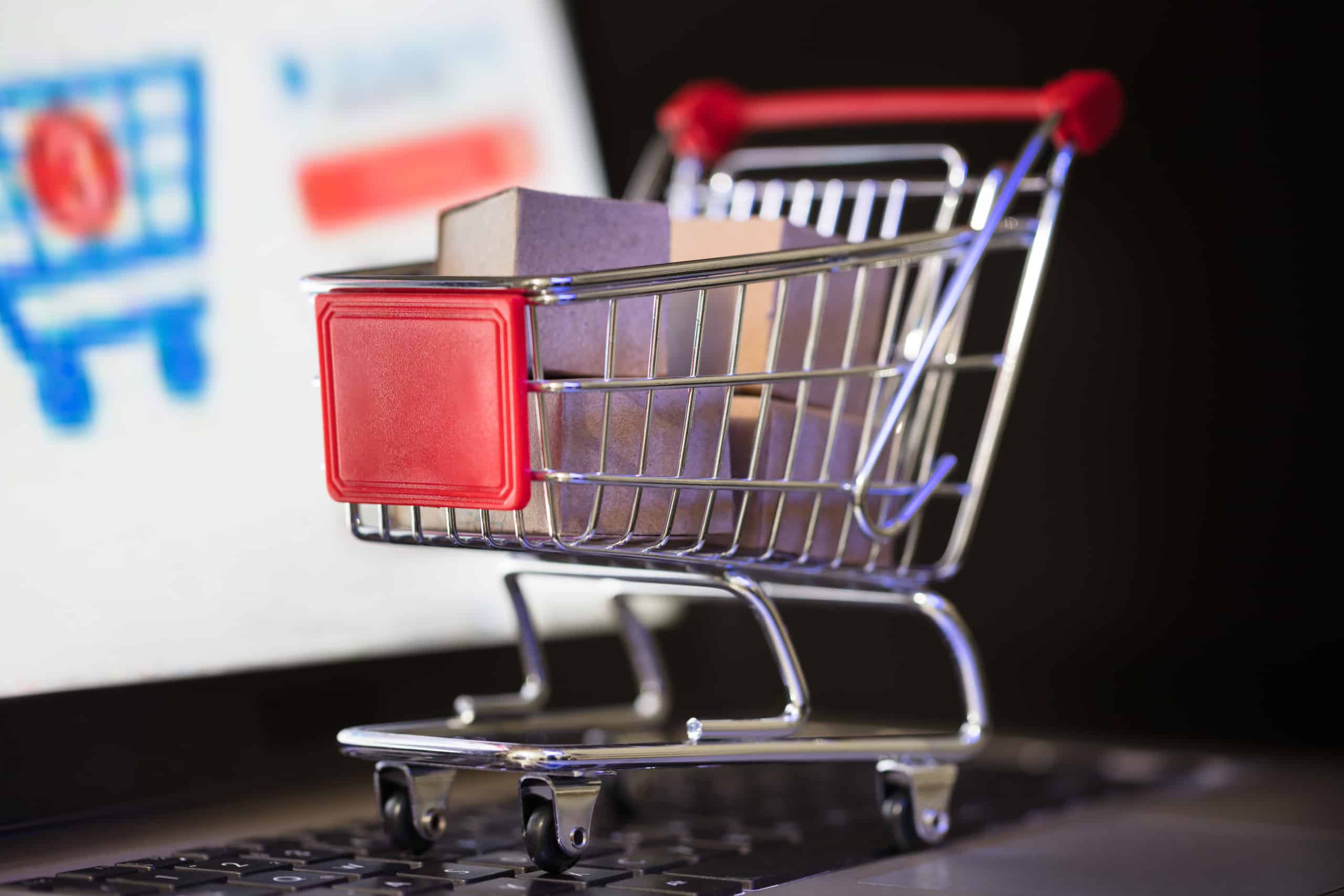 Constant Contact, for instance, does have free eCommerce integrations for its free plan, but you can only sell up to three products. Indeed, even the paid-for Starter plan only allows up to 10 sales using the eCommerce tools. So, if you have a higher volume of sales, you will have to upgrade to the Business Plus plan.
Do I need customer support?
A simple, single-purpose website – say a guide to your wedding for your guests – will not need much in the way of customer service.
As such, you might choose a free plan (if you can overlook the adverts and the domain name). But for something more sophisticated, you might need to have a paid-for plan.
It's not that free website builders have no support: it's just much more limited than what the paying customers receive.