Although the Mozilla client is free and popular, it does not make the cut in the corporate world. The majority of businesses still stick to Outlook as their default tool for e-correspondence. This choice is logical.
Whether it is a new employer or sheer convenience prompting you to do it, there are tools for the transition. Discover the best way to convert Thunderbird to Microsoft Outlook with an effective transfer facilitator.
Outlook allows multiple functions indispensable for employees. Overall, it guarantees your emails look professional.

It is therefore only natural to be contemplating the move. Instead of a program that does not even have a calendar, you get a fully functional piece of software covering all your needs. But can you do it yourself?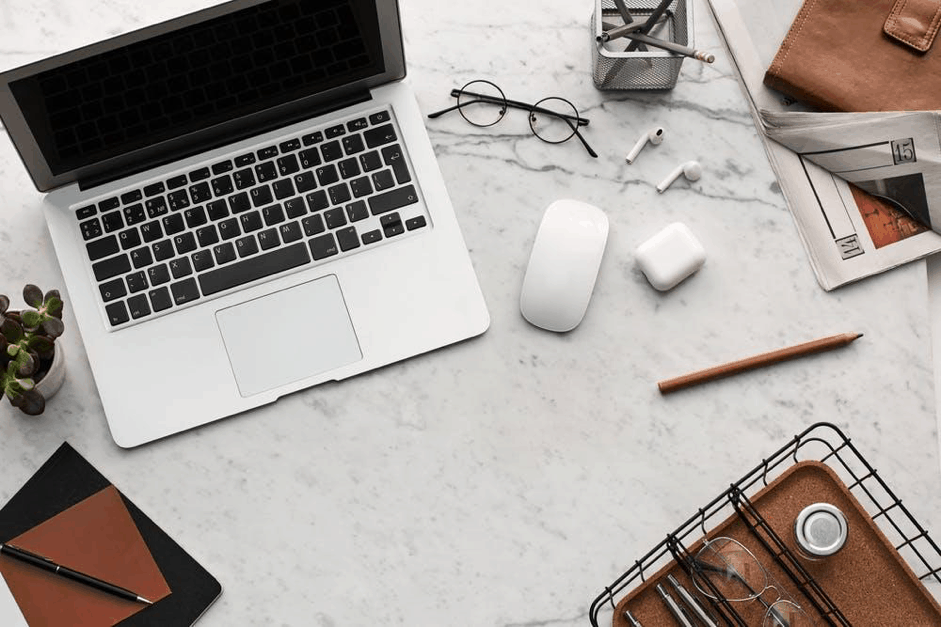 Should You Try Doing It Manually?
For many users, it is natural to choose a free option over a paid one, even if it is affordable. Indeed, the internet allows us to find pirated copies of movies, listen to music for free, and download key generators for software. What comes with all such offerings is risks.
While a free piece of software could infect your machine with a Trojan, manual methods of tinkering can damage the transferred data. Besides, the clash of formats requires third-party utilities for a smooth conversion.
Here is the suggested sequence of steps for Outlook 2010, and 2016-2013.
Create a desktop folder and assign a name to it.
Fire up Tbird.
Transfer the required emails to the mentioned folder via drag-and-drop.
Fire up Outlook.
Transfer all the content of the folder into the Outlook folder.
The alternative method involves work with IMAP settings. Here it is:
Go to Gmail settings.
Choose "Forwarding POP/IMAP".
Activate the IMAP server.
Head to Tbird Account settings.
Click on the Email button under "Create a new account".
Select "Skip this and configure with existing email."
Click "Continue" in the Mail Account Setup window.
In the pop-up window, activate the IMAP server and hit "Done".
Create a special Gmail folder and export the Tbird data.
Configure Outlook to Gmail via IMAP server.
Download data from Gmail.
Why Special Tools Are Preferable
Not only are the manual paths lengthy, but they are also unsafe. There are no guarantees that your e-correspondence will stay intact. Some bits or even large chunks of data may be lost or damaged.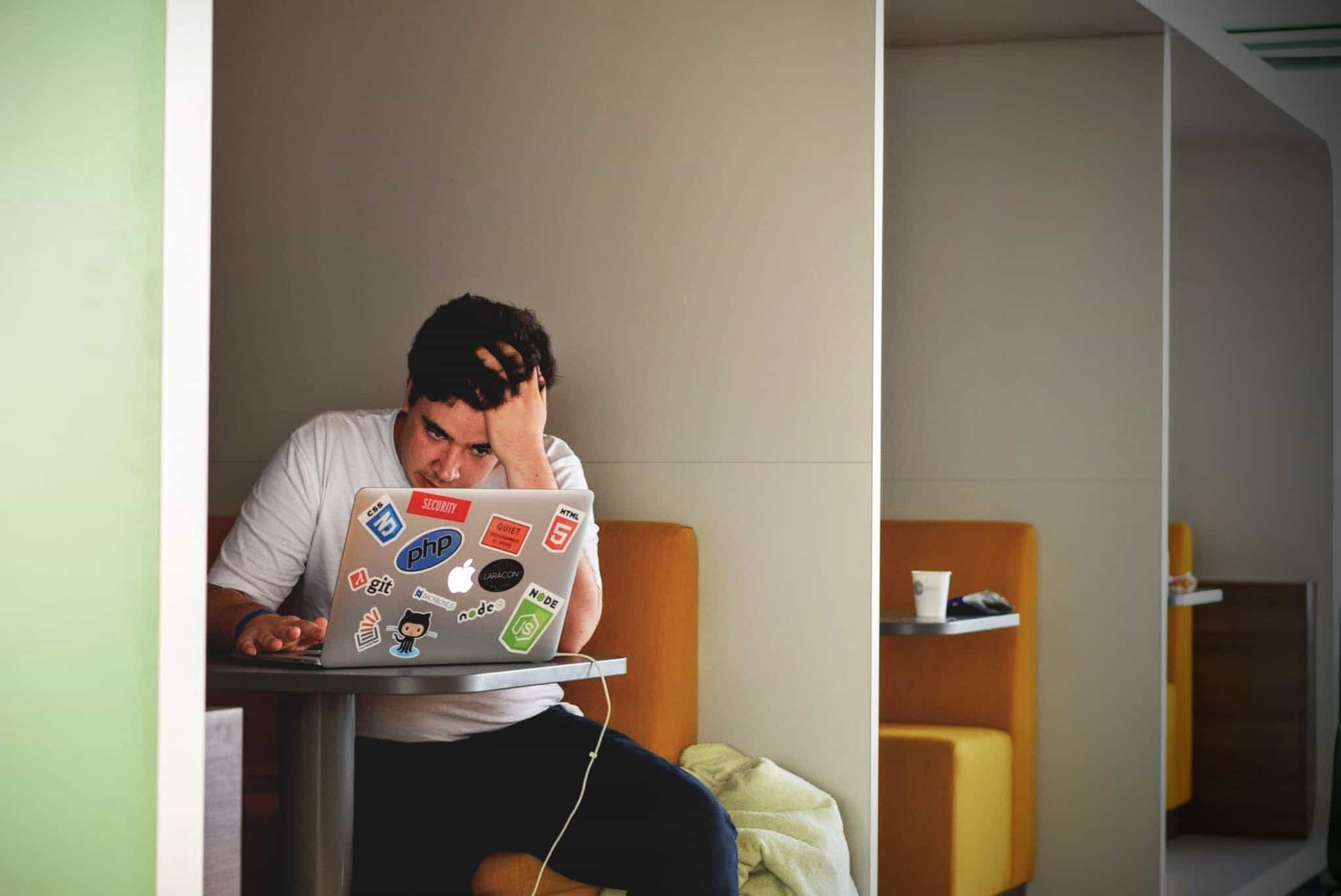 Dedicated error-free tools come with:
Wizard
This guides you through the steps, making the process simple. It guarantees each stage is completed smoothly.
Intuitive interface
The interface is simplified, with no confusing checkboxes or complicated features. The process is clear and fast.
Auto-detection and conversion
There is no need to search for files. Tbird data is inconveniently distributed across the installation folder, making manual efforts complicated.
Protection of information
With services provided by third parties, you never know if your sensitive data is safe. When a tool runs on your PC, all your e-correspondence stays with you in its entirety.