In the race to rank high on search engines for various keywords, companies and SEO strategists are utilizing domain names to this end. There has been much excitement surrounding the .app domain. Website owners, SEO practitioners, and end-users all have their opinions and beliefs about this novel domain.
In the race to rank high on #SearchEngines for various keywords, companies and #SEO strategists are utilizing domain names to this end

There is a thin line between the facts and the myths about domain names and SEO. However, we demystify in this article the myths surrounding website names and provide you with detailed information on how they can influence your SEO goal in 2022.
Can My Domain Name Be SEO-Friendly?
Many people find themselves asking questions about a domain name and SEO. Some ask questions like, does domain name affect SEO? What are the correlations between them and SEO? And more questions along the same lines.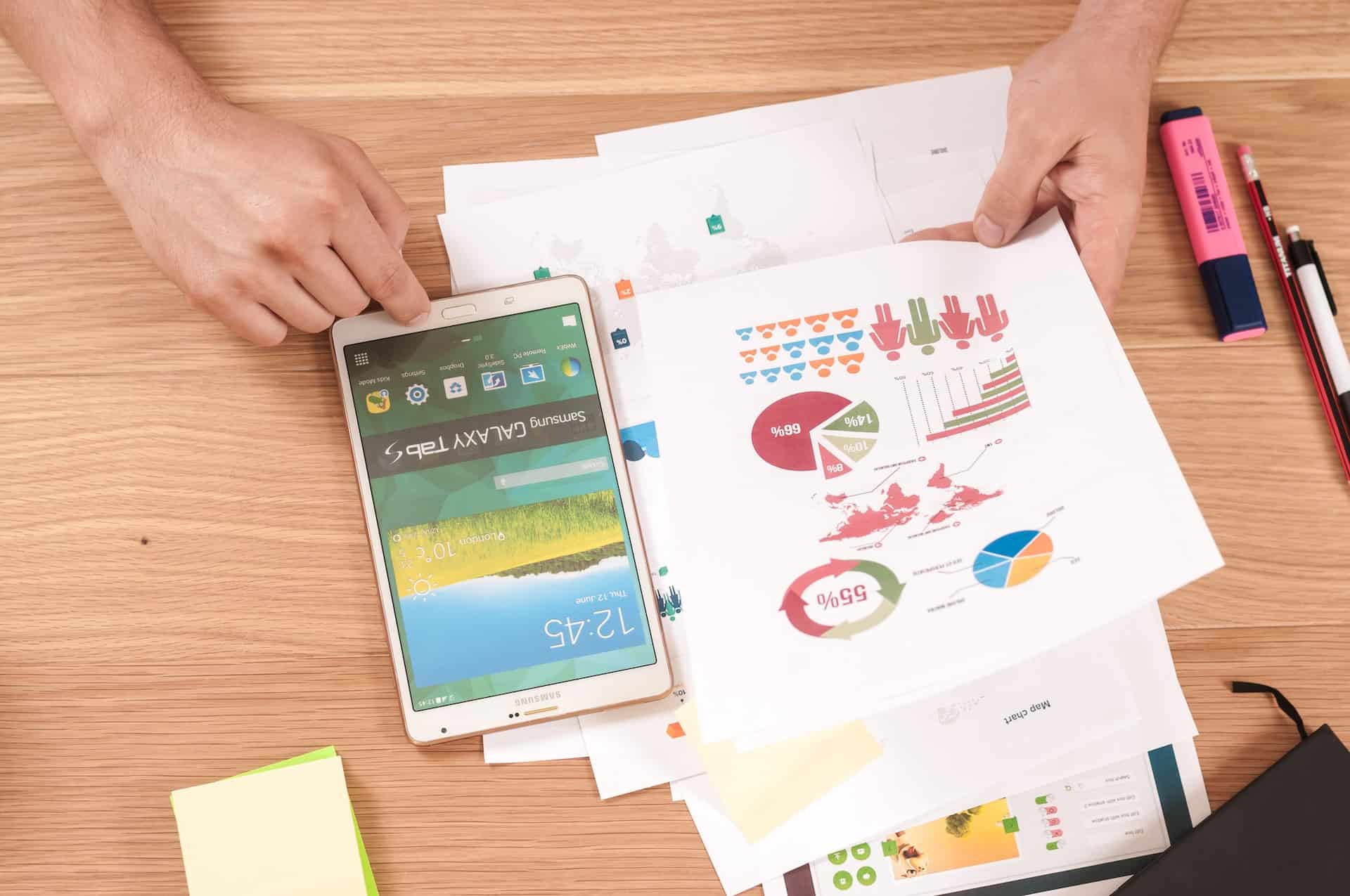 A domain name speaks a lot about the identity of a business website- what the company is, what it does, and its perception in the market. Although the quality of an online presence could make it attractive to human visitors, a lot is dependent on how the domain name is registered.
This is why the registration process of a domain name must be carefully monitored. A domain name should be SEO-friendly; even though it does not directly impact SEO, it can bring about innumerable benefits.
1. Opt for the Right Keywords
The importance of finding the right domain name extensions cannot be overestimated, and you should take it very seriously. In the early 2000s, indexing on sites was a common practice, but advancement in the Google algorithm has eradicated this process.
Arguably, they don't have to be wholly spelled out to get a higher ranking. However, a brand can use a concept or two to give clarity about it. The right keywords for your domain name should be brandable, short, simple, and can project what your brand stands for. These are the reasons for having a domain in the first place!
2. Keep Your Domain Name Simple
Karl Urilch performed research aimed at measuring empirical evidence of online domains. His research showed the following:
Addresses without hyphens avoided penalties for traffic;
Repetition of consonant or vowel sounds contributes to lower rankings.
The research shows that the simpler, the better. Following this approach makes addresses memorable to the audience, resulting in more traffic.
3. Run a Domain Name SEO Analysis
While buying an SEO-friendly domain name is not a bad option, you should check the ones that your rivals use. Running an SEO competitor analysis will help you achieve this.
First, it helps you to learn your competitor's place in the market. It also informs you about the ranking and perception of your competitors in the marketplace. In turn, you gather knowledge that can aid your decision-making process.
Running this analysis is very simple. Just ask the following questions about the domain name:
Is it simple?
Is it brandable?
Is it unique?
Is it authoritative? That is, does it align with their branding strategy?
The information you get from these questions will really go a long way in your decision-making process.
How Do Domain Names Affect SEO?
You should know that, currently, domain names do not have a major influence on organic rankings.
Anyway, having a simple domain name improves the website's branding to your audience and even search engines. Good branding can generate more search-results clicks and improve on-page engagement.
Also, even though extensions don't directly affect SEO, it is wise to use common TLDs (Top Level Domain) such as .com. Using country-specific TLDs such as .ca and .co.uk is effective if you operate a local business in a particular location. However, such TLDs reduce visibility to people from other countries. Be careful when opting for such extensions if you are planning to expand your business further afield.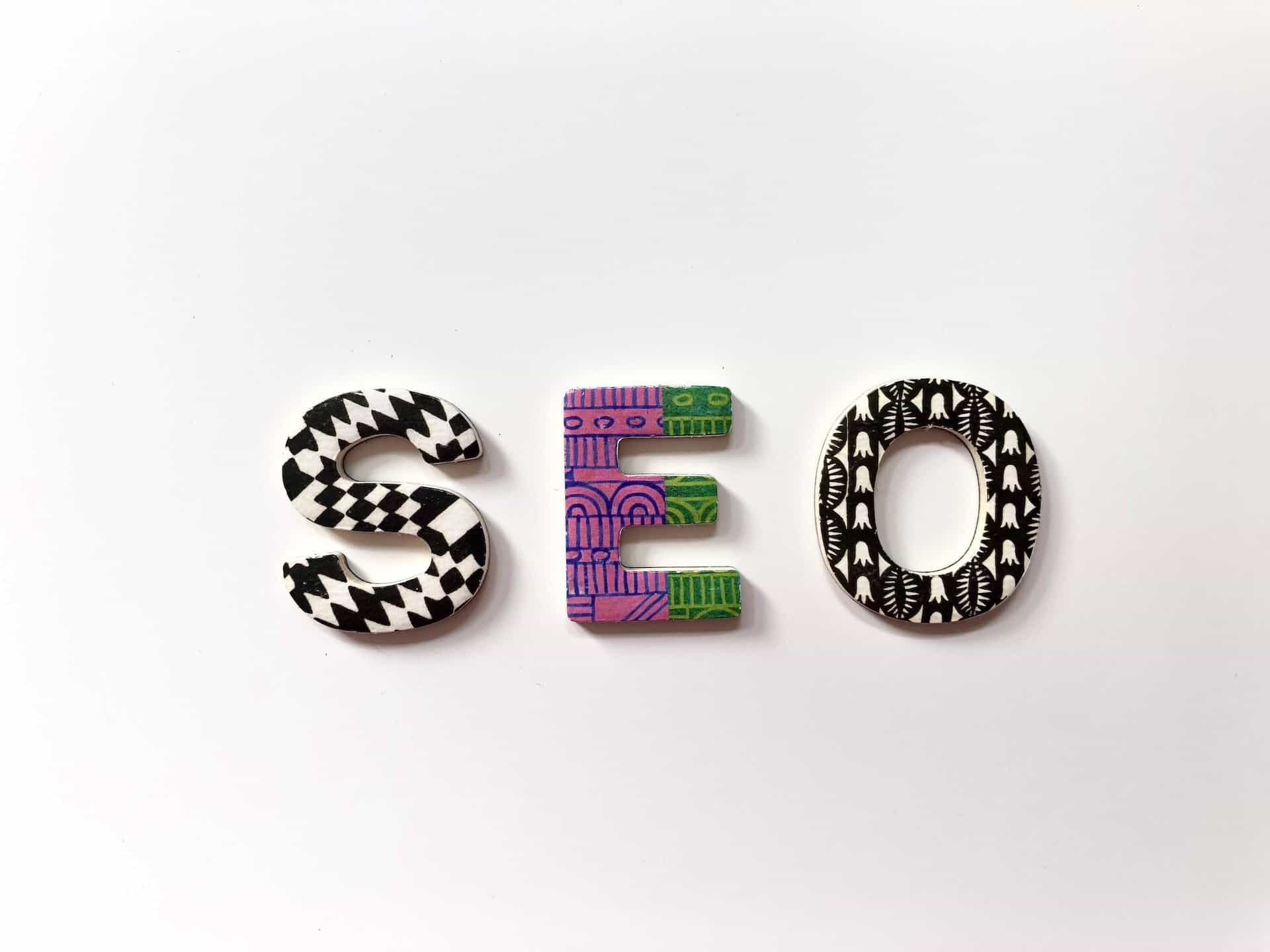 Do not use complete words in your domains! Why? Google does not consider Exact Match Domains (EMDs) when ranking sites for related terms. Instead, focus on branding.
Branding involves the selection of a name that makes a website unique. A good branding strategy can help with this, and you should get a team of experts to help you achieve this with current practices. Remember that not all SEO practitioners are up-to-date with the current regulations.
Conclusion
A domain name is crucial to a website's overall Search Engine Optimization strategy. Therefore, it should project what a website is about and contribute to the uniqueness of a brand. Nonetheless, it should be used properly, and it must be SEO-friendly.
Ensure you perform thorough research with your branding strategy team. If needs be, perform more than one study. Lastly, seek the service of a verified SEO expert, and come up with an up-to-date domain name for your website.