If you're a small business owner – or would like to be one – you understand the need for technology to make your company truly successful. If you're savvier than others, you also realize hiring an in-house IT provider is more costly and not as productive as hiring an outsourced managed IT support company. What you need is a team of tech experts with a range of experience, from resolving hardware or software issues to implementing your cloud setup. At the same time, your own team needs to be free from solving tech issues so they can focus on their own tasks.
How does one find the best #IT #support provider for your #SME? This article has the answers!

Having recognized this need, you've decided to hire an IT service provider that can prioritize the role of tech in running your business. However, you may not know how to find the perfect fit for you and get the best service you deserve. If you are looking for managed IT support but don't know how to choose the right company, this article is for you.
Here are three considerations for you to keep in mind when reviewing prospective IT teams for your business.
A Reliable Technology Partner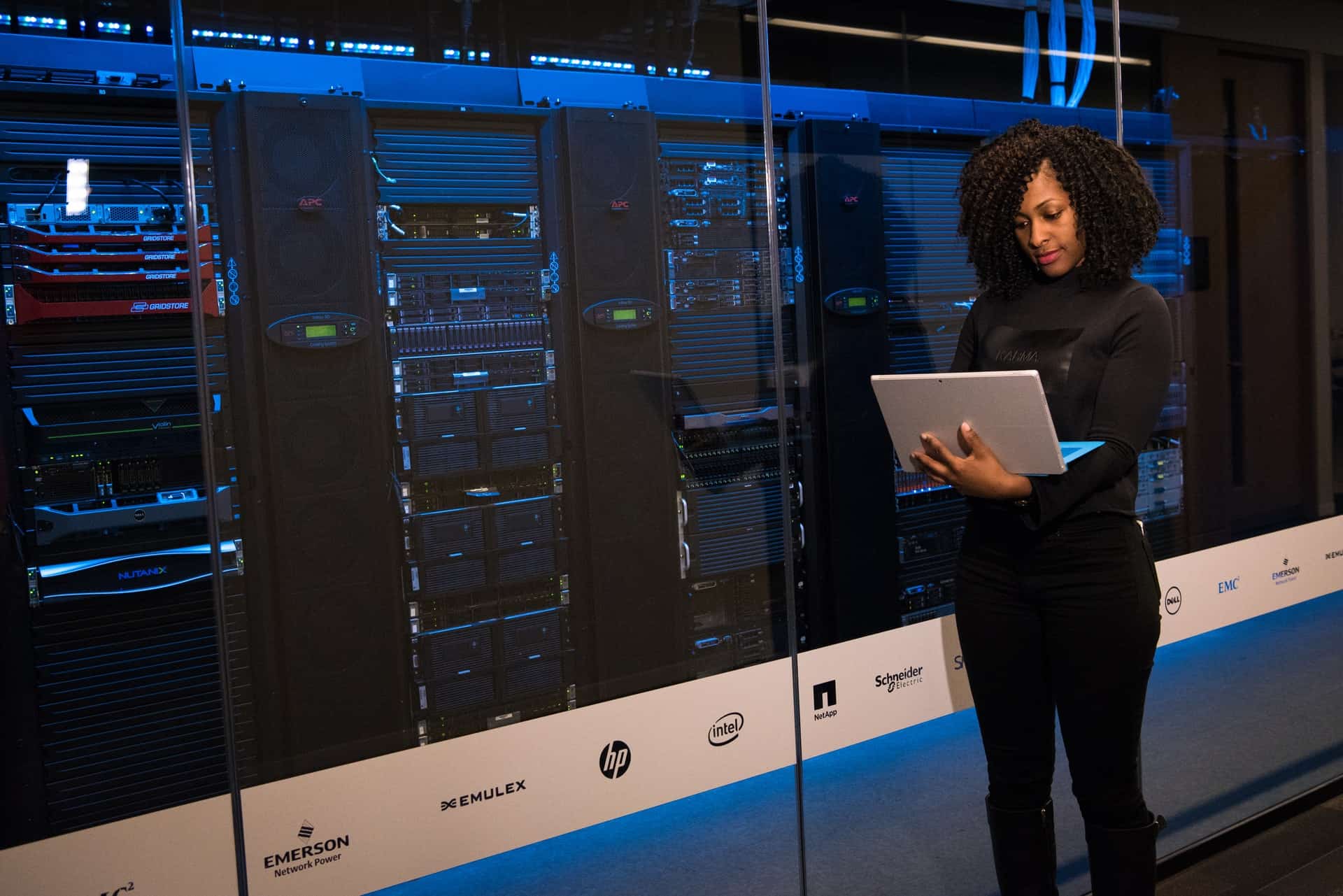 Using a technology partner is a major influence in any company's success.
Although your IT support provider is outsourced, their relationship with your team ideally will feel more like that of a business partner. Their staff will work intimately with your staff and take care of them when any tech issues arise. They should regard any planning and setup with attentiveness as if it were their own company. You shouldn't feel rushed when they are attending to your needs and questions.
These IT professionals are consultants who happen to specialize in the technological areas of business.
That means they can offer advice about anything tech-related, like the use of the cloud, upgrading systems or hardware, disaster recovery plans, and so on. Additionally, they may have experience specific to your industry that they can apply when creating your setup and providing advice. While not all do so, IT support providers often service companies within a certain niche. They will also thoroughly investigate your goals as a business so they can factor them into their suggestions.
As a partner, they may also be able to give you access to certain technology and software that is expensive for a stand-alone small business to afford. By sharing this with many of the businesses they service, they can select top-of-the-line tools and provide them to you at no additional cost.
Prioritize Cybersecurity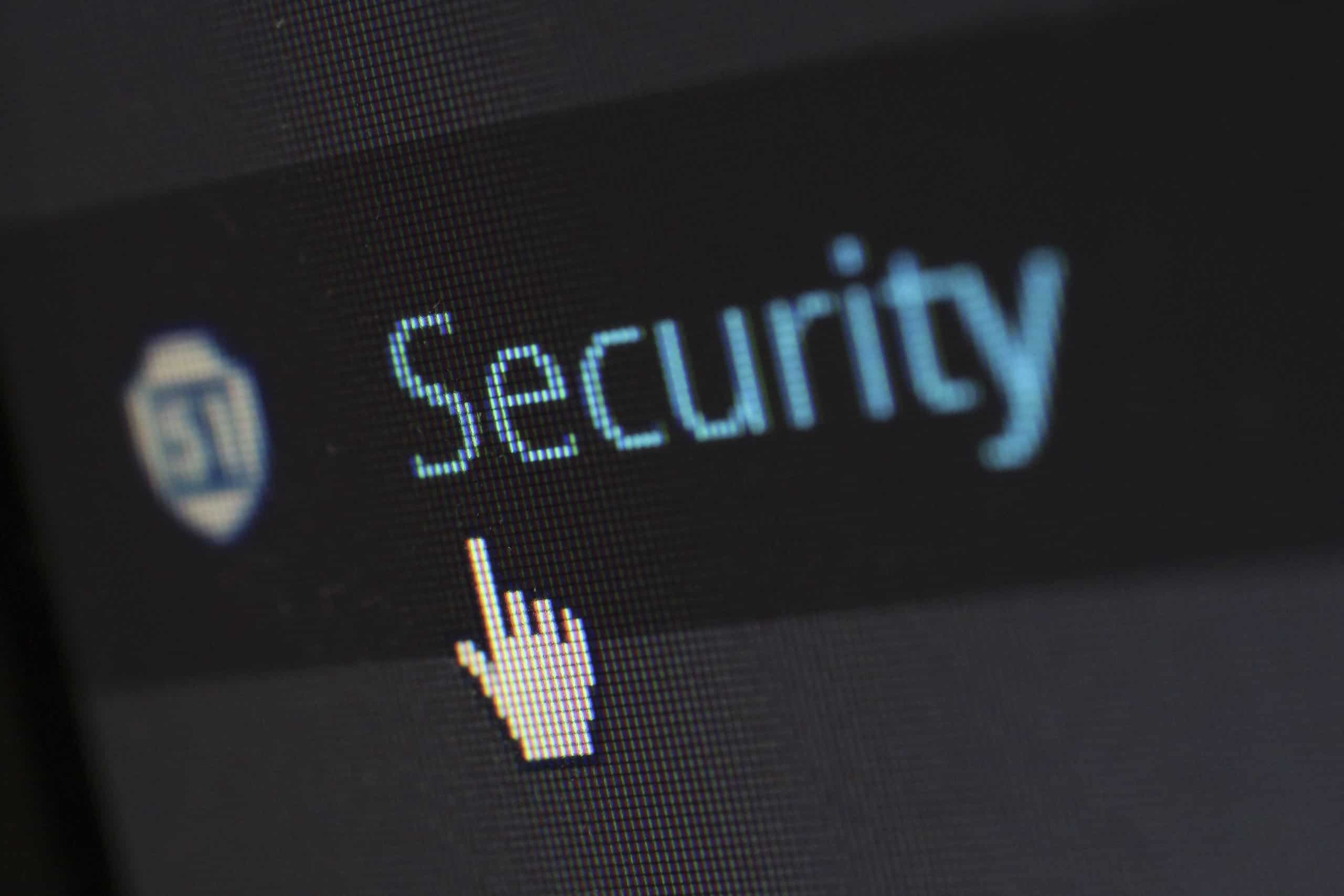 The risks of not properly attending to cybersecurity while potentially exposing your or your customers' data on the world wide web are too great to ignore. Your business faces losing credibility, potential lawsuits, and even bankruptcy. Further, the risks of experiencing a cyber-attack grow increasingly more each year.
The ideal IT support company should know that keeping your business cyber-safe is of the utmost importance. During your consultations – and when they begin working with your team – there should be certain measures taken, questions asked, and tests run so they can build a clear picture of your security situation and how they may improve it.
First, they will assess your current setup and discover which safety measures have been implemented by your team already. They will check your network and firewall to be sure they are virtually impenetrable, and they will prove this by trialing the strength of it from the outside.
Additionally, your IT company will make sure your team knows and practices cyber-safe habits, like using secure passwords and being extra careful when they access the network and company data away from the office. In sum, the right IT support team will dedicate a great deal of energy to your network and data protection.
Provide Full and Responsive Support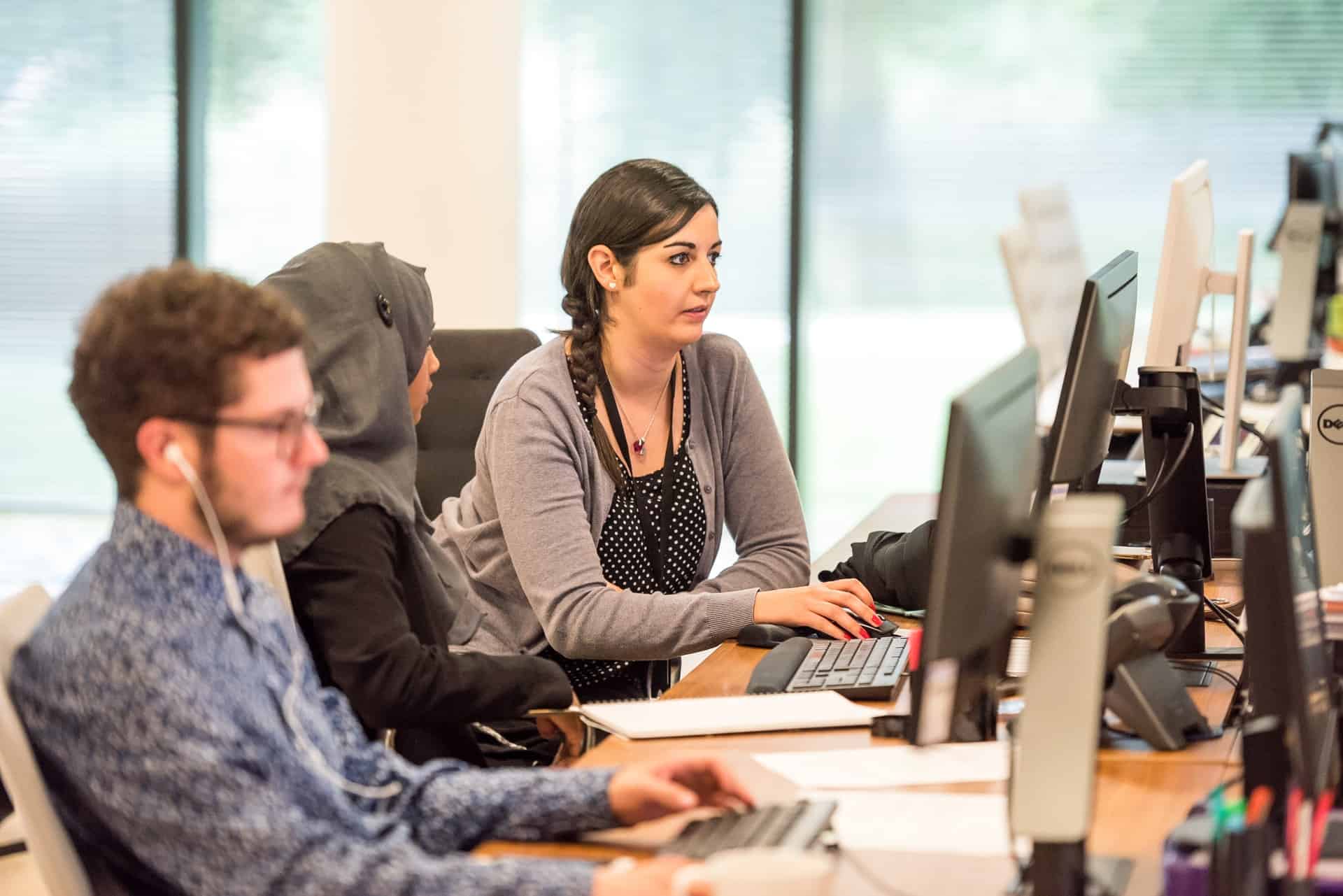 Be sure to check your contract to see if all the services you expect your IT company to provide will indeed be offered to you. Also, you can find out if the provider offers 24/7 support.
If your business allows employees to work outside of typical business hours, this may be particularly useful. It's handy to know that should any problems occur, they may be resolved almost instantaneously; or if not, that an expert is handling the situation. A great IT team will also have a sharp eye and be quick to catch any deeper issues to prevent greater future difficulties.
Employees of your IT support provider will contact each other to ask for opinions and advice regarding specific technological issues. But that doesn't mean you need to interact with a different staff member each time. Instead, it is favorable if a designated staff member is assigned to your business to manage your support and serve as your main point of contact. This will make sure you're better-taken care of and will simplify your role in receiving this service.
Outsource Your SME's IT Support for Peace of Mind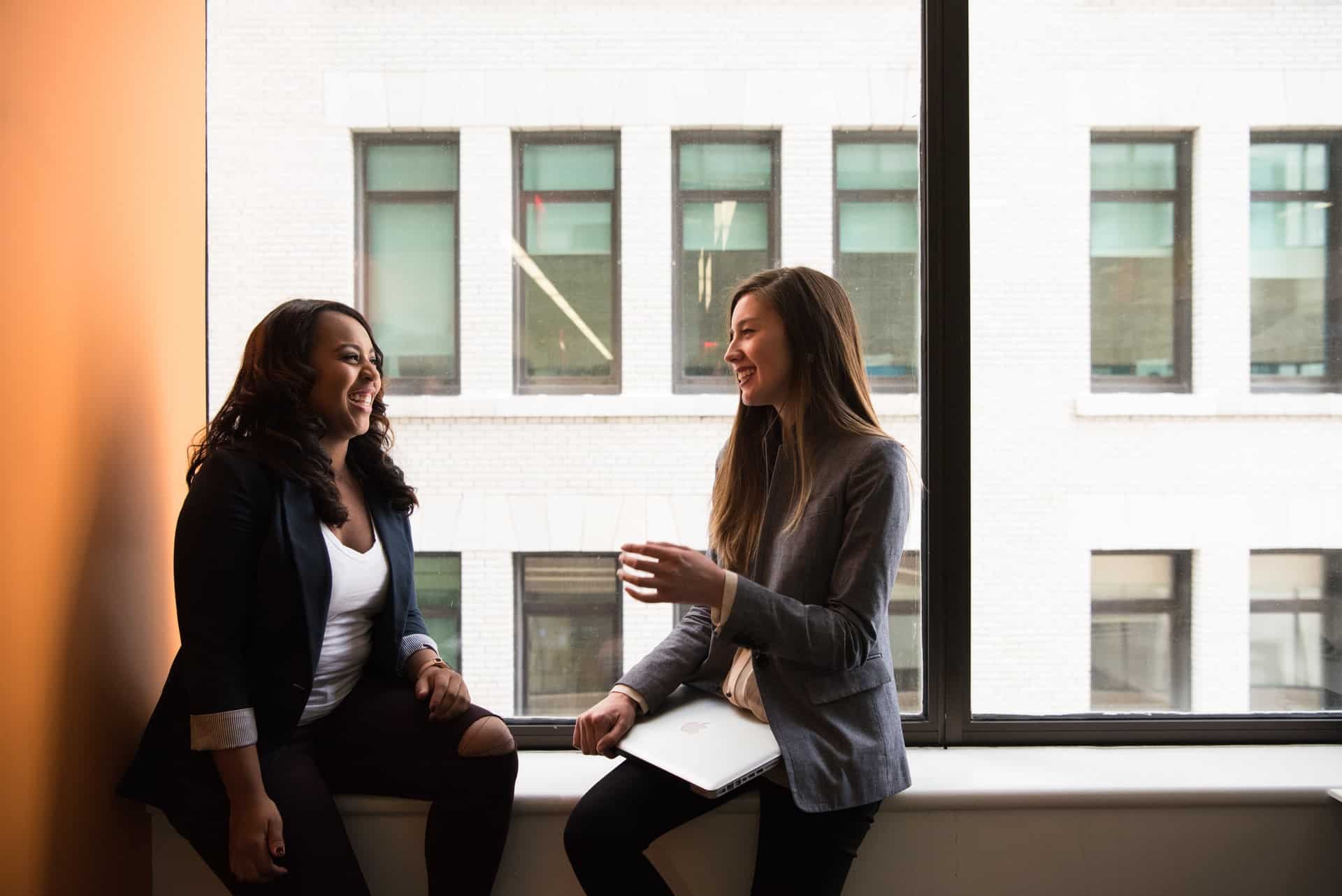 There's a reason why outsourcing has become such an effective tool for modern-day businesses. Your day-to-day operations often require IT to run at all times, so it only follows that hiring an IT support provider will smooth out all related processes. As technology is crucial to the running of your business, selecting a provider can be daunting. You'll need to entrust them with your data, equipment, and – at times – in helping you make decisions for your business. You must be able to rely on them faithfully.
There are many different IT providers out there, but you can narrow it down by ensuring they take cyber safety seriously as a key priority, present themselves as a close partner rather than an on-call service, and take the extent of their support seriously. In addition to keeping these considerations in mind when picking your perfect IT support company match, you should also think about your business's specific goals and needs.