Working with people has never been an easy job to maintain. Luckily there is something called Customer Relationship Management that does the job for you. CRM software (Customer Relationship Management) can be beneficial when it comes to keeping a good relationship with your customers while running your business.
By choosing the perfect #CRM, you can overcome any #difficulties trouble-free.

This article will cover some of the most important features your CRM system has to have if you want to exploit it in the highest way possible.
Customer Service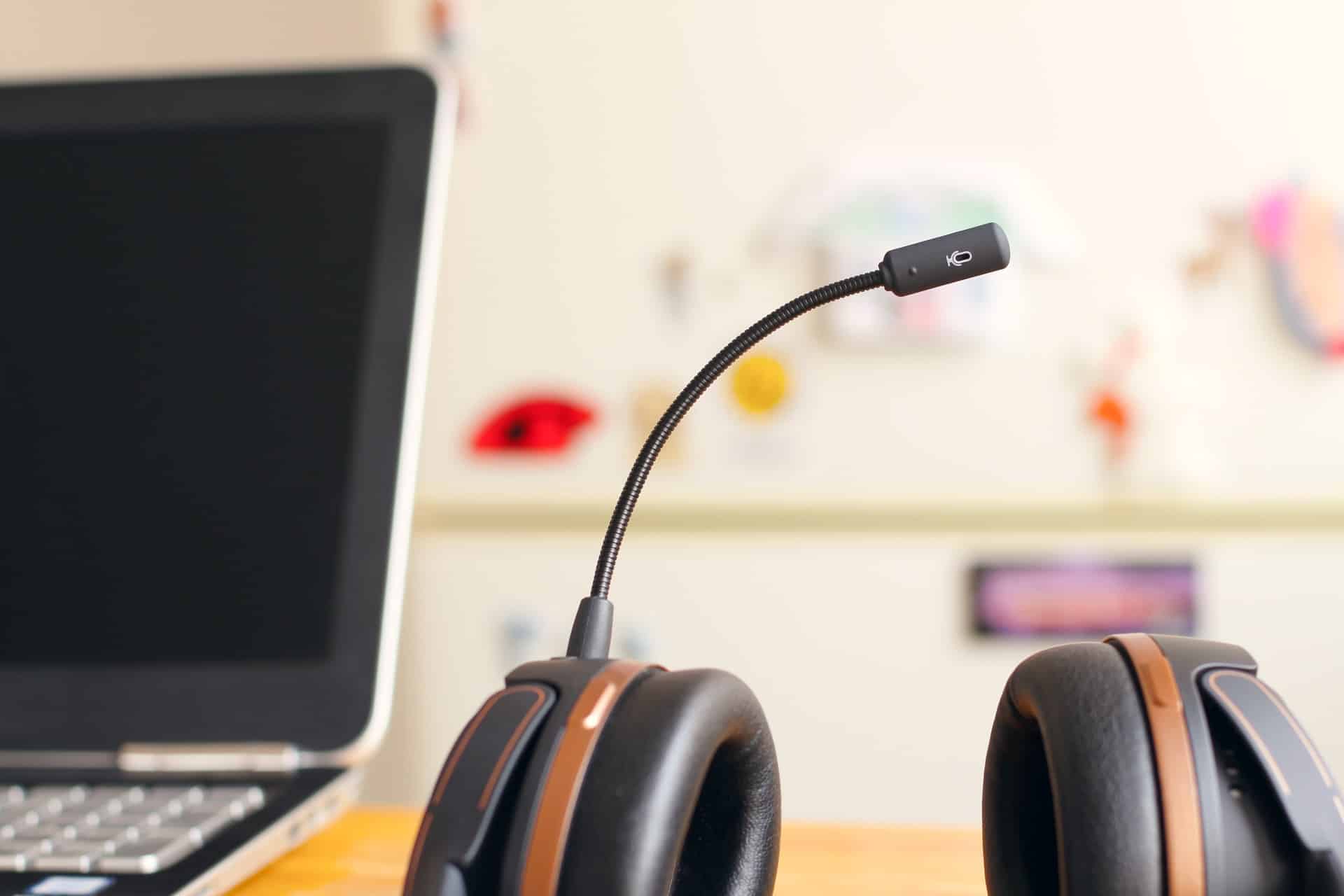 As we said, CRM is a system designed to keep a good relationship with your customers and make them satisfied with your business. Therefore, the first feature in your CRM software has to be customer service.
You can manage customer data, track leads, and answer their feedback words. It allows you to have a special relationship with the customers, measure and analyze their satisfaction with your products and services, and take that as an advantage when making a new strategy on the market.
By that, we mean you can easier have an idea of what you should focus on to bring more customers, more sales, and traffic to your company. This CRM software feature keeps every website visit and its behavior, purchase histories, and other relevant activities you may find interesting. The most exciting part of this feature is having a specially designed email template or message to answer specific customers' inquiries about the product or service.
Social Media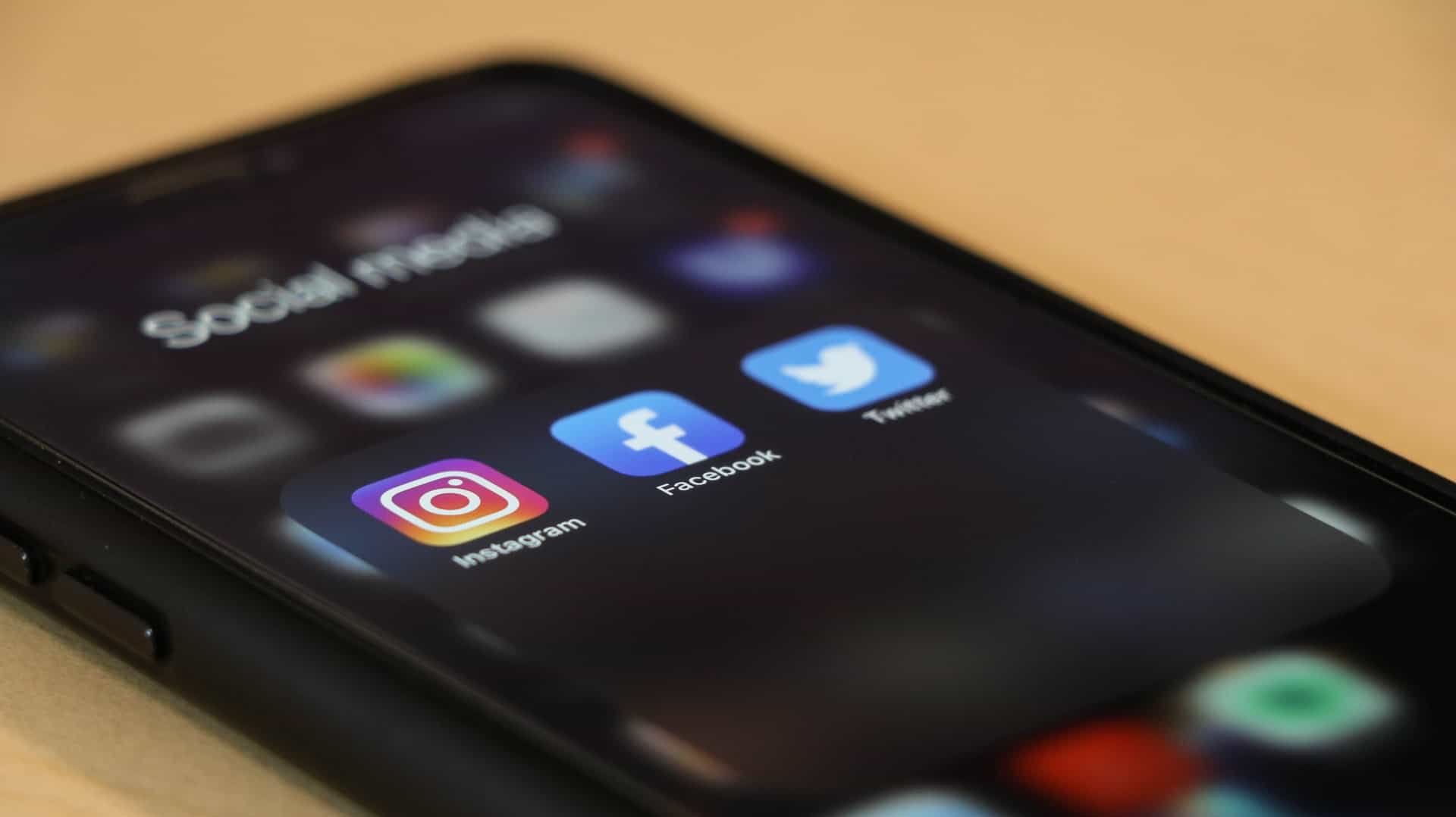 Nowadays, everyone is on social media. Sales are getting more frequent on social media, and every serious business has a profile on it. Targeting the audience on this service has a significant role in reaching more traffic nowadays.
With this feature, you can easily track what kind of opinion someone has about your company, have detailed insights of the actions on your social media profiles, track comments, shares, and mentions. It is beneficial when it comes to creating the sale strategy or promoting the brand on social media and also offers excellent auto posters that can save you time using them for scheduling your posts in advance.
Chat Software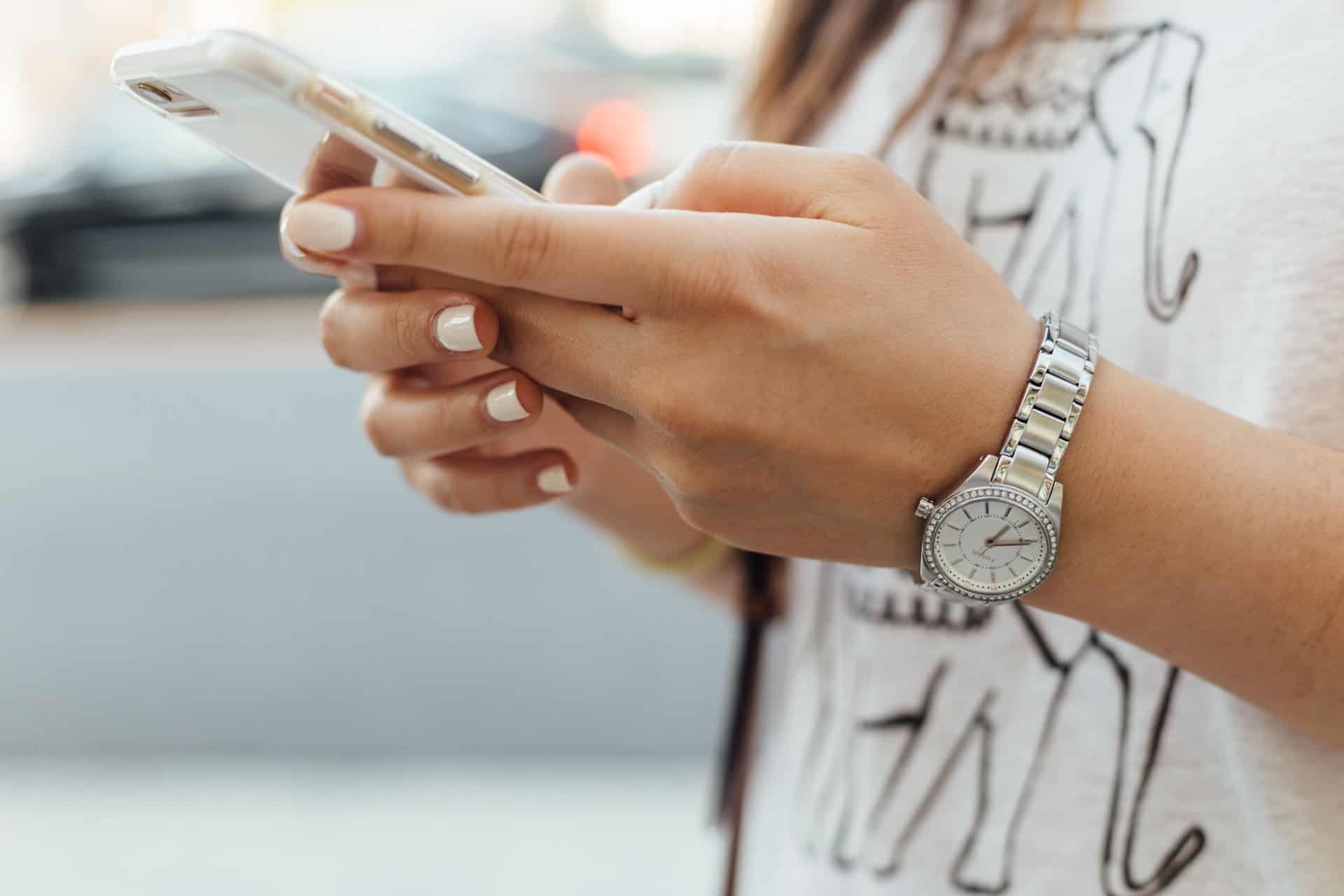 Clients don't like to wait for ages for you to respond to something they are interested in. So that's why chat programs are pure gold. Integrate some chat software to your website and keep your clients happy by responding immediately via bots or personal agents. Solve their problems live or inform them about the specific thing they want – in a matter of seconds.
Website Analytics and Insights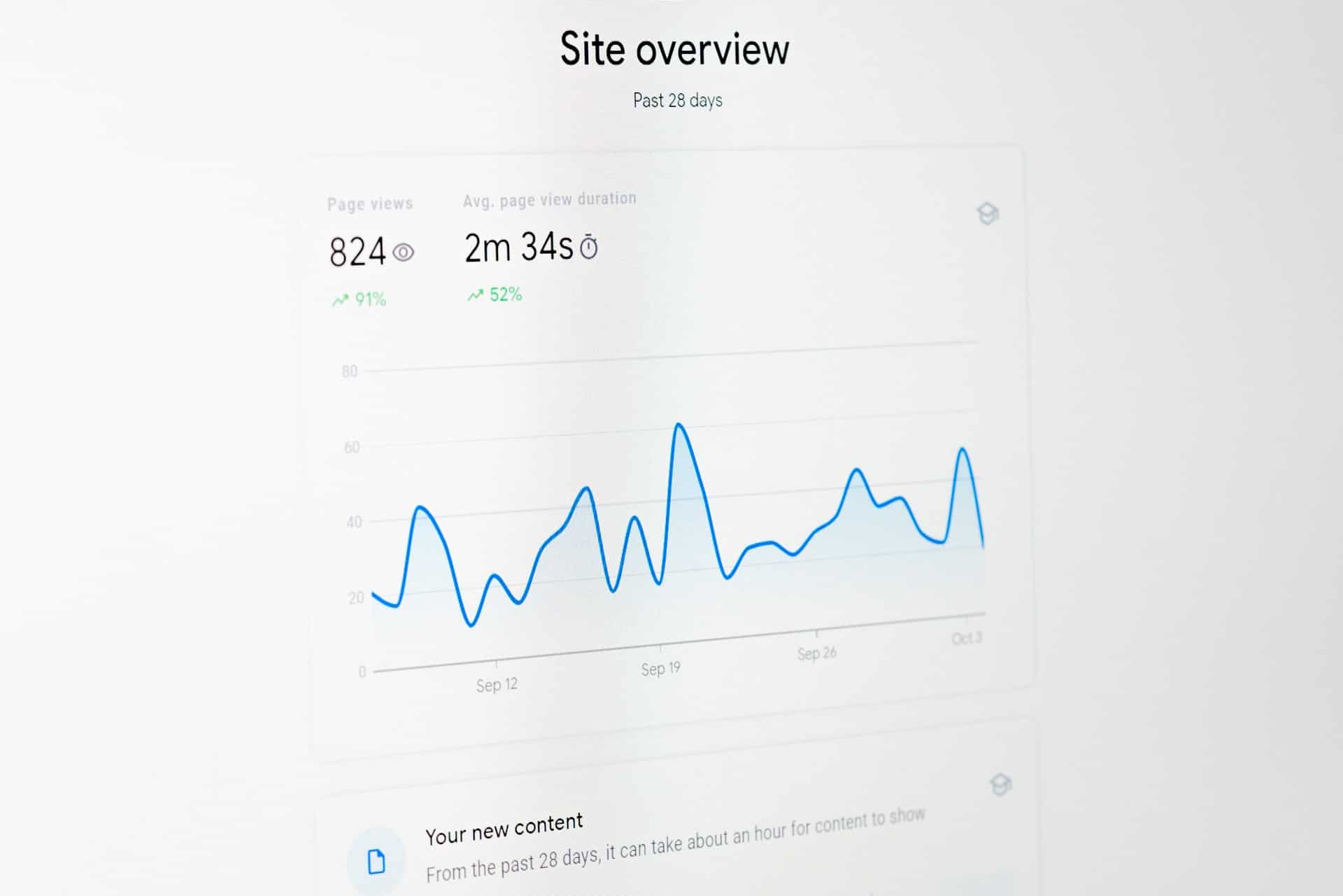 Keeping track of your website traffic and collecting every piece of data about who visits your place on the internet allows you to be one step in front of them. You can analyze and process the insights about how the clients perform and interact on your website and use that data for improving your relationship with them.
Email Marketing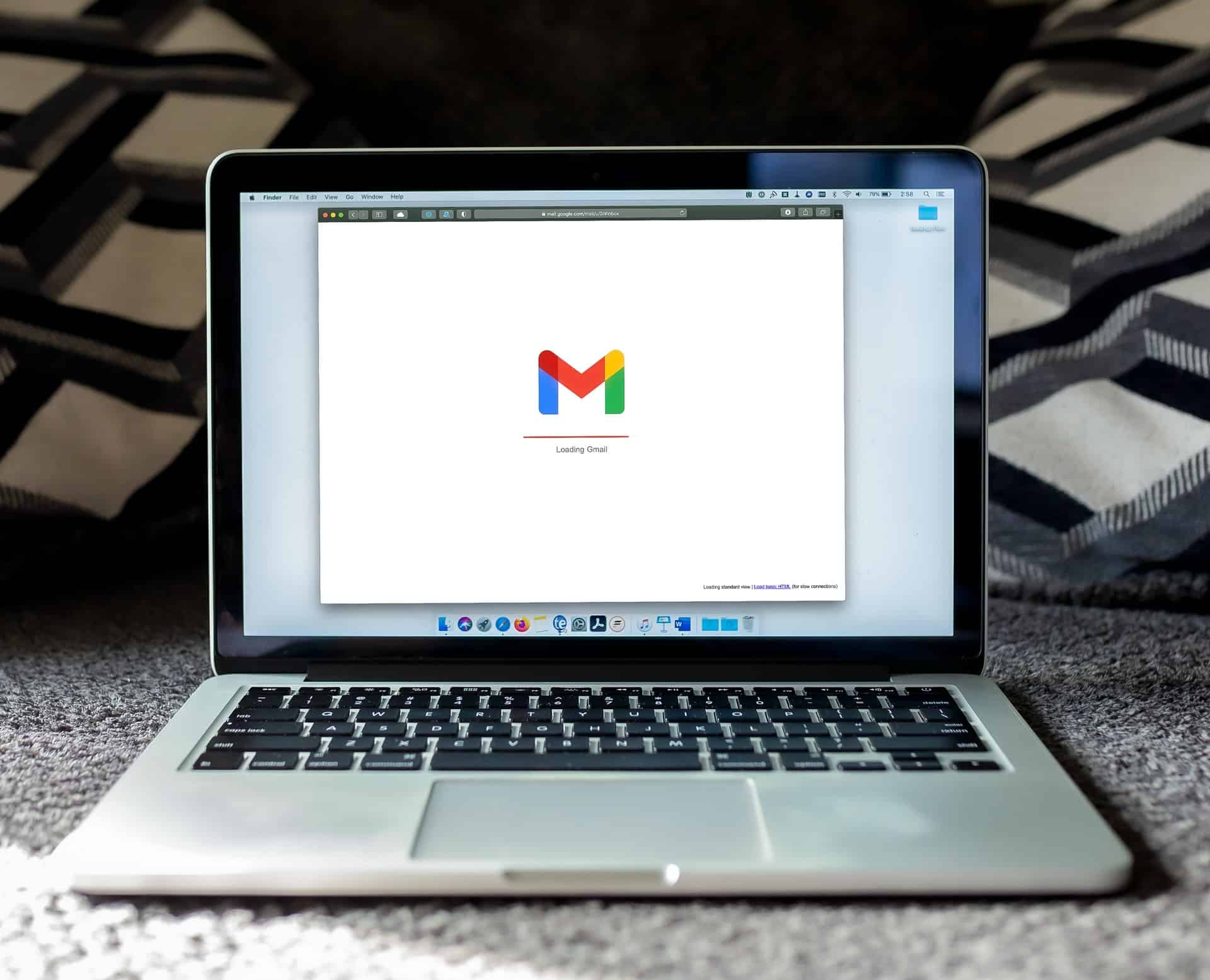 One of the most popular ways to reach customers is through email inbox. This CRM feature allows you to send automated emails to the clients that have previously subscribed to the newsletter on your website. With this way of marketing, you can promote your products and services, discounts, and more without putting any serious effort into selecting each client individually.
Wrapping Up
CRM software is an endless source of simplifying relationships with your customers to get more sales, get more traffic and run a successful business. And all of us know that happy customers bring more traffic, more traffic brings new customers, and a large number of customers brings you a significant profit.
We mentioned above just a small number of features one CRM can have. It is always up to you to choose what fits you the best.