Organizations these days do understand the critical importance of customer loyalty and retention strategies better than ever before. However, simply having a traditional loyalty program is not enough. If you're unsure what to do to be the best on the market, you can always use services like Diversido, which can help you get an analysis and help you start with it.
Under the rapid development of Internet and smartphone users, #modern businesses soon realize the vast potential of  #point reward systems on retaining and generating loyal customers

Thus, here we walk through best practices of points and reward structure that help you create the best point reward system for customers. Let's get started!
What is a point reward system?
Turning customers into brand loyalists requires a repeatable process of incentivizing them to continue buying from you. It's definitely not a thing that can happen overnight.
So what's a point reward system?
It's considered the simplest type of customer loyalty program. A business will reward their customers with points for different actions they take, from making purchases, leaving product reviews to referring friends, repurchasing, etc.
The more money a customer spends on purchasing, the more points and valuable gifts they get. Customers can use these points to redeem special deals or discounts on their future purchases or even get personalized presents from the sellers.
Designer Shoe Warehouse (or DSW), for instance.

The DSW VIP terms
Designer Shoe Warehouse is an American company that specializes in selling designer, name-brand shoes, and fashion accessories. Their point-based loyalty program comes with 3 ranks: VIP Club, VIP Gold, and VIP Elite. Each gets different benefits and point earning systems.
In short, the DWS VIP rewards will contain:
VIP Club: $1 spent = 1 point. Get a $5 reward for every $100 spent (~100 points); Get 50 points for each week you donate shoes
VIP Gold and Elite: Get a $5 reward for every 50 points and a $5 reward for every 25 points (for Elite members only)
The importance of a point reward system
No matter how great your offers are to customers, if a competitor puts a better one on the table, a customer without loyalty will, for sure, take it unhesitantly.
For modern marketers, there are 2 burning questions:
In the world of endless choices, what to offer customers to make a brand remain top-of-mind in customers' minds?
How to earn customer loyalty for long-term development?
The answers are loyalty programs!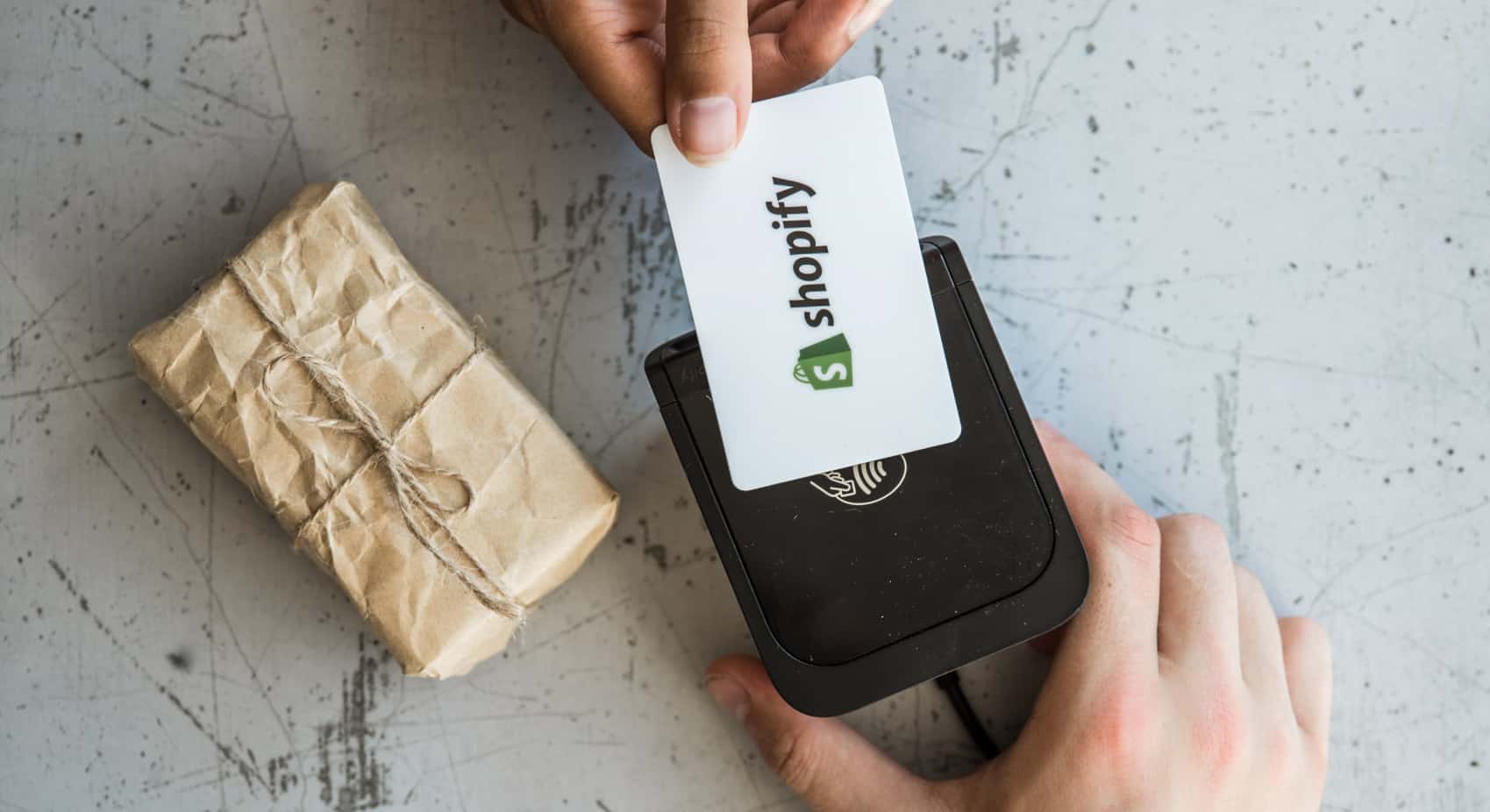 Due to a proliferation of similar-looking products in the market, product differentiation's competitive advantage no longer holds good. Game winners are those who can leverage loyalty programs to keep customers happy and engage with their brands for more purchases.
Just like other loyalty programs, a point-based reward system allows businesses to:
Boots business growth and reputation
Encouraging customers to take your desired actions such as leaving product feedback after purchasing or referring the brand to their family and friends, etc
Strengthen the relationship between the brand and its customers, plus drive sales using enticing awards
Deliver the convenience for customers when receiving their rewards either offline (instore) or online (digital)
Collect valuable info related to the brand's target audience for further marketing activities, for instance, designing personalized campaigns based on gathered customer data
4 essential elements for creating the best point reward system
Offer a variety of enticing rewards
The key behind a successful loyalty program is the rewards. Customers are only willing to join your loyalty program if they find your rewards are valuable and attractive enough.
What you need to do is think about your business
Which product makes them come back to your brand? Their mutual interests
What's your business's popular item or service customers love most about you?
Based on these ideas, you can create and build a reward system that's enticing enough to attract customers to be a member of your point-based reward program. It's quite a risk to choose something that customers may never buy or truly need. Thus, give customers what they desire and would likely spend more money at your business to get it.
Let's take Sephora's Beauty Insider rewards program, for instance.
What's unique about their point-based rewards program (suppose the most innovative part) is that members can freely redeem their points for hundreds of beauty products for regular to limited edition ones. Sephora knows who their target customers are, along with their needs and interests, to create an incredibly effective rewards system divided into different tiers.
Apparently, when you ask for more of your customers' money, you need to offer them something valuable in return. So, make sure the reward matches the effort expended.
Start with a Reward Point system
For those who run their businesses online, having a repoint extension to manage the reward system is necessary, especially when you don't have a strong knowledge base of coding.
Typically, a reward point extension enables its users to:
Create personalized customer experiences via customized reward point labels
Structure the reward system via the combination of multiple earning and spending rules
Track reward program recently through an advanced report to achieve better efficiency
Amongst available extensions on the marketplace, the Reward Points for Magento 2 stores is one of the most prominent tools to help businesses design the best point reward system for beloved loyal customers.
Rewards for customers' rarely-performed actions
Many studies have shown that customers who have an emotional connection to your brand likely have a higher lifetime value than average customers. Up to 75% of customers will make another purchase after getting an incentive. In a point-based reward program, there are many ways to entice customers to keep engaging with your business.
However, the benefits of point-based rewards don't stop at giving incentives for shoppers to come back. You can expand your customer base and increase brand visibility with a proper reward strategy.
Some ideas to build a reward points redemption system that really works you can consider:
Account registration: Typically, the 1st activity of customers on your site but not any customer's willingness to use their contact info to sign up for an account. In this case, reward points give them a solid incentive to perform the action
Purchases: The most used tactic to reward customers in an eCommerce brand's reward point system (Starbucks – for instance). Rewarding customers for each purchase helps incentivize them to spend more on your products
Product reviews: Why not? Point reward is a perfect way to get more feedback from customers and increase your trustworthiness with potential shoppers who visit your site and still consider purchasing
Referral activities: 90% of consumers trust brand suggestions from friends. You can reward customers extra points for each purchase made by the visitor they refer via your referral code or link
Comment and social sharing: Same as referral activities, the idea is to encourage them to share their favorite or satisfied products on social media sites. This gives you great chances to approach much larger prospects out there
Newsletter subscription: Normally, web visitors don't like to subscribe to a newsletter. Your reward program somewhat can change their minds
You can intercorporate your point reward system to any strategy type as a strong incentive encouraging the audience to take specific actions. Most of the eCommerce platforms, including Shopify, offer tons of awesome apps in their marketplace for offering reward marketing features.
Furthermore, consider setting an expiration date for reward points so that customers will be more likely to use their points before they're expired. Each point will be invalid after 6 months from the received data, for example – Verified Reviews by EmbedSocial.
Build a multi-tiered reward structure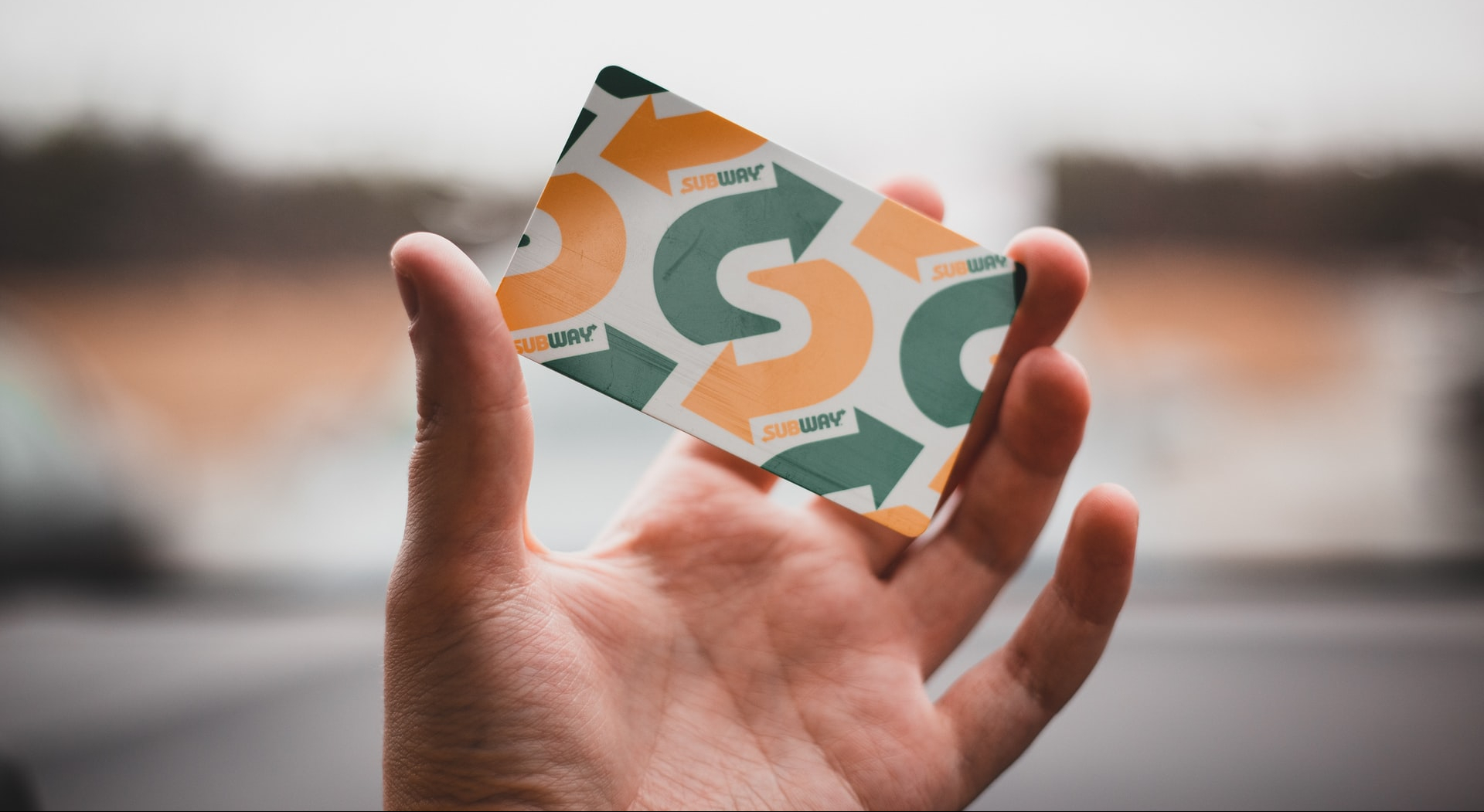 A well-performed point reward system should come with a multi-tiered reward structure where customers enjoy different loyalty program benefits based on their achieved ranks. Each rank or tier will be defined by a set variety of rewards and exclusive benefits.
Advantages of multi-tiered rewards program:
Better differentiate to competitors by conveying brand elements (new layer of color scheme, exciting names for membership level, etc.) into your reward program.
Get rid of customers' concerns about expiration dates of the points
Easily segment customers by reviewing the activity and aspiration of each member group. Thus, for different tiers, you can design suitable rewards to entice customers to upgrade their level
Better engage different groups of customers based on their engagement level (tiers) on your reward structure. Most importantly, you can personalize all marketing activities and allocate resources for each group
Typically, there are 3 levels to develop a complete tiered reward structure.
Beginners. The first tiers attract impatient customers who have the potential to become a member of your loyalty program. Consider small but enticing rewards that could be redeemed easily within 2-3 visits.
True devotee. The middle tiers with members who strive to earn points in order to get your rewards and already have an emotional connection to your brand
Great contributors. The highest ranks come with extremely high value and personal rewards for those customers who are your high-spenders and super fans.
Starbuck: Excellent point-based reward program
Starbucks is well-known for its loyalty program that led to a 7% increase in sales in 2019. The idea behind Starbucks's success is how they leverage their loyalty program via the Starbucks Rewards app.
Some benefits members can redeem via collected "stars":
25 stars for one of the following beverage modifiers: an espresso shot, added syrup or sauce, alternative dairy option (milk or coconut milk), etc.
50 stars for one of the following items: hot/ iced brewed coffee, hot steeped tea, etc.
50 stars: any handcrafted beverage or nay packaged snack item
200 stars: 1 lunch sandwich, protein box or salad: 1 packed salad or 1 packed protein box, or 1 lunch sandwich
400 stars: 1 packaged coffee item or a merchandise item (with a value up to $20)
Things you can learn from Starbuck point-based reward program:
Make their app align with the brand identity by labeling the point as "Start" with 2 levels: Green and Gold
Ability to let members redeem the "stars" for rewards via the mobile app effortlessly
Inform all Starbuck rewards terms of use (how to join Starbucks reward and earn stars, redemption option, start expiration, etc.) clearly to their customers
Offer customers more flexibility and options on how to redeem their rewards with different "star" tiers
Display the point balance and available rewards on the app homepage with other advanced features to encourage the member to repeat purchases and interactions
Allow member to early access to new sales exclusively to their top-tier members, thus motivating them to spend more
It's your turn!
Building a reward points redemption system that genuinely works is not as simple as you might think. It requires many steps and effort to be done. With an effective point reward system, you can strengthen the relationship with your existing customers and differentiate your brand name from other competitors.
Last but not least, your loyalty program won't magically solve all issues in your relationship with customers. Your core values are still about customer service, product quality.