Website developers are expensive, and if you are the owner of a small business, you probably can't afford to hire one. Luckily, several website builders available on the web can help you build an attractive website to capture your audience.
Choosing a website builder will require some research from you.
Before deciding, you need to find a #website builder that is feature-rich, functional, caters to your #business needs, offers great value, and can help you create a professional-looking website.

This guide will help make the process of choosing the right website builder for your small company or a giant business website easier.
Start With a Plan
In 2021, it is just as important to have a website plan as it is to have a business plan. This only takes a few minutes of your time but is crucial to helping you choose the right website builder.
Define the goals of your website. Is it to increase foot traffic to your business, make online sales, increase your online sales or awareness about your services, etc.?
Define your core audience and the number of pages your website needs. Also, consider the features you expect from the website builder and how easy they will make creating your web design. Finally, think about how much traffic your site will have and if it can be supported by the website builder as it increases.
Importance of Pricing and Plans
Determine your budget to make sure you stay within what your business can afford. Some website builders allow flexible payment options, while others expect payment in full when you agree on the terms of service. Before agreeing to anything, check your payment options.
With most website builders, you can try their service before you commit, at no charge.
Wix and Weebly have an unlimited trial period. They also allow you to publish your website with a free plan, but their advertising and domain will feature.
Squarespace gives you a 14-day free trial (can be extended for another 7), after which you must upgrade if you want to edit your website.
Consider the various refund policies offered by the website builders in case you are not happy with your choice once you have agreed. The majority offer a 30-day money-back guarantee, but some offer you even a longer guarantee.
Customization and Design Control
It is good to know that you have full control of your website's design and that it's easy to use. Drag-and-drop builders like GoDaddy, Wix, Squarespace, Weebly, and Shopify, make it easier for you to design, edit and manage many of the elements of your website.
GoDaddy is particularly impressive and great for small business owners because it features guidance from their Artificial Design Intelligence (ADI).
Look for important features like adding additional text, changing fonts and colors; these allow you customization and design control. With some website builders, you can change templates without losing content and can also export or import content.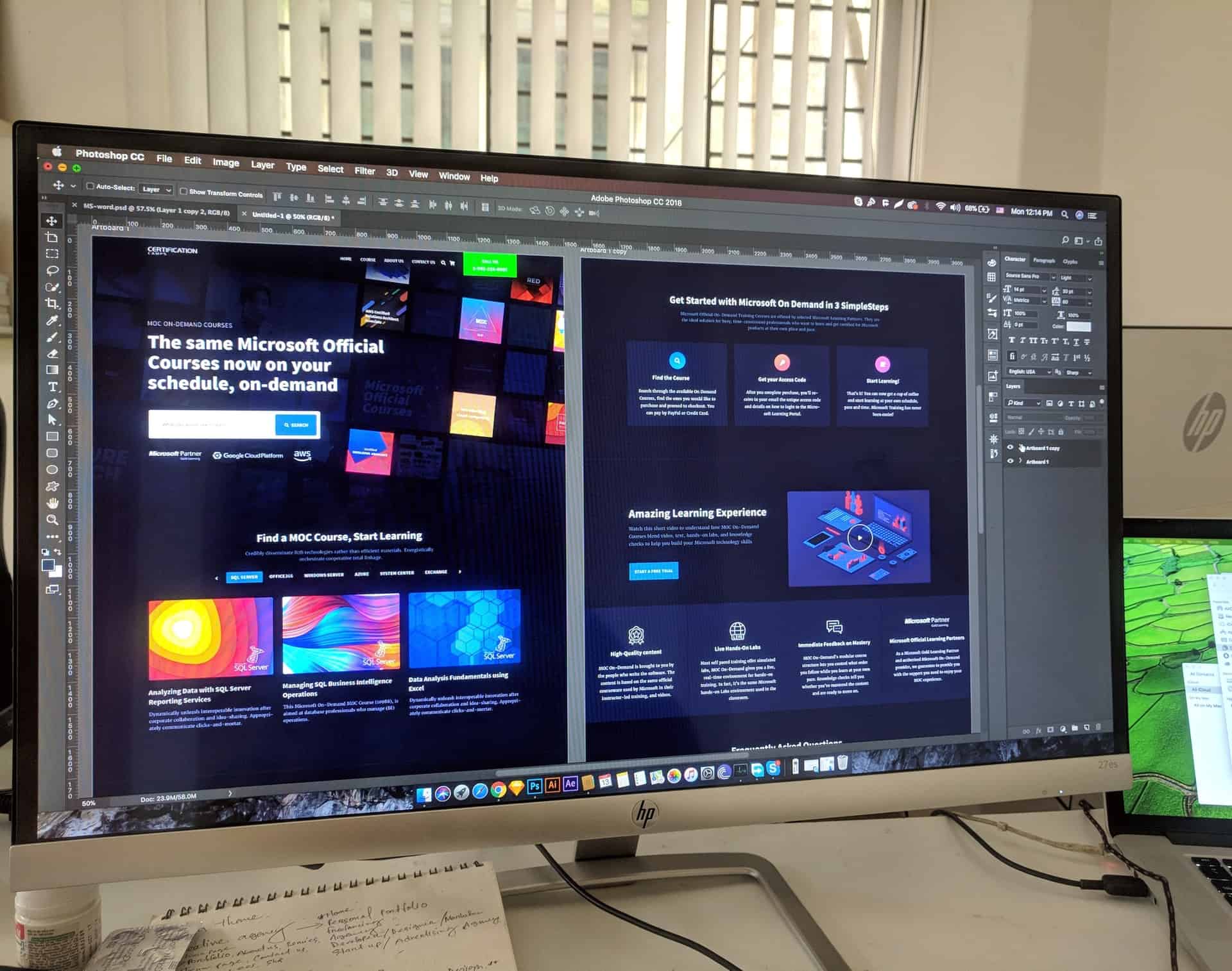 WordPress, one of the most popular choices, has hundreds of pre-made themes and a choice of drag-and-drop page builders and editors. It does require a slight learning curve, and you must manage your website yourself.
If managing your mobile interface is important, most website builders have responsive, mobile-friendly templates. Make sure you choose one that allows you to edit your mobile or desktop display without it affecting the other. Wix and Weebly allow you to do this if you purchase an app, but this capability is not available with Squarespace.
You may prefer a website builder that allows you to insert custom code into the backend for more customization. If you don't have any basic coding skills, some website builders like Wix and Squarespace make it easy for you to embed video players, music, social feeds, etc.
Integrations for Website Enhancement
You can choose from thousands of third-party integrations for your website. These include social media buttons, music, video apps, and website performance analysis tools.
You can also choose from customer management software, leads collectors, payments systems that accept foreign currencies, and point of sales solutions.
The choices are endless, so you must decide which are the most important for enhancing your website and business. Depending on the website builder you choose and the package you decide on, some are free. For instance, Boxmode is itself a free website builder.
SEO and Capturing Your Audience
Besides making it easy to build your website, your website builder must help you reach your audience. You want your website to rank highly in search engine results, and your website builder should support you through the process with built-in SEO tools that keep up with the latest trends.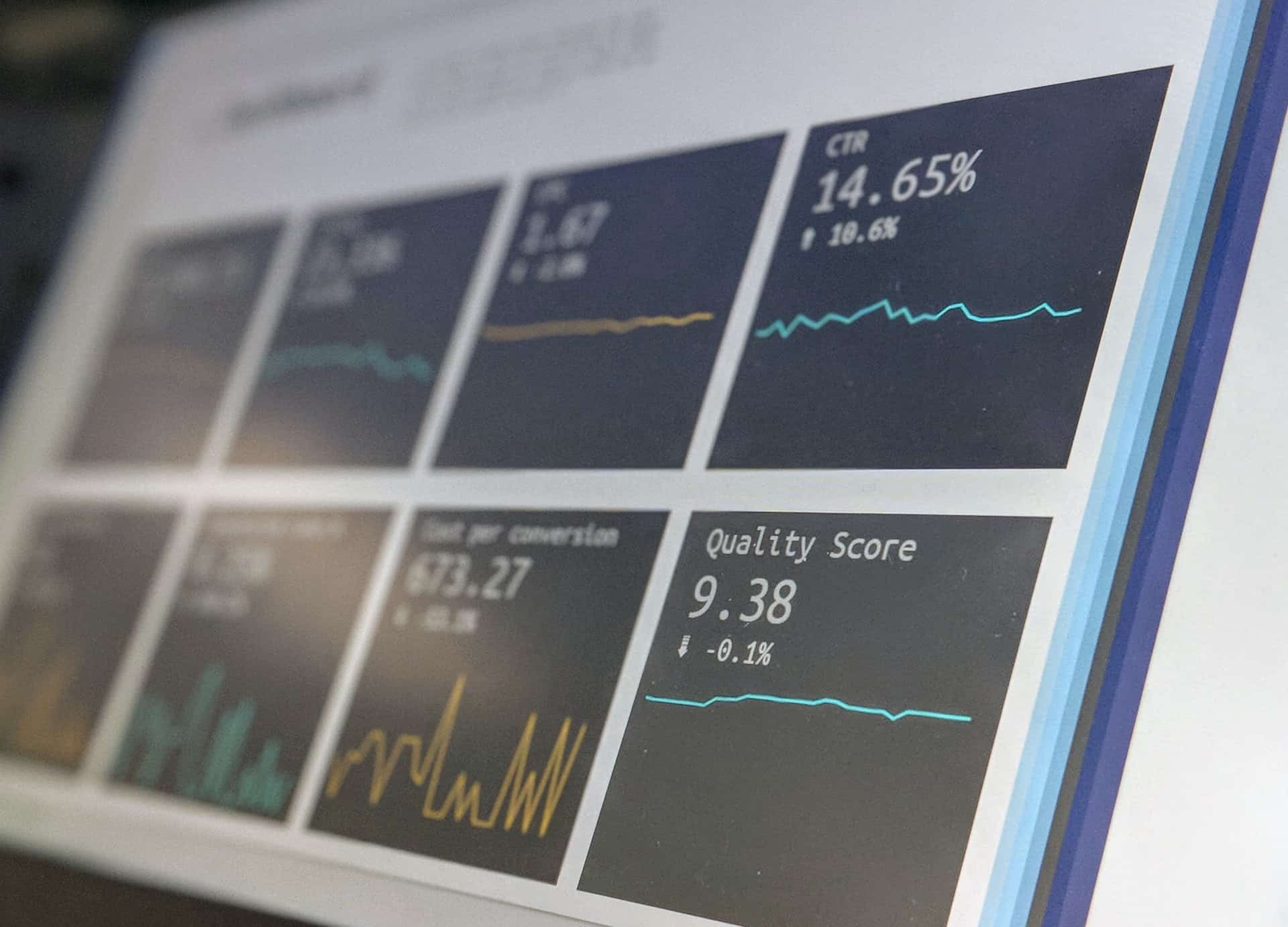 One of the best website builders for SEO is Wix. It offers customizable meta titles, image alt attributes, social media integration, SEO prompts when adding products, and keyword support.
Selling Online
Creating an eCommerce website has its own challenges. You need product pages, shopping carts, customer service, shipping, and payment methods.
Your choice of a website builder for your eCommerce business will depend on the number of products your store has.
Shopify continues to be the best website builder for online stores because it's easy to use, has no limit on the number of products, and offers scalable plans. It also allows you access to social media and email marketing tools.
Wix is another option but is best suited to businesses selling less than 100 products online.
Final Take
Navigating your web building options shouldn't be too time-consuming when you are busy trying to establish and grow your business. The above guide makes it easier for you to steer through the web building options available to you and to choose the most suitable one for your business.