As another year comes to a close, marketers are swapping end-of-the-year cheer for mapping out strategies that will boost business in the coming year. And since 2020 has been a year of unexpected and unprecedented events, knowing what to expect in 2021 might seem to be more of a challenge than usual.
Boosting #sales requires the implementation of proper #eCommerce strategies. Learn what they are in this article!

However, as eCommerce is of the rare industries to see substantial growth in the year of the pandemic, we can reasonably predict this trend will continue. Let's take a look at some of the best eCommerce strategies you can deploy to boost your sales in 2021 and beyond.
Focus on Establishing Trust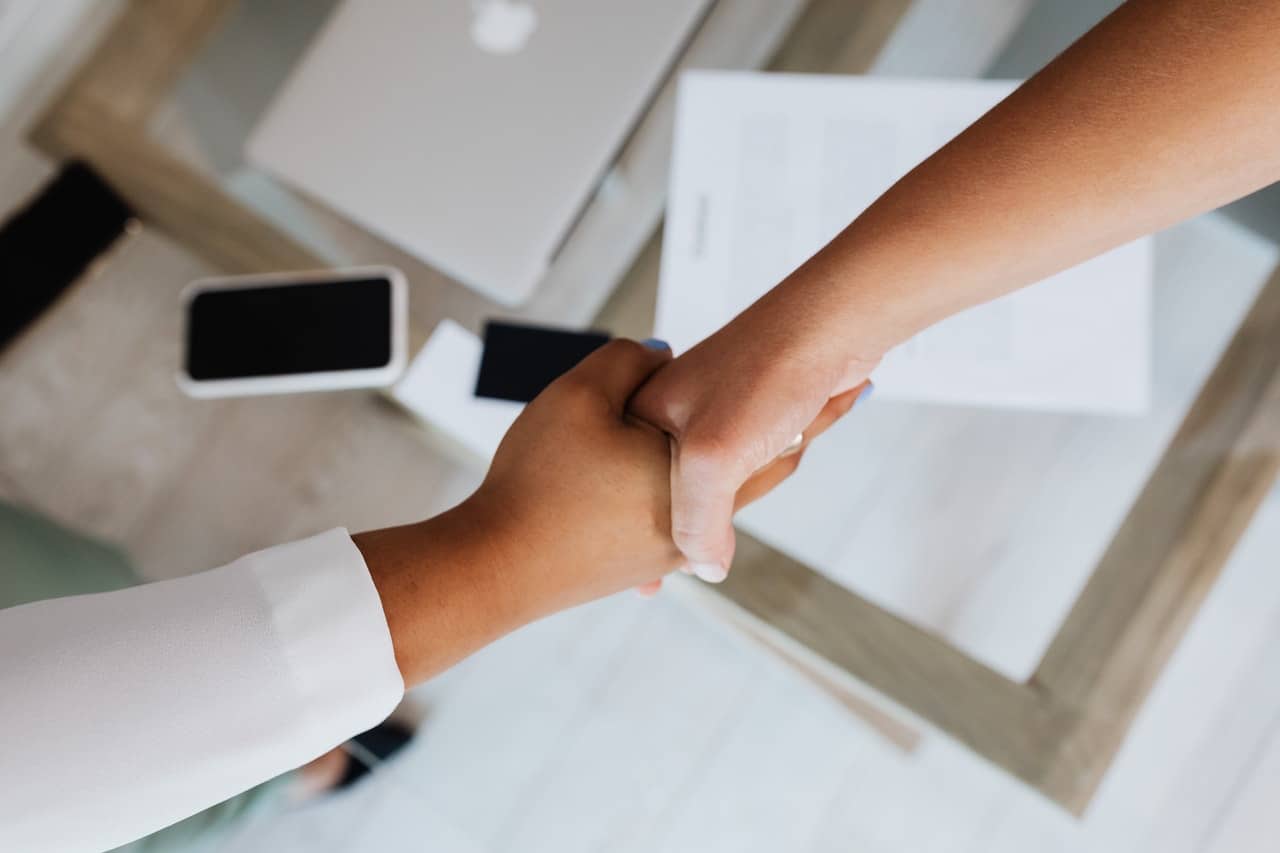 Online shoppers prefer to work with brands whom they can trust. However, this does not mean that you need to become a household name before they decide to shop with you. All it means is that you should focus on adding some trust signals to your website that will show potential customers you are a reliable brand.
Featuring customer reviews on your website is one of the best ways to do this. They can just be short blurbs, but it's important that they are genuine and come from real shoppers.
One great example to learn from is Somnifix, whose website boasts a section named "People love us." It showcases a couple of reviews but also lists some statistics that can serve to inspire trust among new customers.

Publish Content That Is Valuable to Your Audience
Content marketing will certainly remain one of the key strategies that eCommerce brands leverage in the future.
However, the main focus of content production is expected to shift even more heavily towards quality over quantity. Only a couple of years ago, you were expected to keep posting content regularly, but today it's all about what you have to say, as opposed to how often you say it.
Focus on posts that your readers will truly value and appreciate. Offer insight and tips on subjects that can help them use your products better or choose the products that will best fit into their lifestyle.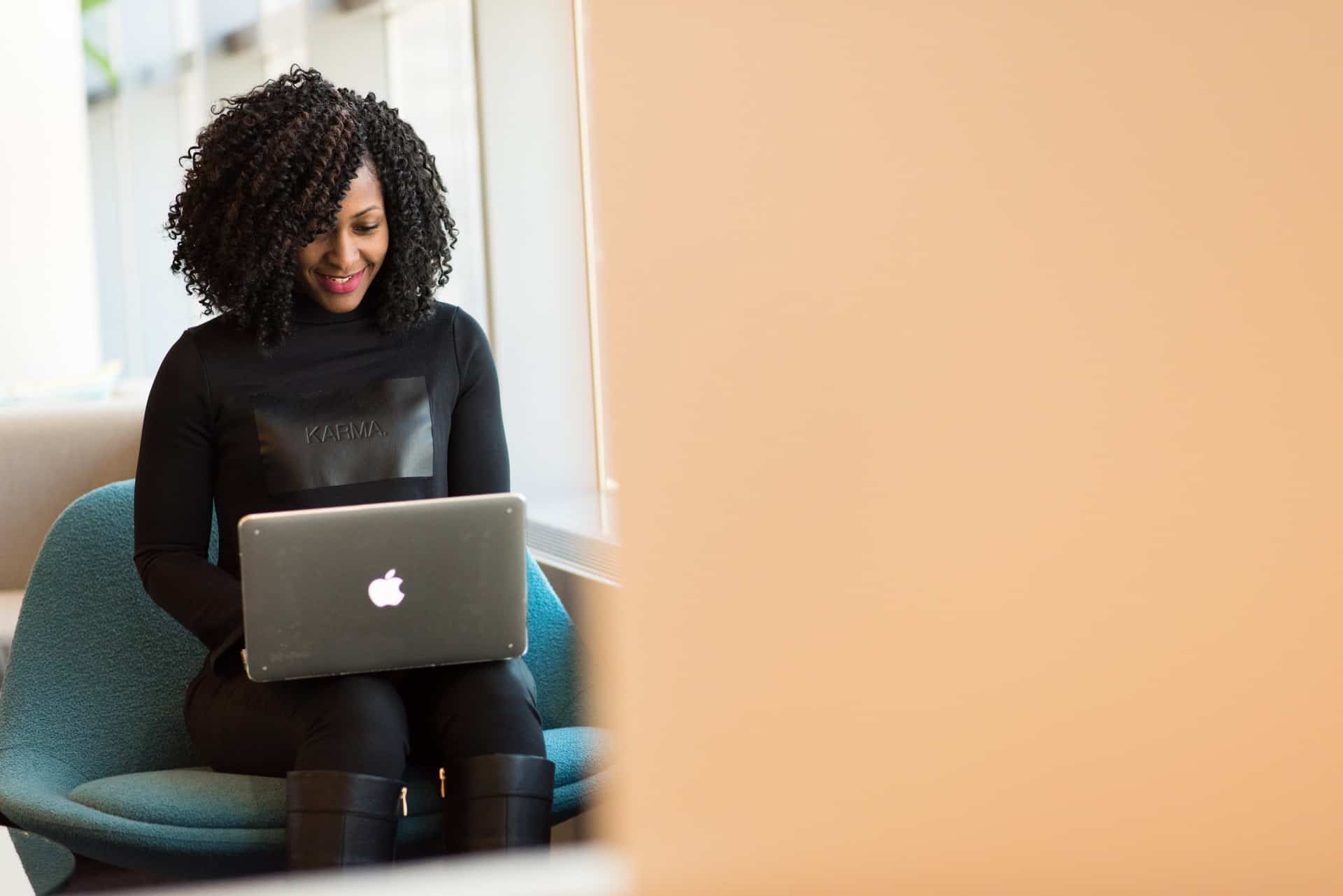 Remember that you have a valuable and unique insight into the products you are selling. These are things your audience may not know as much about, and by offering this knowledge up for free, you will be boosting your sales.
Baselang does this very well on their blog – most of their posts are valuable and useful guides that keep visitors engaged on the topic of learning Spanish.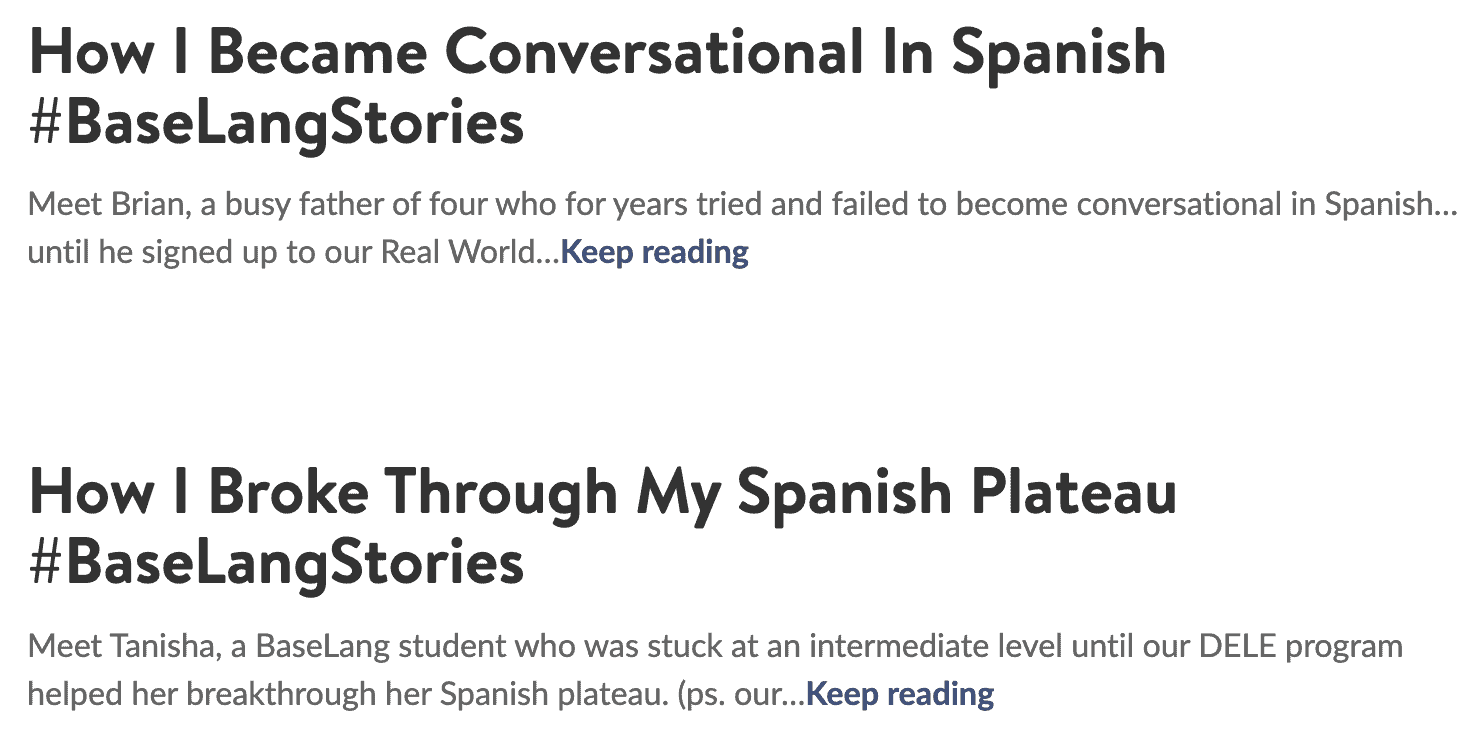 Leverage Social Media to Your Advantage
Establishing a presence on social media is another great way to show your potential customers what your products are like.
It provides an infinite space that you can fill with images and user-generated content. It's where you can show your products in action and in real life, as opposed to the professional and somewhat staged images you use on the website.
Social media will also help you connect with your audiences in a more organic and informal manner. Unsurprisingly, it can be a fantastic conversion-driving avenue.
Take a look at how Orizaba Original does it: they have added an Instagram section to their homepage, where they can easily showcase the images they post on the platform. This way, their visitors don't have to seek them out on socials; they can see what's going on there just by visiting the website.
Build and Use an Email List
Email marketing remains one of the digital marketing strategies with the best ROI. And when you think about it, it makes perfect sense.
Most people check their inboxes multiple times a day, and they like to be able to engage with brands on their own time. Browsing emails is also a great way to ease the dullness of a commute, and having an offer or discount delivered right to your door, so to speak, is an effortless way to shop.
Work on building your email list from the start. Offer email signups often, practically on every page. You can also offer gated content in order to encourage signups.
Also, make sure the emails you send out are actually valuable for your audience.
Beauty Bay does this very well. They speak the language of their shoppers, they always offer some sort of discount or friendly nudge, and their emails are regular. As the emails arrive every day at roughly the same time, subscribers can know they can expect one in their inbox and even look forward to it.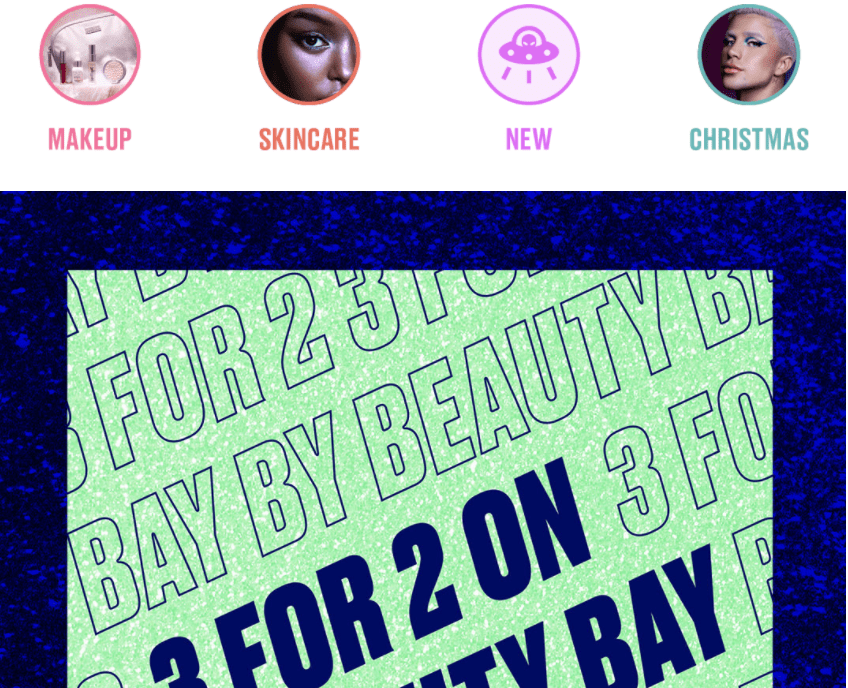 Provide All the Answers
In the world of online shopping, customers often have questions to ask. They'll want to know more about your shipping and return policies. They'll ask when their order will arrive and how safe their data is. Or, they might ask a specific question about a specific product – either way, they will want to be in contact at some point.
If you can provide an answer to most of the more predictable questions, you will be taking a significant load off your customer service.
Even more, you will enable shoppers to make a purchasing decision sooner and without having to actually get in touch with you.
Being open and transparent about all the aspects of shopping with you (from delivery to payments and product details) will also inspire trust and confidence in your customers.
Pretty Little Thing has an excellent FAQ section that answers most of the common questions in a clear and simple way. On top of that, they also have great customer service for all the questions that have not already been answered.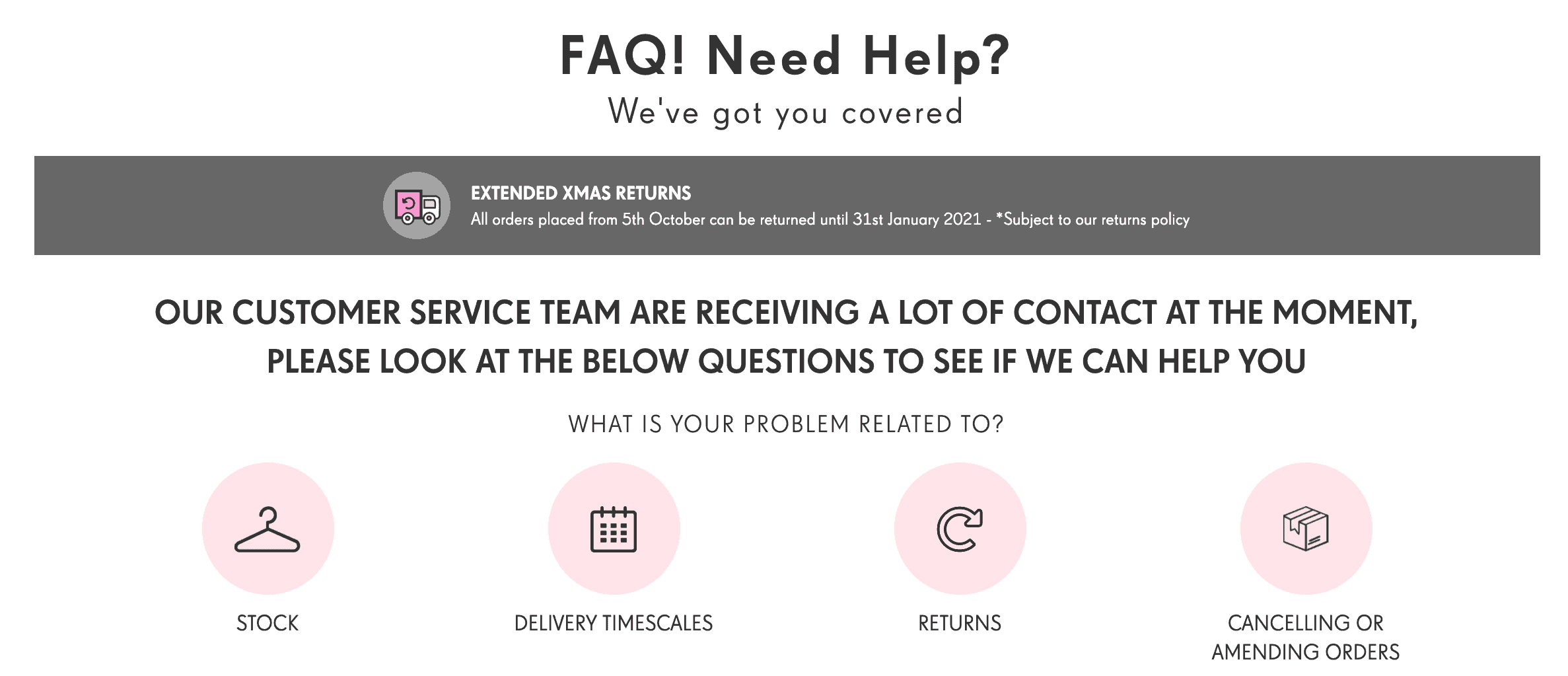 Final Thoughts
Upping your eCommerce sales at a time when the entire planet seems to be shopping online can still be a challenge, especially if your competitors are raising the bar as well.
Take a look at the advice we've provided in this post and consider how you could employ some of these tactics on your own website. Bear in mind that not all of them will work for every brand in every niche. Consider the needs and interests of your audience first, and work from there.