Virtual Consulting means giving expert advice about a particular profession remotely. Why do you need that advice? There are many problems that you face in your business and personal life that will need professional advice. For example, if you are facing legal problems, you need a legal consultant. Similarly, for financial planning, you need a financial consultant, and so on.
As remote working is becoming popular in all professions; consultants are shifting their work in this direction as well. Virtual consulting is becoming very popular because of the many benefits both the clients and consultants get through it.
There are five major categories of consulting roles that can fall into financial consulting, legal consulting, operational consulting, strategy consulting, and information technology consulting. You can easily do all of these remotely. But there are a few important things you need to know and do to run a successful virtual consulting business.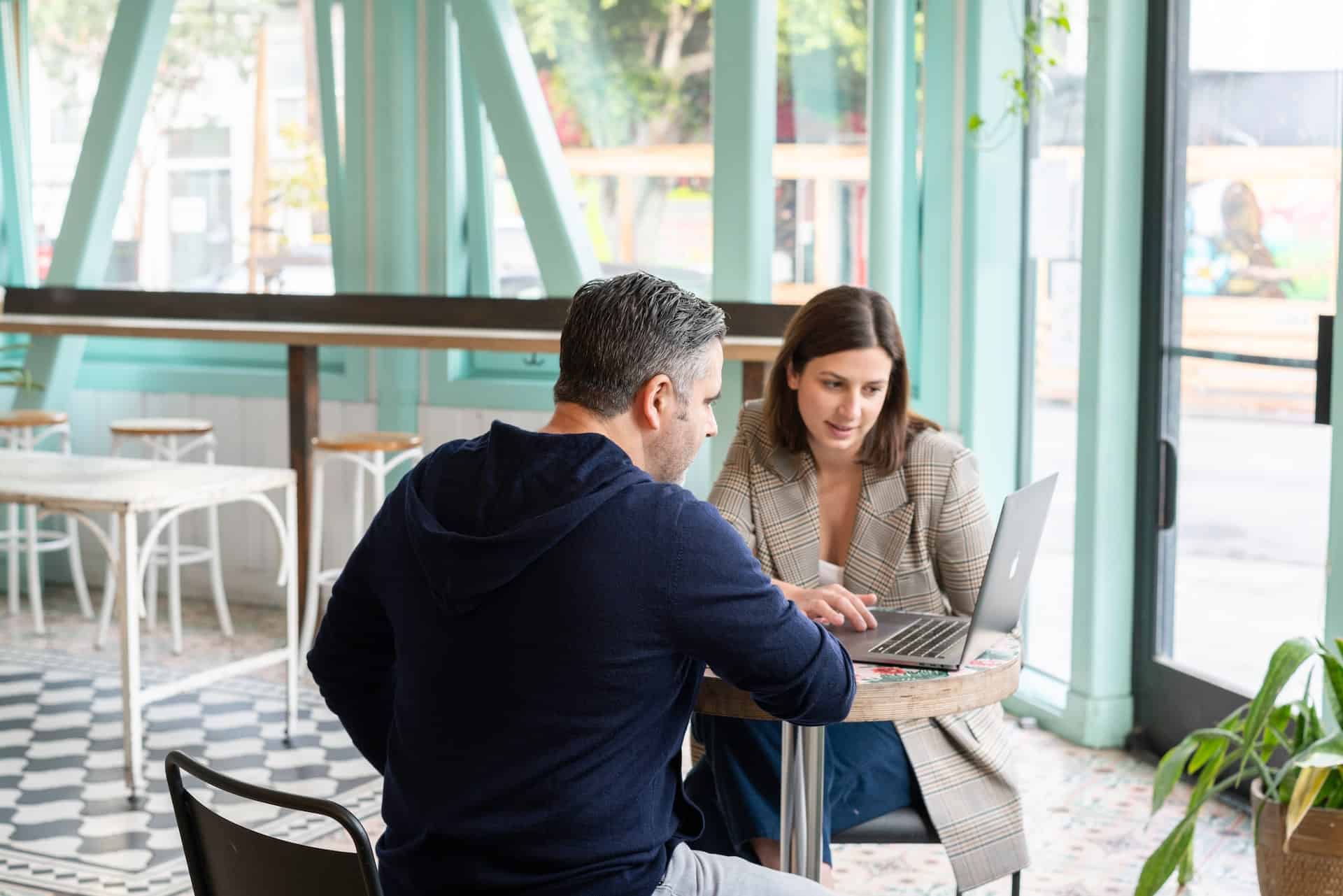 Things you need to know to start your virtual consulting business:
Pick your area of expertise:
The most important thing is that you know what your expertise exactly is. Don't go for broader terms, find the exact niche to start your business. For example, if you offer legal consultation, be specific about whether you are a corporate lawyer, family lawyer, or criminal lawyer.
The point of being definitive is that it helps you to define your next step. It also defines how you will market yourself.
Identify your target market:
The next important step is to define your target market. Your target audience is the people to whom your expertise and professional advice are directed towards. Understanding the kind of people you have to do consulting for, also gives you an idea of your road ahead. The problems and queries you will have to face become easier to anticipate. Choosing the right audience is very important because the audience that needs you will help you scale your business.
Pick the medium of consultation:
The next thing is for you to decide on the medium of your business. Since this post is about virtual consulting, we will assume it to be your choice. Don't worry, you made the right choice. As per Mintel's report, 33% of the customers in the US prefer online consulting to face-to-face meetings. According to Forrester, 63% of consumers are satisfied with consulting with a chatbot before interacting with a human. The trends and work ethics have changed so drastically that getting a consultation from an expert right from your home is the best solution. So in today's date and time, working online is the most feasible business plan.
But just choosing the medium is not the end of it. You need to choose the developer who would help you in the best possible way. Many consultants make the grave mistake of selecting the wrong development company and get stuck in the endless loop of development and redevelopment.
The online platform that you get developed should have the features that your niche needs specifically. Make sure you understand and implement the features that are vital for running your virtual consulting business.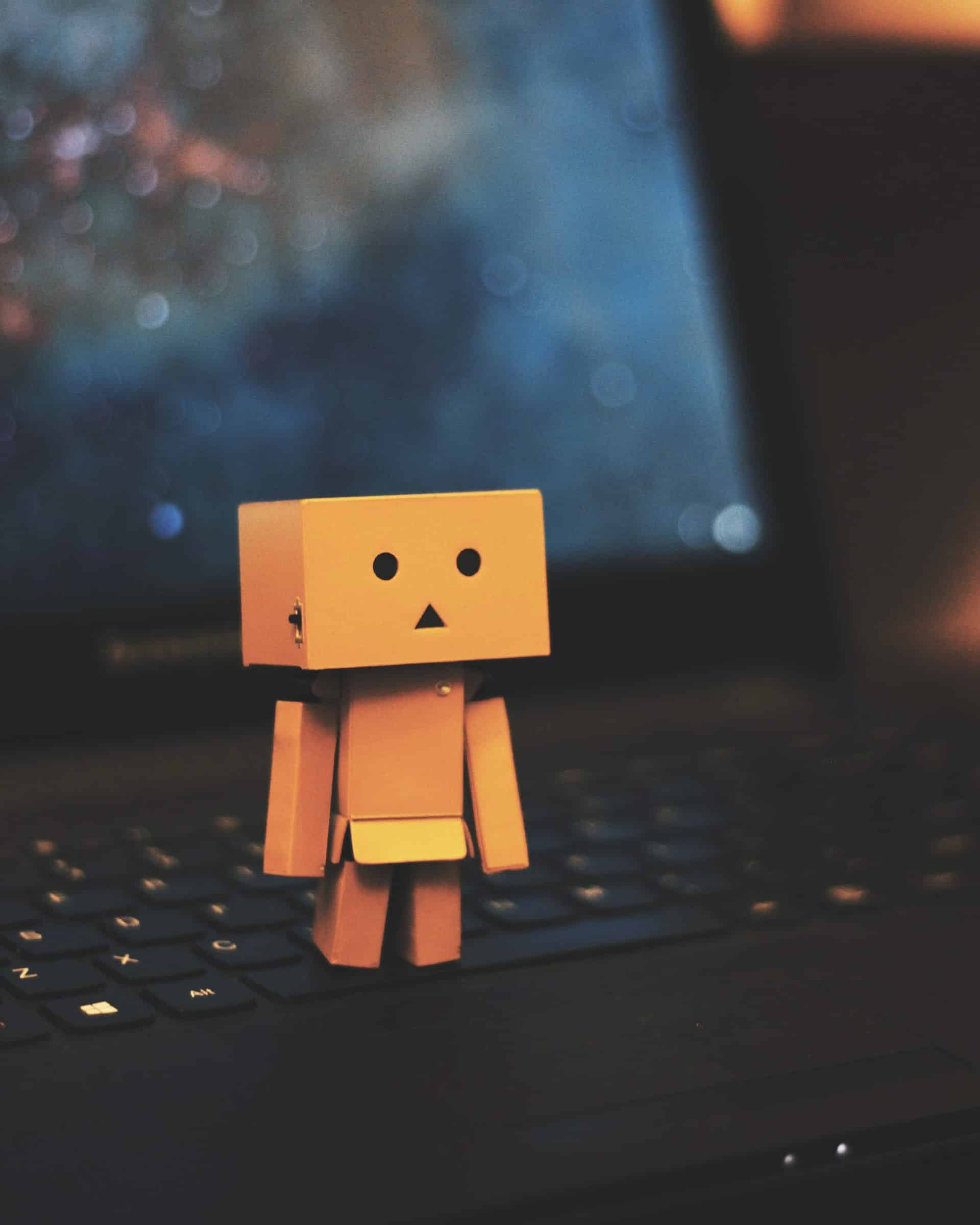 Set appropriate pricing:
This is the tricky part of any business. One strategy says that you start your business with low pricing to attract customers till you become popular enough to raise the price. Another strategy is that you start with the high pricing to indirectly tell your target market that you are worth it. But the problem with both strategies is that they can backfire and cause more harm than good.
So what is the best strategy; know your audience. Based on statistical data, understand their spending habits and capacity and set pricing closer to that range.
The easier way is to charge based on time. Also, set two or three packages based on different features and time slots. This will help your customers to pick the right package for pricing. It will also help you to profile your clients.
Become a legit consultant:
Don't consider it as a hobby or something you are just trying out. Start it as a proper job or business or career. Register your virtual consulting business. Many people don't consider online businesses as serious ventures. It is a good idea to try out the waters before diving deeper. Once you know that you are up for it, invest more time and money and get your business registered. Among other benefits, you can draw a legally binding contract with your clients about purchasing your service, cancellation policy, refund policy, terms, and conditions, etc. It is easier to develop management systems for online businesses. Keep track of your contracts and finances through a proper system. Treat it like a serious business.
Scale your business:
Once you start your business, don't anything limit your growth. Always think beyond the current status. Always keep a lookout for creative and innovative ways to scale your business. As a consultant, work towards introducing new services and products from time to time. Set milestones for your growth. For example, you can introduce coaching books and ebooks as additional products for your consulting service. You can provide one-on-one services or group consultations to increase your outreach. You can leverage your time to increase your hourly income by offering private coaching and consultations. All these ideas for expansion depend on the niche you are working with. The scope of what you can offer is based on the type of consultancy you are offering.