WordPress is a widely used CMS that has a variety of ways it can be deployed; deciding on which solution to go with requires a certain level of experience.
WordPress.org offers an open-source version of the software hosted on any server that meets its minimum requirements.
WordPress.com, on the other hand, offers a modified version of the software for a monthly/annual subscription fee.
Both methods of using WordPress come with their pros and cons, but you'd find that WordPress.org offers more benefits in many cases.
This article will #compare and contrast what WordPress.com and WordPress.org (with #Bluehost as the hosting provider) have to offer.

There are many other hosting providers, but this article will strictly focus on Bluehost as they are known to be an excellent hosting company when it comes to hosting and managing WordPress sites.
What Is the Difference Between Bluehost and WordPress.com?
If the introductory part of this article didn't already make it clear, WordPress.com is owned by a private company called Automattic and offers a modified and streamlined version of WordPress for a monthly/annual subscription fee; they manage everything from hosting, server security to domain configuration.
On the other hand, Bluehost is a hosting provider that supports and is tailor-made for WordPress websites.
They allow you to install the open-source version of WordPress on their server (or a streamlined version when you opt-in for managed WordPress hosting) and give you complete control over your website.
So to an extent, this article is actually about the difference between WordPress.com and WordPress.org, with Bluehost being the hosting provider of choice.
How Does Bluehost Work With WordPress?
Bluehost, just like WordPress.com, offers a managed WordPress plan that simplifies using WordPress for beginners and experts.
Bluehost offers three basic options for WordPress site owners, the first being their regular hosting plans that support WordPress (manual installation or through Softaculous in cPanel), the second being their WordPress hosting plans, and the third being their Managed WordPress hosting plans.
These options allow easy installation of WordPress, with the notable difference being in how optimized they are for WordPress.
You see, WordPress requires a specific server configuration to perform best; using Bluehost's regular hosting plans doesn't mean WordPress won't perform well but compared to Bluehost's WordPress hosting and Managed WordPress plans, it's not the best choice.
How Bluehost Works With WordPress: Bluehost Standard Hosting
This hosting option is for website owners who would like to host WordPress and other non-WordPress solutions (i.e., custom-made scripts and applications).
It comprises shared hosting, Virtual Private Server (VPS) hosting, and dedicated hosting.
This is by far the most flexible option to go with when it comes to hosting WordPress and other solutions with Bluehost.
With VPS/dedicated server plans, you can even reconfigure a server yourself to work best for WordPress; it's not that hard but does require technical knowledge in server deployment and management.
The shared hosting option just adopts the default server configuration set by Bluehost and can't be reconfigured by customers but should be good enough for WordPress.
Except if you're going with the shared hosting plan on this tier of hosting, you will require technical knowledge to make WordPress perform its best.
How Bluehost Works With WordPress: WordPress Hosting (WordPress-Optimized Servers)
The main difference between WordPress hosting and regular hosting is that the WordPress hosting option comes with a server configuration tailor-built for the WordPress CMS.
The thing with standard hosting servers is that there is a lot of software they support, and as such, they have to maintain a middle ground to make sure it works fairly with everything.
Bluehost's WordPress hosting plans have servers tailor-built for just WordPress; thus, a boost in performance is expected compared with plain old shared hosting.
It also provides website owners with WordPress-specific tools that enable quick troubleshooting and feature implementation.
Though support is limited here (when compared to full-fledged managed WordPress hosting), it is enough to get any experienced WordPress administrator by.
You can think of Bluehost's WordPress hosting option as a mid-ground between standard hosting and managed WordPress hosting; it brings the best of both worlds. To help you get started, here is a helpful guide at webhostingadvices to help you choose the right hosting plan for your site.
You might not be able to reconfigure the server (like VPS/dedicated servers allow), but you can rest assured the best WordPress configurations will continue to be applied.
How Bluehost Works With WordPress: Managed WordPress Hosting
This is the only Bluehost WordPress hosting solution that is on par with what WordPress.com is offering.
Bluehost's Managed WordPress hosting has everything WordPress.com has to offer and even more with cheaper pricing.
The main difference between Bluehost's Managed WordPress hosting and WordPress.com is in their customizability.
Unlike WordPress.com, Bluehost's Managed WordPress hosting allows limitless customizability, giving you a chance to select what you want to be managed and what you wish to control.
This is available for all their plans, from the managed WordPress plan to the higher tiers.
WordPress.com uses an entirely different approach in such a way that you have to upgrade to higher-tier plans to unlock more customization rights.
Bluehost's Managed WordPress hosting is the perfect alternative to WordPress.com and, in so many ways, is a better option.
Note: For the remaining part of this article, we'll be comparing Bluehost's Managed WordPress hosting with WordPress.com's plans as they are both managed WordPress solutions.
Features Comparison
Both WordPress.com and Bluehost's Managed WordPress hosting share similar features; some of the notable features include:
Web Storage
Bluehost's entry managed hosting plan offers up to 20GB worth of web storage which is more than enough for any small to medium-sized WordPress site.
WordPress.com, on the other hand, offers just 6GB worth of web storage for their paid entry plan (Personal), which in our opinion isn't sufficient but should be able to get you through the first few months.
If you need more web storage from these two managed solutions, you need to upgrade to a higher-tier plan.
Bluehost managed hosting highest tiered plan (SCALE) offers a maximum of 80GB worth of web storage while WordPress.com offers up to 200GB.
Free SSL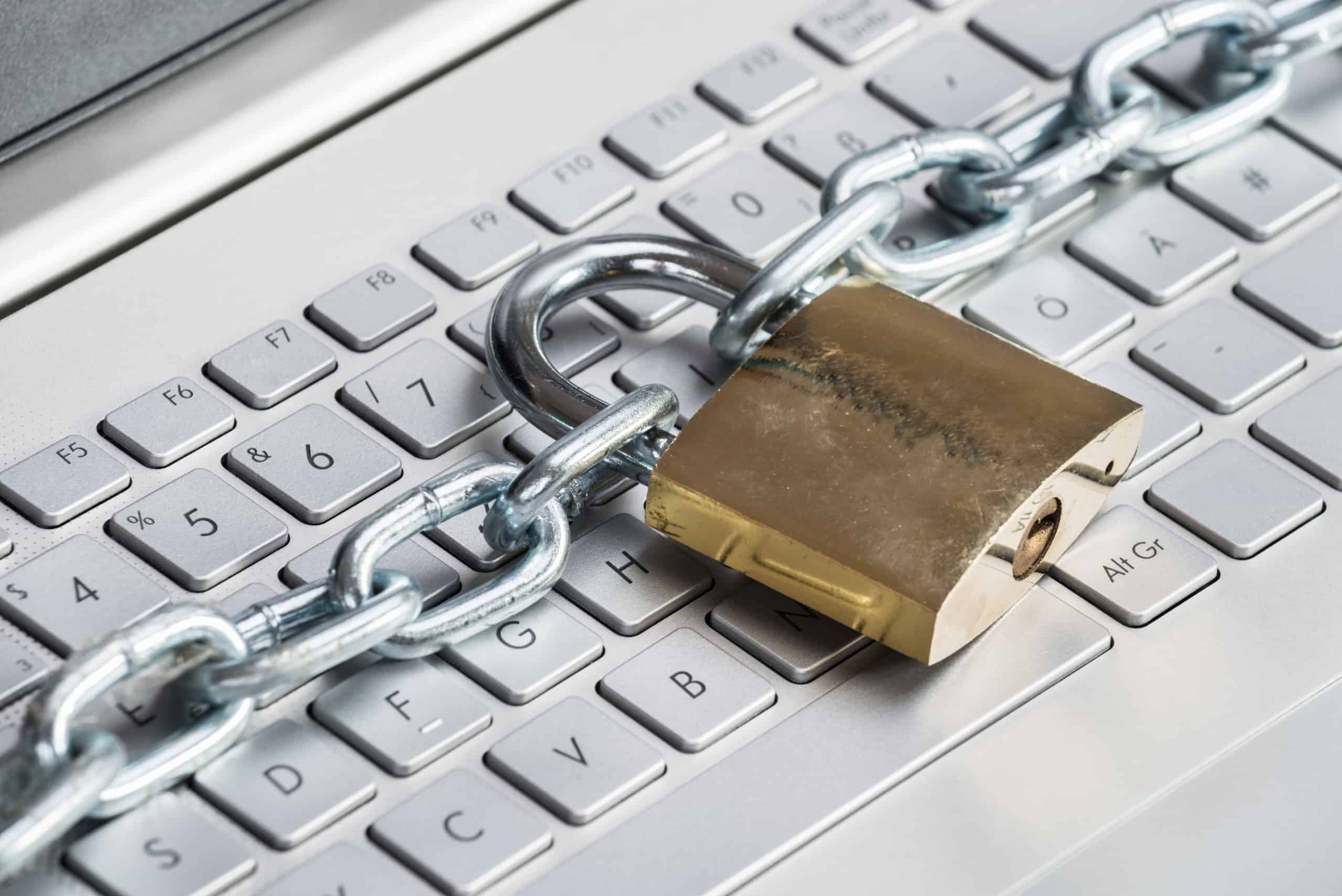 Both Bluehost and WordPress.com offer free SSL certificates for all paid plans.
WordPress.com takes it a step further by providing a domain free of charge for the first year of subscription.
Not only that, WordPress.com offers a free version of their managed solution to test things out, so WordPress.com wins out when it comes to freebies here.
Backup
Backup is an important feature that every WordPress website requires, and thus every managed WordPress solution should include this; it is expected.
WordPress.com has an automated backup feature but only for its higher-tier plans; if you have an average or entry-level site, the automated backup feature will not be available.
This is a big turn-off for website owners who cannot afford higher-tiered plans and still want their website backed up for them automatically.
On the other hand, Bluehost offers daily scheduled backup for all their plans; this means whether you backup your website files manually or not, Bluehost will always do it for you and not once in a while every single day.
Server Management & Maintenance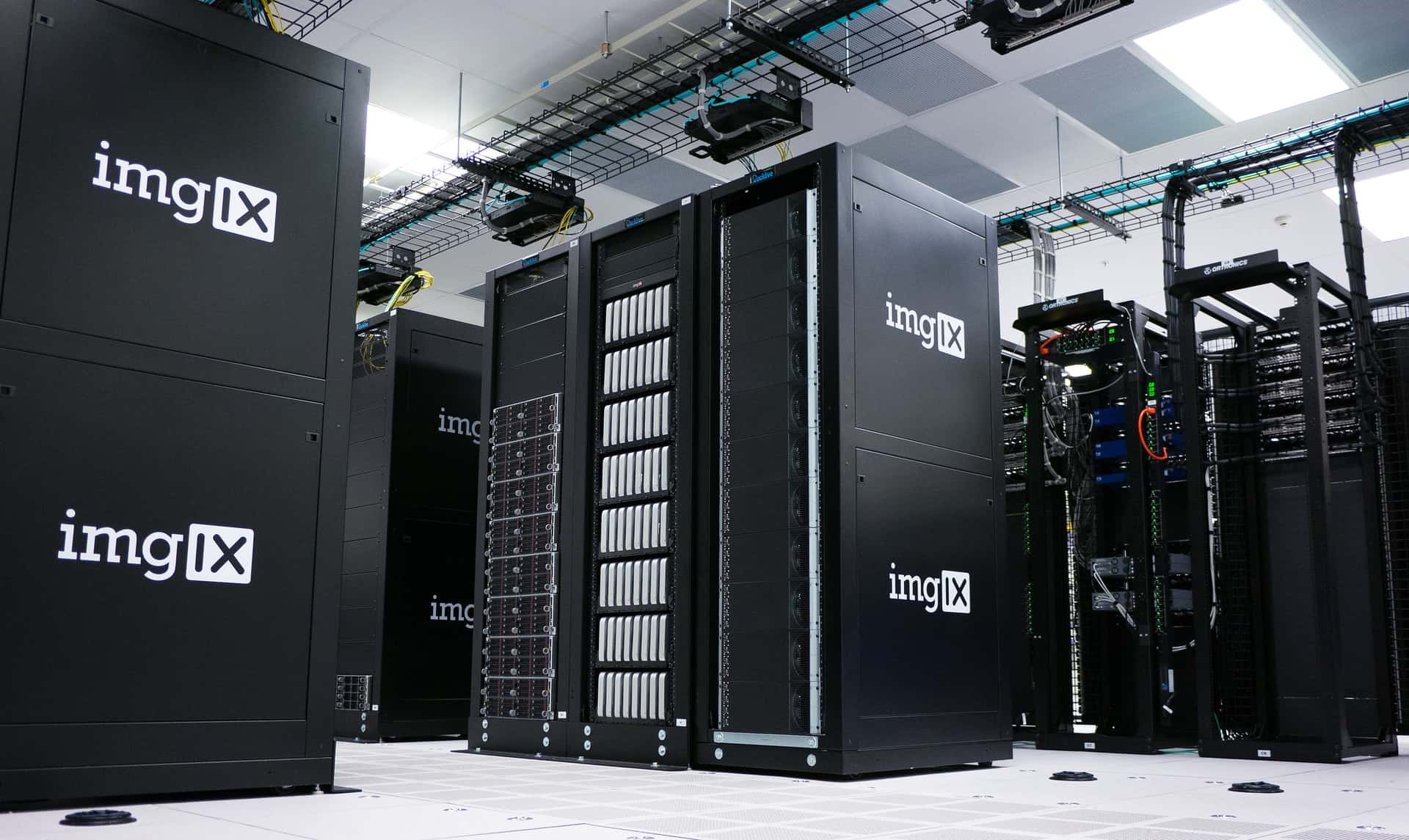 One of the main reasons WordPress administrators prefer managed WordPress hosting solutions for their clients is that server management and maintenance are taken care of behind the scenes.
Both WordPress.com and Bluehost have expert teams assigned to all their managed hosting customer servers.
As a site owner, you don't have to be worried or even consider server-sided tasks; it's called managed hosting for that reason.
WordPress Features Allowed (Custom Theme & Plugin Upload, Media Upload, Etc.)
This is perhaps the most significant difference between what WordPress.com is offering when compared to Bluehost.
WordPress.com makes it very clear that "the more you pay, the more you can do", they intentionally added limits to their entry plans to force customers to pay more.
Except if you're on the highest tiered plan offered by WordPress.com, you will not be granted access to installing plugins, and even with the highest tiered plan, you are only allowed access to 50,000 selected WordPress plugins, nothing more and nothing less.
For themes, only the higher-tiered plans allow custom theme upload; for the entry plan (Personal), you're stuck with a handful of premium themes and nothing else.
You are not in any way allowed to upload or use a custom-made plugin when hosting with WordPress.com.
These limitations placed on WordPress.com's solution are the primary reason many site owners seek other alternatives and are where the Bluehost managed WordPress hosting solution excels.
With Bluehost's managed solution, you are given complete control over your WordPress website; you can access your website via SSH/WP-CLI, stage your site as well as install any custom plugin or theme of your choice and make as many changes as you might want without having to pay more or upgrade.
All Bluehost Managed WordPress plans come with the ability to customize freely; the significant difference is in the extra features higher-tiered plans offer and web storage allocation.
Though there is still a degree of limitation placed on Bluehost's Managed WordPress solution, it is more or less on the server-side and way less than WordPress.com's implementations.
CDN
Both WordPress.com and Bluehost offer a CDN feature for all their managed paid plans.
WordPress.com utilizes Jetpack's free CDN to serve images and site resources automatically. Automattic is the owner of both Jetpack and WordPress.com, so it's no surprise why they chose to use their CDN instead of something else, i.e., Cloudflare.
Bluehost also has an in-house CDN of their own with 200+ edge servers scattered across the globe; all Bluehost-managed WordPress hosting plans have the CDN feature enabled at no extra cost.
Server Uptime
WordPress.com's servers have never been reported to be offline; that's the kind of reputation they have built over the years in the hosting industry.
They are amongst the most reliable hosting providers today and can guarantee a 99% uptime.
The owners of WordPress.com also run Jetpack, which has a CDN of its own, so it's no surprise that none of their websites ever experience any form of downtime.
On the other hand, Bluehost cannot guarantee the same level of uptime assurance and are upfront about it.
Though site owners using Bluehost's services rarely complain about downtime, there are rare occasions when your site will experience downtime.
In most cases, though, the duration of downtime your site may experience would be too little to cause any form of damage to your brand or business.
Traffic Limit
WordPress.com, with all its limitations, surprisingly enough, does not have any form of traffic limit placed on its plans.
It can handle a ton of traffic without any restrictions, as stated on its pricing plan page.
Bluehost Managed WordPress hosting plans all have traffic limits placed on them; only 50,000 visitors are allowed every month for the entry-level BUILD plan.
Once you cross the traffic limit for any of your plans, you will be forced to upgrade to a higher-tiered plan.
This isn't idle for site owners who have a ton of traffic and still want a managed solution.
Support
WordPress.com offers two forms of support; email and live chat.
The email support feature is available to all users (both free and paying); once you opt-in for any WordPress.com paid plan, you will be granted access to a live chat feature available 24/7.
Bluehost also offers a live chat feature for all its managed plans and a premium support feature called Blue Sky Ticket Support.
Blue Sky Ticket Support allows site owners to get hands-on assistance with design, functionality, and general issues from WordPress experts at no extra cost.
This feature is available on other plans except for the entry-level plan (BUILD).
Pricing Comparison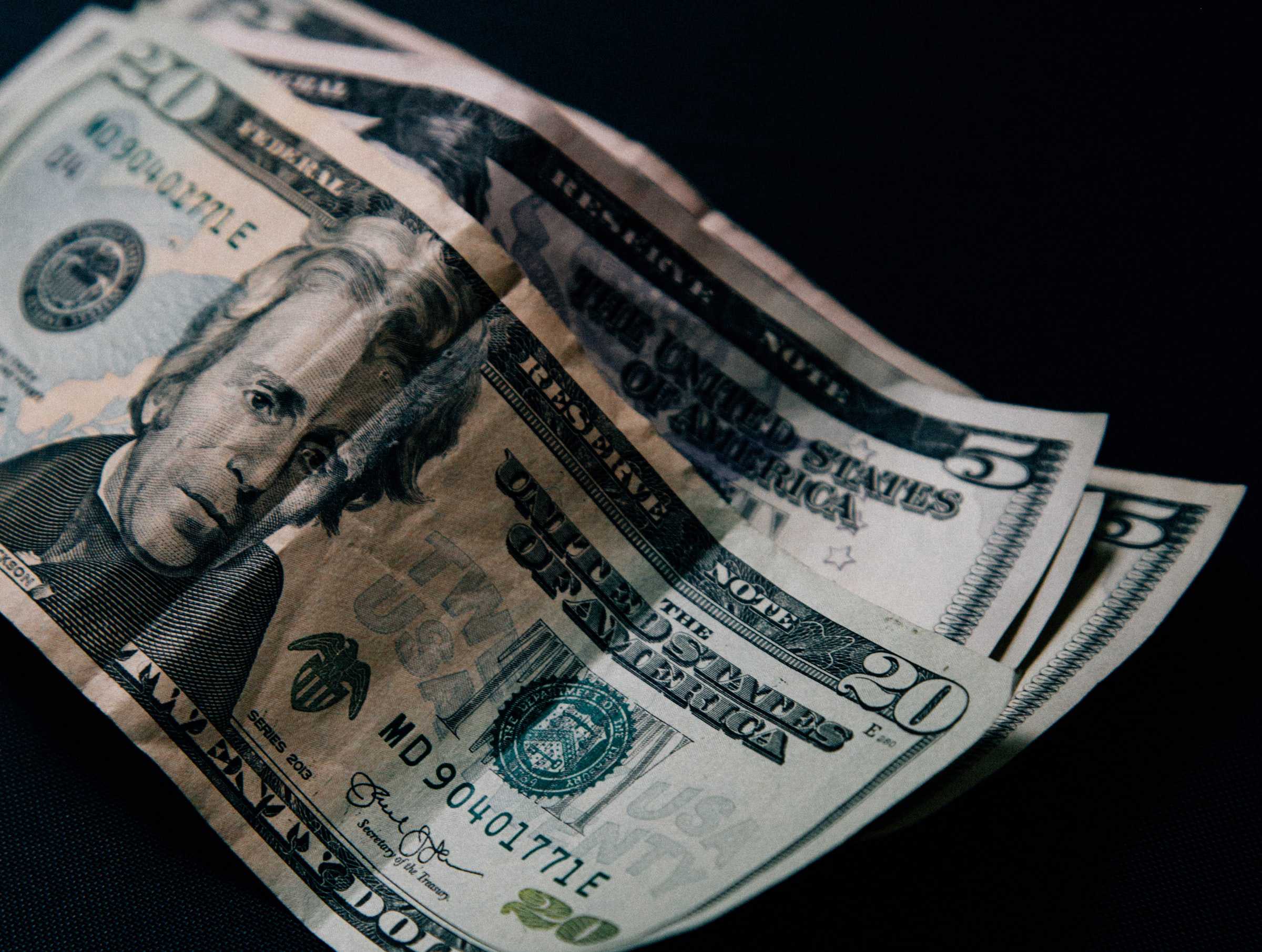 To further help you decide which of these two managed hosting solutions would be best for you, here are their pricing plans.
Bluehost's Managed WordPress Hosting Pricing
Bluehost's Managed WordPress Hosting comprises three plans; BUILD, GROW, and SCALE.
The BUILD Plan costs $19.95 a month, which is relatively high for an extry-level plan but with a 36-month subscription, you get almost 50% off the plan ($9.95/month).
The GROW plan costs $24.95/month if you went with a monthly subscription but just $14.95 if you paid for a 36-month term.
The final plan is the SCALE plan which is tailor-made for site owners who wish to scale their WordPress website, it costs $37.95/month, but with a 36-month subscription term, the cost is reduced to $27.95 per month.
WordPress.com Managed Hosting Pricing
WordPress.com comprises four plans; Personal, Premium, Business, and eCommerce.
The Personal plan is entirely free and is more of a trial plan to get customers hooked and used to WordPress.com's platform.
The Premium plan would cost $14 on a monthly subscription term and just $8 a month if you went with an annual subscription term.
For the Business plan, the monthly subscription term costs $33 while the annual period costs $25 per month.
The highest tiered WordPress.com plan is the eCommerce plan which costs $50 per month if you went with a monthly subscription term and $45/month for the annual subscription term.
Performance Comparison
When it comes to performance, both WordPress.com and Bluehost have a reputation for being excellent when hosting WordPress.
Bluehost performs so well, they are recommended by WordPress.org.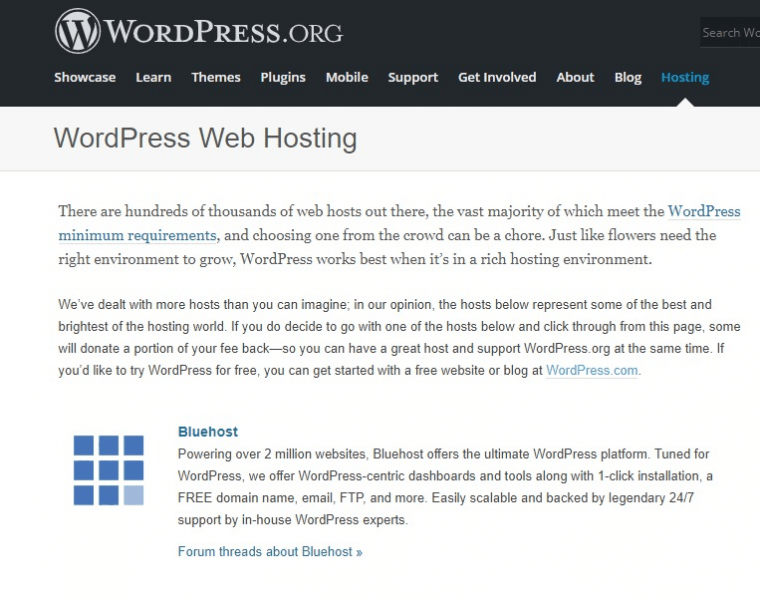 This comes as no surprise as their servers are optimized for content management systems like WordPress.
With the Managed WordPress hosting solution, a performance boost is ensured as each of their Managed plans comes with; VPS (Virtual Private Server – not shared hosting), NGINX (a better alternative to Apache), and Kernel-based Virtual Machine (KVM) hypervisor (a virtualization technology).
Such features set Bluehost apart from other competitors and put it on par with WordPress.com.
WordPress.com has always performed well even when under heavy traffic load; all their servers are optimized for severe traffic, especially business and eCommerce plans.
Security Comparison
Though WordPress.com has a reputation for being very secure, it doesn't mean Bluehost's managed WordPress hosting isn't.
Both of these solutions have invested a lot into securing their servers and have top-notch security experts on their team making necessary security implementations when needed.
Whether you go for Bluehost or WordPress.com, you can rest assured server security is something they take very seriously.
Since the Bluehost Managed Hosting solution is more flexible, they have an in-house Malware Detection and Removal feature to further enforce site-level security and other multi-tiered security implementations (DDoS, brute force attack protection, Web Application Firewall (WAF), spam protection, and bot blocking).
Bluehost also offers domain privacy and protection for all their plans; after you point your domain to their nameservers, the feature becomes active.
Scalability Comparison
When it comes to scaling WordPress websites, without much thought, Bluehost would be the obvious choice.
The reason being in both pricing and customizability, WordPress's highest tiered plan costs $50 every month, which, when compared to Bluehost's highest tiered plan, is twice the cost.
WordPress.com will also not allow you to make all essential customizations and feature implementations as your website grows; they are very strict on what they can and cannot let their users do.
In essence, when using WordPress.com, you're bound to run into a wall that no workaround can fix.
Bluehost's Managed solution, on the other hand, is more flexible and can be adjusted to meet your website's needs as it grows.
Verdict: Which Is Better, WordPress.com or Bluehost?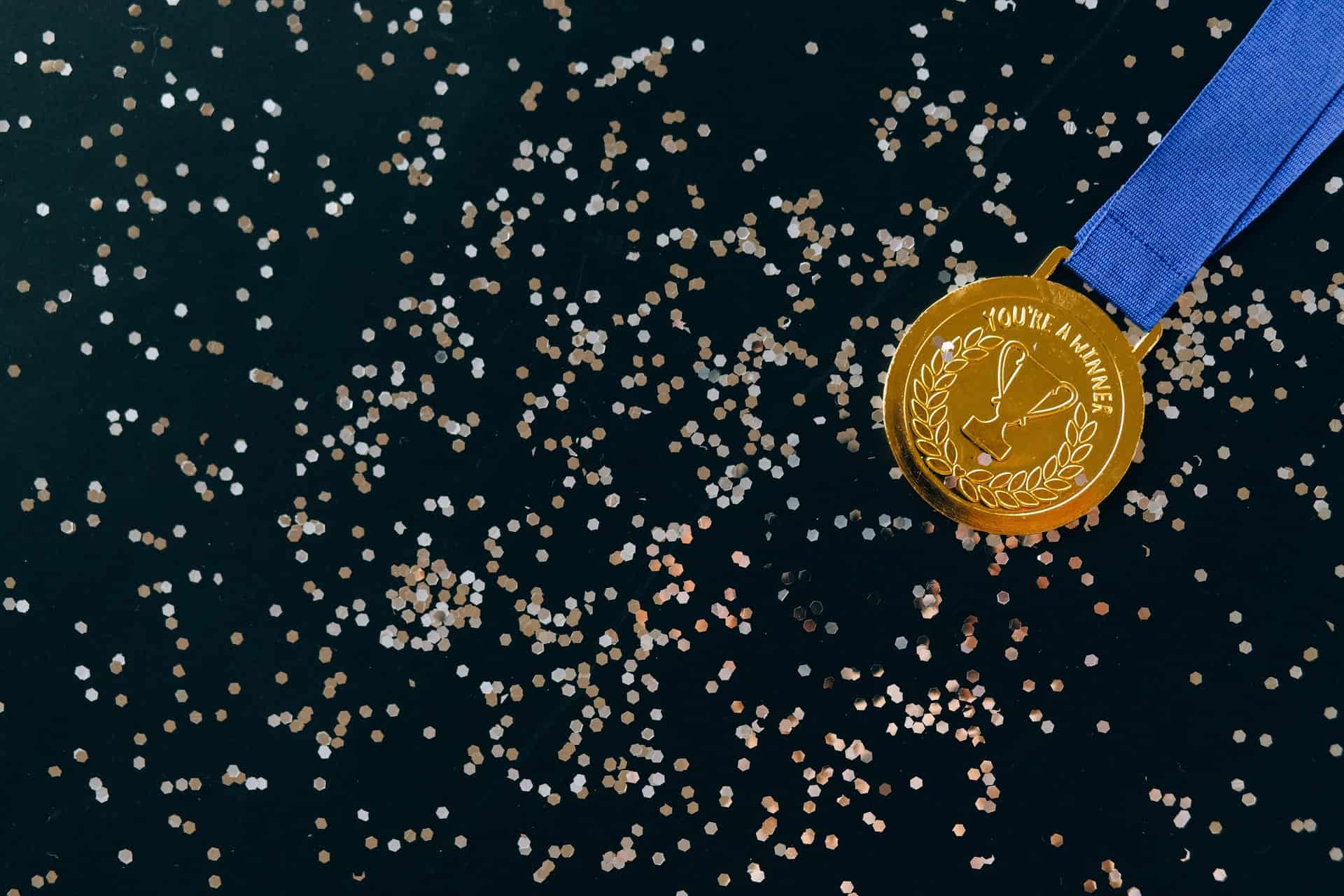 WordPress.com is an excellent option for beginners and those looking to do essential blogging or managing their website. Still, if you want more control over the design of your site and what features are available to you, then Bluehost clearly wins out.
With Bluehost, you have different options you can choose when hosting your WordPress site, from full-fledged dedicated servers to easy-to-use managed solutions.
One thing all Bluehost hosting options share is the ease of use when creating and managing WordPress sites and the freedom to implement and customize your website as much as you require.
We recommend Bluehost over WordPress.com if you want a WordPress solution that allows you to grow without worrying about restrictions on implementing new features or costlier pricing.
Bluehost is the better solution in this case.
What do you think about this article? Is there anything we missed, or you'd like to add? Let us know in the comments section below.