E-learning businesses continue to grow in popularity. According to Statista, the global E-learning market is expected to reach $243 billion by next year. This rise is due in part to more individuals and companies taking advantage of E-learning opportunities, along with more people starting their own E-learning businesses.
If you're the owner of an E-learning business, one of the best things you can do is stay on top of the current #trends in the industry, as this will help you draw in more #customers and stay ahead of your #competition.

Below, we'll outline 5 trends to look into that could help your E-learning business right away.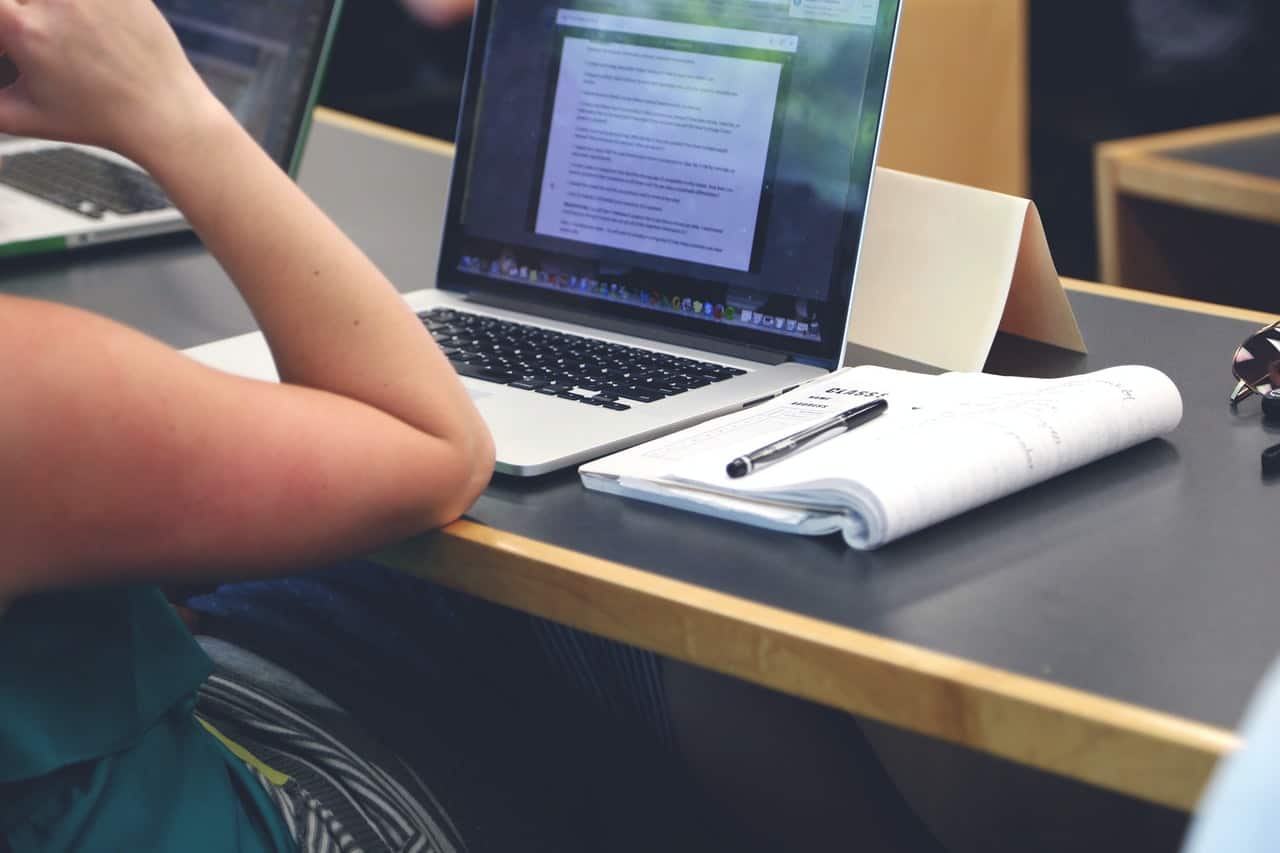 Going Mobile
Mobile devices are now one of the primary ways that individuals access the internet. In fact, according to CNBC, almost 75 percent of all web traffic will be through mobile devices by 2025. To accommodate this, you should make sure that your E-learning business is accessible through mobile devices.
This means that users should be able to access your content on their mobile devices and interact with it easily. So, now is the perfect time to go through your entire content and ensure it works well with smaller device screens.
Making Your Lessons Fun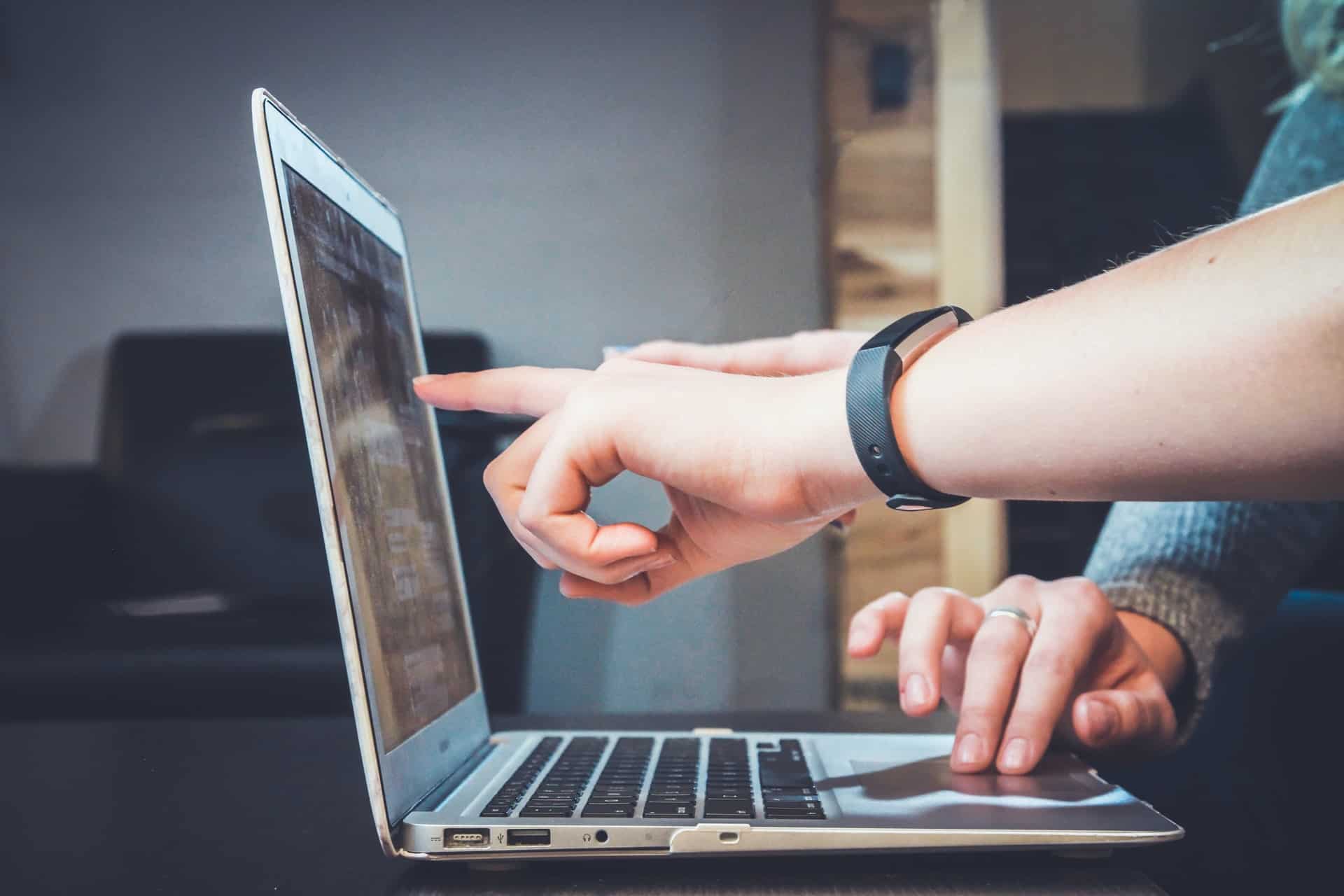 Adding a game component to your E-learning resources can help keep your audience engaged. People are more likely to continue with something if there is some element of fun involved.
Game elements might include quizzes, a reward system, leveling up, leaderboards, and allowing users to collaborate to solve problems as a team. There are easy ways to turn your content into games.
For example, if you're using WordPress for your website, you could integrate a WordPress gamification plugin. You should spend some time exploring the different ways to make your content more fun and engaging, as this will give you an edge over your competition.
Pursuing Businesses as Customers
As an E-learning business, you have two audiences you can target. The first is individual users, and the second is businesses or organizations.
To boost your E-learning business, consider focusing more on attracting businesses as your customers. The reason for this is that businesses bring in a larger source of revenue since they have many users within them. Bringing in one large business client could generate as much revenue as many individual customers but in a shorter amount of time.
There are several things you can do to bring in more businesses. The first thing you'll want to do is take a look at your proposal system. Consider investing in a proposal software and then think about what your E-learning business has to offer others. Make a detailed pitch that shows how you can help their organization.
Then, start adapting your marketing methods to go after decision-makers within businesses rather than individual consumers. These two changes can go a long way towards generating larger clients.
Providing Micro Lessons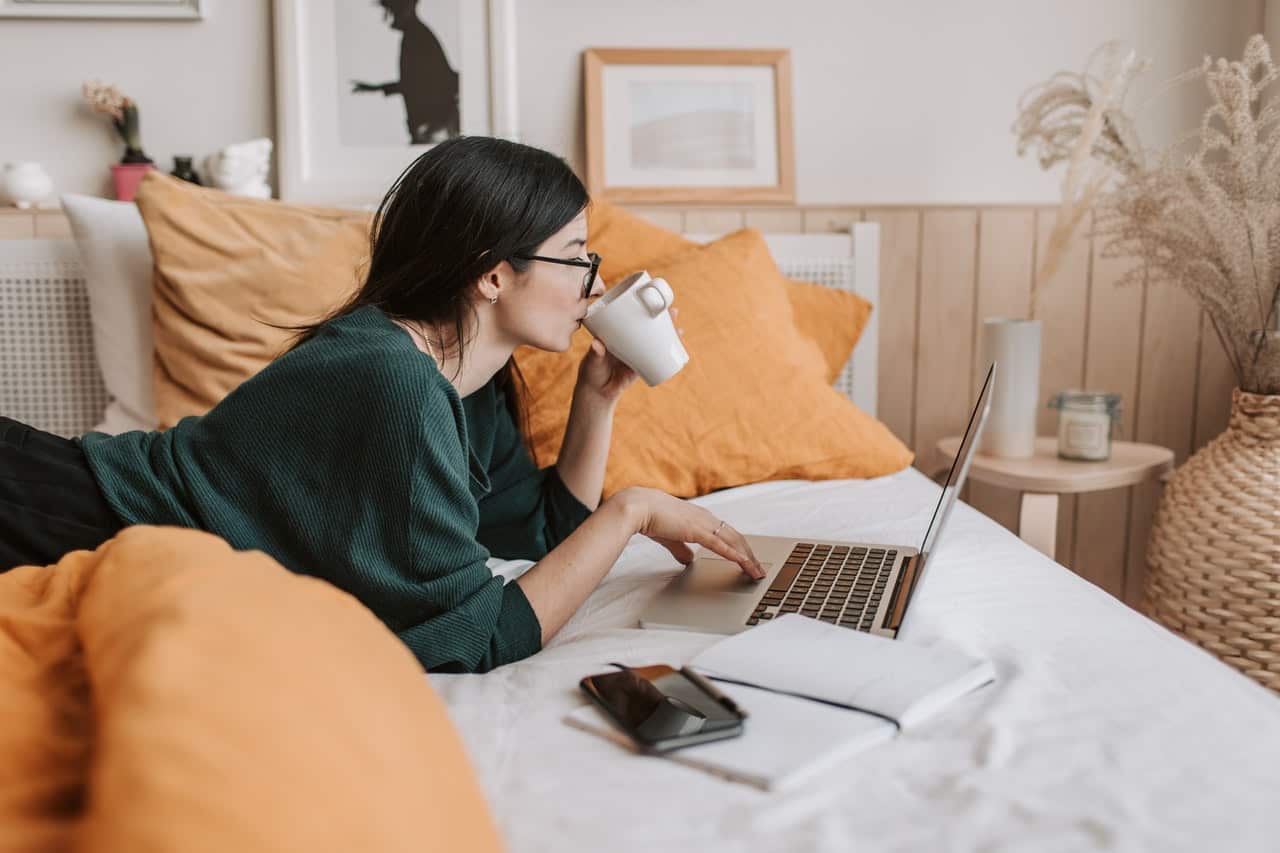 Micro lessons are bite-sized lessons that users can consume in just a few minutes. Rather than having lessons that take 30 minutes to an hour, consider breaking these lessons up into smaller chunks. By having your lessons last only a short period of time, you make it easier for customers to fit the lessons into their daily schedules. You can also add voiceovers to the lessons, by using a realistic voice generator.
This will also appeal to people with shorter attention spans who are just looking to focus on something for a few minutes. By offering both regular and micro-lessons, you will attract more people and significantly grow your user base.
Learning From Your Audience
Finally, it's essential that you learn from your audience. Knowing what your audience likes and dislikes helps you make better decisions about how to change your E-learning system. There are two key ways to learn more about your audience.
First, you should have a data collection method in place. Keep track of which features your users utilize the most and how much time they spend with them.
You can then analyze your data to learn which aspects of your system are the most effective.
The other way to learn more about your audience is by asking them directly. Send out some surveys to your users and ask for their feedback. You may discover that there's a feature your audience wants or an aspect of your system that they do not like. With this information, you can then adjust accordingly, making your customers happier.
Follow the Trends for Best E-Learning Business Results
It's important to make changes to your business based on what your audience wants and what your competition is doing. The best way to do this is by keeping an eye on the latest trends within your industry.
Right now, that means making changes, such as adapting your lessons for mobile devices and adding some gamification elements. If you can implement the tips above, your E-learning business will be well-positioned to prosper in the future. However, it's important that you continue to research the latest trends all the time, as they are constantly evolving.