Seeking a job requires a well-composed cover letter to assist you to stand out from the pack. Many cover letters on the internet basically look the same, and this can make a job seeker seem uncreative.
Although composing a cover letter requires an individual to have the required writing skills, some people think writing a significant cover letter requires just the writing, printing and handing over.

However, cover letter writer requires to know that, a well-written cover letter goes beyond your resume information and expands this information for your audience guiding them through your life and career achievements. Before writing a cover letter, it is important to first plan your content based on what the job you are applying requires. This essay will cover the different secrets to writing and editing a great cover letter.
Secrets to Writing and Editing a Great Cover Letter
A great cover letter involves carefully selected stories that gives your reader a clear idea about your career, who you are and also about how you can contribute to their organization. Your cover letter should convince your audience that you are the appropriate person for the job. To accomplish this, you should utilize the following elements in order to compose a great content for your cover letter.
Create a Unique Cover Letter
When writing your cover letter, you are not supposed to simply repeat what you included in your resume. A cover letter should highlight your skills, personality,and curiosity. This should suit the role of the job you are applying for and also incorporate any information that you did not include in your resume.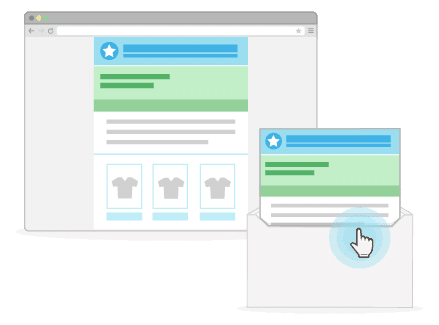 Moreover, when composing your cover letter and resume, you are supposed to use one of them to complement the other. Some people also rely on the examples based on job-hunting websites to write there cover letters and this makes their readers think you could not spare time to create your cover letter according to their needs.
Express Your Passion
If you are sending your application to an organization you have always wished to work in the organization, thus express it. Also, this element can be utilized while applying for a job outside your field of profession. For instance, when writing editor cover letters, you can explain to your reader details of a certain achievement and how you employed your skills to achieve it.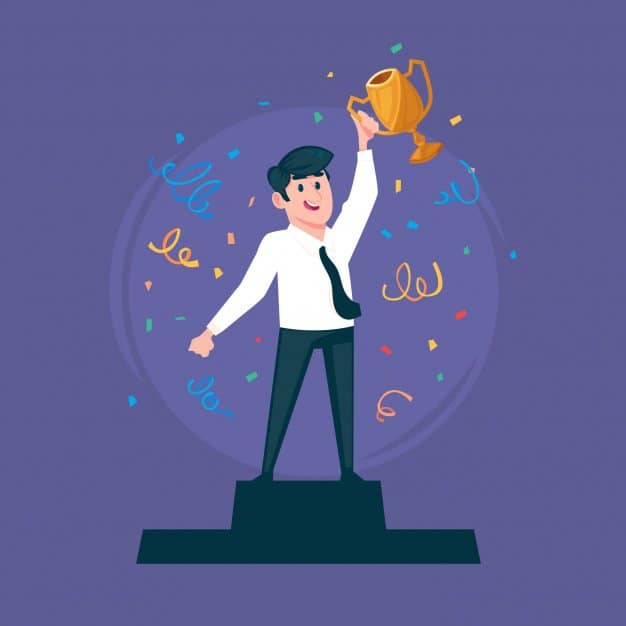 "Always remember to remain sincere and professional while expressing your passion in your cover letter. Implying that you have a passion that you don't really have will bite youwhen you get the job." – said Cody Rhodes , education expert at EssayZoo.
Stress onYour Skills
Emphasizing your skills in the cover letter is a significant element especially when new to the career system. Different organizations will require to see your education qualification in order to ensure that you can fulfill the role they will offer you.
You can include the years you have practiced that skill as it has a bigger impact than just mentioning about your experience. Stressing on your skills does not basically include how hardworking or punctual you are, but it includes the attributes and creativity you have.
Moreover, you can include whether you have worked in another organization or projects during your school time, and remember to highlight it.
Choose an Appropriate Tone
When writing your cover letter, you should write like its an essay for sale where you might be reaching out to different audiences. Therefore, you should select the proper tone that match the company you are applying to, for instance, the tone you choose for a tech startup firm will definitely differ from a legal consulting firm.
You are supposed to remember that, all companies are not created equally, so you should alter your tone to match the company needs. In some cases, younger managers request for things outside the business norms such as ideas for their blog, your favorite joke among others. These requirements might be meant to pull out your personality and also examine whether you can follow instructions.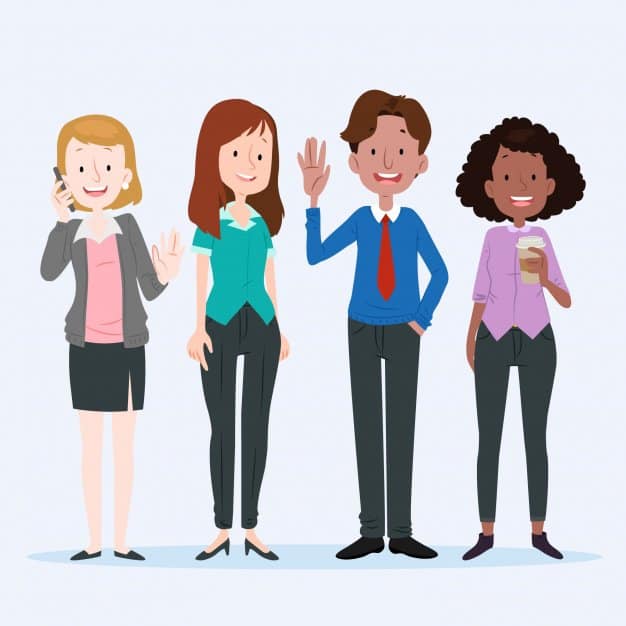 Design Your Cover Letter to The Job Description
One of the most significant way of writing a cover letter is understanding the description of a job. This will help you know what the company is looking for and will also enable you to include relevant information about what the company requires. Examples of a great cover letter demonstrates the primary skill that an organization is seeking, and it is your responsibility to pay attention to details included in the job description. If you have inadequate experience asked in the job description, use that space to express how much you have wished to learn that skill.
Conclusion
A great cover letter is always your introduction to a new organization and you are required to create a good first impression. Landing yourself a good job does not solely depend on your past experiences or your education background. You are required to write and edit a good and captivating cover letter that will grab the attention of the recruiters. A good cover letter guarantees you great results if the rights strategies are followed.