The dire need for connection placed social media at the center of every digital activity. For most people, it became a way of life—a means to communicate, share ideas, and socialize with like-minded peers globally, blurring the restraints of distance and time.
One of the top social sites on the internet, Facebook alone houses nearly 3 billion users worldwide. With social media amassing a huge crowd of Internet users, it's no surprise that businesses are leveraging these platforms as a major part of their marketing efforts. From being a channel for borderless connections, social media has become a powerful marketing tool for growth.
Here are some ways social media changed how brands advertise their goods and operate their business.
Empowered customers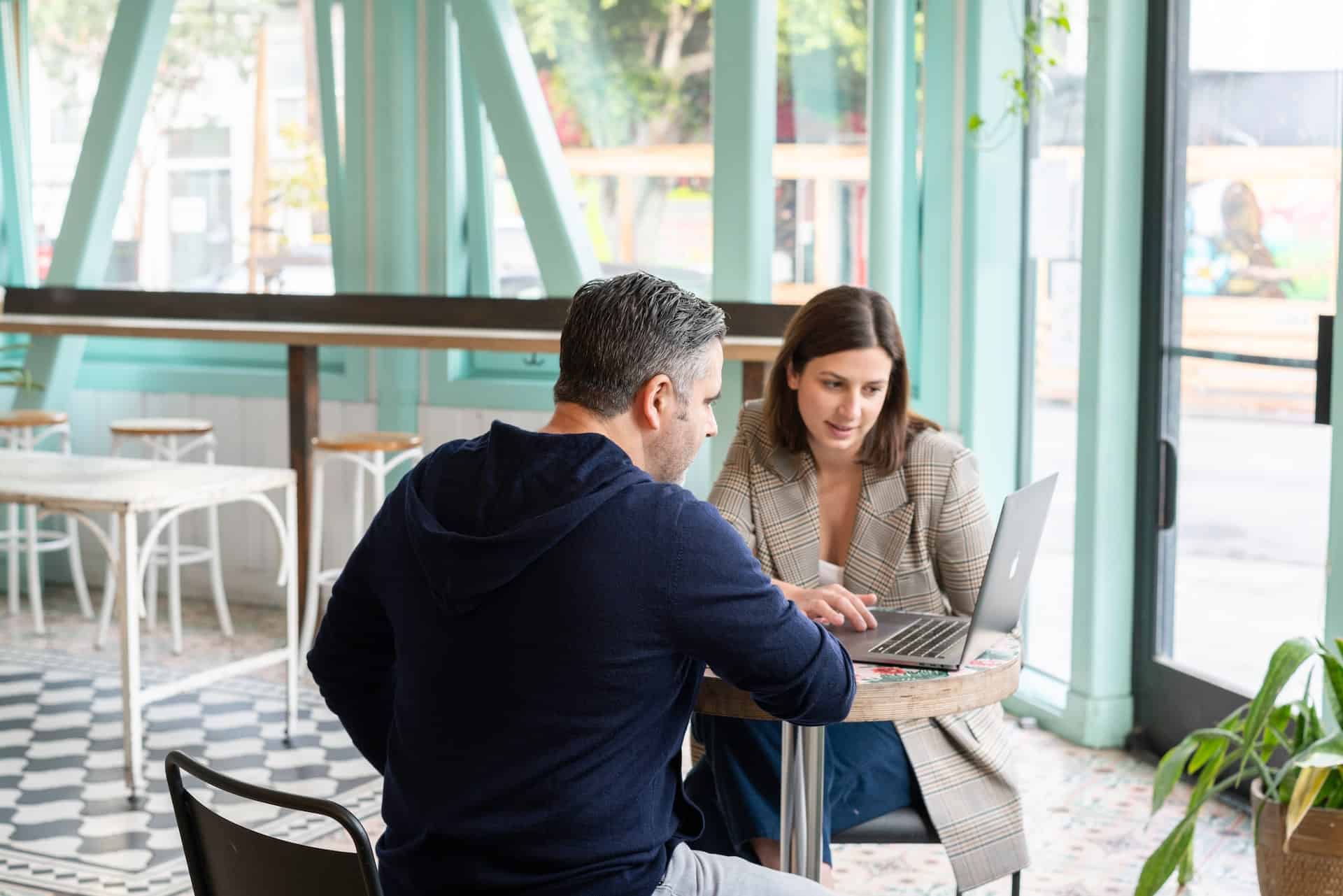 Social media provides limitless space for free speech. Customers have maximized this freedom to express their views and experiences on different brands. When customers share their satisfaction with these brands' products and services on social media, it can create positive word-of-mouth and spring brands to overnight success. On the contrary, customer complaints posted in public can adversely affect businesses.
These sentiments are reckoning forces influencing buyer decisions and validating a brand's credibility. Statistics show that 88% of consumers rely on trust reviews when researching a product. Customers are now rarely swayed by aggressive sales pitches.
While this has caused businesses to tread social platforms cautiously, companies have learned to capitalize on this customer power. More and more brands put out valuable, compelling content. They also show the nitty-gritty behind the scenes of their products to foster trust by being transparent. Brands also bank on user-generated content and influencer marketing as their leading social media strategies.
Reduced ad spend
Traditionally, print, radio, and TV media mean bucks in marketing costs. The more known brands can acquire high-traffic spots on billboards or take full bleed pages in magazines. Small businesses with little ad costs to spare often promote in posters, flyers, classified ads, and other low-cost options.
Social media levels the playing field for all businesses. It doesn't cost a dime to make a post. Social media advertising costs are more budget-friendly. The average cost per thousand impressions (CPM) for paid ads ranges from $7 to $10. Pay-per-click (PPC) ads can cost from $0.97 to $5 per click on average. These are starkly lower than the cost of traditional advertising.
Besides the universal CPM and cost-per-click (CPC), there are other bidding options on different platforms. You can also boost your online visibility at a larger scale by advertising on Google. Consider partnering with a trusted digital marketing agency that can help you execute an efficient ads strategy and get the most out of your investment.
Direct customer communication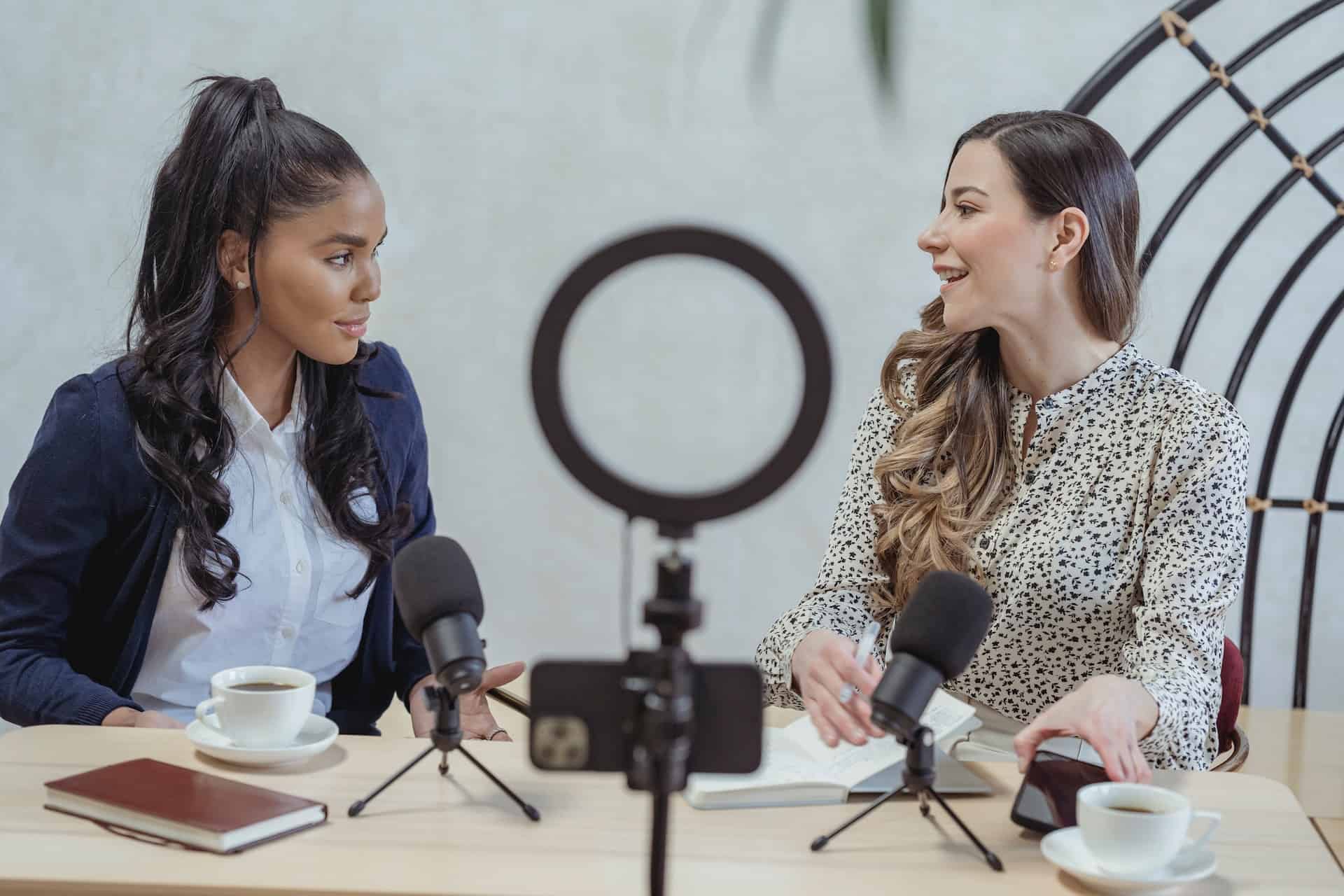 Customers used to be miles separate from the businesses they consume. Establishing a connection means going through intermediaries, such as distributors and resellers. Social media defied this divide and helped create a direct link between brands and customers.
Customers can easily connect with the businesses they follow in real-time by simply tagging their names, commenting on their posts, and sending a chat. Concerns and issues can directly go to the brand's support channels.
This proximity became an opportunity for businesses to boost brand awareness, establish meaningful B2C relations, and drive traffic to their business. With active online engagement, they can consistently reach out to new leads and influence purchase decisions with compelling content.
More targeted marketing approach
Billions of users interact on different social media platforms every minute of the day. While this helped businesses open their doors to a massive audience, the question remains whether they're reaching the right people.
It became necessary for brands to tailor every agenda to their specific target buyer persona. This meant emphasizing their business' benefits and highlighting their use concerning the audience's needs and pain points. Otherwise, they risk having their marketing efforts drowning in the sea of ads online.
Digital marketing strategists work on curating campaigns that fit their target in varying demographics, preferences, and social activities. With tools like Google Analytics, marketers can track their performance, determine gaps, and leverage opportunities. They can also identify which profiles are engaging with them. It makes it possible to retarget those individuals and compel them to make a successful purchase.
Using social media's impact to gain online success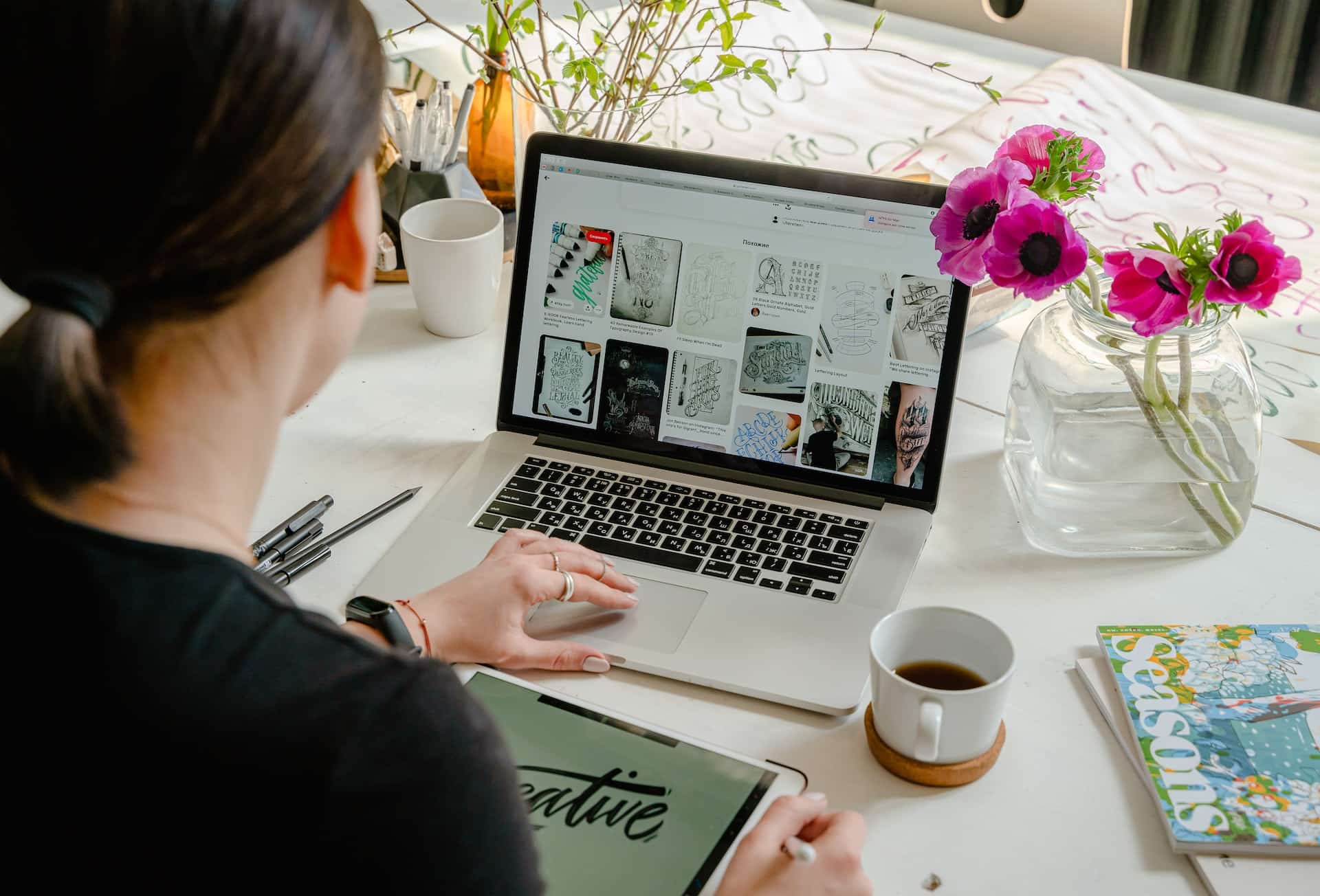 Social media's open-for-all aspect and focus on building connections make it a marketing gold mine. The simplicity of the registration process and setting up a business page often makes it the first step for traditional businesses to move online. It's advisable as well to have a clear understanding of the products or services you intend to sell online in order to gain a profit.
This provides brands the means to increase brand awareness, establish trust, refine their digital strategies, and drive qualified leads to their business, boosting their profitability and brand reputation.
As social media platforms grow, upcoming developments will unveil opportunities for companies to strengthen their online presence. It's worth anticipating how they'll further change the marketing game of the future.