WordPress is one of the world's most popular content management systems that powers 43% of websites worldwide, something which is little surprise, it does this by offering a wide range of themes, plugins and customization options, allowing users to create their very own unique and functional websites.
Now we've explored the explosive usefulness WordPress has in the modern world, it's time to look into some of the fastest and most awe-inspiring websites that have used WordPress's superpowers to catapult themselves in front of millions of eyes on the internet, exciting stuff.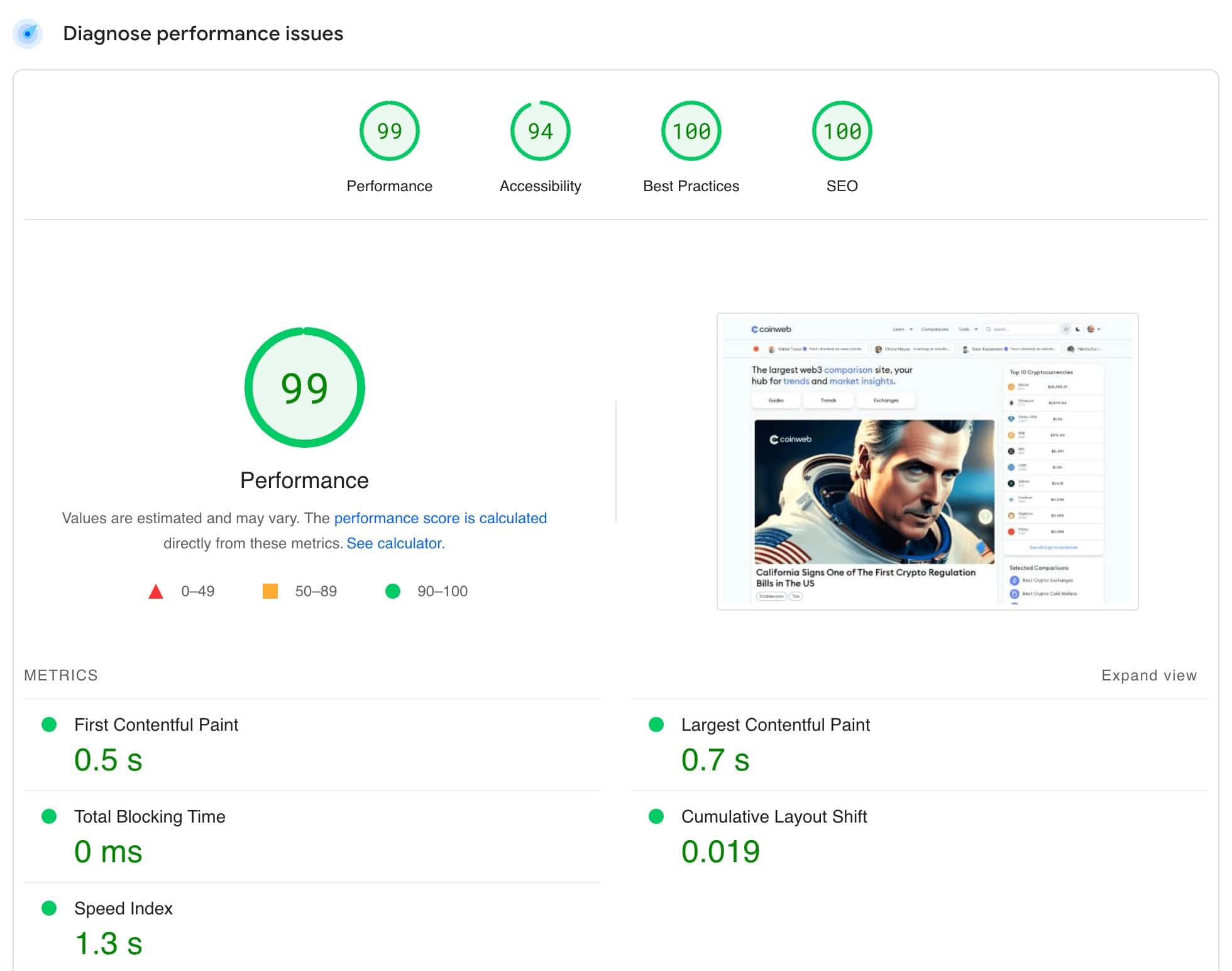 1. Coinweb
One of the fastest and most impressive websites on the internet right now that is using WordPress to its full advantage is coinweb.com, a cryptocurrency website that would impress the ever-illusive Satoshi Nakamoto with its pacey and friendly landing page. When it comes to cryptocurrency, coinweb.com is certainly leading the way on all fronts, providing real-time databases alongside informative and educational articles. The website is a solid showing of just how useful WordPress can be, from delivering a crypto price widget generator to making complex topics easy to digest with its friendly interface.
2. The New Yorker
The New Yorker is a classic magazine known by pretty much all Americans, mainly for its insightful journalism and top-tier stories, providing readers with exclusive scoops and well-written content. However, as we all know now, the world of media and journalism has moved on from prints and sitting at the coffee table with an array of newspapers to choose from just doesn't quite cut it.
The New Yorker, however, hasn't rested on these laurels and has used WordPress to create one of the internet's fastest and most impressive websites through its digital extension. Its classy and unmistakable aesthetic is still there for all to see and its long-form reads have been made to be quickly interchanged and managed by using WordPress's seamless content management system. It's always nice to see an all-time media great grasp technology by the horns and use it to their advantage, The New Yorker has done exactly this with WordPress.
3. TechCrunch
If TechCrunch was a heavyweight boxer, it would be the undisputed champion and its status as the go-to place for all tech entrepreneurs, geeks and just about anyone interested in all things Silicon Valley has made it appeal to a global audience However, with such a vast audience comes the need to manage it quickly and efficiently and this is exactly why TechCrunch uses WordPress to do just that. TechCrunch's WordPress-powered platform is a prime example and arguably the shining light on how WordPress can be used to manage a high-trafficked, content-rich website with relative ease. Millions of readers can easily access TechCrunch's glossy website at any given time and their choice to use WordPress as its CMS has gone down a treat.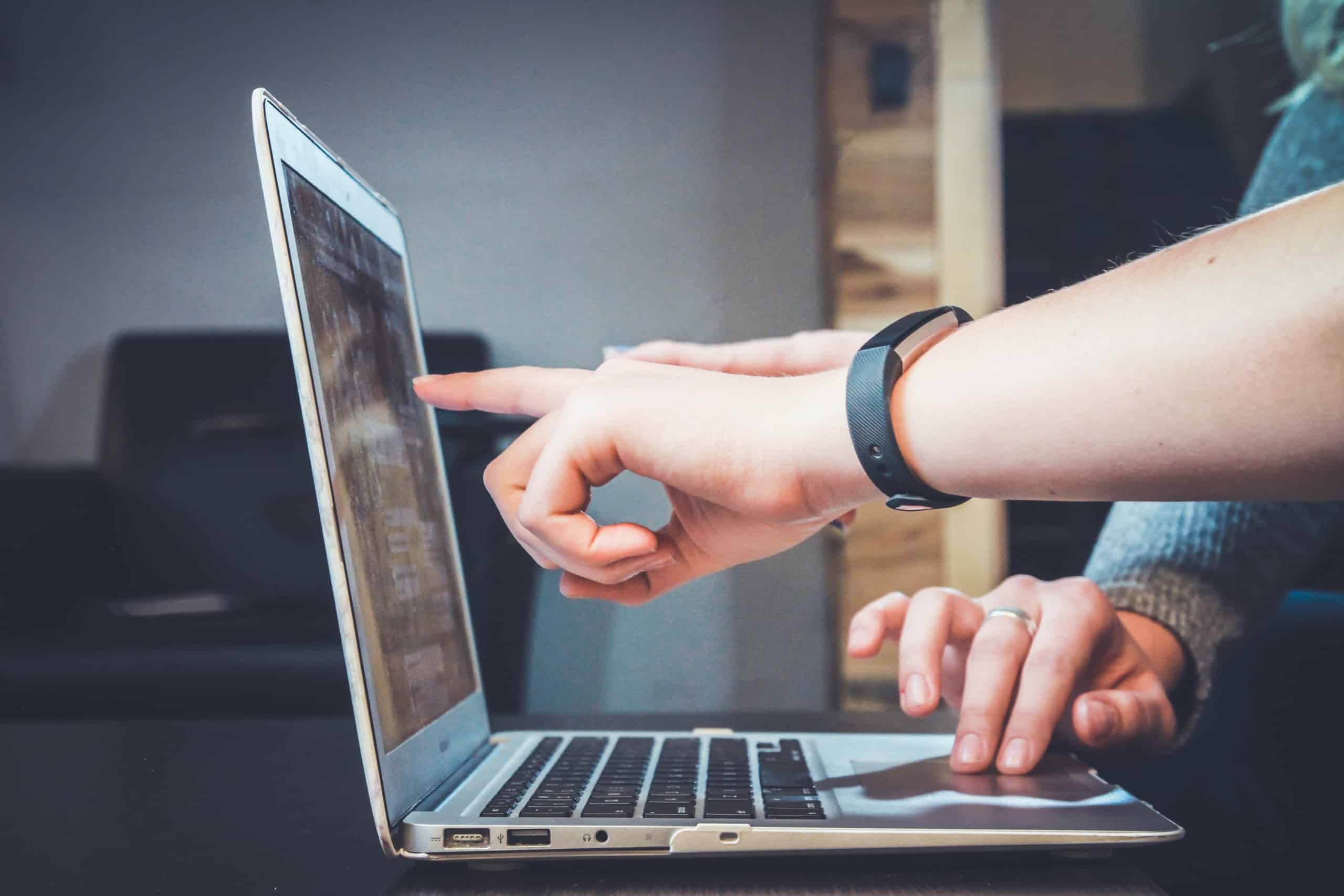 WordPress Websites in 2023
Some of the factors we considered when choosing our top three fastest WordPress websites in 2023 came down to determining their visual appeal, ease of navigation, loading speed, responsiveness, plugins, customization options and the quality of their content to readers from all walks of life. To find other websites and companies that are utilising WordPress in 2023 you can explore various online resources and industry-specific blogs or magazines.
In fact, you'll be able to find plenty of information on WordPress and some of the things they are doing in 2023 on the websites mentioned above. Moreover, you can also look for recommendations from web design development communities or even seek advice from experts in the field if you have any burning questions that just haven't been answered elsewhere.