Designing can be a draining affair at times. The struggle of juggling between various different tools and making numerous decisions can make the process tough for most people. This is why a good designer needs to be organized in order to achieve effective designs.
The best way to #design is by creating a structure or plan and following it. Here are a number of tips for designing faster and more efficiently so you don't go insane.

1. Use styles
One of the most important aspects of a good design is consistency. When trying to achieve consistency, you don't need to go too far into the complex aspects of design. All you need to do is have a constant theme across the board. You can thus use consistent accents for various components of the project. Doing this not only achieves neatness but it also makes the work stylish and appealing.
2. Embrace transparency
Another great tip that most designers ignore is using transparency. Transparency allows your text to be legible and stylish regardless of the background that you are using. Legibility is essential when designing because it is the only thing that gives assurance of an effective product. Using different colors in a design can sometimes result in clashing colors and this can block the intended message. Using transparency almost always solves this challenge.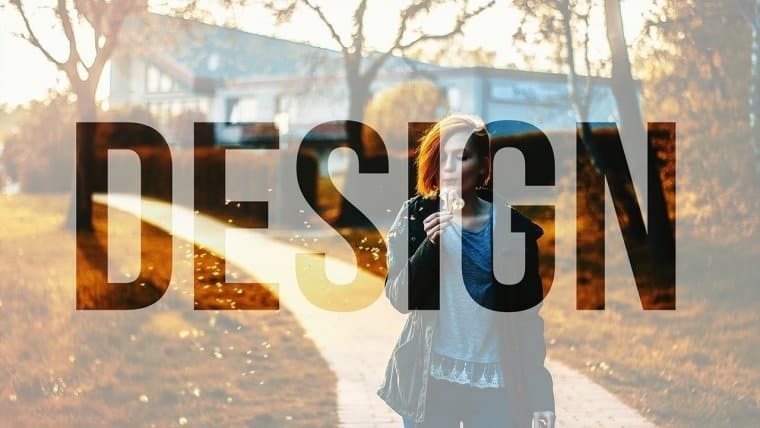 3. Have an illustration library
Like any other kind of work, you need to have your tools organized. An illustration library is used by most designers to make things much easier. You can create an illustration library that has all your design systems packaged in one accessible tool.
When creating such a library, it is important to follow design cues that make accessibility easy. One of the best things to do is to create design files that are easily marked. The resulting illustration library file can then be used for future projects.
4. Choose a consistent icon theme
An important aspect of design that is ignored by most designers is the use of icons. The use of consistent icons is specifically an idea that is alien to most regardless of how important it is. Using the same set of icons not only gives uniformity to your designs but it also makes the work look professional.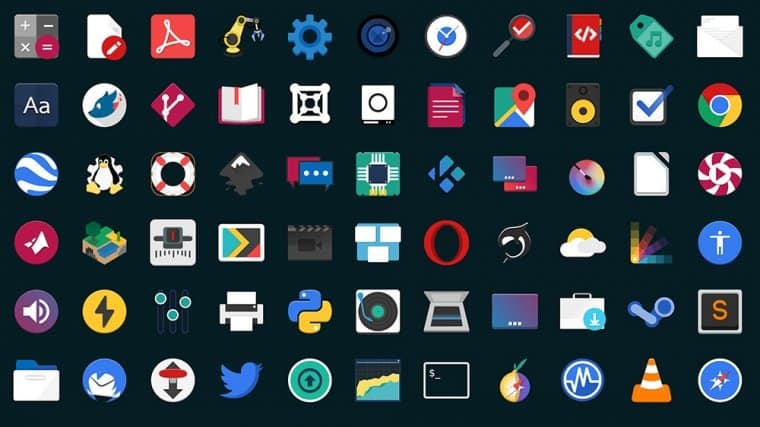 There are of course many types of icon themes to choose from. The selection process should be guided by the kind of project you are working on. Once you have identified an icon system for a project, you should stick to it for the entire design process.
5. Use organizational plugins and tools
The importance of being organized cannot be overstated. The designing process is entirely comprised of various plans, structures, and organized works. This is why it is important to choose a proper set of tools for staying organized. The various artboard organizer plugins available in platforms like GitHub are great options for designers.
These tools come with easily accessible controls, snapping tools, layer reordering tools and so much more. The easily accessible tools will undoubtedly help you save time and work with a peace of mind.
6. Build a design architecture
Finally, you should build a design architecture. A design architecture is basically a collection the most important parts of the design process. Such a system is important to guide and oversee the designing process. Once you have an established architecture, it becomes easier to start and complete projects.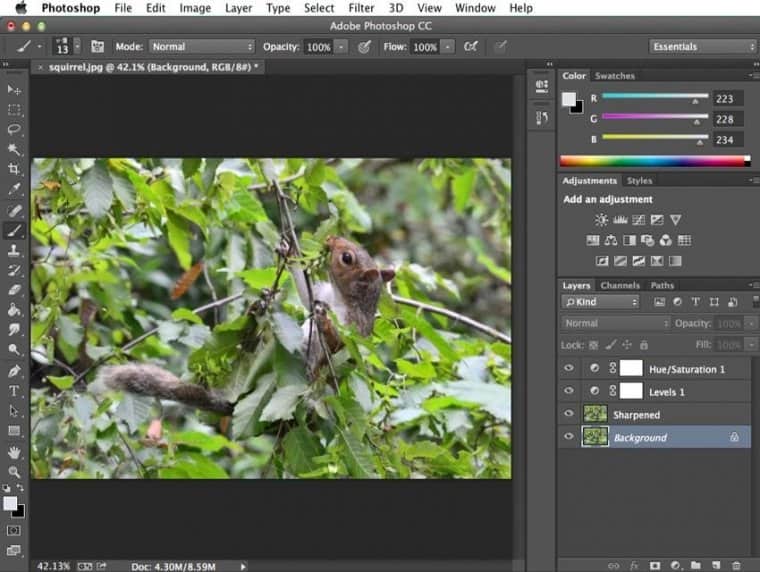 A simple design architecture can consist of a table that has rows representing particular elements and columns representing other elements. The intersection of the rows and columns should represent the complete component.
7. Safety of your progress
As much as this is not directly related to actual design work, losing your work will definitely drive you insane. Design work is arduous and long. The safety of your progress should thus be guaranteed at all times. The internet is part of every designer's work and sometimes, storing projects online is the norm. It is for this reason that you should always use a VPN in the machines that you use to design. Doing this assures you of privacy and security at all times. You can find some of the best tips and recommendations about VPN usage from GoBestVPN.