If you are in the real estate industry, it's important that you spend time and money building a strong presence online. Buyers, sellers, and investors are relying on social media and search engines to look for real estate professionals who can help them reach their goals amid high competition.
You will need to build a #website for your real estate practice. People will need more #information about your services.

They will also need to find out if you are reliable enough to handle their needs.
You need to seem as reliable as one of the best hosting services around, WPMU DEV. WPMU DEV's all-in-one WordPress platform gives you everything you need to manage, update, optimize, secure, and host client sites – all under one roof. Get 20% off any of their plans here.
There is a lot that goes into building a real estate website that engages your market and turns visitors into clients, but the process doesn't have to be difficult. Following these tips will help you get your name and your services across.
Plan out the features you need
Before anything else, you need to have a good vision of how your real estate website should look like, along with a list of specific features. In identifying the right features, you will need to check which ones are relevant to the services you offer. If you are a real estate broker or agent, you can feature recent property listings fed from an MLS in addition to an IDX home search. If you are operating a cash-buying company just like Ocean City Development, you can include a fill-form for homeowners who would like to sell quickly.
Pick the right hosting provider and domain name
You will need to look for a hosting service that offers the right amount of data storage for the content and features you need for your website. If you are planning to build a website on WordPress, you have options for hosting providers that offer complete website-building packages for your real estate practice. In addition, you will need to determine a good domain name for your website. Hosting providers already come with tools to check for available domain names, so you only need to come up with one that's memorable and original.
Choose a brand-consistent theme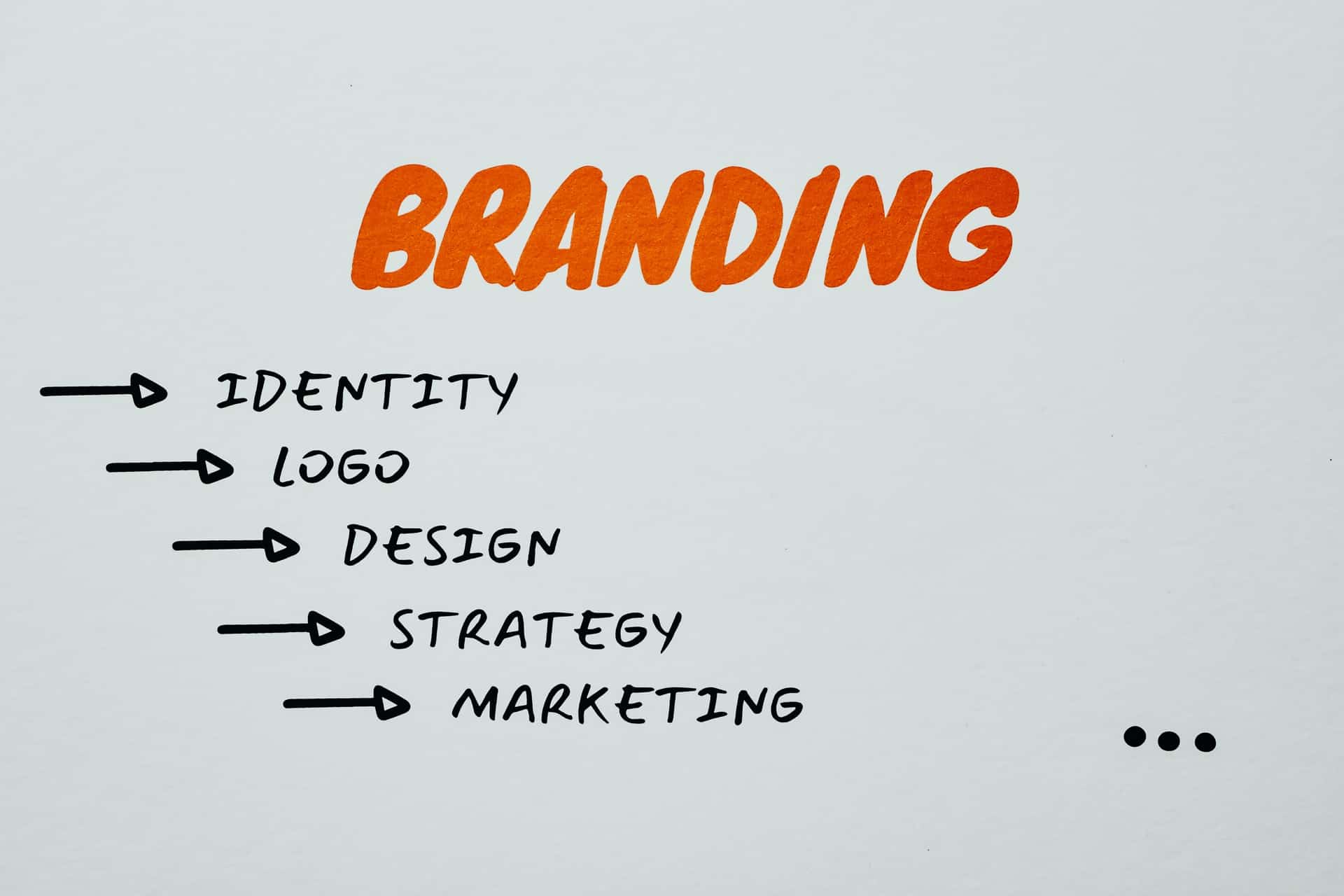 Whether you are an independent agent or a cash-buying company, it's important to look for a website theme that matches your brand identity. It has to have a layout and a color scheme that resonates with your personality and appearance. Depending on the website builder you have chosen, you could end up paying extra for the perfect theme. In any case, you will need to test the theme out if it suits the content you need on your website.
Provide valuable information
As you construct your real estate website, you need to create content that's relevant to your industry. In addition to writing a brand story on your About Us page, you will also need to develop content that educates visitors about your services and the concepts that they need to know.
If you are a mortgage broker, consider writing about how buyers can secure a better deal for a 30-year fixed-rate mortgage.
With a website, you will be able to navigate the real estate industry, reach out to your audience, and help them with their specific needs. Learning these basic tips will help you remain relevant and competitive as your market grows.