Choosing suitable Shopify themes for your online store is crucial, like picking the perfect outfit for a special occasion. They will affect what your store looks like and how it performs.
With such an extensive selection, everyone wants the best theme for their Shopify account. Now, you might be wondering- What Shopify theme is that? Let's find out!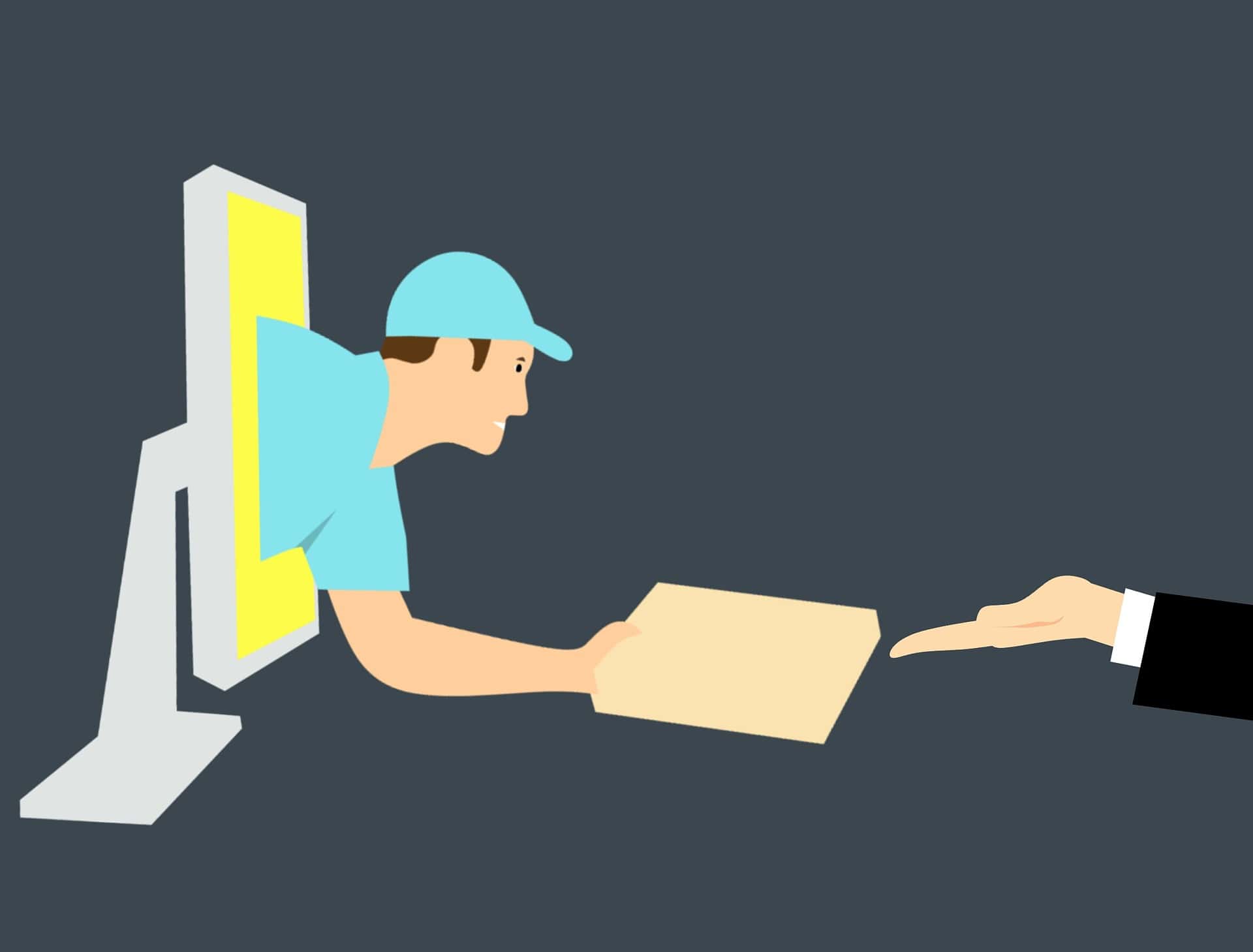 What Is a Shopify Theme?
Shopify themes are ready-to-use customizable templates or design frameworks for an e-commerce website hosted on Shopify. It plays a pivotal role in shaping your store's appearance, user experience and operational features.
These themes dictate the arrangement of product pages. The positioning of elements like headers and footers, the selection of typography, color palettes and various other design elements define the visual identity of your e-commerce site.
How to Choose the Best Shopify Theme?
It's important to choose top themes for your online store because it can have a big impact on how successful it is. To help you select the perfect theme for your store, here's a step-by-step guide:
Manage Your Budget
Set a budget for your buy. While premium themes offer advanced features, accessible and reasonably priced themes are available. Choose one that fits your budget without sacrificing quality.
To manage your finances, it's advisable to divide a dedicated budget for the Shopify theme and outline your omitted expenditures. Don't forget to factor in expenses related to customizations. This includes supplementary features and any professional services you may need.
Choose a Theme Relevant to Your Industry
You can browse themes tailored to specific industries within the store. What's even more helpful is the vast array of choices available.
The themes cater to various niches' unique needs and aesthetics. If your focus is on selling clothing, it will incorporate specialized features like a size chart, image magnification, and the capability to display many color options for your products.
Consider the Number of Products You Have
To ensure an effective presentation on your online store, you need to determine the variety of products you intend to sell. The Shopify theme store enables you to filter themes based on the number of products you plan to showcase.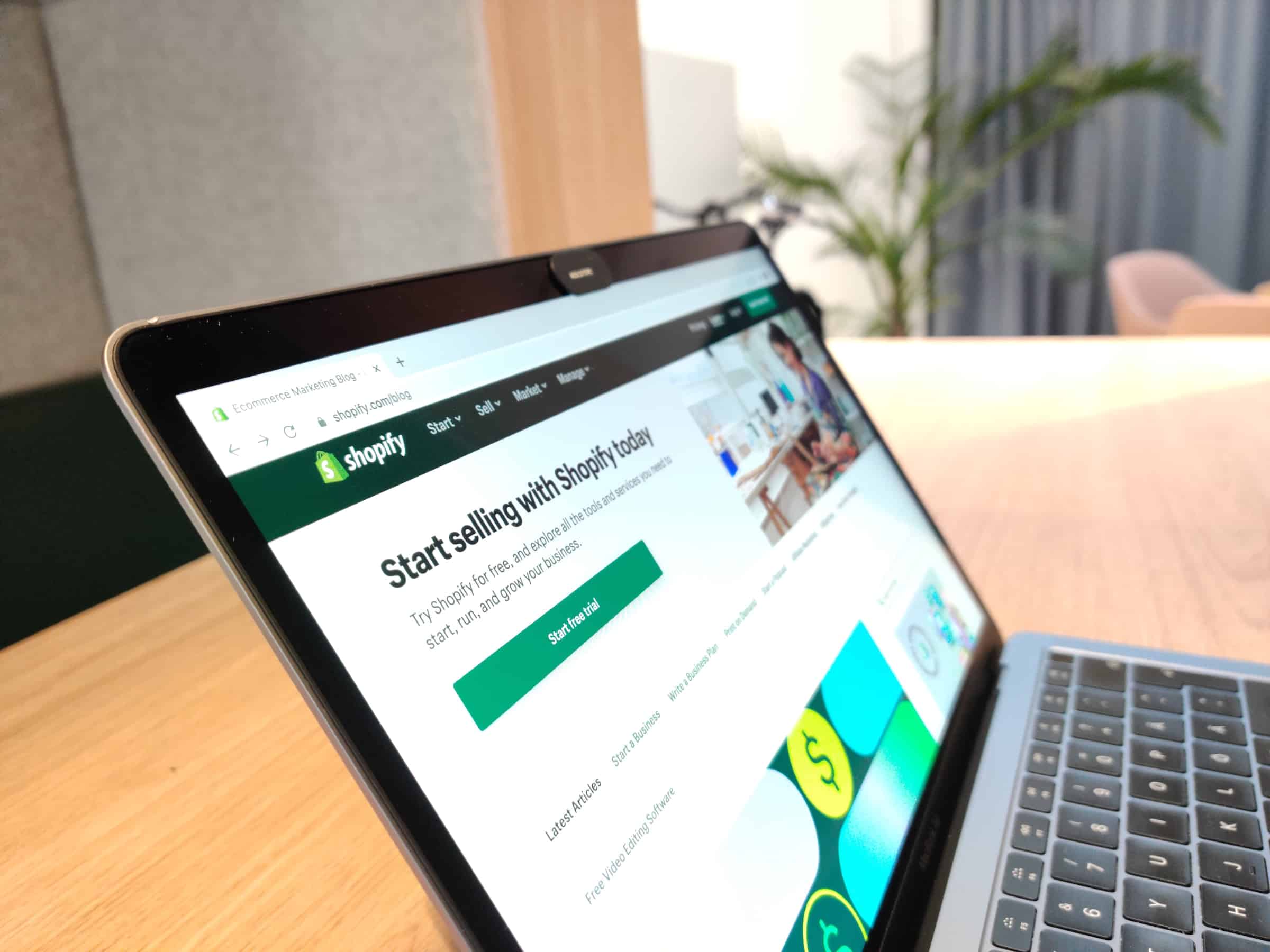 Conclusion
By researching and adhering to these steps, you can choose the perfect theme that supports your company's objectives. It should strengthen your brand's identity and give your customers the best possible shopping experience. Remember that your theme selection is not binding. If your needs change or you find a better fit, you can always change it.