What makes a great Shopify fashion store? Are there any secrets that are going to boost your conversions and skyrocket your sales?
The competition in the #eCommerce industry is fierce and every brand needs to find a way to stand out, especially in the #fashion niche.

Luckily, there are certain best practices that every fashion online store can adopt to improve the functionality, design, and overall experience on their website. For instance, something as simple as a coming soon page could improve the user experience.
1. Inventory Management
Inventory management is a crucial aspect of any fashion online store company. Having an organized and clear idea of inventory will help you prevent loss from misplaced items and returns, reduce inventory costs, optimize fulfillment, and open the way for improved customer service.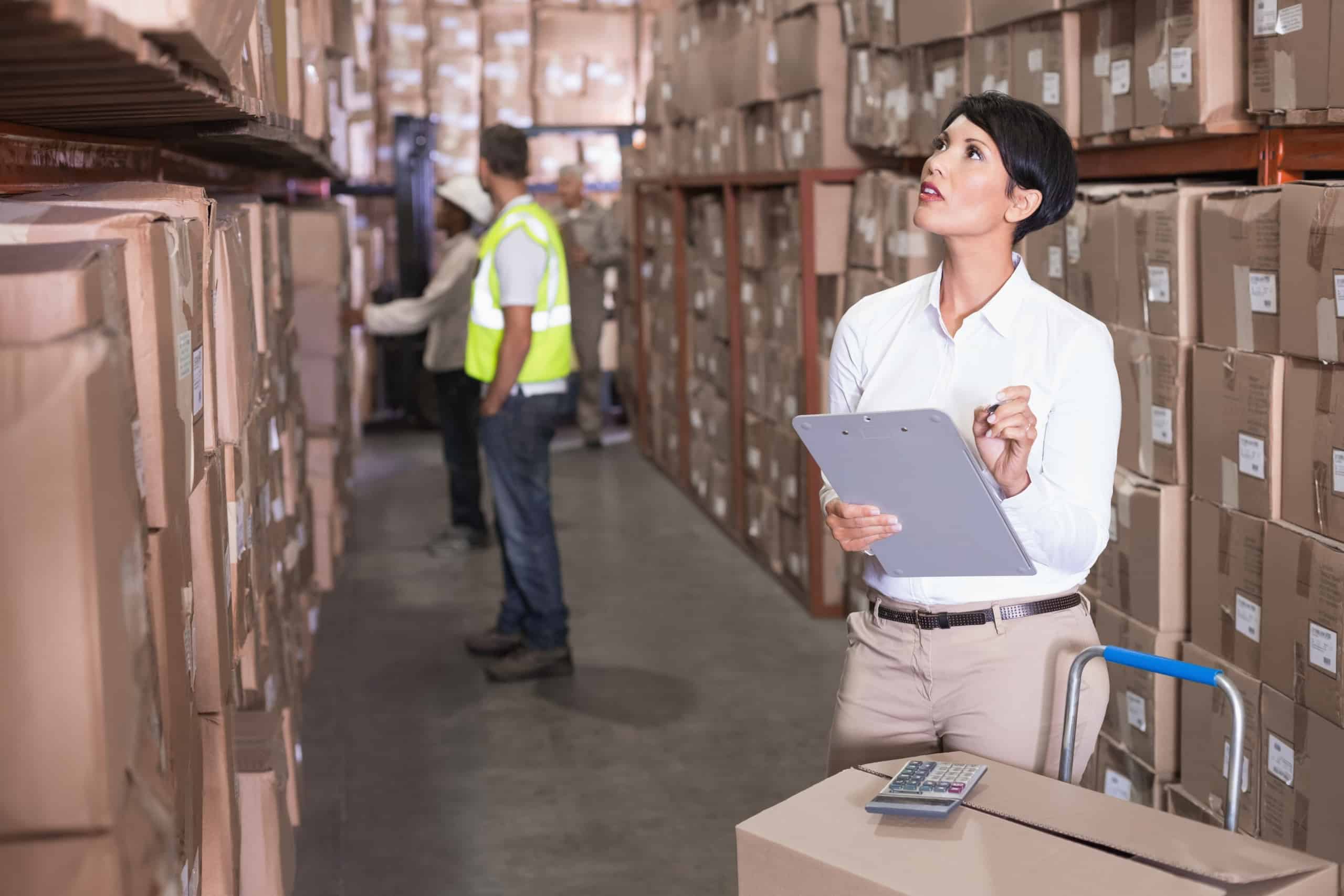 While it is true that Shopify has built-in inventory management tools, these might present a challenge when you start to scale and expand your operations to new channels. That's why it might be wise to choose a specialized Shopify fashion inventory management tool that will help you streamline and automate inventory management, forecast trends, and increase team productivity.
If you end up running out of inventory on certain products, then we suggest that you set up a back-in-stock Shopify app to gather customer data and purchase requests. This will make sure that you don't miss out on potential sales and be able to fulfill those orders once your item is available.
2. Clear Navigation Bar
Many brands fall into the same trap – they try to include every link in the navigation bar. You need to ensure that your navigation is simple and clear. To achieve this, try to put yourself in your customers' shoes and ask yourself: What are they looking for when entering your homepage?
Well, they will probably want to see the products or maybe even request a refund. But do you really need to place a Signup to Newsletter link in your homepage navigation bar? Adding product categories, contact information, cart information, and sales information is just enough to provide a simple overview of your clothing store without any unnecessary distractions.
3. Awesome Product Pages
If there is anything you can do to assure customers about the quality of your products, taking high-quality images is it. Allowing customers to zoom in on the smallest stitches and details not only proves good product quality but also demonstrates transparency.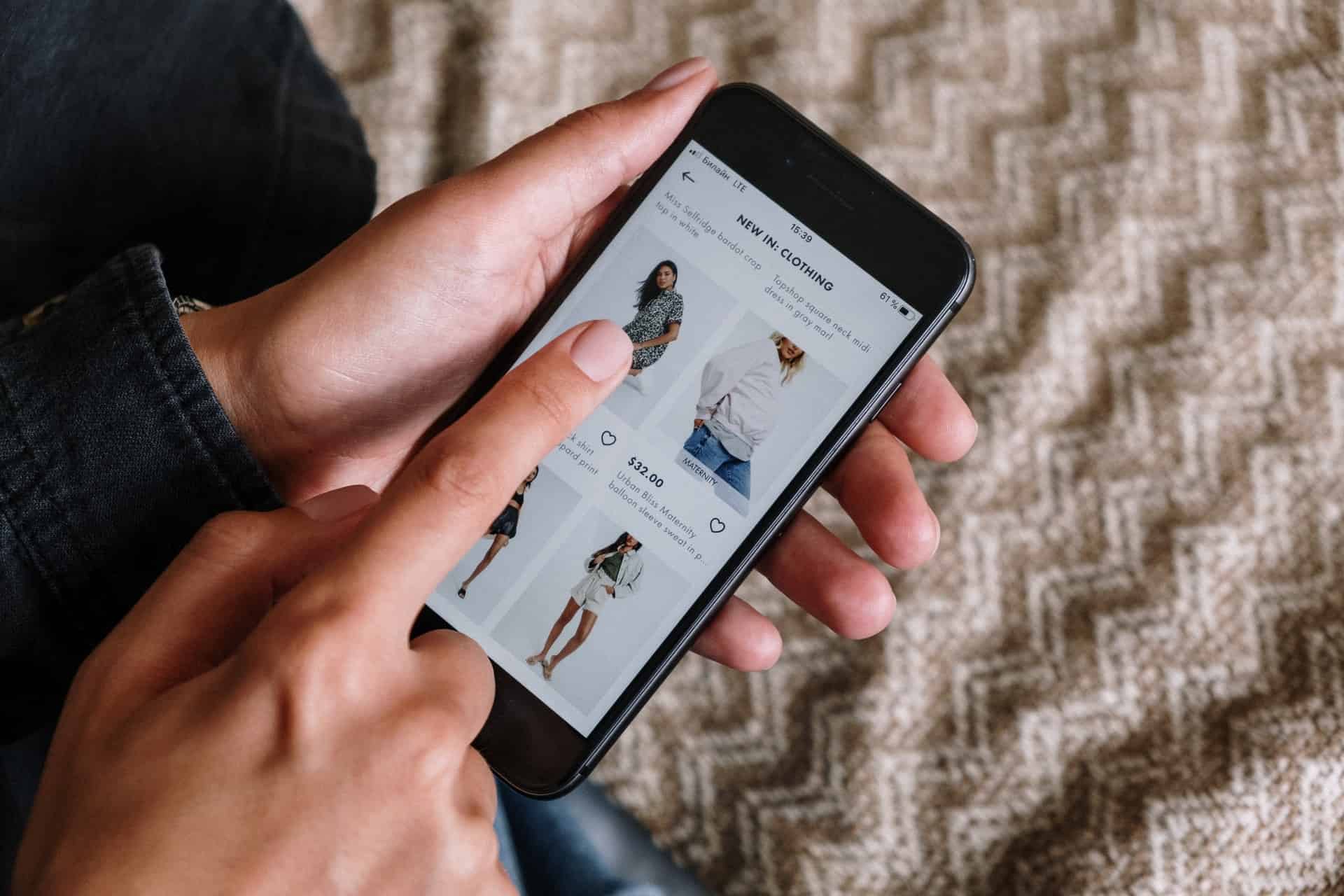 Product descriptions are another crucial element of product pages. However, your descriptions should be more than just copy-paste from those provided by the manufacturer. Try to write them with sincerity, an original voice, and maybe even a dash of humor to anchor your visitors down and make them love your products. A well-written product description can help you rank your product pages higher in search engines too!
4. Start a Blog
Creating high-quality, valuable content can have numerous benefits for your fashion online business, ranging from increased brand awareness to improved sales. Studies have shown that businesses with active blogs received about 50% more visitors to their site than those without blogs. So, if you don't have a blog yet, now's a great time to start. But first, be sure you have the right resources to help you out.
Blogging is an ideal marketing fit for online clothing stores because it is viewed as more authentic than other marketing tactics, and can also have a positive impact on your SERP rankings.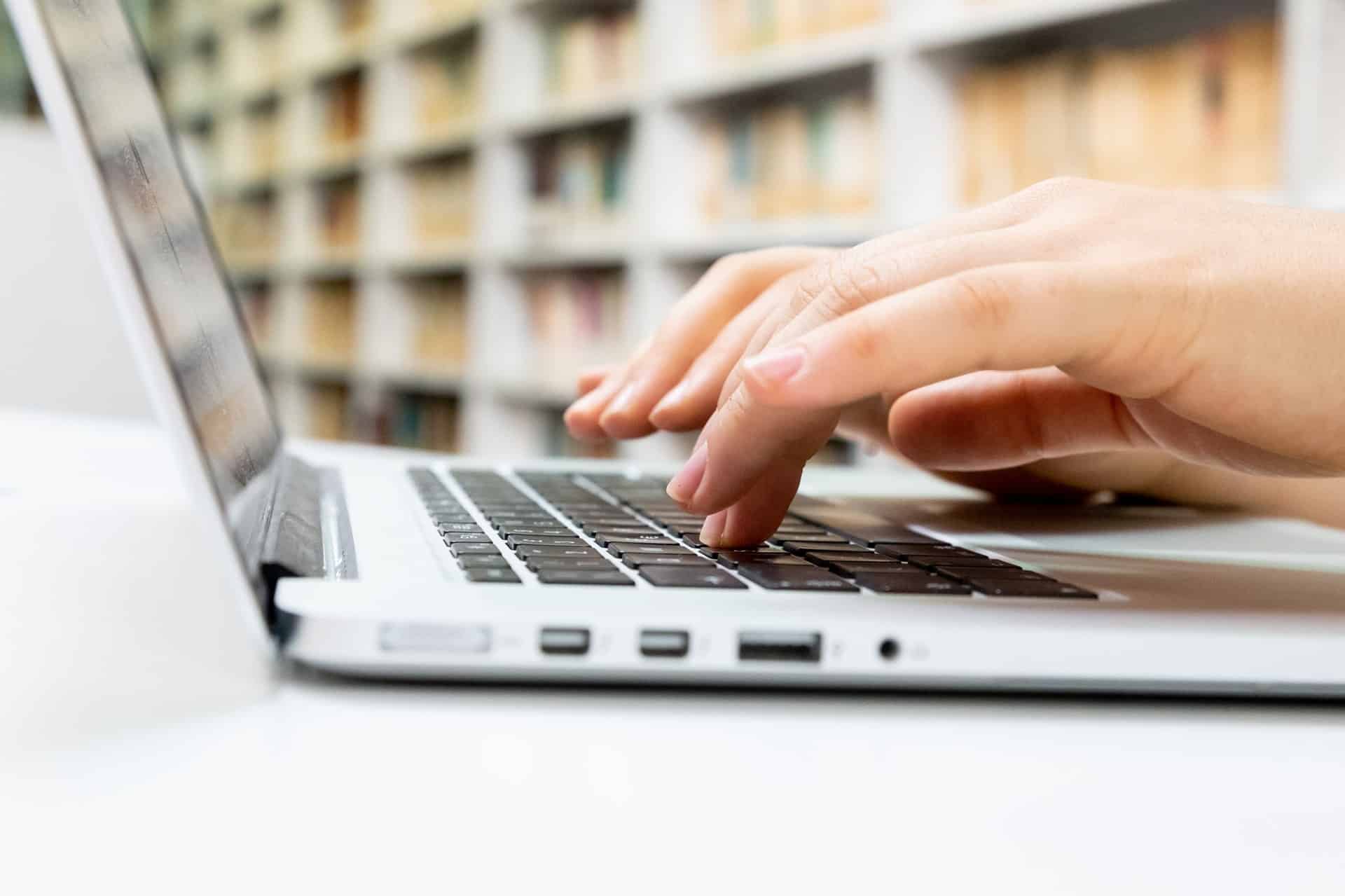 Fashion is one of the most popular topics to write about. A great number of bloggers share outfit ideas, fashion tips, makeup tutorials, etc. The reason why fashion is so popular among bloggers is that the audience is huge. And both bloggers and readers are constantly looking for inspiration. That is where your blog comes in – it can be a fresh source of inspiration. And with inspiration comes an affinity toward your brand. Once you gain your readers' trust, they will be more likely to buy the products you recommend (i.e. sell) or engage with you online.
5. Live Chat Support
In online sales, people don't usually have the chance to get a second opinion. A live chat agent is a virtual equivalent to an in-shop advisor that compensates for the lack of real-life feedback. Another important difference between an online store and an offline salesman is that a salesperson can answer queries from the potential customer on the spot, which often results in a sale.
According to research from the Wharton School of the University of Pennsylvania, a "lack of help needed" is the number one problem (29%) why fashion brands lose business from female shoppers. That's where live chat comes in.
Customers value personalized interactions, so by installing a live chat system on your fashion online store, you empower your visitors to ask questions about your products and increase your chances of making a sale.
6. Site Speed Matters
When it comes to site speed, the faster-loading websites reap the most benefits. Every second makes a difference; for instance, pages that load within 2 seconds have an average bounce rate of 9%, whereas those that load in 5 seconds have bounce rates up to 38%! Just a one-second page load delay can make users annoyed and frustrated but after ten seconds they are highly unlikely to stay on your site and even less likely to ever come back. So, yes, site speed should be one of your top priorities when it comes to building an effective Shopify fashion store.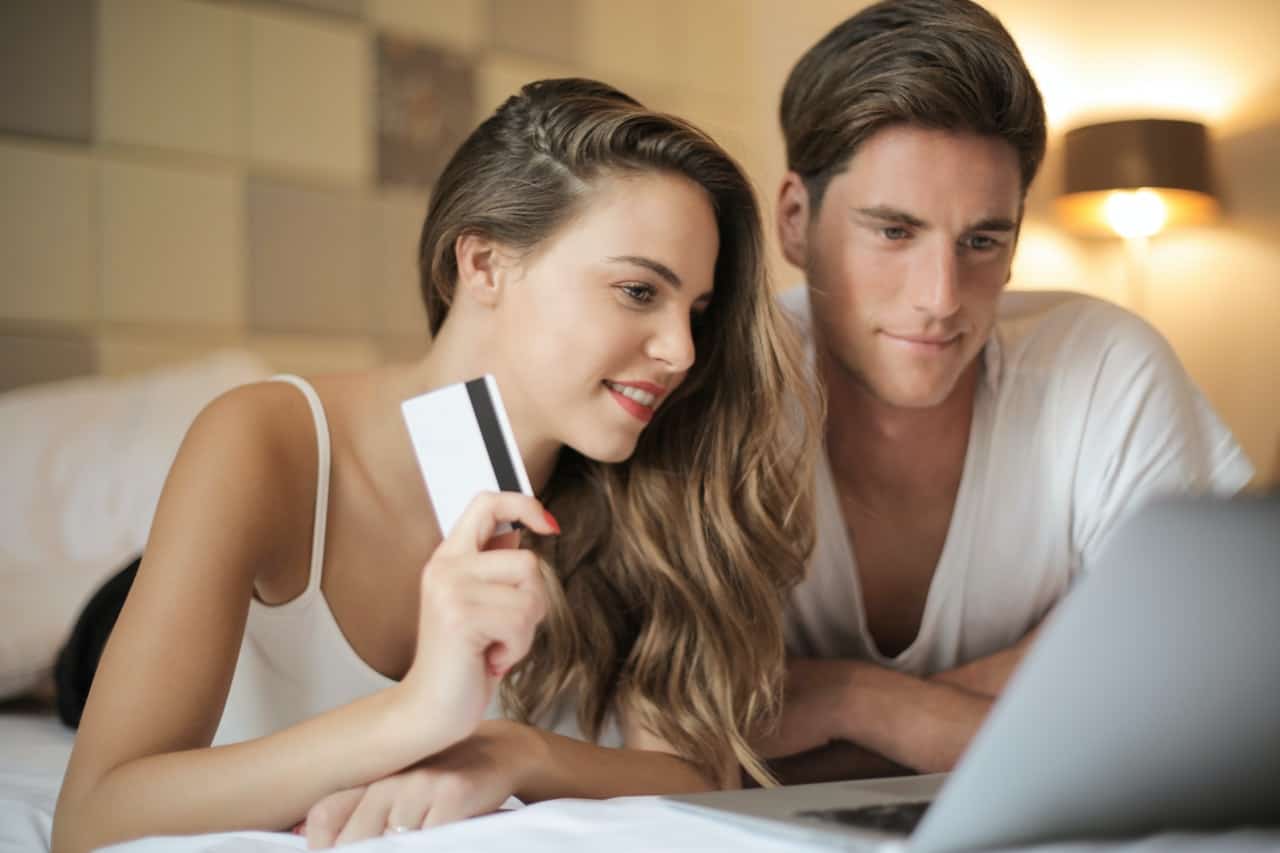 So, how fast should your eCommerce store load? Ideally, it should take no more than 3 seconds as 40% of consumers say that's how long they're willing to wait before leaving a website.
Final Thoughts
When it comes to building a truly successful Shopify fashion store, think beyond conversions. Consider how you can understand your target audience and their goals, as well as how you can add value and build trust.
These 6 best practices are a great way to get started with creating a fashion store that generates traffic and ultimately makes tons of sales.