SEO for product pages is a difficult thing to get right. Product pages are designed to maximize conversions, with the goal being to take visitors from browsing into purchasing. For SEO purposes, though, you want to provide content that encourages the search engines to give you a top ranking. It can sometimes be the case that these factors don't work well together, resulting in a lower conversion rate and a lower ranking.
However, with the right approach, it is possible to perform effective SEO and still optimize your pages across an entire store.

So, what methods should you use for successful e-commerce SEO?
Optimize Your Title Tag and Meta Description
The title tag and meta description are common within SEO, but they are still crucial for a product page. These two elements should explain what the page is about, including a relevant keyword, while also encouraging searchers to click on the listing. Be sure to include all important elements that a customer may search within your title tag such as product name, SKU number, or other relevant part number details. These little pieces of data can increase traffic in a major way! We dynamic optimization from database fields to automate this process when possible as a major time saver.
Increase Your Conversion Rate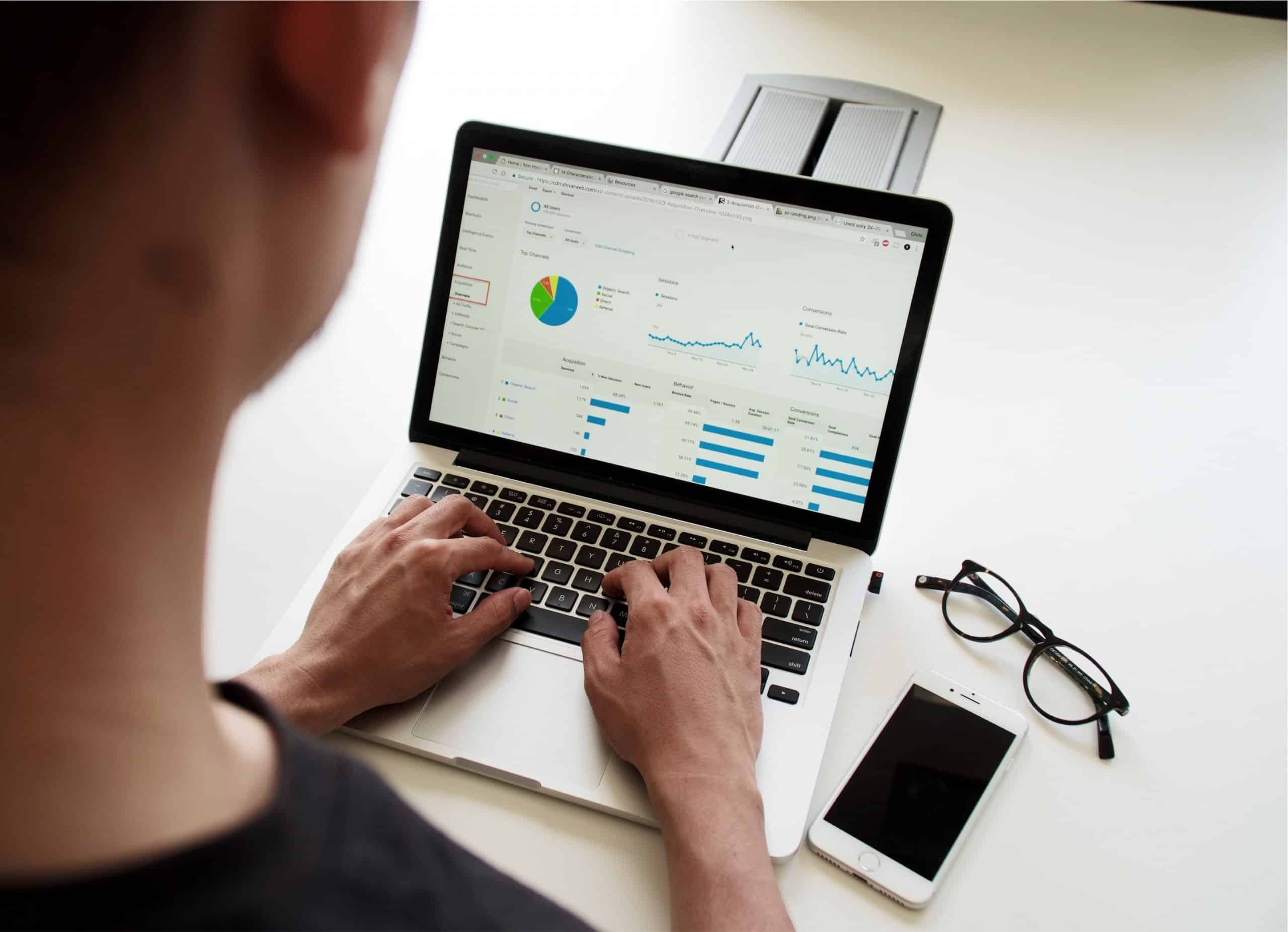 When you have a higher conversion rate, you'll make the most of your traffic by turning visitors into customers. If your conversion rate is very low, and/or technical issues are messed up on your website, you may want to build a new eCommerce website. When trying to improve your conversion rate, test multiple versions of elements using A/B testing software. A tool like Google Optimize works great and is free to use.
Internal Linking
Internal links allow you to pass authority between pages and get products indexed quicker. If you have a popular product, for example, you could add some links to the page from other authoritative pages. The page will then have a greater chance of ranking. Using "related items" is an easy way to make this happen.
URLs
A proper URL will include the product title and be as straightforward as possible.
Try to avoid including long strings of numbers and letters, making the URL short and direct.
Searchers will be more inclined to click on a link when the URL concisely explains what the page is about.
Keyword Research
Keyword research is a vital part of SEO, but it can differ for product pages. You may find that no search volume appears for some products, making it hard to find related terms to add to your content. A tool like Ubersuggest or Orbitype can identify associated terms using the Google Autocomplete feature. WooCommerce users can optimize their products with Orbitype. The SEO tool Orbitype (which has a free plan) automatically matches your Google ranking data with Google keyword suggestions so you can easily customize your descriptions with the built-in keyword autocomplete.
Product Descriptions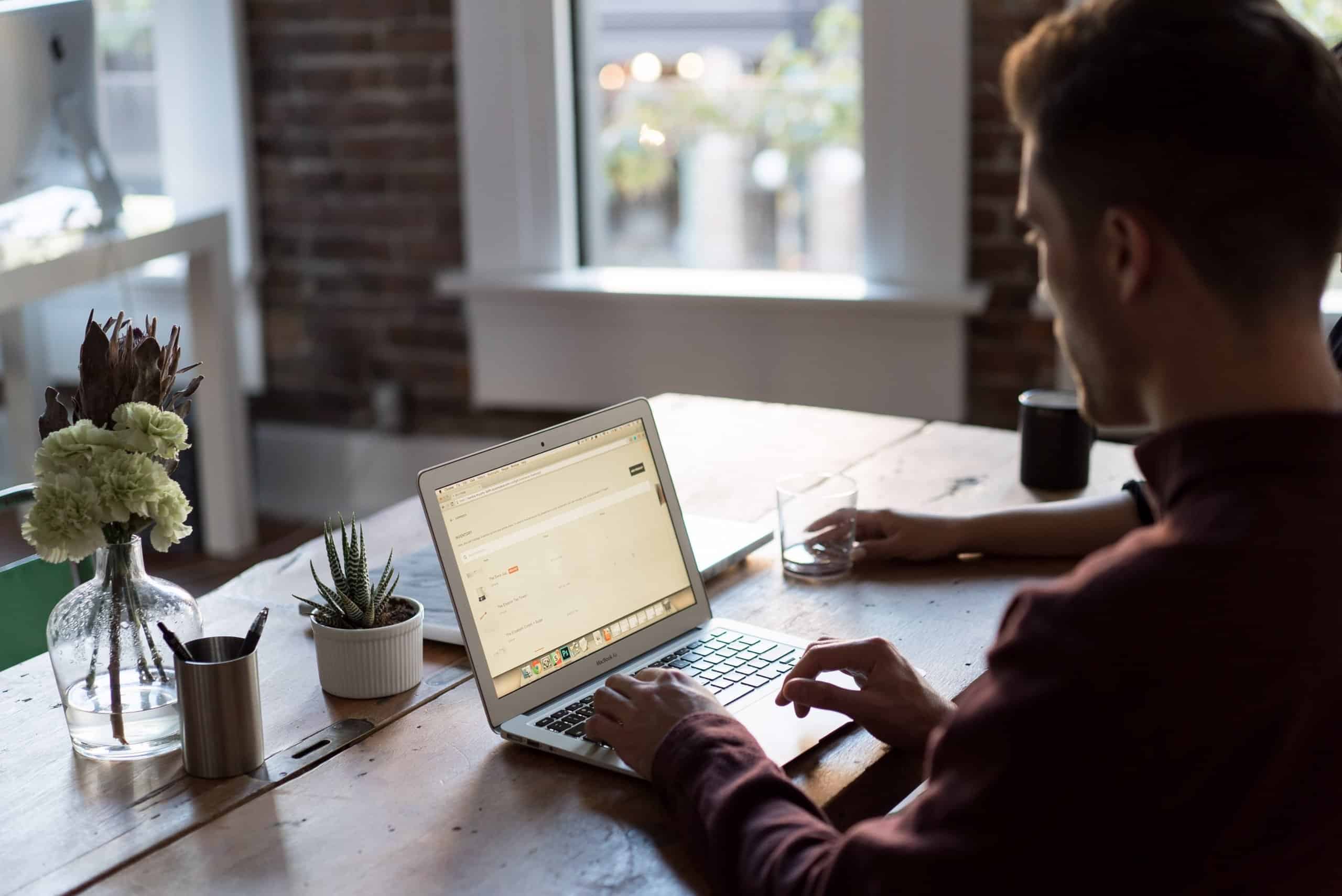 The product description offers the chance to add some substantial content to the page. Ideally, it will encourage visitors to purchase by focusing on product benefits. However, you also can naturally include related keywords and phrases, potentially ranking across a range of terms.
Rich Snippets
Structured data markup lets the search engines deliver higher numbers of informative listings. These rich snippets can show elements like product information, price, availability, and review rating. Searchers benefit from more detailed search results, while store owners stand out in the listings.
Product Reviews
Letting users contribute reviews about products adds extra content to the page, often including related keywords that help you rank.
Visitors are also likely to spend longer browsing a page featuring reviews, while a positive rating can increase conversion rate.
Website Navigation
Navigation should be intuitive, categorizing products accurately. Large stores can run into difficulties with this as they have such a large inventory. As long as you create a hierarchy that makes sense to visitors, though, they should be able to find the items they want.
Mobile Design & Functionality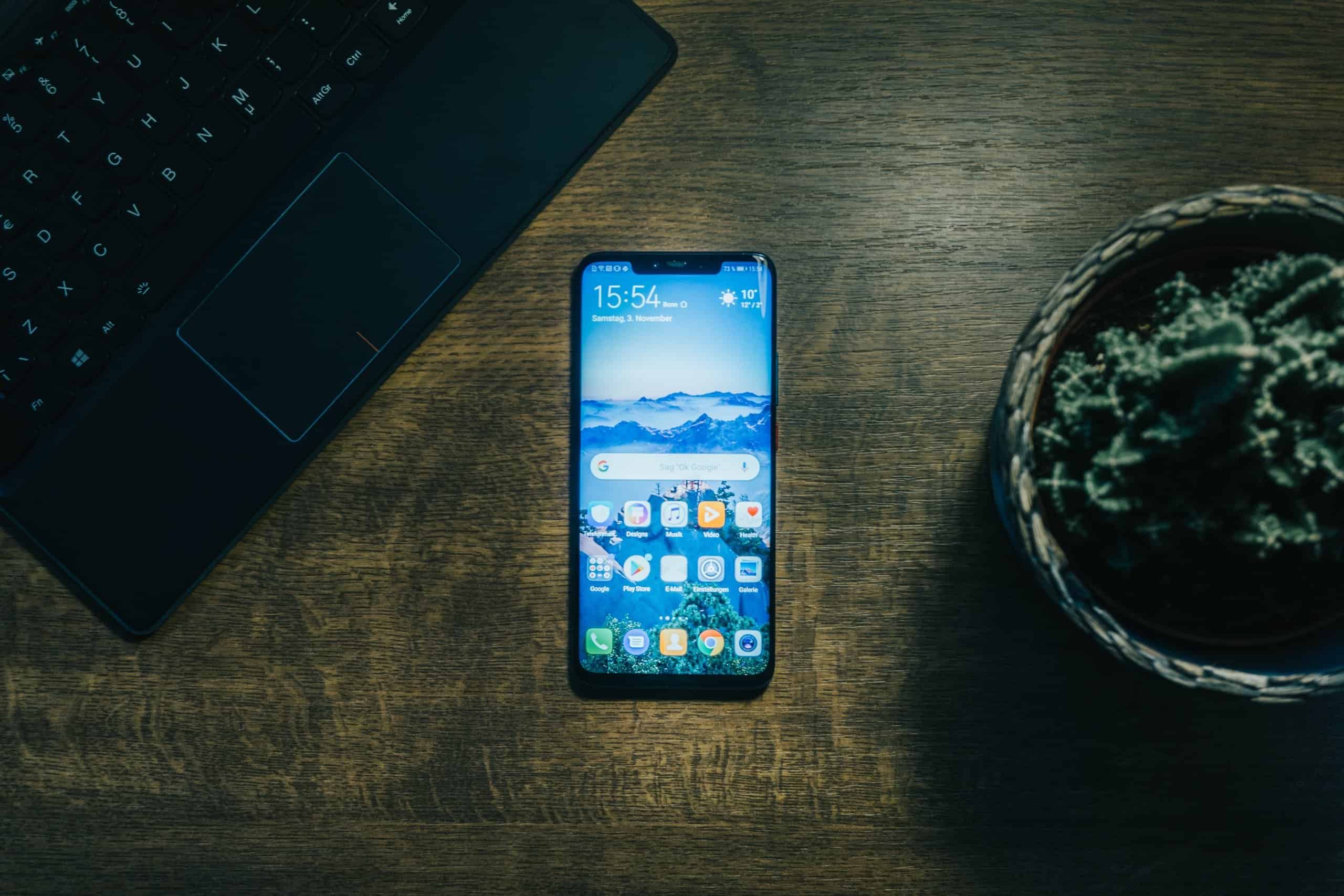 More than half of all e-commerce transactions take place on mobile devices. Google has switched to mobile-first indexing, so it is vital that you have a responsive design that works seamlessly across all devices. Check your site across a range of devices to ensure it works effectively, while also using the Google Mobile-Friendly tool.
Load Speed
Speed is an essential factor in SEO while also having the potential to harm the user experience. Some factors that can speed up loading include making server improvements, compressing images, and using a content delivery network. You can check loading times using the Google PageSpeed Insights tool.
Overall
While the most successful e-commerce stores use a variety of marketing techniques, SEO is typically one of the most important. Developing a powerful site means there is a good chance each new product added to the store will quickly gain a good ranking. These high rankings can lead to a consistent flow of traffic that lasts for an extended period. Doing SEO for an e-commerce site does come with its challenges, but the effective execution of a plan will set you up for long-term success.