Converting site traffic into sales isn't as easy as singing your ABC's. In fact, it's an art form, which is why specialist SEO firms exist. Your bounce rate is the percentage of users who leave your website without clicking to a second page.
Having a high bounce rate kills your chances of gaining new customers and subscribers, plus it's such a discouraging sight to see.

For best web optimization, you need to target reducing your bounce rate. In seven easy steps like using a word counter online, you can boost your conversions and never have to worry about high bounce rates.
1.   Keep your content updated
Nothing keeps a reader coming back like newer content. Old content can become outdated in a matter of months, rendering it irrelevant to today's modern individual.
Though you need not publish a new article every single day, keeping your content fresh and consistent is an ideal setup in gaining new subscribers.
Reminder: Prioritizing quantity should never let you put it above quality.
2.   Improve readability
Readability is the ease of which your users can process the way your content is formatted. To get users to stay on your page and click on more links, your content has to have a good readability.
Things like font type, font size, line spacing, and sentence length fall under readability. When mobile users scroll through an article, paragraphs look way longer than they actually are when viewed on desktop. Trim your paragraphs and keep everything concise.
With better readability, the chances of readers to click on another article become higher, lowering your bounce rate.
3.   Emphasize user experience
Having your user in mind and making the necessary changes to continuously give them the best experience is a great way of boosting conversations and lowering your bounce rates.
With the rise of mobile users, having a website that's "mobile-friendly" increases organic traffic and is more likely to attract a more loyal following. But it doesn't stop there. Become device agnostic and make your sites compatible with most operating systems.
Device-agnostic designs provide a pleasant experience across devices and systems without the need for special adaptations, thus giving a better experience for your customers.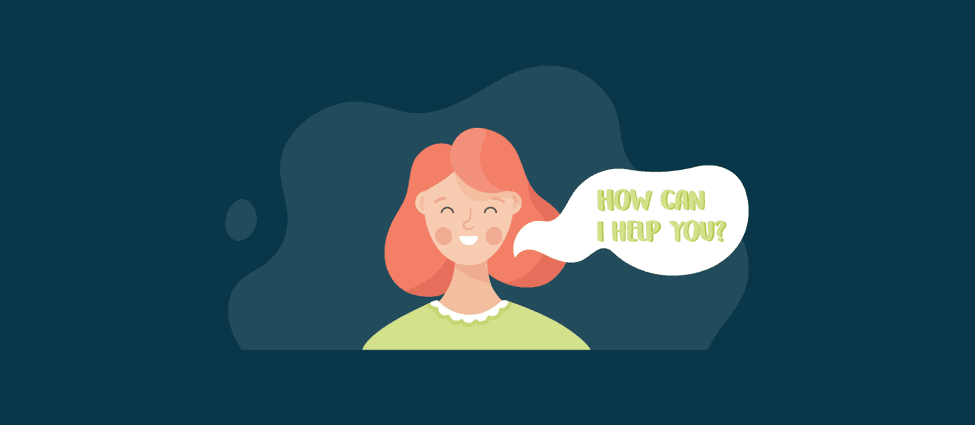 Photo courtesy of TeamGantt
4.   Offer customer service
Help your customers find what they need by offering real-time messaging chat boxes with a customer representative.
With open mobile channels, the representative can help the potential customer at the exact moment the need arises. It eliminates wasted time. Moreover, the user controls the amount of engagement with this feature, giving them full control during their online adventures.
5.   Increase website speed
One of the biggest causes of a high bounce rate is a slow web page. In a time where generations of people are used to getting what they want the moment they want it, any form of delay is a potential risk.
Studies show that a 100ms delay translates to a 1% revenue loss. To prevent this from happening, you need to make sure your web page is fully optimized and performing at its best capacity.
There are many ways to increase your website speed such as minimizing HTTP requests, combining files, deferring JavaScript loading, and the like. If you're not tech-savvy, you can consult an on-page SEO expert to improve your website speed.
6.   Manage advertisements
Pop-up advertisements can be an effective tool in boosting sales but users would say otherwise. In reality, pop-ups interrupt their reading experiences and end up wasting the user's time.
Monetizing your website through advertisements is a big source of income, but having too many pop-ups can turn away readers because it impedes their ability to read your actual content.
When choosing which advertisements to display on your site, always test them first to see how they affect your content, if at all.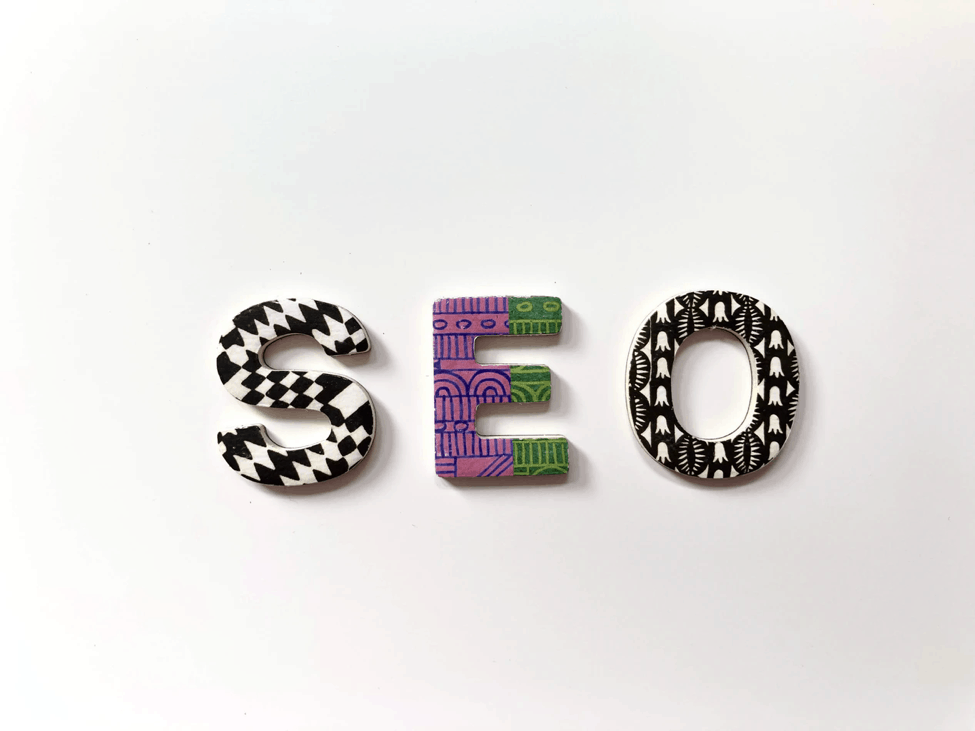 Photo courtesy of Merakist
7.   Search engine optimization (SEO)
Once you have a website that's performing well with superior content, it's time to get you on Google's radar.
While good SEO techniques like effective meta tags and keyword placement can help you rank on Google's top ten, be mindful of algorithm changes to these SEO tools because the slightest change can make or break your website.
Optimize for voice search because more and more people are going hands-free thanks to Alexa and Siri.
By focusing on these essential factors that affect the performance of your website, your high bounce rate will be a thing of the past!