These days, it's not enough for businesses to have a marketing strategy to reach their customers. They need to have an impressive strategy if they are going to draw in as many customers as possible while staying ahead of their competition.
More and more, businesses are starting to focus on how they interact with their #audience, as this is one of the primary factors that determine #business #success.

In fact, more than two-thirds of companies now compete primarily based on customer service – a 36 percent increase since 2010.
If you want to attract your share of attention from your desired audience, you need to develop the best customer marketing strategy possible. Below, we'll outline some of the basic steps you can follow to do this.
Choose Your Team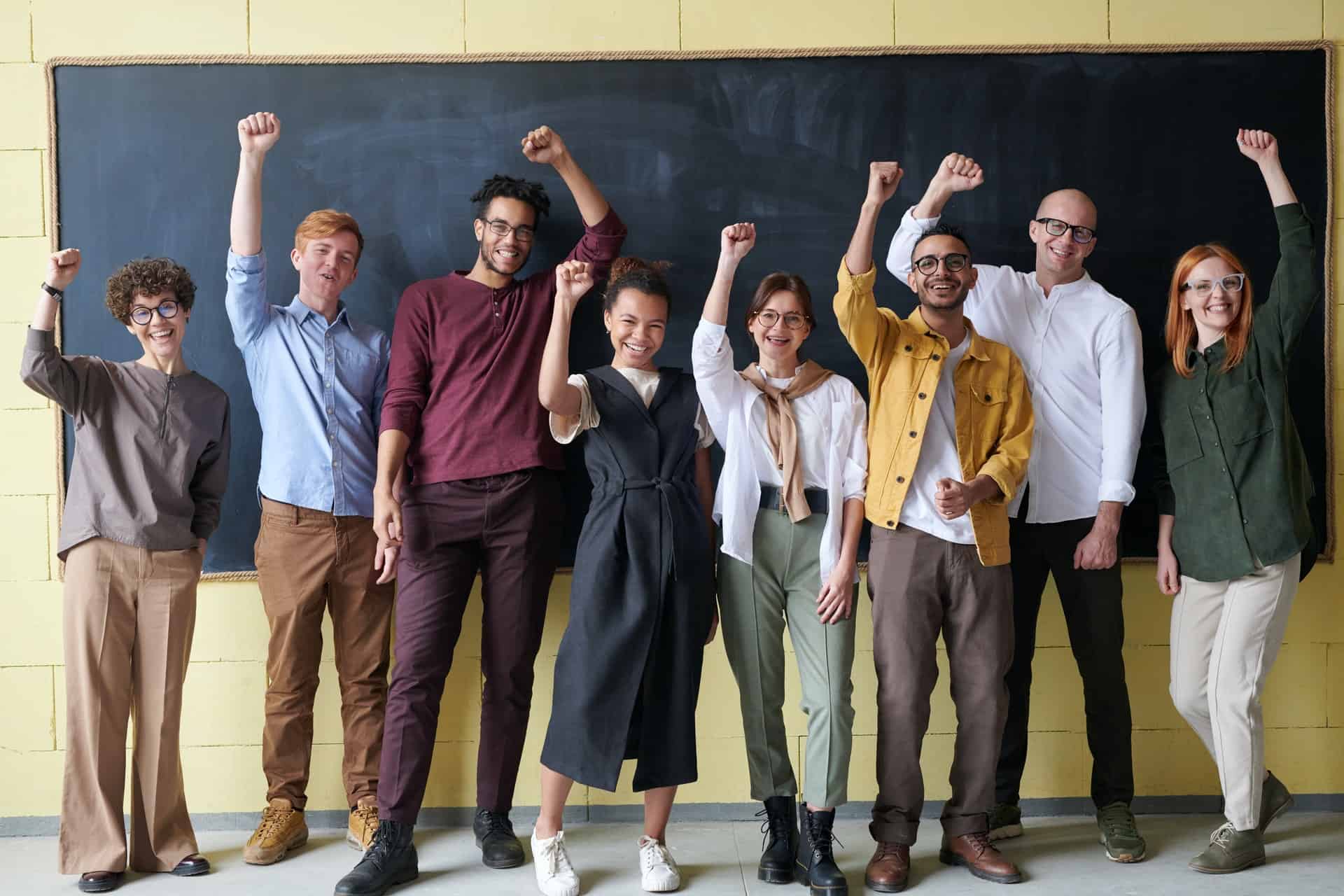 To start, it's important to have the right team in place. It's hard to build an impressive customer marketing strategy all on your own. You need people who can help you learn more about your audience, develop your content and interact with your customers on a regular basis. To gather this team, you have two primary options.
First, you can bring employees into your organization. If you already have a marketing team, then you can skip to the next step. If not, decide if you can afford to bring on some new people. Look for people who have experience in marketing in your particular industry and who have a history of results.
If you can't afford to hire new people, consider using an outside firm. For example, you can hire a digital marketing company that would handle much of the work for you. They can create marketing materials, promote them to your target audience and monitor your social networks. Both routes have their benefits, so take the time to decide which one works best for you.
Conduct Audience Research
If you decide to build your customer marketing strategy in-house, then the next step is to conduct some audience research. You want to learn as much as you can about your target audience so that you know exactly how and where to reach them.
Start by building a customer persona. This is a fictional description of your ideal customer. It includes things like their age, gender, location, income, and interests. From there, you can begin to learn more about this persona, like what they spend their money on or what social media platforms they use.
There are numerous ways you can learn this information, such as sending out surveys, analyzing your existing website traffic, or reading online studies.
Another key thing to learn about your audience is how they like your website. Your website plays an important role in bringing in customers and converting them. A good strategy is to invest in a UX research platform. This platform will help you learn more about your customer's experience and find ways that you can improve it.
Focus on Priority Channels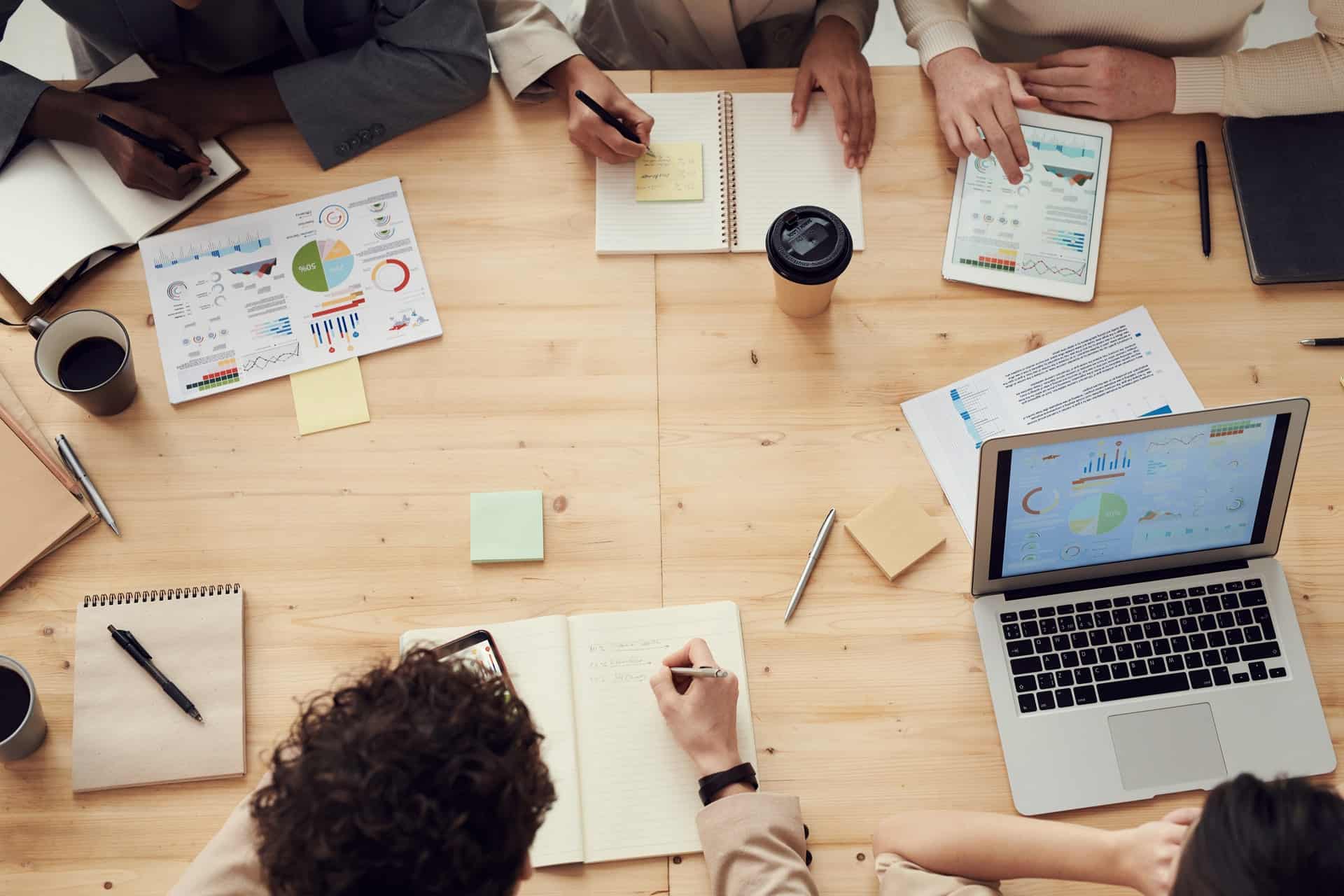 Once you know a little more about your audience, you'll then want to focus your attention on priority channels. In most cases, it doesn't make sense to market yourself equally across all channels. For example, some audiences are more receptible to video content, while others would prefer to read a blog post. Others are not online entirely and are more likely to be swayed via a television ad.
Pick one or two channels, then begin to develop your strategy for it. This typically includes developing some content, such as video tutorials or commercials, and finding a place to put it. When developing your strategies, be sure you are keeping your ideal customer in mind. Your customer profile should impact the type of voice you use, the style of your content, and much more.
Stay Consistent
Finally, once you start implementing your marketing strategy, be sure you remain consistent. Too many businesses start off great, then begin to fade either once they achieve success or when success takes too long to arrive. In either case, it's better to remain consistent, as this will provide you with the most benefits in the long run.
The best thing you can do is develop a schedule for yourself. For example, you may set a goal of releasing a new blog post every week. Create a schedule that your marketing team can stick to, keeping it in line with your long-term goals.
Don't Settle for Just Any Customer Marketing Strategy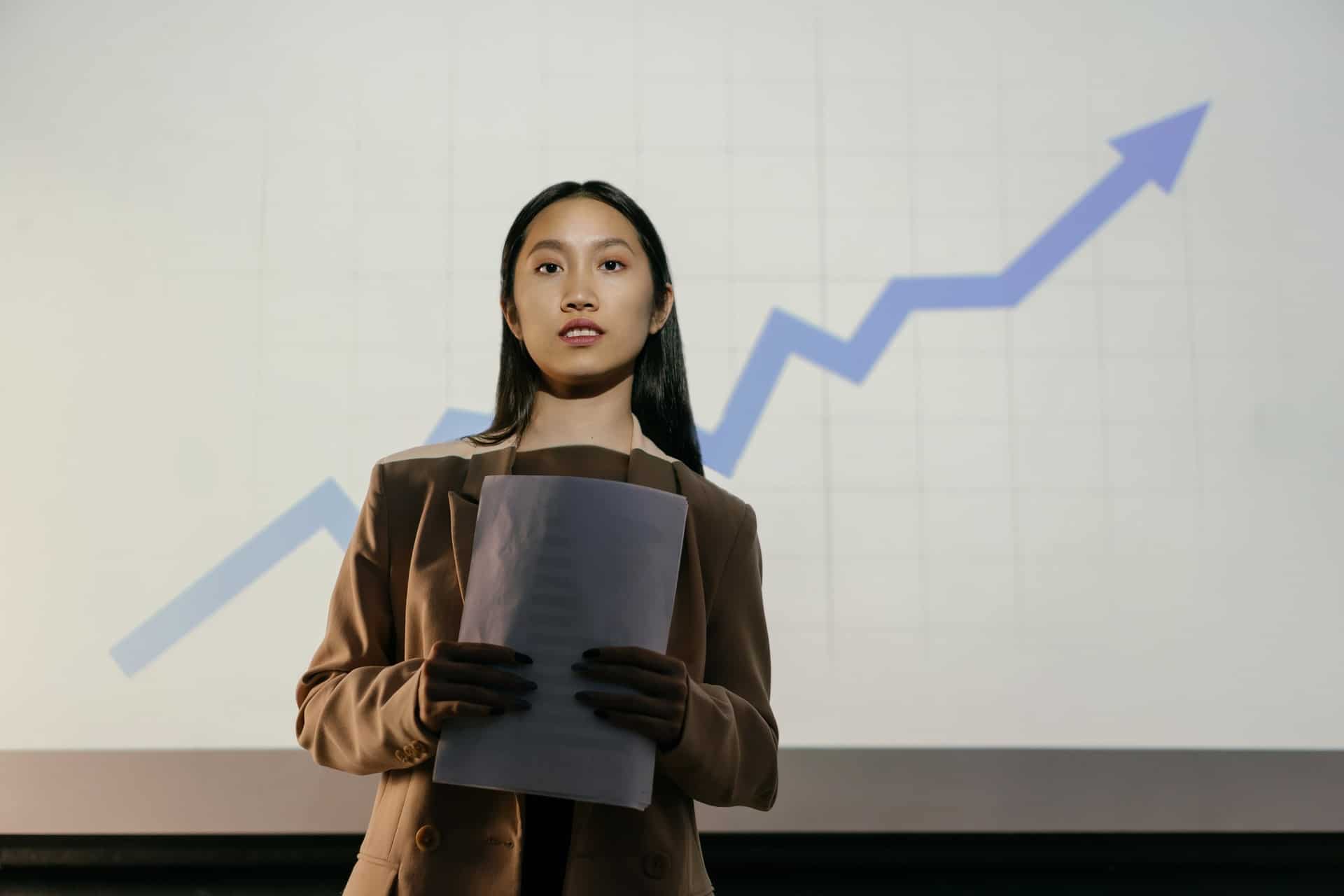 To grow a business these days, you need a truly impressive customer marketing strategy. If you try to do things the same way you always have, it won't be long before your competitors pass you by. Developing an impressive customer marketing strategy takes time, but if you put in the effort now, the long-term benefits are well worth it.