When you run a business, you need a professional website that engages your clients. After all, you don't want clients clicking away in frustration because the menu is unclear or the graphics are slow to load.
How do you find the right #web #designer to bring your business #website to life?

Read on to find the complete guide for knowing how to pick a web designer!
Consider Your Web Design Budget
What does your budget look like? You'll want to count on having a few hundred dollars or more to pay a web designer for their services and a domain name. There are ways to trim costs, however, by choosing limited services or hiring new talent.
For instance, you may only need the shell of your site designed. If you have some website knowledge, you could handle the updates and avoid additional costs. Just be aware that you still may need to pay a monthly hosting fee.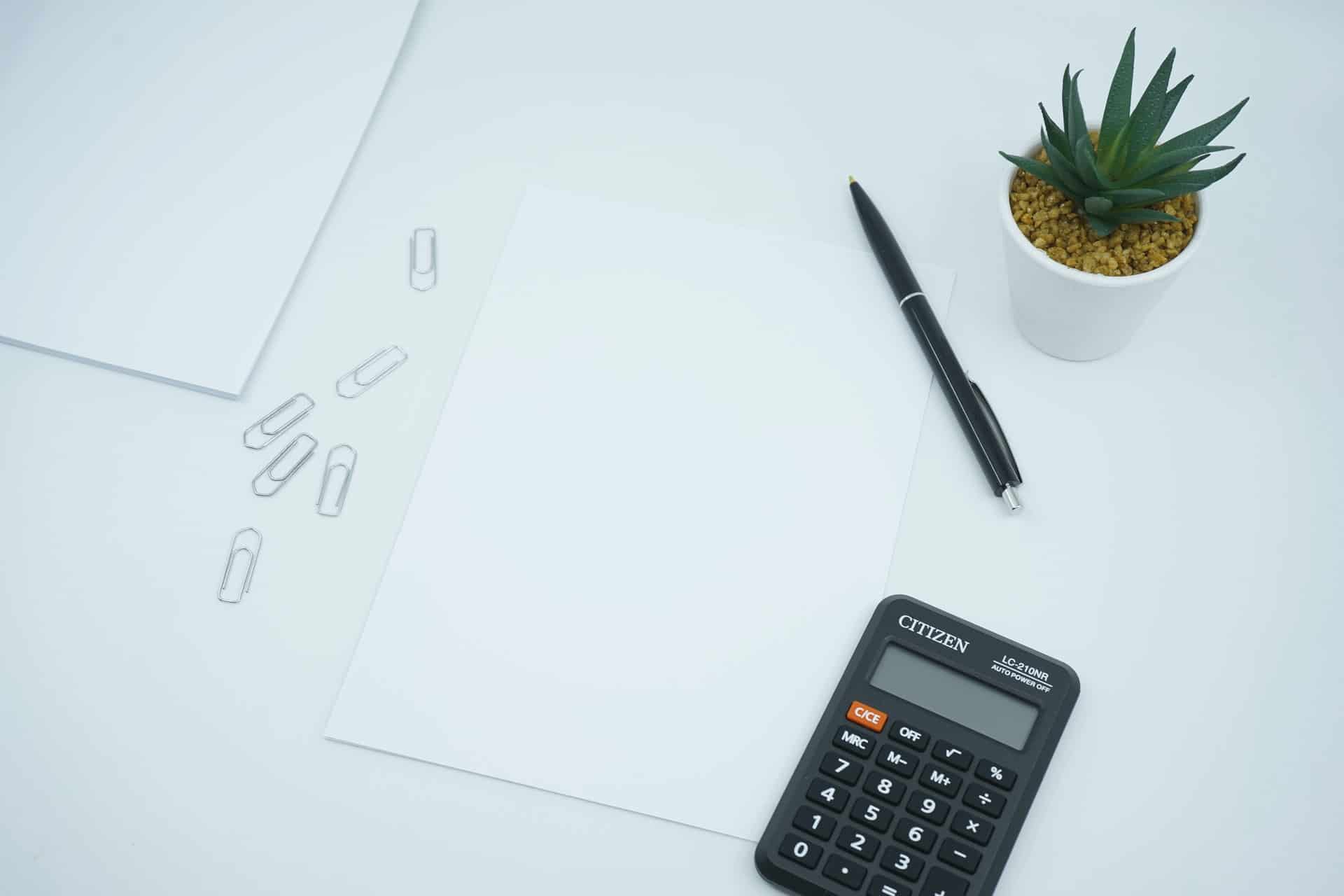 You could choose a student or newly-minted graduate to score a better deal, too. Since a new designer is trying to build their portfolio, they may offer a lower rate to secure your business. And because they want a positive review, they should be attentive.
A Freelance Web Designer is always an option. As self-employed web designers, individuals can make money by building websites for others. An ambitious professional's chances of success as a freelancer can be improved by honing specific skills and being familiar with useful resources.
Pick a Web Designer With Experience
When you add website development to your business plan, make sure it comes with a strong vetting process. In other words, don't just assume anyone with a business card has web design experience. Ask to see a portfolio of past design work, and check a candidate's knowledge of software and SEO.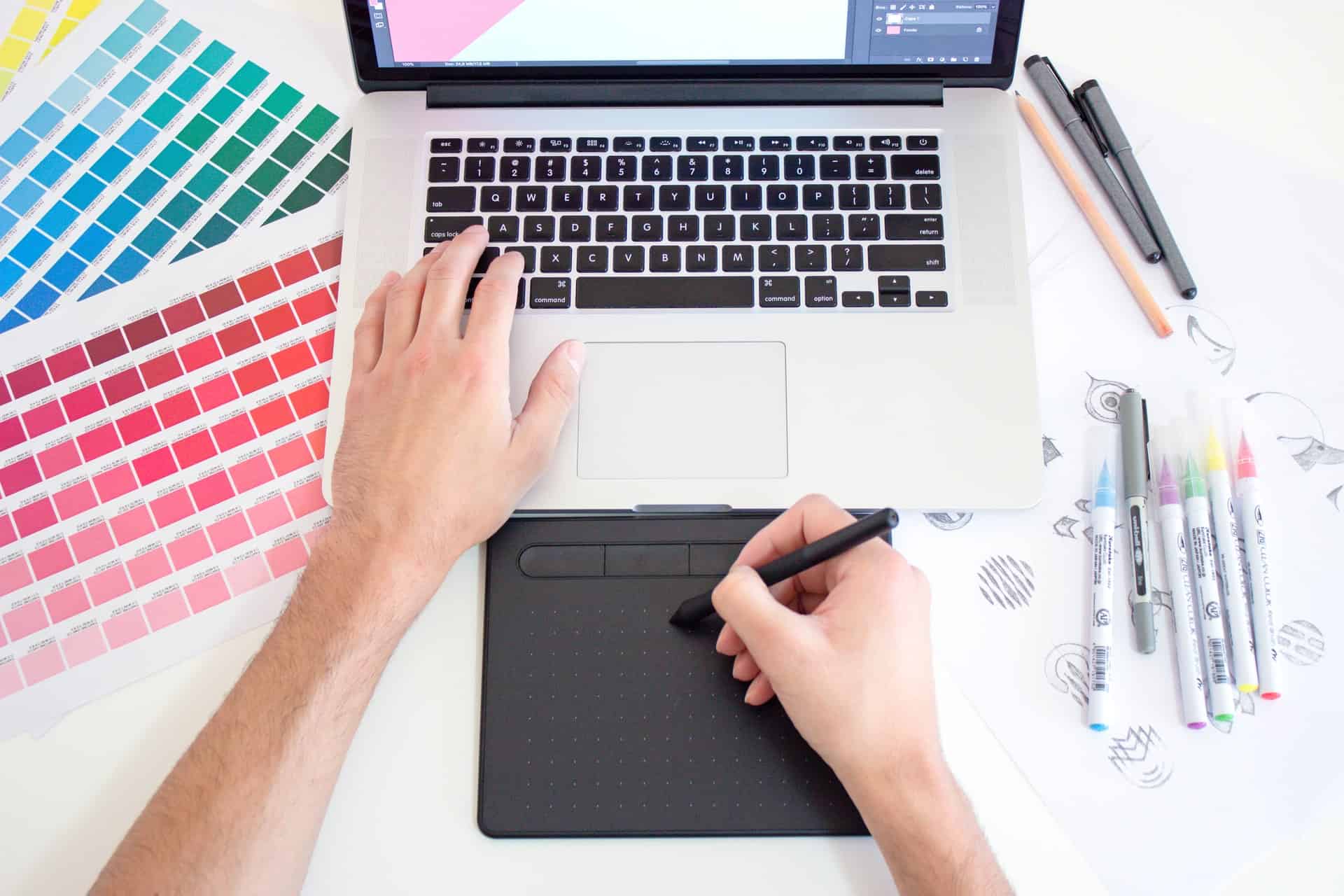 A good web designer will know about graphic design, coding, and software platforms. They'll know how to optimize content, too, to attract customers and higher search engine rankings. Some design firms even offer copywriting services.
Ask About Mobile-Friendly Sites
Individuals accessing your site on their phones need to have the best user experience, too. This means that you should pick a web designer who knows how to make mobile-friendly sites.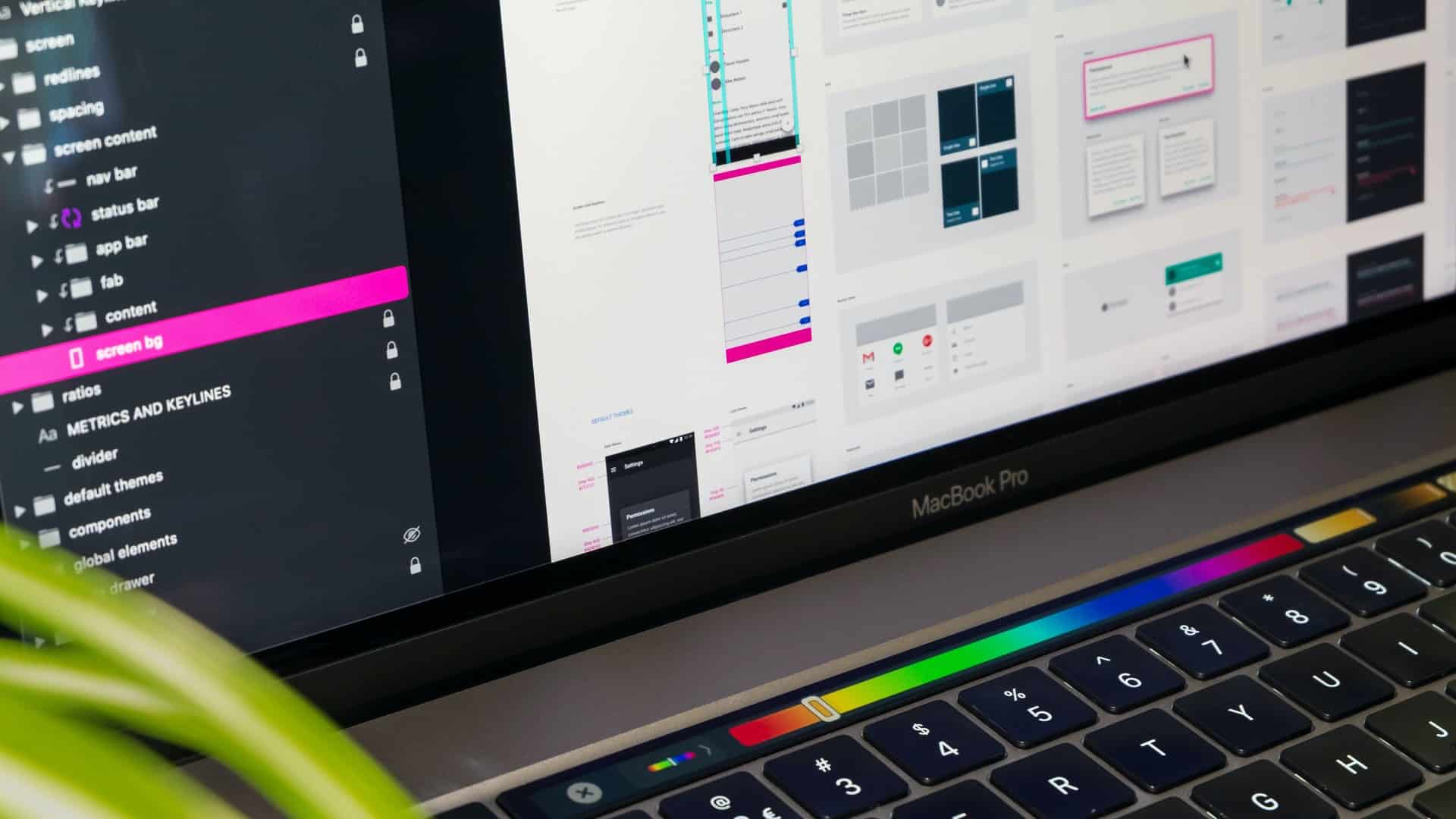 It should be easy to scroll through your website's menu on the phone. And it shouldn't take too long for pictures to load. Be direct and ask a potential web designer how they will make sure your site looks good across multiple gadgets and web browsers.
Read Online Client Reviews
When you're hoping to hire a web designer, you can't beat firsthand accounts of a past customer's experience. They'll give you the lowdown on the designer's communication skills, promptness, and quality. Look online for reviews on major search engines, or reach out directly.
Someone designing business websites should be happy to offer examples of satisfied customers, too.
If they don't broadcast testimonials on their business website, that's a red flag.
Find the Right Web Design Option
When you pick a web designer, you're taking a critical step toward building your online presence. That's why you need to free up the budget space to hire the most qualified candidate. You want someone with a stunning portfolio and the skills to bring your brand identity to life for someone looking on a laptop, tablet, or phone.
To find the latest tech resources, check back for more fresh and informative articles.