If you are looking to grow your business, you should start by growing your revenue stream. After all, an expansion comes with a high cost, so it's important that you establish a strong bottom line.
Trying to #optimize your #revenue stream? Reading this article might help!

It all boils down to knowing the right strategies that will fuel your growth. Here's what you should be focusing on as you optimize your revenue stream.
1. Review your current goals and set targets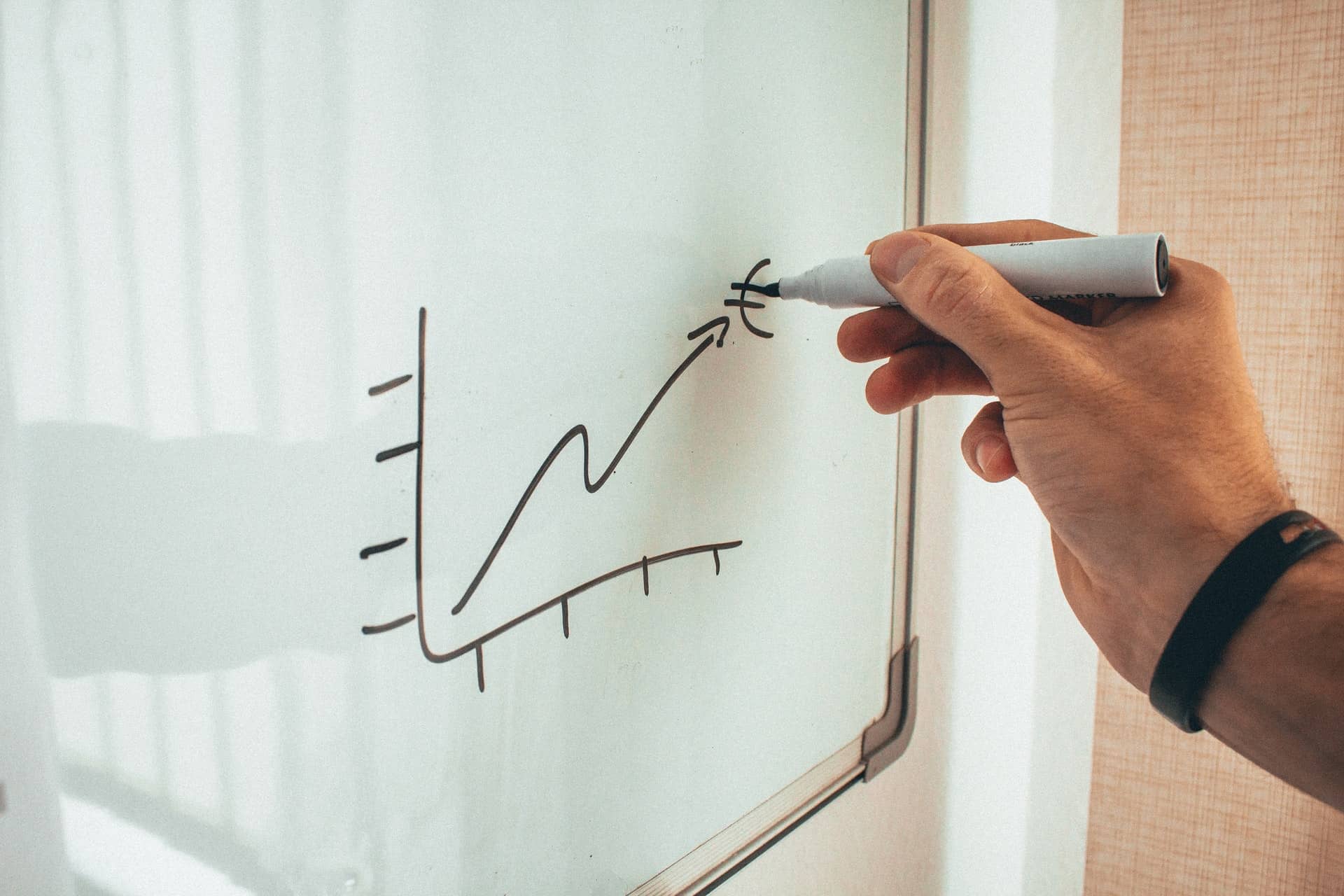 How well does your business perform when it comes to generating income? Regardless of the amount of cash that's flowing into your business, you will need to set your sights on higher goals. It pays to know where you are now and where you will want your business to be within a certain timeframe.
If you average around $6,000 in gross sales per month, you might want to set the bar higher by aiming for $7,000. By setting a specific target, you can easily identify which strategies to use in order to reach it.
2. Nurture loyal customers
If you are having problems generating new customers, it's best that you put more effort into re-engaging those who are already familiar with your brand. Reaching out to previous clients helps you build a loyal customer base, which can also be a rich source of referrals.
You can start by offering special deals and discounts to boost repeat sales. You can also invite previous customers to events or contests. Nurturing your existing customers helps enhance your credibility.
3. Keep your tax accounts in order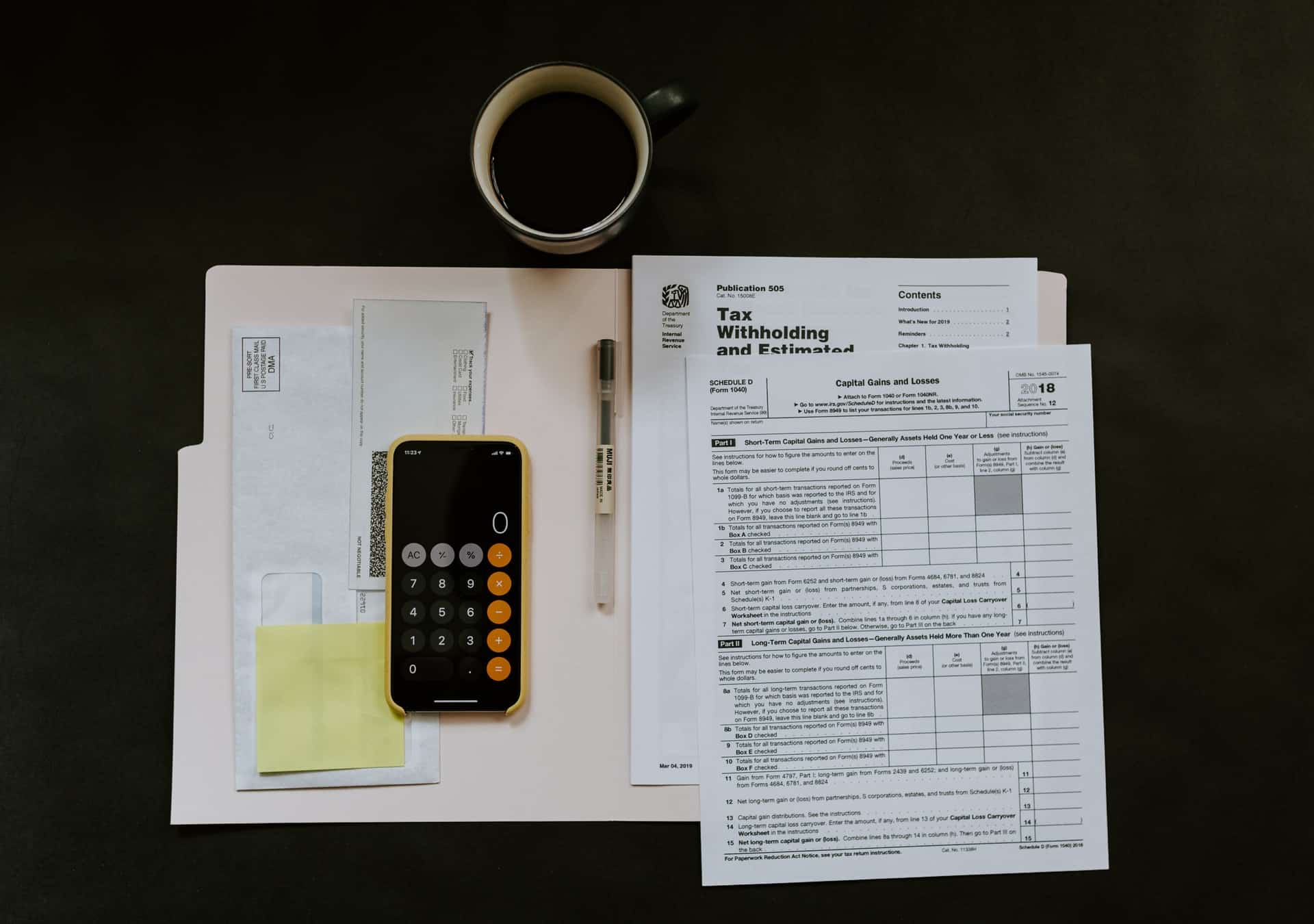 According to the Small Business Administration, small businesses pay roughly 20% in taxes. However, not many are aware of the deductions and incentives they are actually qualified for. Taking the time to read your local tax code and IRS guidelines can help you save more in tax payments. Still, you can't calculate your deductions and execute the perfect tax plan for your business by yourself, so you may inquire, "where can I find the best business accountant near me?"
If that's the case, opt for someone who can help you find out what you actually owe the government. You can only imagine the tax dollars you can save that will go towards fueling your business's expansion.
4. Diversify your products and services
You may have found success in your initial niche, but you will find that most opportunities lie beyond it. You can't always expect to grow from a single market, so consider expanding to new ones by offering products and services that are relevant to each.
Doing this helps reduce your risk profile and opens up new revenue streams. You just need to take your time researching a new niche before diving in.
This also prepares you for greater opportunities that lie ahead once you are ready to take your business across borders.
Conclusion
Improving your revenue stream is crucial if you want your business to succeed in the future. Consider the tips above and see how well they fit with your appetite for growth.