Setting up an online business requires a little to no investment, provided that you either offer a service or build your business site on a free platform. That said, you'll still need to make money in order to finance your escapades.  In this case, you ought to keep making money no matter where you are: And that's where online ventures come into play.
Read the tips you need to keep in mind to start a profitable #online #business with no investment.

Unlike physical businesses, online businesses require little to no capital to start. With a small investment of approximately $150, you can start an astounding online venture and transform it into a great business. This quote will mainly be used in setting up a website using WordPress.
Alternatively, you can create a Shopify store on a trial basis and choose the drop shipping model to perform a free business experiment.
Here are some tips to set you on the right track.
Do all the work yourself
Starting your online venture with least to no money implies that you have no choice but to do things you would normally allocate to an outside firm or an employee. I understand that it may be exhausting at first, but you have no choice because you do not have the budget to help.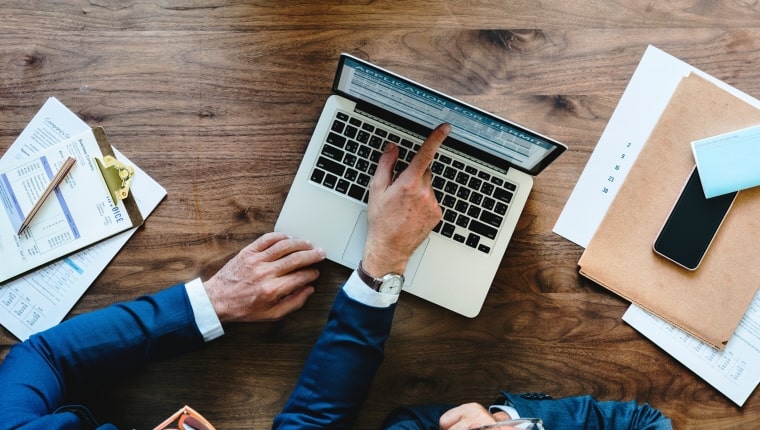 If it's any consolation, most online businesses require at least 2 hours a day to keep running smoothly, so I'm confident it won't be that exhausting. After all, doing everything yourself also means you'll be able to reinvest your profits back into the business. This is the only way to create a cash revenue if you're starting a business with no money.
Do not quit your job just yet
Starting any business is risky and starting a venture without capital is riskier. On the other hand, you'll also need to survive on something before your new online venture is stable enough to start yielding profits.
You do not need to place your family's financial well-being at risk; which means that you're not yet ready to walk away from your steady paycheck. This implies you'll have to work harder, but on the flipside, you'll keep paying your recurring bills as you grow your startup.
Once your online business starts generating revenue, you can start contemplating on quitting your 9-to-5 drag of a job. There's no reason why you should stay in a job that makes you miserable.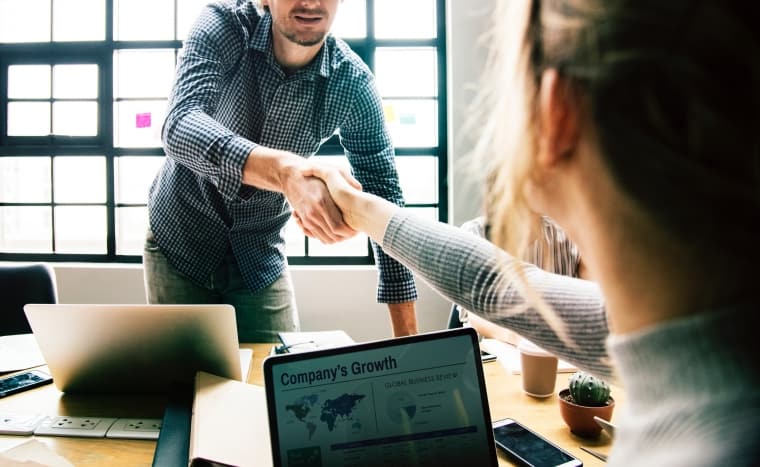 Stick with something you're familiar with
Whether you've decided to start a blog or create a YouTube channel, I urge you to build on your experiences and passions. Not sticking with something you're passionate about usually results in boredom, which in turn limits your chances of attaining success. So stick within your skills and knowledge.
Offer a service
One of the easiest ventures you can start without cash is a service business. With service businesses, what you need instead of money is the ability to attract an audience and make sales. Even if you eventually desire to run a product business, starting a service venture can help you get there.
If you are starting a service, I'd recommend you to use a good quality premium theme for your website, instead of a free theme.

First, owning a service business before a product business implies you'll already have an audience that trusts you, and secondly, the service business will easily help you finance your dream venture.
Have the desire to create an impact on others' lives
Without a doubt, the fastest way to reach your goals is to help others succeed. Unsuccessful individuals tend to ask, "What's in it for me?" The truth is our successes in life usually come through helping our target audience succeed, and better yet, when you focus on helping your target audience thrive, your eventual payoff will be way greater compared to your little-to-no investment.
I hope you feel motivated enough to start your online business. Read our complete guide to choosing a platform for your startup.