Today, more than ever, brands are prioritizing digital channels to connect with their target customers. And yes, digital marketing is all about communicating with your target market, understanding what resonates with them, and delivering such content in the best possible way.
The #strategy goes beyond asking the target market to buy your products or service. Instead, the digital #marketers focus on creating a rapport with the #customers in which they freely choose you.

Here are the most in-demand digital marketing skills in 2021.
1. Search Engine Optimization (SEO)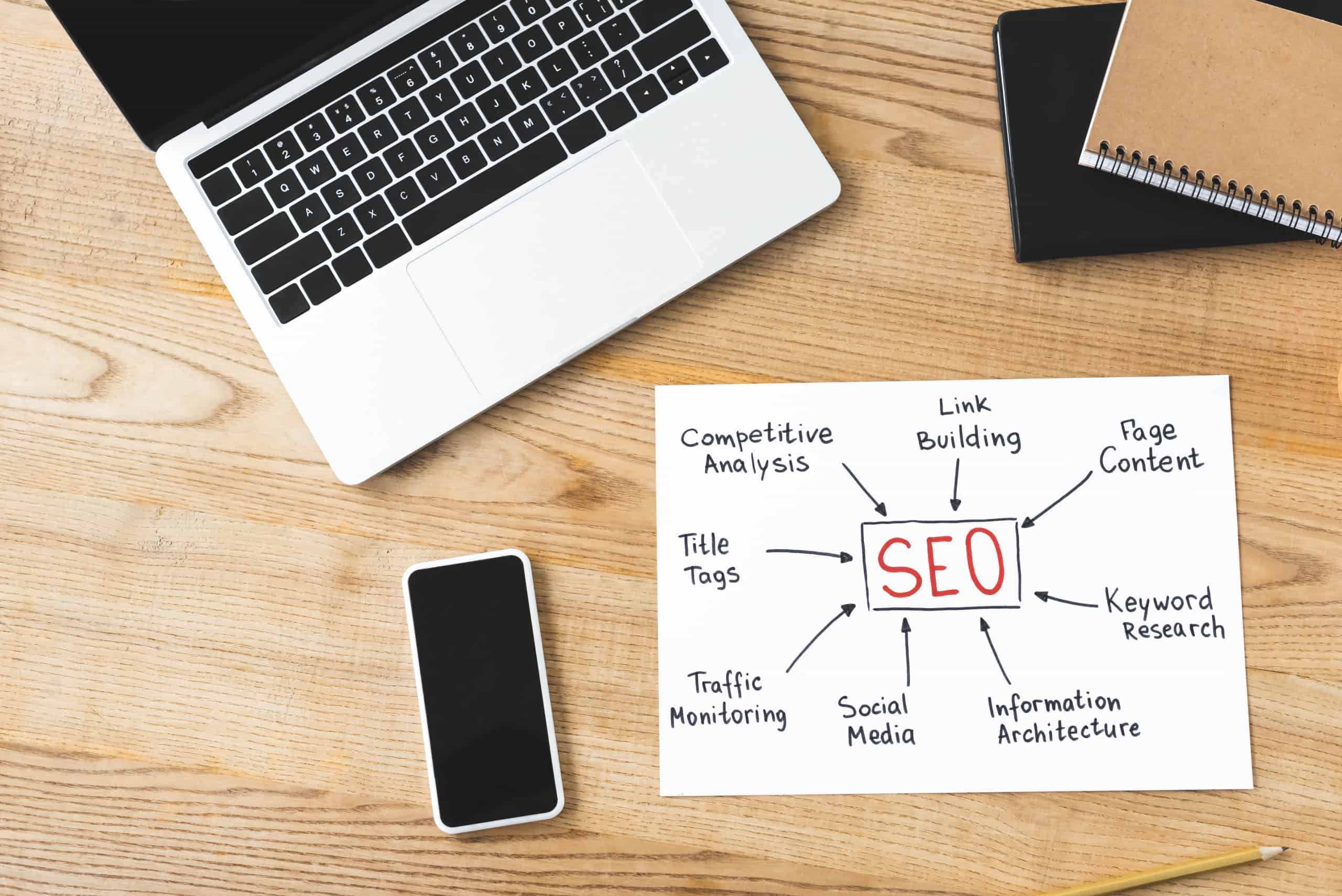 SEO is by no means a new digital marketing skill. Business brands have been using it for over 15 years. SEO is a powerful way to generate organic traffic, leads, and customers leading to the growth of your business. When you consistently publish valuable and useful information, search engines like Google interpret your website as essential, thus prioritizing it on search engine result pages.
Building quality content, effective marketing strategy, proper content structure, keyword research, and backlinking are all part of the SEO process. According to statistics, SEO drives an average of 14 percent conversion rate from organic search.
2. Social Media Marketing
Social media platforms are more common today than before. When the Covid pandemic hit the world, businesses were forced to digital media. Further, digital marketers saw an increase in the usage of social media platforms. Therefore, business brands had no option other than updating or upgrading their social media strategies.
Take a look at how the Crockett Law Group does a great job at branding itself on social media through the use of color and style.
When dealing with digital marketing, the knowledge of different social media platforms is key.
It allows you to understand what to post on which platform and the likely target for the same. And remember, the social media platform is changing daily thanks to new tools and features.
For better results, consider engaging in leading Facebook advertising services to help you out. That's because social media strategies are based on data and insights.
3. Video Content Creation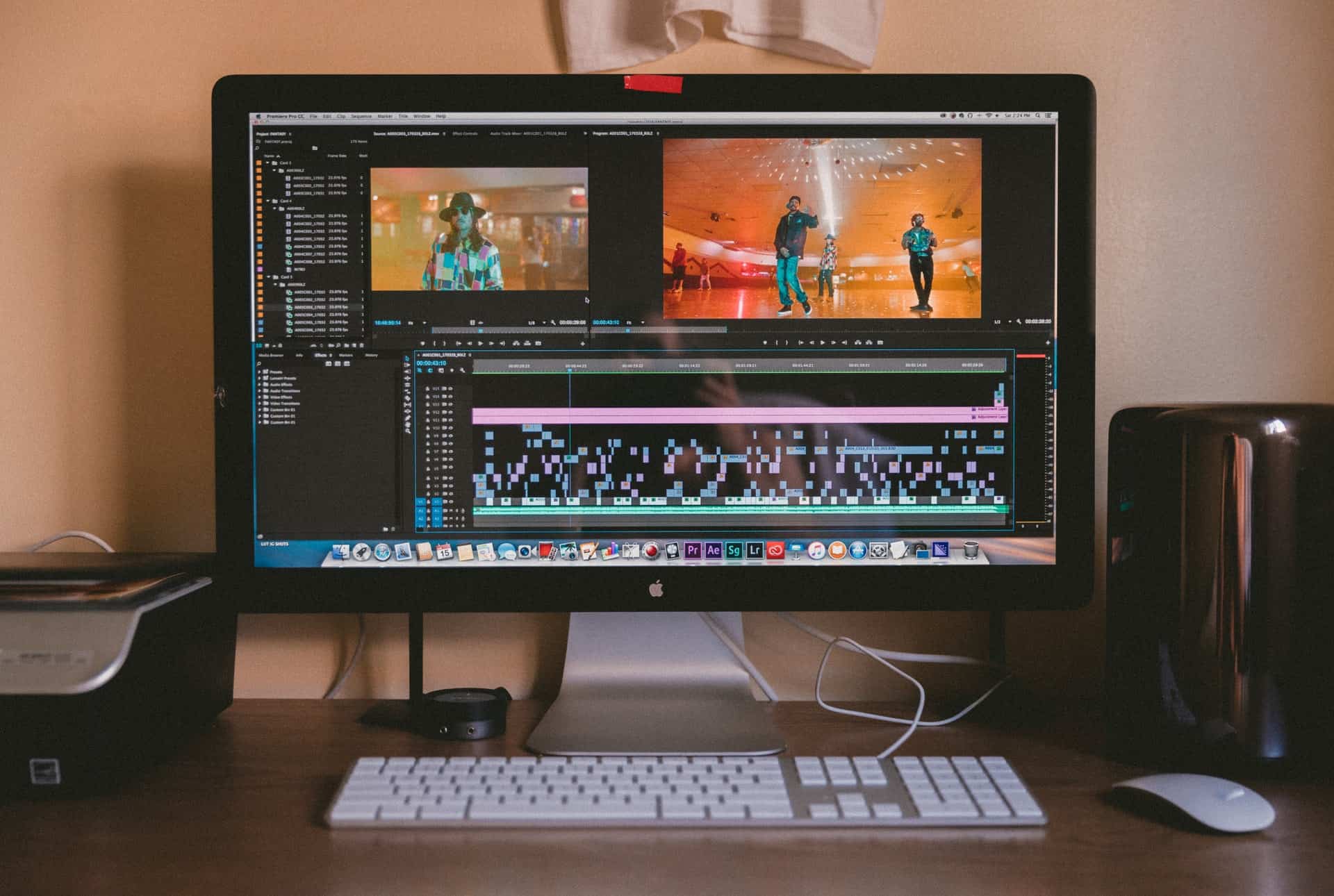 Do you know that 85 percent of internet users in the US watch video content monthly on their devices?
Even better, video content is easier and cheaper to make. And yes, it is much more important when creating a successful digital marketing campaign. It might take you 5 or 30 minutes to create a good and captivating marketing video with mobile phone.
Remember, when creating brand awareness, visual evidence is everything. Including video content on your website increases traffic to the site, which in turn allows the site to rank high on search engine result pages. Therefore, video content amplifies your digital marketing strategy.
4. Data Analytics
As content generation increases, the need for making data-driven decisions also increases. Today, brands have greater and easier access to tools that help them track various metrics like comments, likes, engagement, among others. The analysis helps these businesses to make effective business decisions. With the introduction of this data-driven mentality, companies need to upgrade their marketing skills as well.
As the market evolves, businesses need to adapt to the latest strategies and tools of digital marketing. That is the only way to remain profitable and grow.