There are many reasons to change hosts or servers. You may have had outgrown your current hosting plan, or you found a faster host.
Web servers can have a big impact on your business. If they slow your site down or they're down often, you can bet that you're losing business.

That's enough of a reason to change servers. Read on to find out how to migrate a website from one server to another easily.
Double Check Your New Server
It makes sense to check your hosting plan before you change servers. You want to be absolutely certain that the new server meets your needs.

Your new server should have the bandwidth and speed to improve your site's performance, not hinder it. Take a moment to learn about bandwidth and how it can impact your site.
Make a Backup of Your Site
Once you have confirmed your new server or hosting plan, you can then take steps to migrate your site to the new server.
That starts with a backup of your site. You can do this in CPanel. Under File, click on Backups. You'll then have the option to generate a full backup. Choose the Home Directory on the next page and check whether or not you want an email notification when the backup is done.
After the backup is complete, you can download the compressed file. Don't be alarmed because it has a .gz file extension.
FTP is an easy way to back up your files. When you backup using FTP, all you have to do is upload the files to the new server.
You need to have an FTP client, such as Filezilla and your old server's FTP login information.
Add Your Domain to the New Server
If you're changing hosts, you may have to add your site to the new server. Your host may have already done this for you. WhoIsHostingThis will provide more tips on that
Don't Forget About Email
When you're migrating sites, you get so focused on your site that you forget to set up email accounts with your new hosting account. That could leave you missing potentially important emails for a while.
You'll go to Email in CPanel or the Email Settings in your new host accounts. You'll then go to Email Accounts and create your email addresses there.
If you're using Gmail or Outlook, remember to change the mail server settings to reflect your new password and mailbox changes.
See What Tools Your Host Has
You may have migrated to a new host that has tools to make it easier to migrate your site. If you have a WordPress site, your host may have a migration plugin that makes the entire process easy.
You just install the plugin follow the instructions, and that's it. You skip down this list to changing your DNS.
Upload Your Site Via FTP
If your host doesn't have a plugin or easy method to migrate your site, you can upload your files via FTP. This time, you'll need to have your new server's FTP login information, and then upload the files to your new server.
Change Your DNS
Where did you register your domain name?
You can choose to transfer the domain name to your new host or leave it as is. You do not need to use the same company to park your domain name and host your website.
In most cases, its easier to keep them at separate companies. You're going to change hosts more often than you need to change where it's registered. Plus, transferring a domain name can take a little time.
No matter where you have your domain name, you need to make sure that it points to the new host in the DNS settings.
Your new hosting company will give you the correct DNS settings. They'll look at something like ns1.newhostingco.com, ns2.newhostingco.com, and ns3.newhostingco.com.
If you are staying with the same host, and only changing servers, you'll want to check with your host to see what your new DNS is.
Wait and Test
When you make a change to your site's DNS, you have to wait for the changes to propagate. That means that all other servers are updated to your new DNS.
It can take up to 48 hours for the DNS changes to propagate.
Once the changes have taken place, you want to go through and test your site on your new host's servers. Check all the pages, make sure that the content shows up properly, and
If you do need to make additional changes, you can install an Under Construction plugin, so people aren't getting a 404 error.
What if You Want to Start Over?
In some cases, you only want to start your site over completely. In that case, you'll want to set up a staging site on your new host or a temporary site.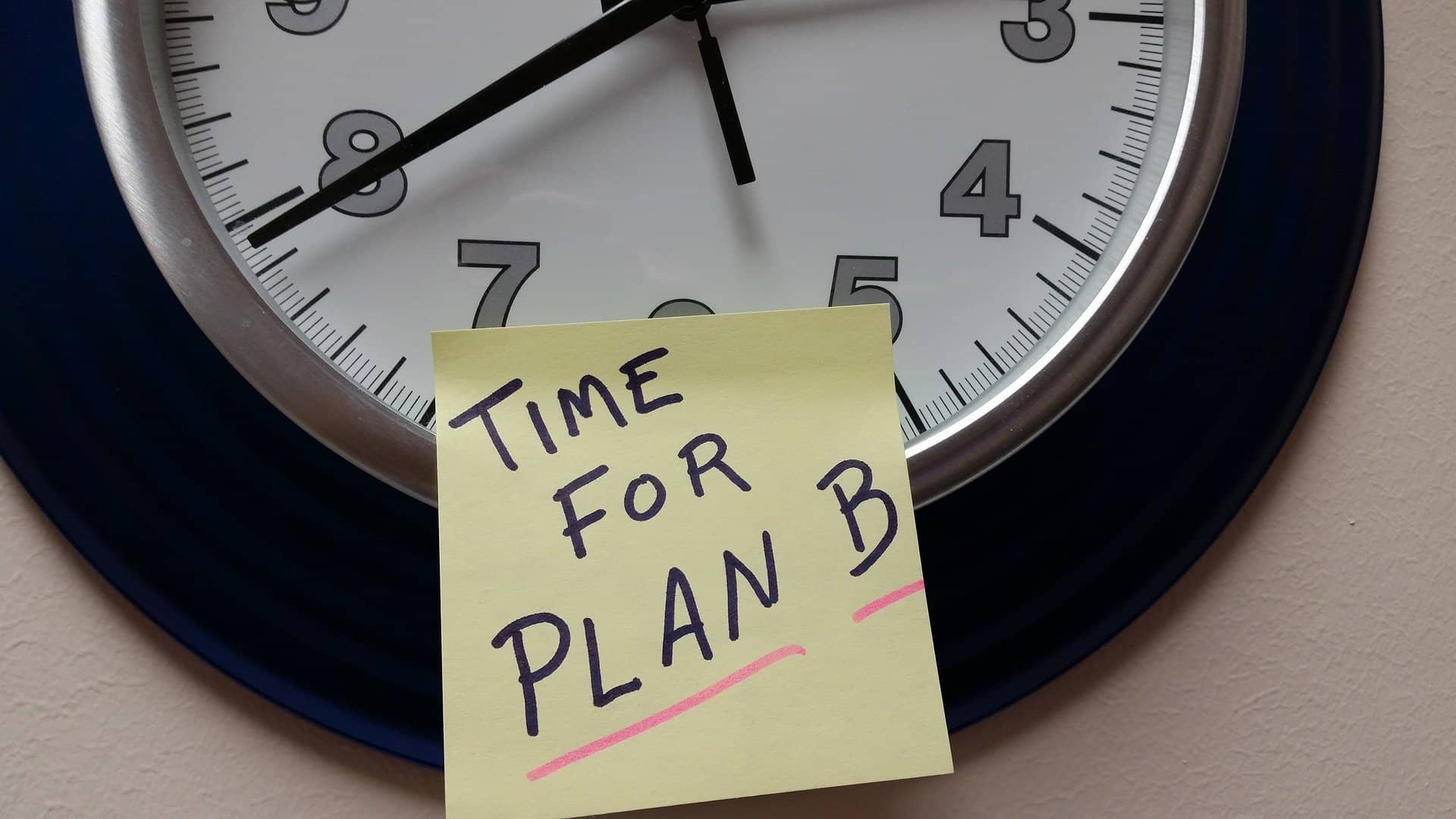 You'll then start building out the redesign of your site. If you want to copy over your content, you can do a copy and paste your pages to your new site.
If you remove pages, you want to set up redirects for those pages, so it doesn't mess up your SEO. You can use a plugin to set up page redirects.
Once you have your new site ready to go, you'll change the DNS settings, wait and test your new site. Once you are sure that your new site works, you can officially leave your old hosting company.
How to Migrate a Website From One Server to Another
You never know when you need to know how to migrate a website from one server to another. You may need to change your hosts or upgrade your hosting plan.
It's a surprisingly simple process. Make sure you backup your site, move files from one server to another and change the DNS to point to the new servers.
If you don't want to migrate files via FTP, you can turn to a plugin that makes migrating your site much easier. Even beginners can migrate an entire site in just a few minutes.
For more website tips and tricks, check out our blog often for more useful articles.