If there is one mantra that stays relevant to every business, it is that knowing best does not always translate to selling best.
If you look around, the most popular #products might not even be the best ones. They reached the top because of their #marketing strategies.

The same applies to technology as well. Right from the conception, you are constantly trying to sell a product to partners, investors, clients, and consumers. In other words, marketing is an inevitable tool in the domain of technology.
You do not have to wait till you graduate to arm yourself with marketing skills. In fact, you have to prepare beforehand so you can sell yourself to your prospective employers.
Without further ado, let us tell you some essential marketing tips that might do the trick.
1. Blogs to Attract Prospects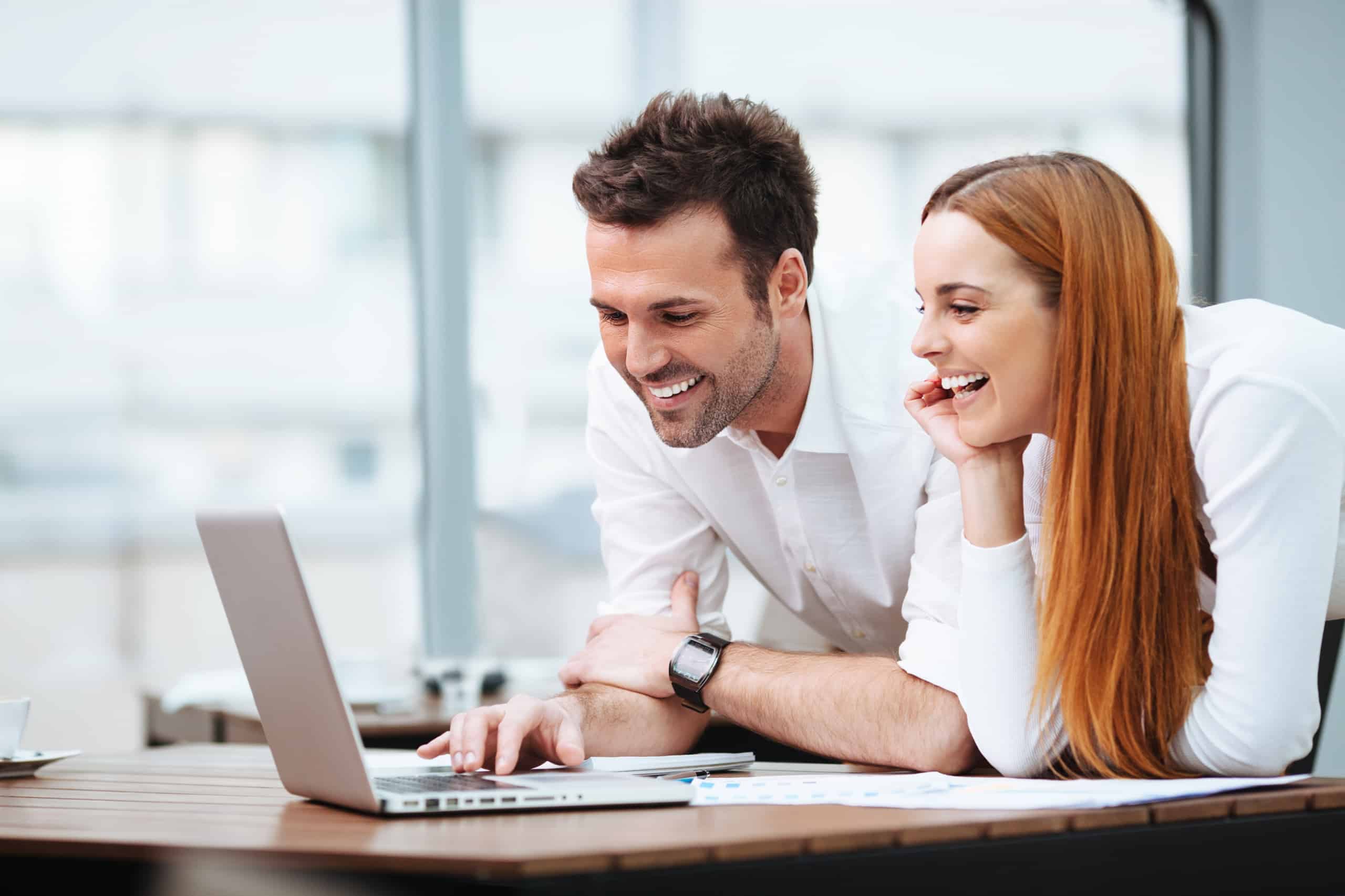 What is the first thing you do when you need an answer to a question? Let's say you are a student looking for essay help at the last minute. You look for the best services on the internet. And most of the results we get are from the thousands of blogs catering to the same topic.
Blogs are an excellent way to attract an audience to your site and educate them about your brand. Every product intends to offer a solution to a specific pain-point of your target consumers. And blogs are one of the first steps to let the customers know of your product. Blogs can be tailored to any stage of the marketing funnel, be it informative or evaluative.
Keep in mind that for customers to appreciate your blog, it has to focus on educating rather than selling. In other words, try to connect with the audience emphasizing that you understand their struggles and share their challenges. It is best to build their trust even before you have a product for sale.
2. Public Relations as a Key to Network
Putting your new venture on the map is critical from every angle. The ROI of Public Relations is immense, with the advantages ranging from increasing visibility, attracting talent, raising the company morale, and even fundraising.
Working on your public image can also help you reap the benefits in terms of customer acquisition as well as retention.
This will require you to work on your brand image across multiple social media platforms, news, media, and events. The best approach would be to hire a PR specialist. However, the trick is for you to identify the benefits and acknowledge the need for promotional campaigns when necessary.
3. Personalized Email Marketing
For 72% of consumers, personalized email marketing is the decisive factor for engaging with a brand. Email marketing is indeed one of the best ways to reach customers. However, you need to offer more than the traditional automated newsletters.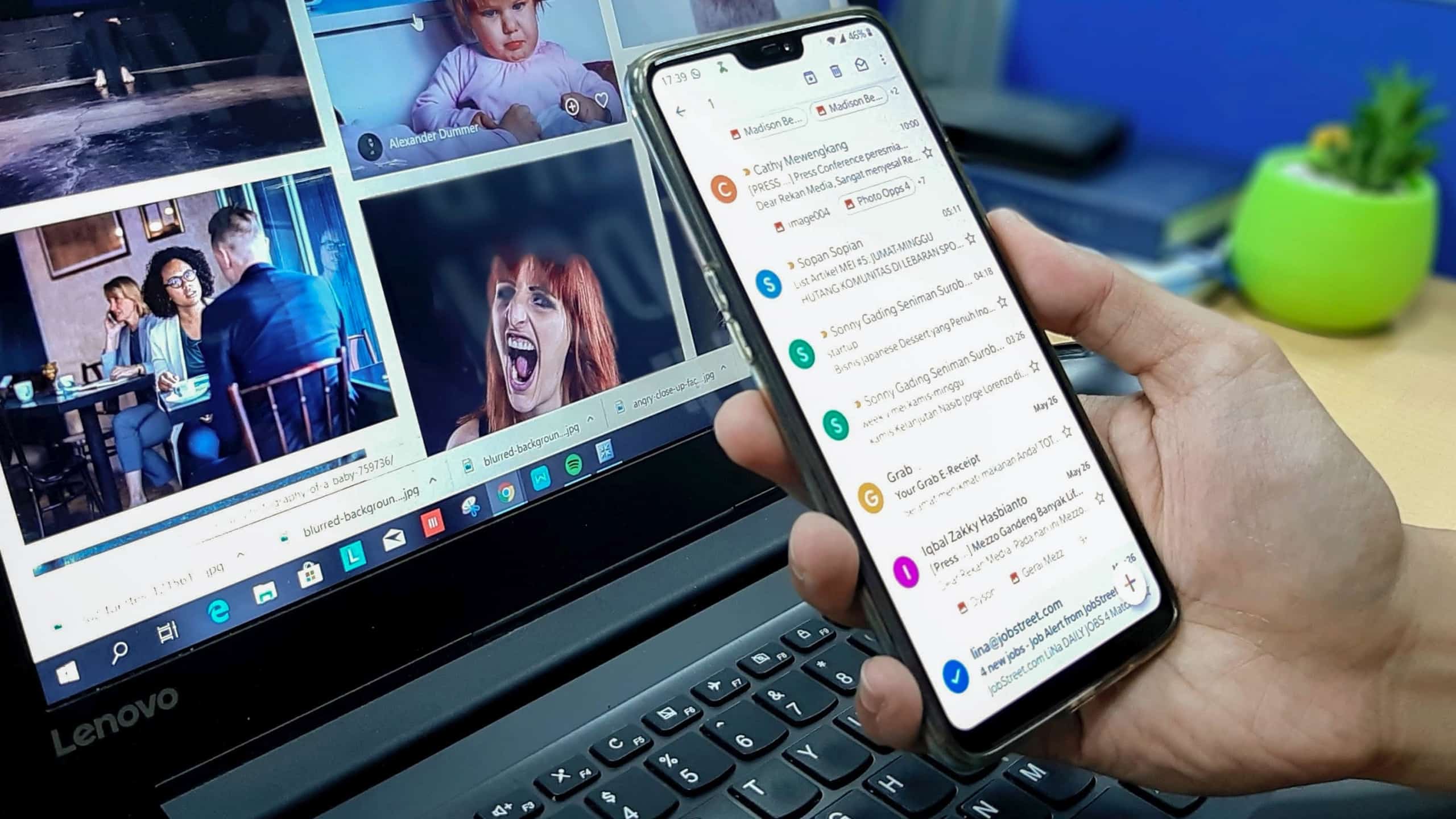 Users are increasingly aware of what they share and with whom they share it. They do not want to be bombarded with random emails in their inboxes. However, they are willing to get personalized experiences. This is where customer segmentation plays a crucial role.
You can target emails based on groups with common characteristics. It will help you pitch your products accordingly and close sales processes quicker.
4. LinkedIn for Personal and Corporate Networking
Much like other social media platforms, LinkedIn also integrated several promotional tweaks into its interface. In the first quarter of 2020, the platform saw a 44% year-over-year growth in marketing solutions.
LinkedIn is no longer a mere option, but a necessity if you want to succeed in B2B or B2C interactions.
The biggest perk is the networking opportunities. You can leverage all your marketing efforts on the platform and encourage others to get involved in your efforts as well. It is an excellent platform for you to market yourself and your personal brand. However, bear in mind that you also need to be supportive, helpful, and nurturing about other companies to truly benefit from the network.
5. A Dynamic Website Focused on Conversion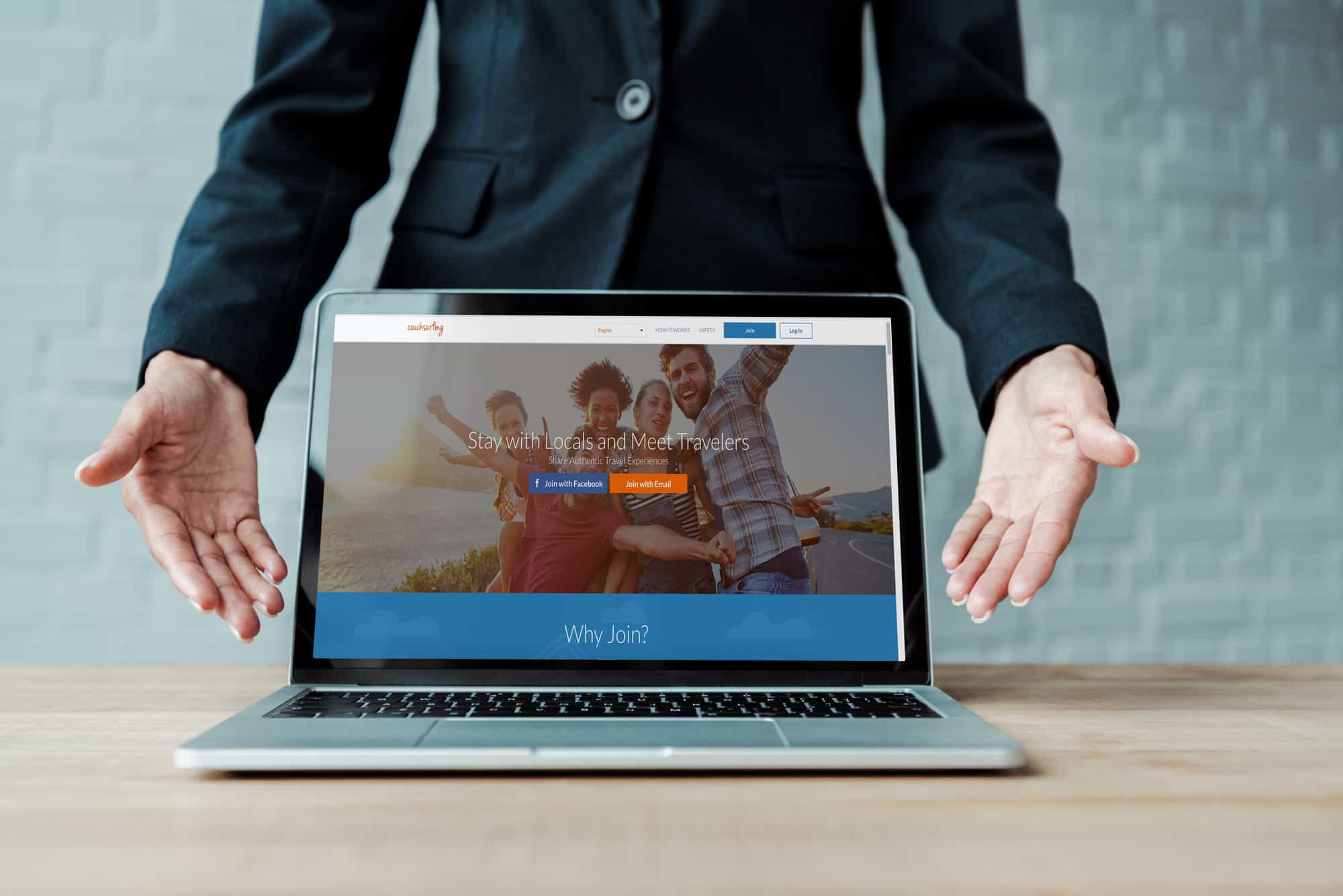 No matter how fruitful your marketing efforts are, if your website cannot keep up with the hike, your customers will lose interest. Tech companies or developers particularly have to stay on top of the latest web designs. This is because, for many consumers, innovation in web design directly relates to product innovation. They want to see the passion represented on the website.
The key is to make sure you have a dynamic website design without compromising any conversion opportunities. As much as aesthetics can be appealing, it shouldn't take over utility. Your site should facilitate easy navigation and allow the user to reach information effortlessly.
With all the right content, tricky navigation can put off the visitor. User experience has to take the front seat, and it has to go hand-in-hand with the latest web design trends. Ensure that the main conversion aspects, such as the landing pages, product pages, and services, are right up front to optimize the lead generation.
6. Chatbots to Boost Customer Interactions
Customer relationships are crucial in the tech industry. They are skipping Google and Amazon and investing more time in websites to research products. One way to ensure that this interest converts to sales, is to interact with them. Chatbots on the website offer an instant way to clarify any doubts regarding the project. It can help the potential customer close the purchase faster.
Like websites, consumers will also expect tech companies to show their innovation in customer relationships. With more companies relying on AI in their chatbots, tech companies should have this as an essential. Chatbots not only provide solutions for anticipated questions, but it is also an excellent way to collect leads. It will not only enhance the user experience but will also save the business both time and resources.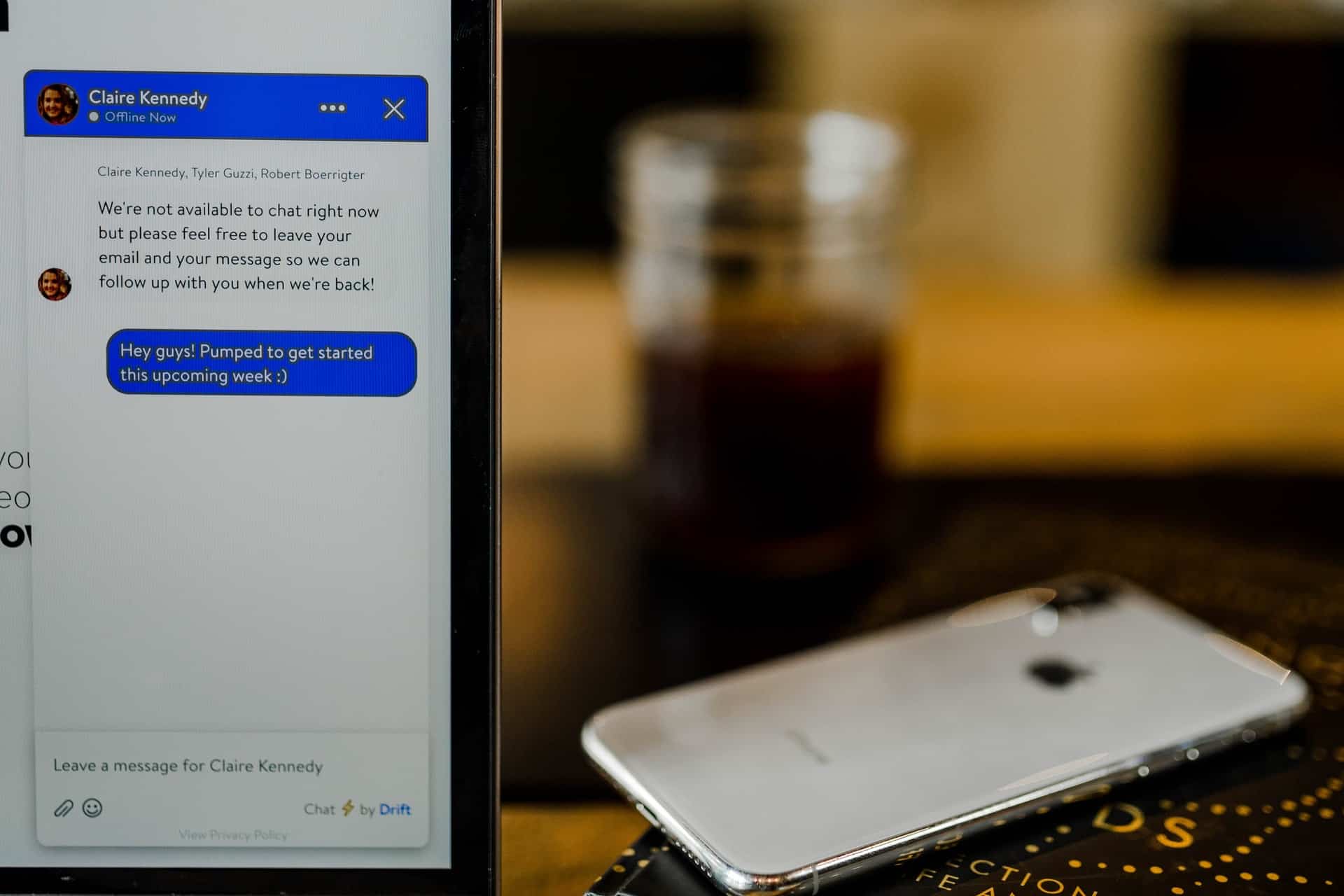 When it comes to marketing, the aim is to tell better stories than your competition. It would be tempting to offer clickbait that might give you short-term results. But for tech companies, the better strategy is to highlight the long-term journey. Some of the best brand stories are about how they solve customer problems, make their lives better, and bring value.
This high value in marketing might not come cheap, but it is certainly worth the investment in the long run. The earlier tech students grasp and recognize the worth of marketing, the better equipped they will be for real-world endeavors.
You could also seek advice from a reputable digital marketing agency.