One of the most common challenges surrounding employee training is engaging the learners. How do you make your learners enjoy training? What should you do to change the perception of employee training from a customary mandate to an advantageous undertaking?
While there are many ways to boost #engagement, only a few of them are as successful as adding an element of #social #learning to your #training experience.

Before we go any further, let's briefly understand what social learning is.
What Is Social Learning?
According to Wikipedia: "Social learning theory is a theory of learning process and social behavior which proposes that new behaviors can be acquired by observing and imitating others."
To simplify this definition, social learning is the act of learning from others. It can happen by observation or by instruction.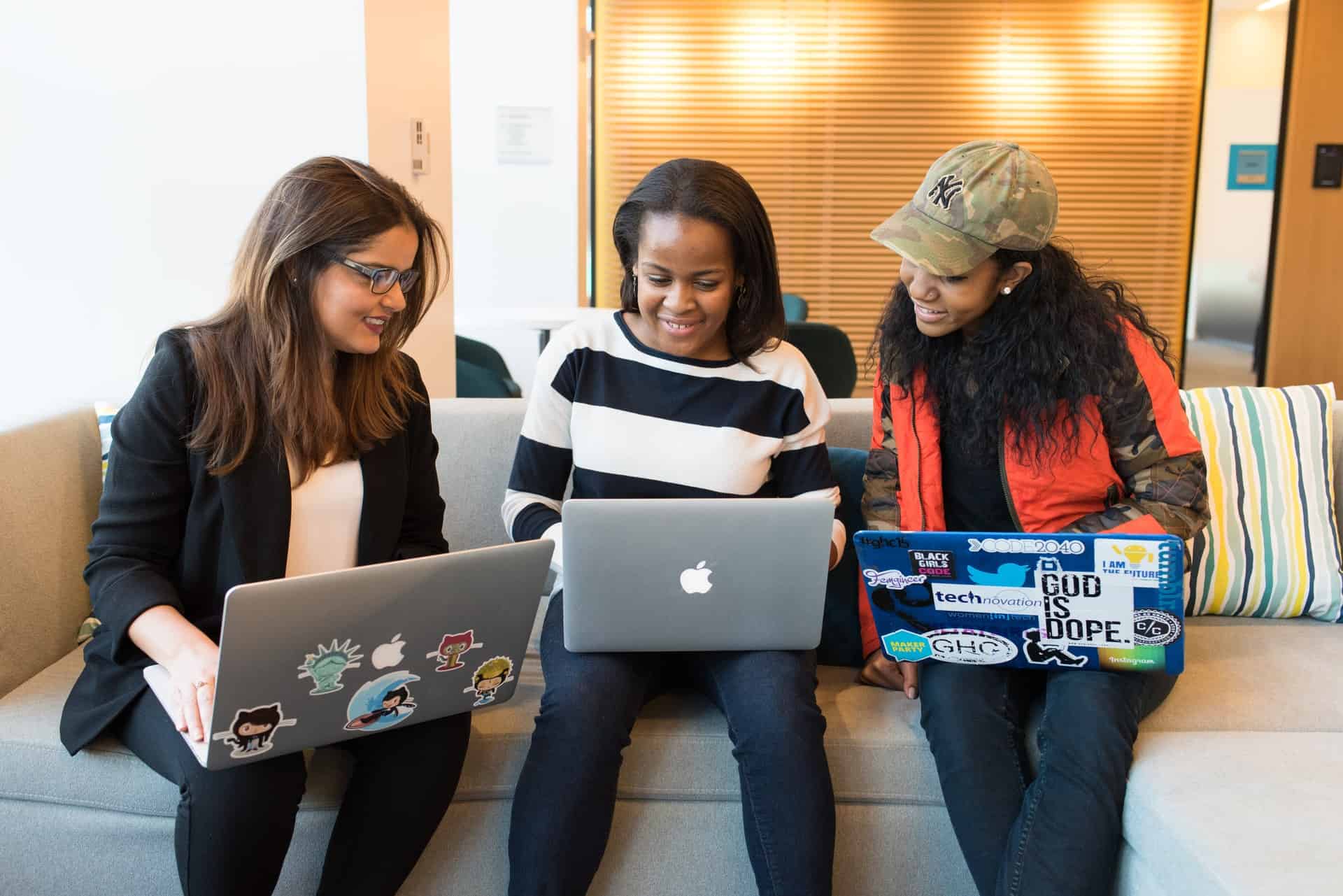 Now, there are many ways to introduce social learning to your training experience. Modern Cloud Based LMS Systems come loaded with social learning features like the ability to create forums and messaging features.
Integrating these features into the training experience can have significant advantages. However, utilizing social media platforms for introducing social learning elements to your learners has other advantages as well.
Let's see what these are:
Advantages Of Using Social Media For Social Learning
Most learners are already familiar with social media platforms and their functions. Therefore, there is no additional learning required to make use of social learning initiatives.
Learners use social media platforms for a major chunk of their day. Having access to training information on a platform that they constantly use will make consuming training content easier.
Finding peers and instructors on social media and starting conversations is much easier and more informal.
Now that we know why using social media for social learning is a great idea, let us look at how you can integrate social media into your training experience.
Integrating Social Media And Employee Training
Use Social Media Groups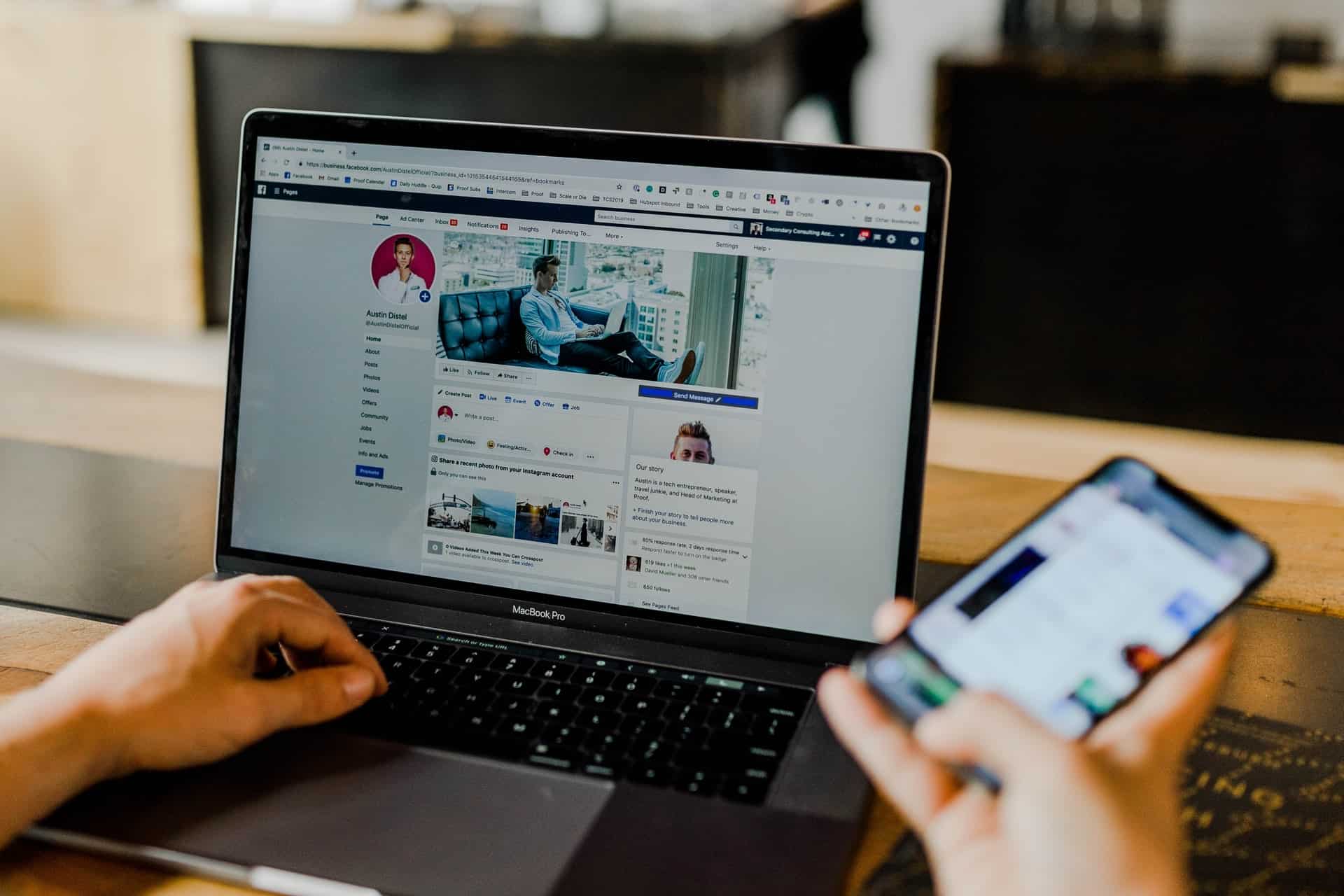 Using social media groups to create closed pockets of learners taking a common course is one of the best and most interactive ways to integrate social media with employee training. The group can be used to discuss the various concepts and lessons included in the training, along with how the knowledge of the training can be utilized in their day to day professional responsibilities.
Create And Share Demo Videos
Demo videos are a great way to explain complex processes and concepts. Sharing these demo videos on social media platforms like Facebook, or even on YouTube, can give your learners easy and on-demand access to the information whenever they require it.
If you are sharing product demo videos, you can also utilize the same videos for training customers and other stakeholders in your extended enterprise.
Share Useful Tips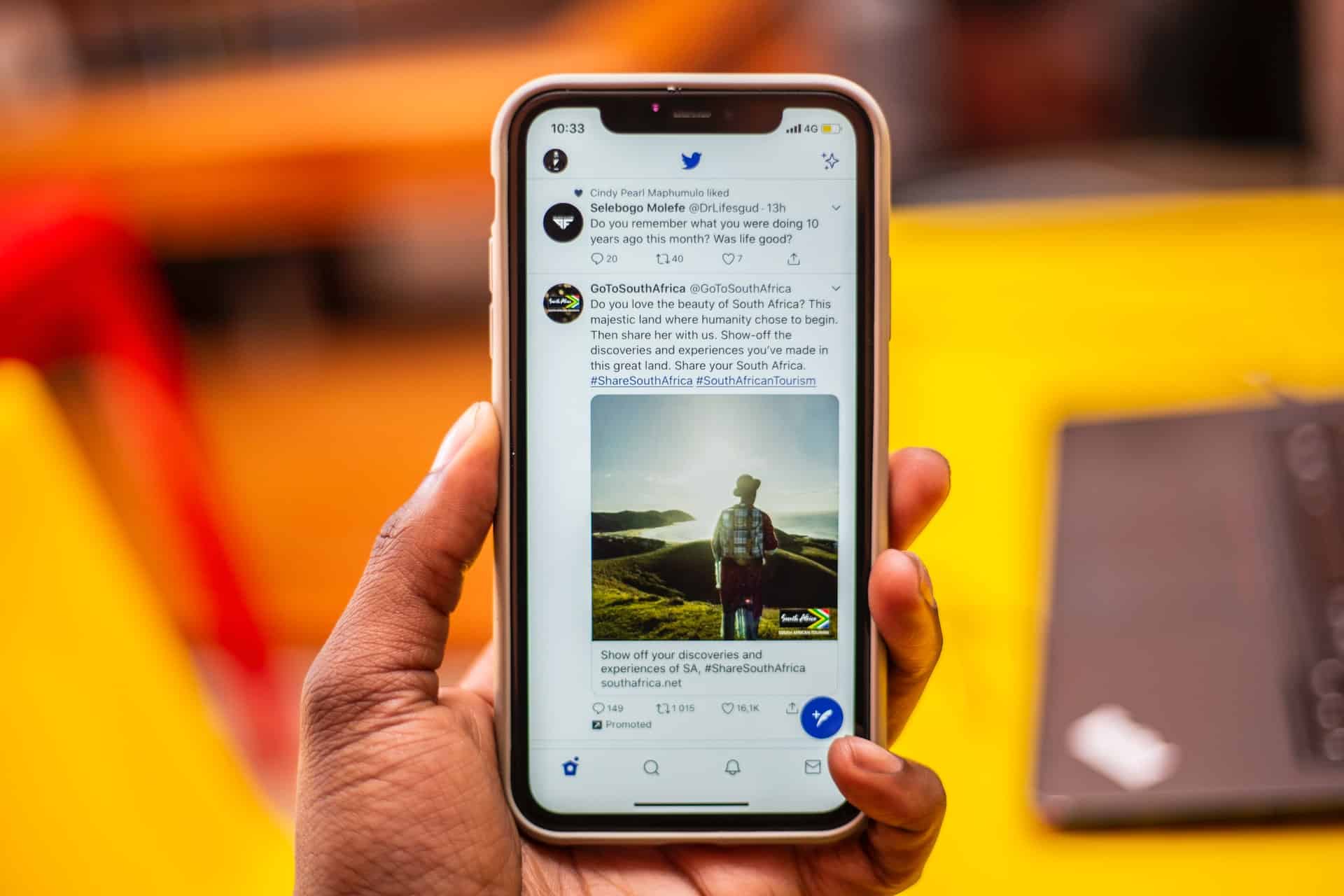 We all use social media to share "what's on our mind right now". The same feature, be it a status update on Facebook or a Tweet, can be utilized to share useful tips with your learners.
These tips can be further targeted to serve the information needs of your learners during special events or days when an unusual task is being conducted. The same feature can also be used to share updates about upcoming instructor-led sessions.
Conclusion
Most social media platforms offer a variety of tools that can be creatively used to enrich the employee training experience at your organization.
Do you currently use social media for training your employees? How do you do it? Share with us and everyone else reading this article by dropping a comment below!