Currently, there are approximately 4.66 billion internet users worldwide. Until 2020, Google was considered the most visited multi-platform web property in the United States with more than 270 million monthly visitors, according to Statista figures. Under this scenario, we can understand the importance of good SEO positioning for any company or brand.
Regardless of whether your #company works in a face-to-face format, online, or has adopted the hybrid model, an optimized #website will allow you to achieve a better reputation, generate sales leads, and a direct communication channel with potential clients and customers.

However, income does not come by itself or by magic; to position yourself among the first results of a big search engine, you will need to work constantly and make a well-focused investment.
If you do not have the budget for this assignment, resorting to the best small business loans will be a great catalyst to achieve your goals in the digital world.
Importance of doing keyword research properly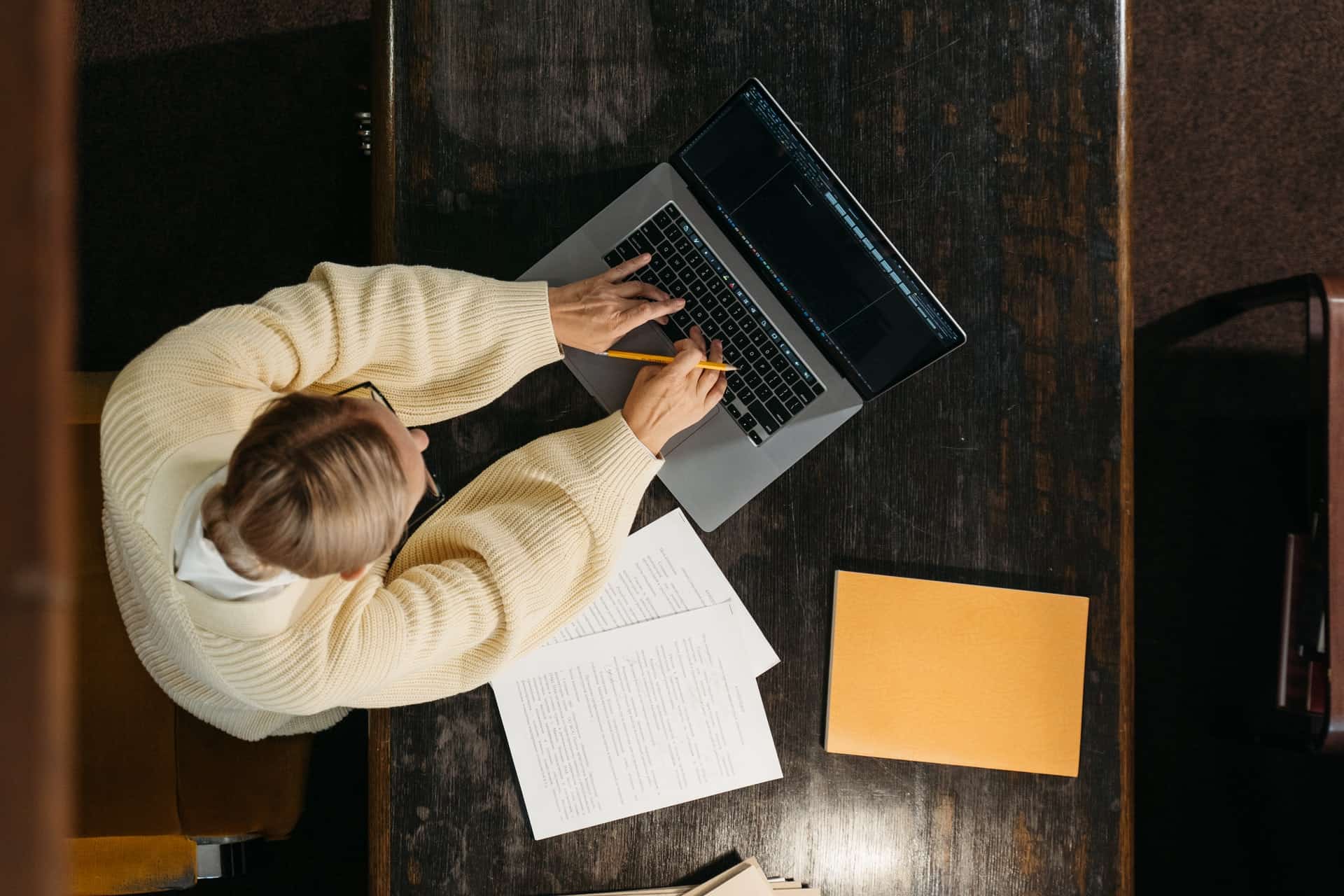 One of the first factors to consider is the use of keywords. They must be related to the type of content you generate from the meta description and landing pages to your blog content. This first strategy will be a fundamental part of achieving success in the world's most popular search engines. Keywords are terms of one or more words, which users use to find the solution to the doubts they enter in a search engine. For example, when someone wants to buy an HP computer, their search would be to buy an HP computer.
There are three types of keywords. Brand keywords, which include the name of your brand or company. The short-tail keywords, which are the most generic, consist of only a few words and attract many visitors, such as "HP computer". Finally, the so-called long-tail keywords, which refer to long and specific search terms such as "HP 12-inch blue computer".
Top 5 best tools for keyword research
Knowing the right keywords is a complicated assignment that should not be left to chance or imagination. There are specialized tools that will help you with this task; they allow you to know the words that get the best results, the ones your competitors are using, the place you occupy in the search ranking, and even help you to understand the purpose of your company better since they visualize the words by which your customers reach your site. Learn about the best 5 tools for keyword research:
SEMrush: It is a suite of SEO tools; in this platform, you can know the monthly search volume of a keyword, popularity, trends, Google ads that use it, and even the keywords and ranking position of your competitors.
Ubersuggest: In addition to providing search volume, keyword suggestions, and difficulty of implementation, it shows the number of shares on social networks such as Facebook and Pinterest.
Ahrefs: One of the most relevant tools of this platform is the list of keyword suggestions, which will make your SEO path much easier. It has similar resources to SEMrush and adds some options such as finding broken links and providing information on the evolution of certain keywords.
Long Tail Pro: It focuses on specific and highly segmented keywords. It offers resources to research your competitors and get to the long-awaited first page of Google.
SpyFu: With this platform, you will know the progress of any website over time. This way, you will understand which changes in their keywords have improved their performance.
Most of these platforms have free services and exclusive tools included in their premium accounts; the cost range goes from 30 to 500 dollars, depending on the plan that fits your needs. In case this work is difficult for you, you can turn to specialized agencies that take care of these processes. And if you lack the capital to hire specialists, you can access small business loans to improve your website's results immediately.
Extra SEO tips that will help you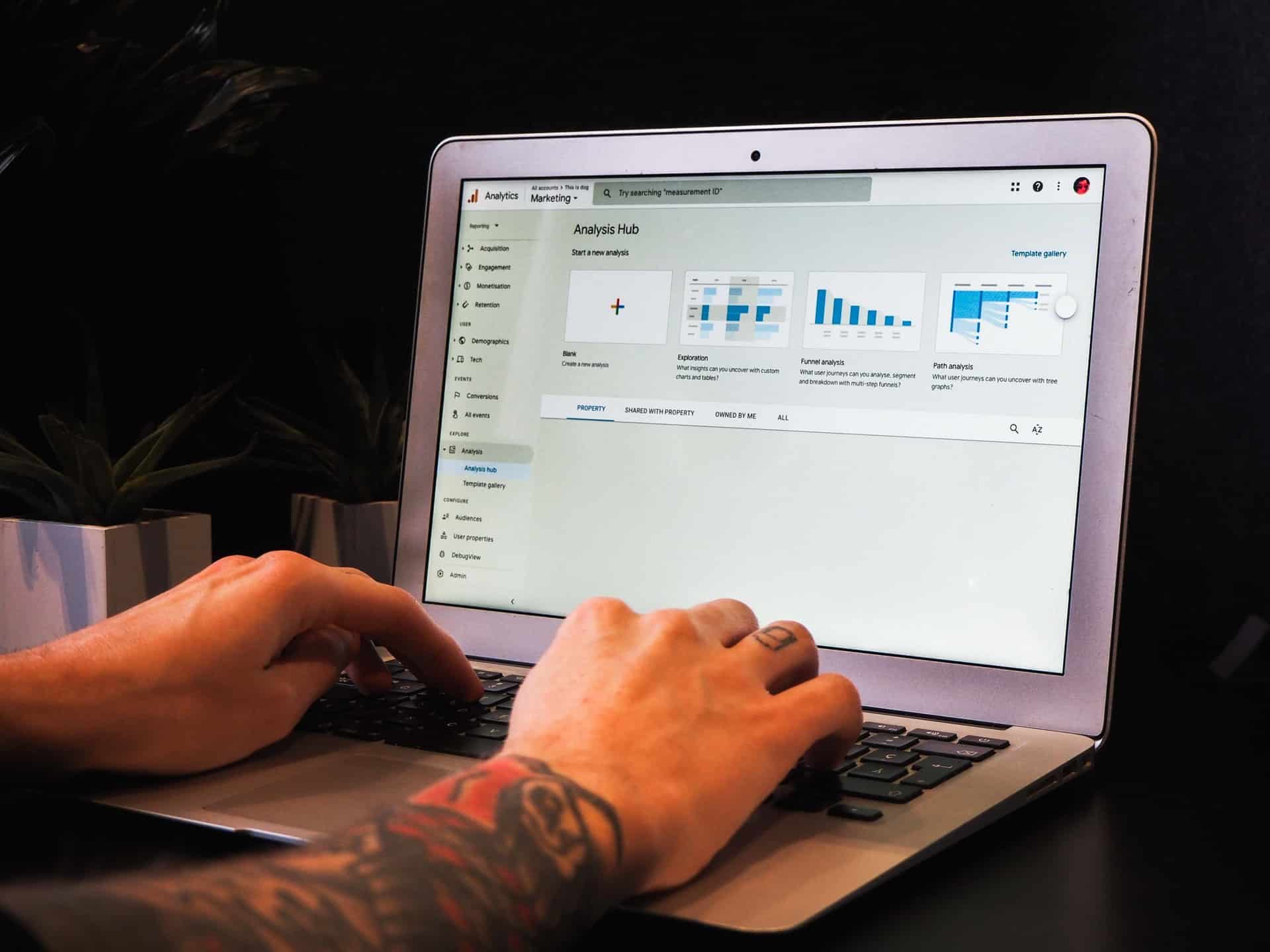 SEO is essential for companies looking to strengthen their online presence. This term can be confusing at first glance, but it is simpler than you think; it is the set of actions aimed at improving the positioning of a website in search results. Some of the best practices to achieve this purpose are:
Improving site loading time
URL optimization
Create quality content and be consistent
Using keywords appropriate to your market
Using videos and images to nurture your site better
Improving your SEO practices will transform the present and future of your company. Enhancing your company's visibility is essential to achieving better revenues. If you don't have a budget for this project, investigate financing options, such as small business loans. Obtain the impact that your brand deserves and get first place in Google.